Ok, let's get right to it. Certified hot people Noah Centineo from To All The Boys I Loved Before and Ross Butler from 13 Reasons Why hung out last night. Ross was Wolverine, and Noah was Gaston.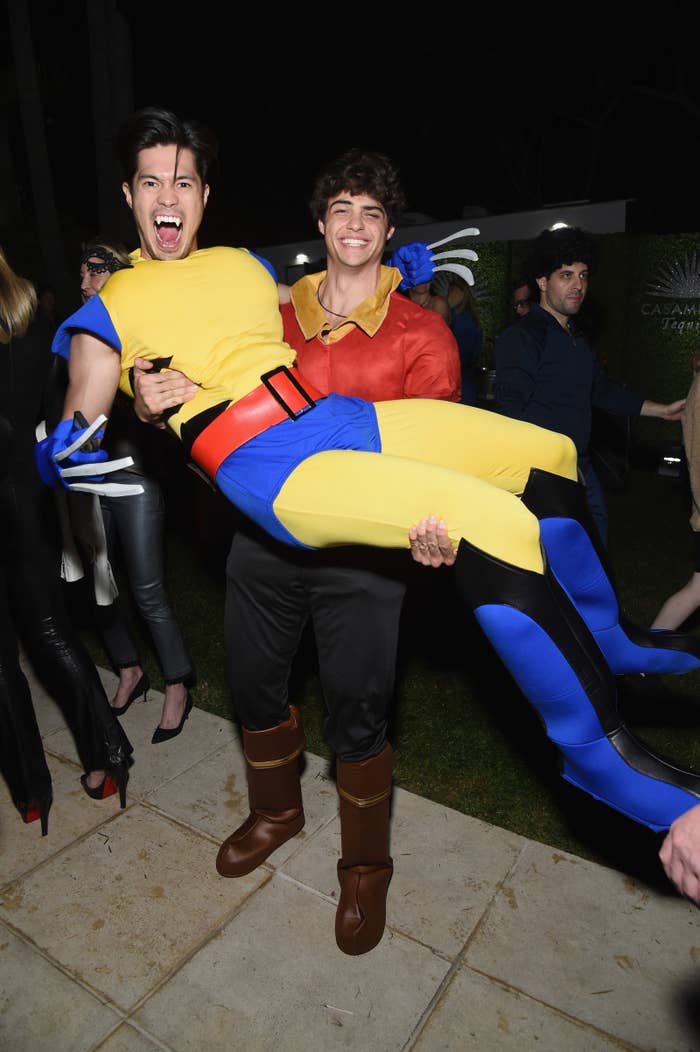 They Insta'd: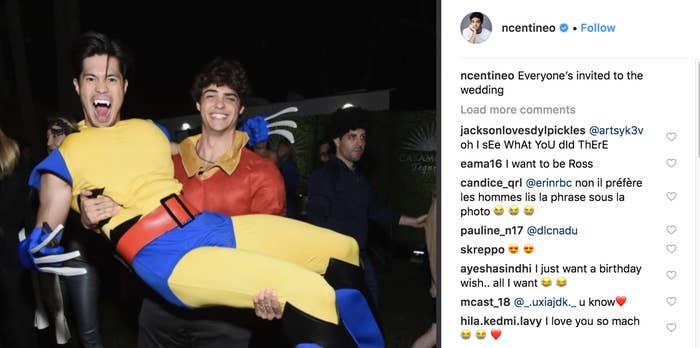 And left comments on each other's: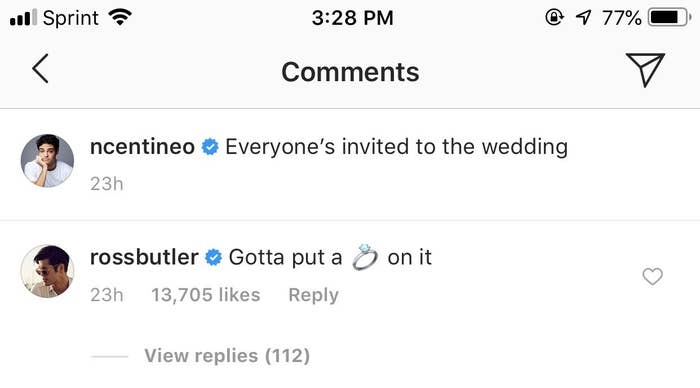 They danced:
And they looked so freakin' good doin' it: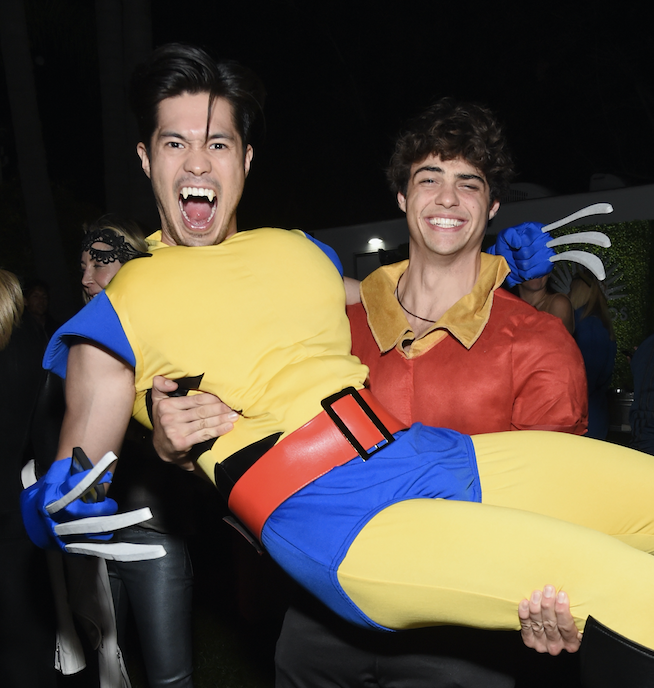 I've never wanted to be scratched so bad...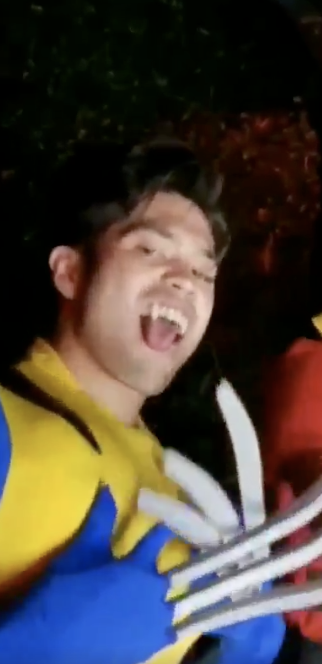 Be rude to me (???) Gaston.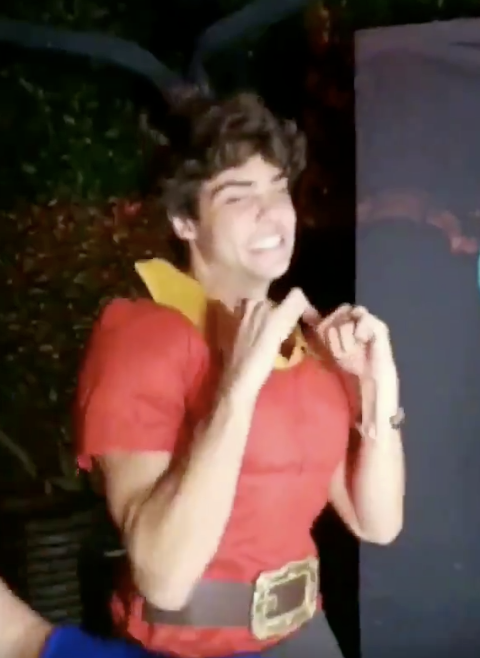 I mean, come on now...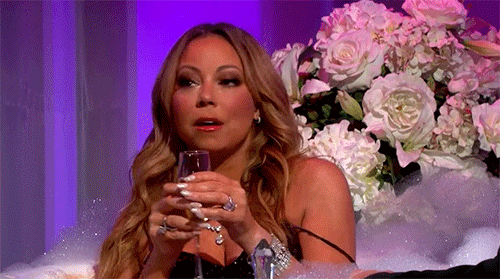 It may be Halloween but I guess Christmas came early. Bye!