You've probably heard that Drake and Josh are in a huge feud over the fact that Josh didn't invite Drake to his wedding.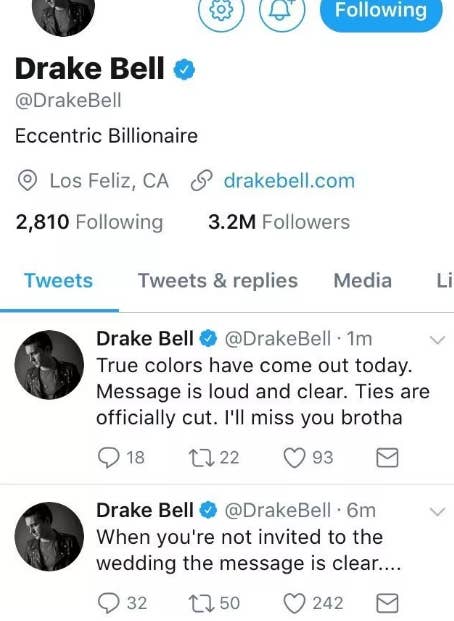 And there's one person whose opinion matters more than both Drake's and Josh's: those of MEGAN aka MIRANDA COSGROVE.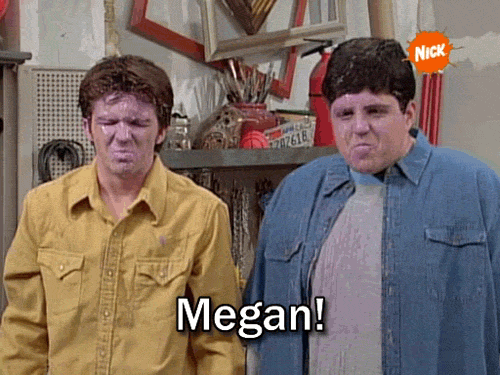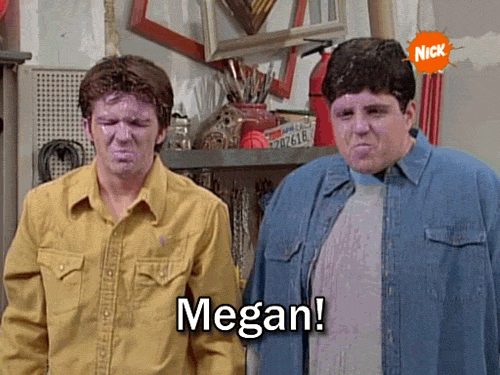 She was on the red carpet for Despicable Me 3 and briefly discussed the situation. She didn't take sides, but also, I kinda feel like she definitely did.
First the interviewer asked her if she went to Josh's wedding. A big NOPE.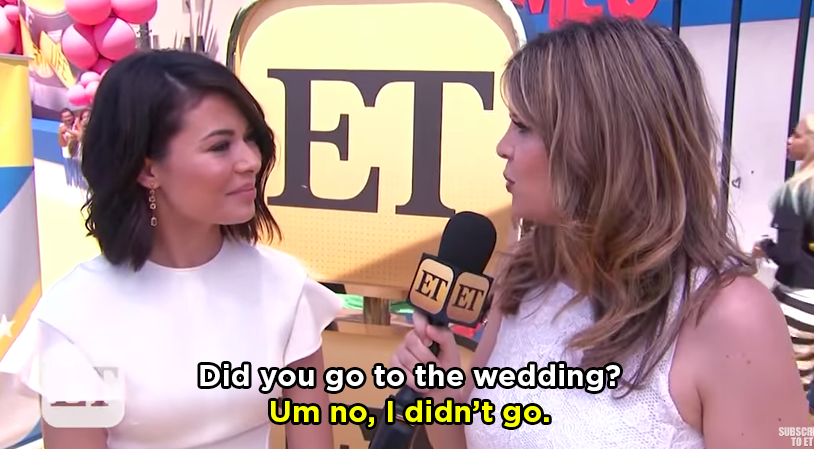 Then Miranda said it's crazy how so many of her Nickelodeon friends are married now.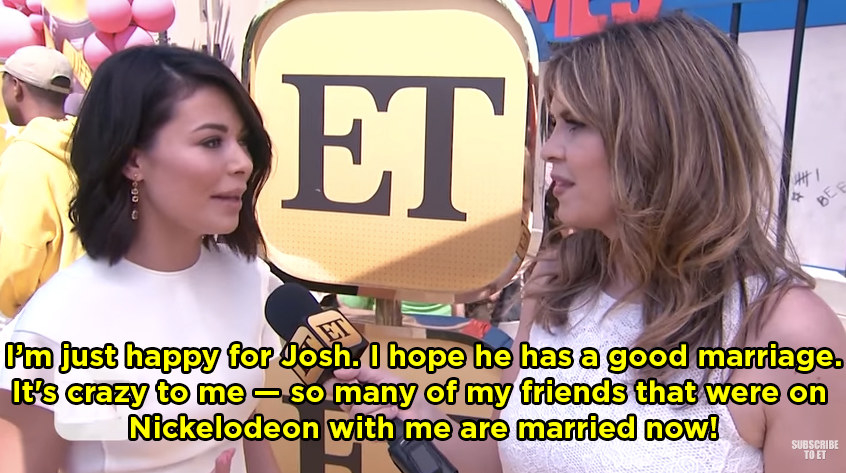 Oh yeah, she also said she's going to Drake's birthday party.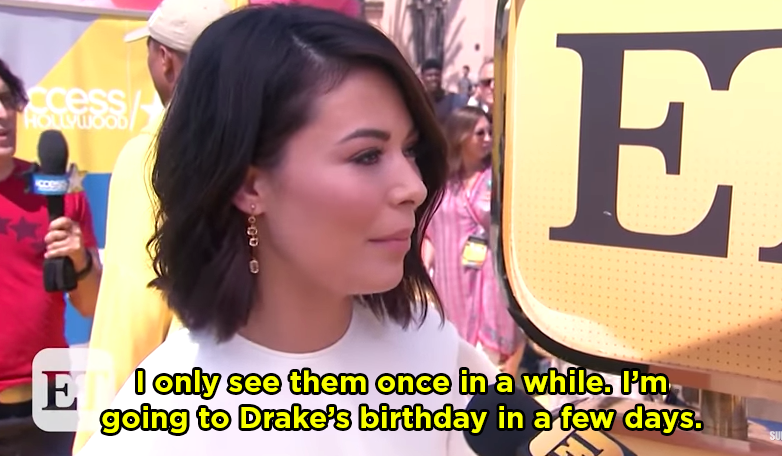 Hmm... so let's recap. 1) Miranda didn't go to Josh's wedding 2) ...even though they are "friends." 3) But, she will be going to Drake's birthday party.
She didn't pick a side, but she basically chose Drake.
Oops. Something went wrong. Please try again later
Looks like we are having a problem on the server.
What do you think?
Yes, she's def on Drake's side.

No, she's on Josh's side.

She's on no one's side. Stop trying to create drama.