Meghan Trainor Revealed To Us The Name Of Her Next Single
Can't wait.
Meghan Trainor stopped by BuzzFeed's booth at iHeartRadio Jingle Ball this year and looked stunning.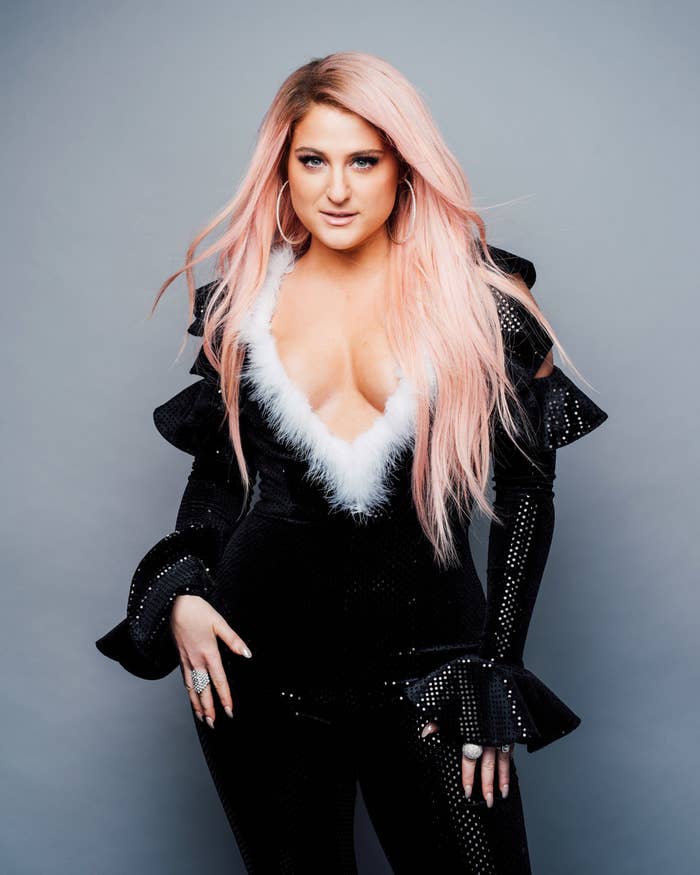 ...and also spilled some tea about her new music.
"I just wrote three brand new songs that I'm obsessed with," she told BuzzFeed. "One, I really wanna put out there as a single, and no one will let me release the title, so I'm gonna release it right here. It's called 'Genetics.'"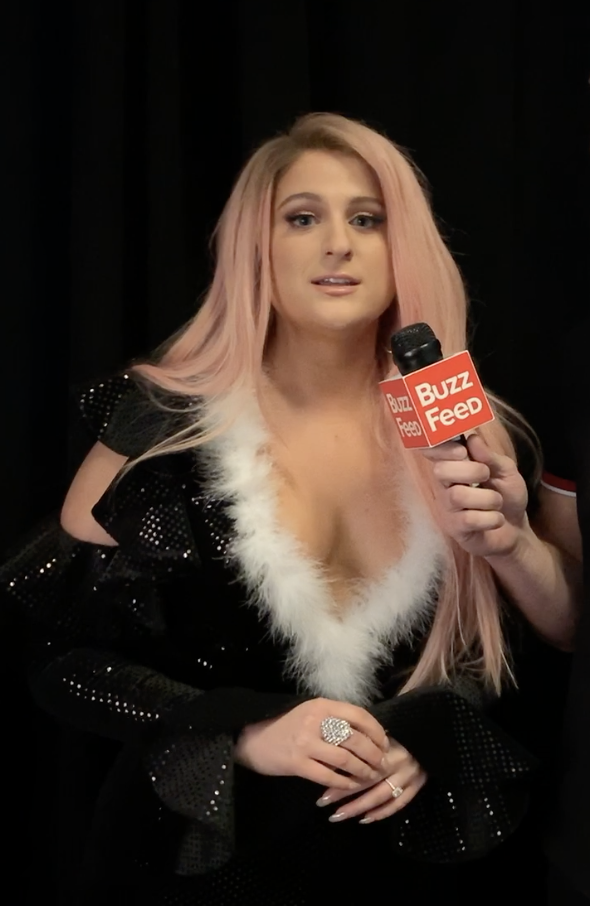 And now she may have gotten herself in trouble with her team 😂: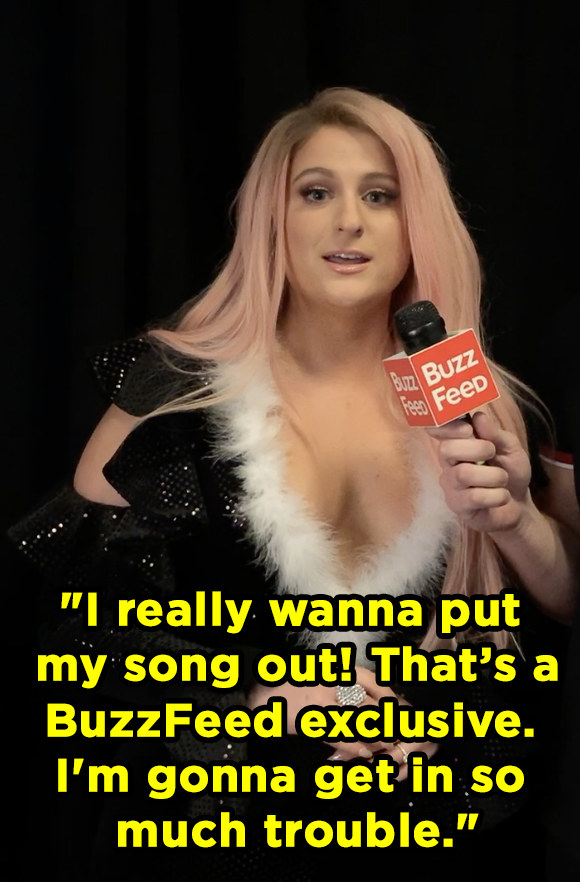 Still, "Genetics" sounds interesting, and I'm sure it's a bop. Can't wait to listen, Meghan!