The show takes place in modern day and definitely reflects it. One of the characters, Che Diaz, is nonbinary. Charlotte's child also comes out as nonbinary. Plus, the show delves into pressing topics like race, sexuality, and gender.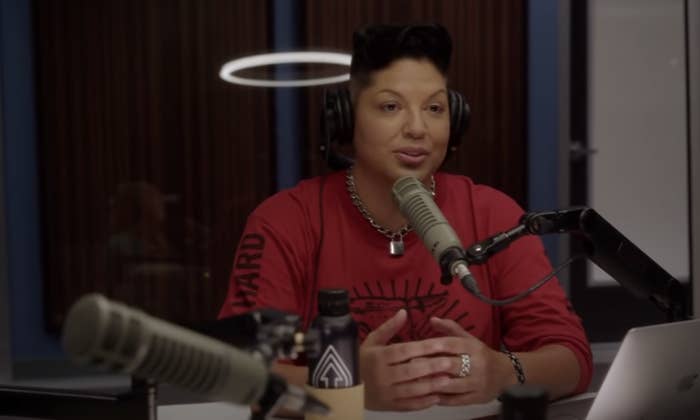 One person who seemed to take issue with this was conservative pundit Meghan McCain, who wrote a scathing essay about the reboot for her DailyMail column. "The problem with the new series is the clumsy attempt to reformat the show into the woke and puritanical times we are living in," she wrote.
"Carrie now plays the part of the 'cisgender woman' on a podcast with younger co-hosts. One of them is — of course — queer and nonbinary," Meghan said, referencing Che Diaz. "Because it's so boring and un-evolved to be a straight white woman."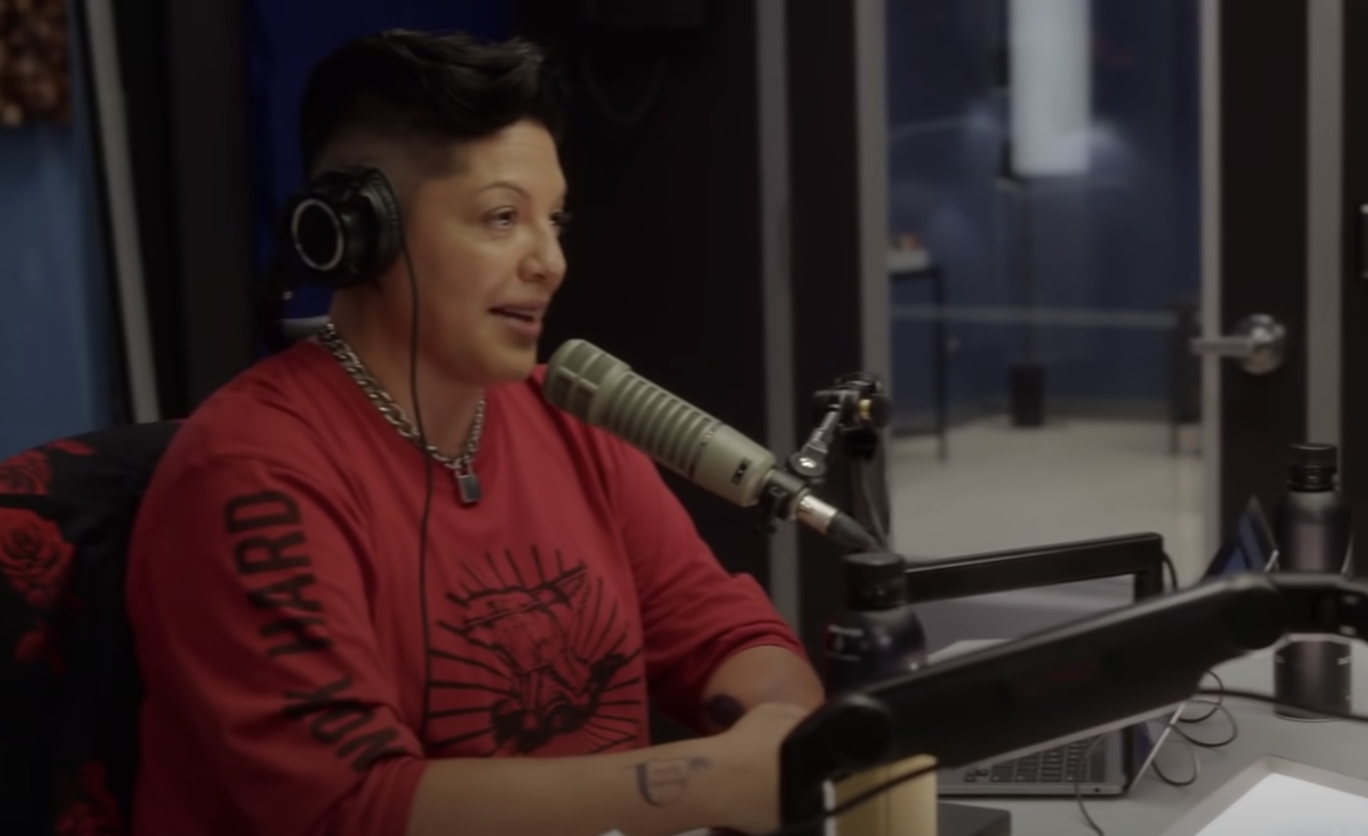 She then went on to say that shows today are "clearly concerned about angering the wrong people, being politically incorrect, or not sufficiently progressive."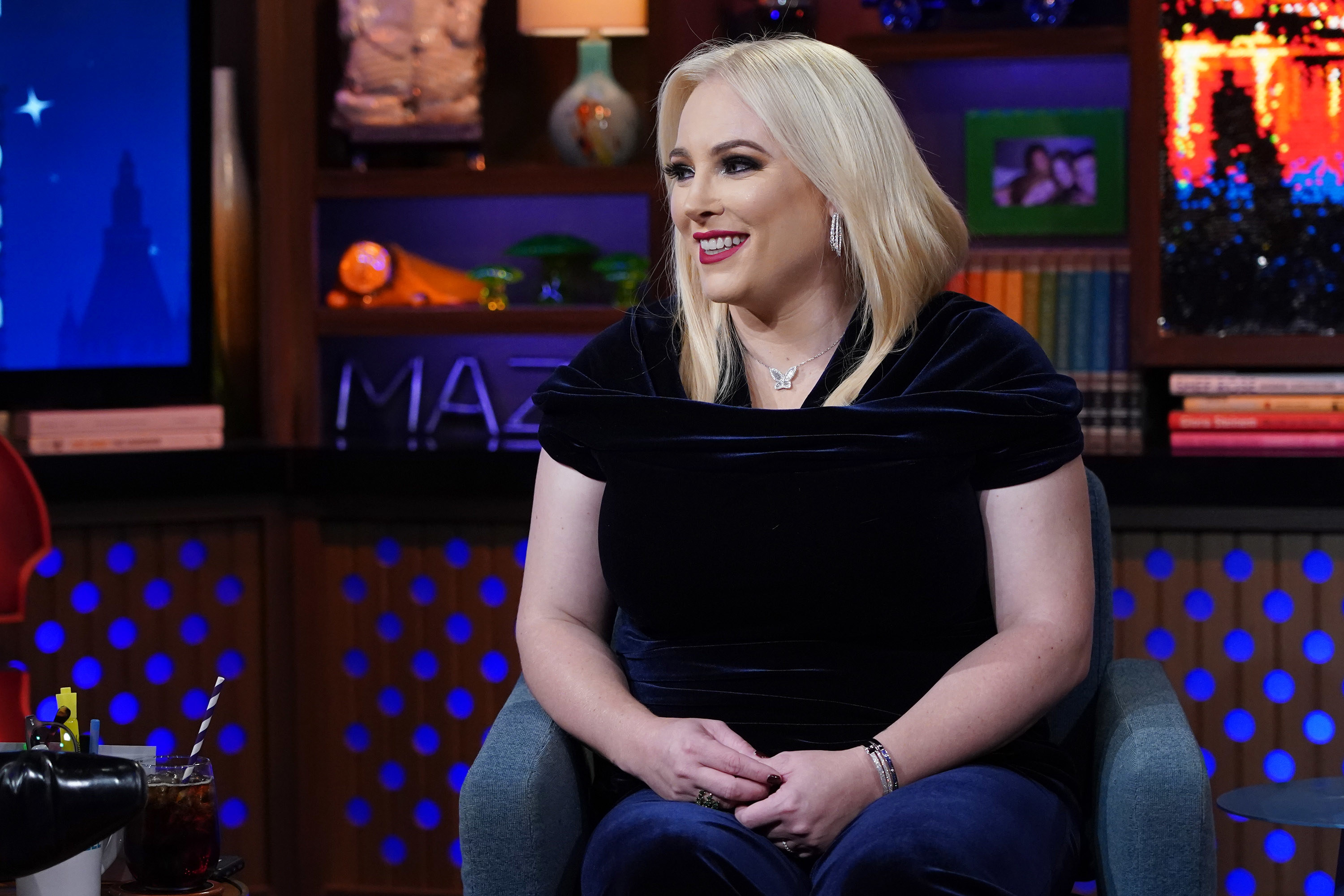 Meghan's comments are interesting, because a year prior she did tweet about how poorly the original Sex and The City had aged:
"I disagree. The show became so beloved — reruns for all those years," Cynthia said. "I feel like people have watched it, and they know it so well, inside and out."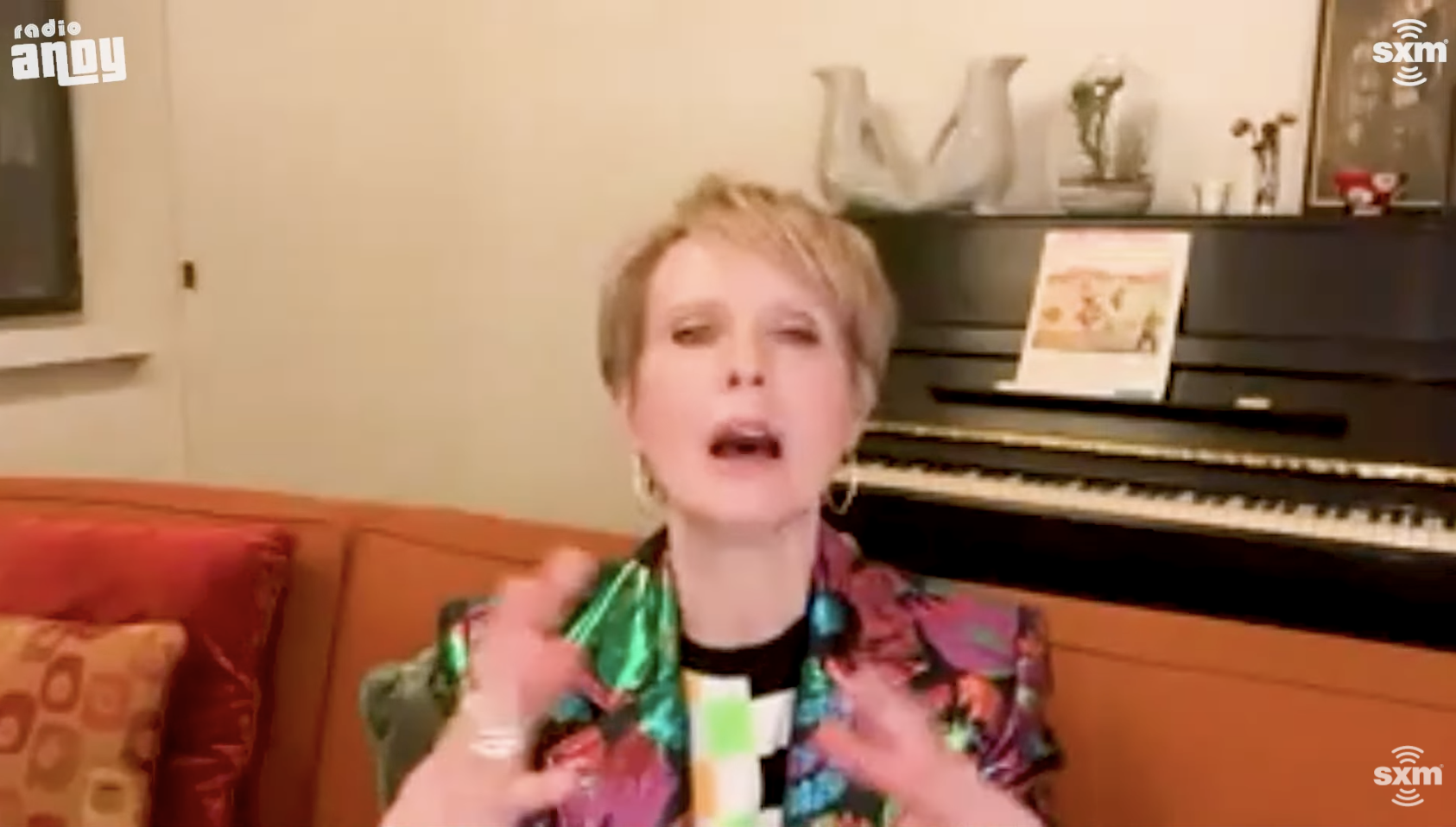 "When you know something so familiar, it becomes tame. I think people forget how incendiary the show was, and how — not only because of the sexual frankness and the conversations and the scenes of sex — but how revolutionary this was to show back in the day. Four women having a lot of sex with a lot of different partners. Marriage was out there in the ether, but not necessarily something they were pursuing."
"I remember so well, the initial chatter about [SATC], at least the first couple seasons, saying like, 'These are not really women. Women don't really have sex like this. Women don't really talk like this. These are gay men in drag,'" she continued.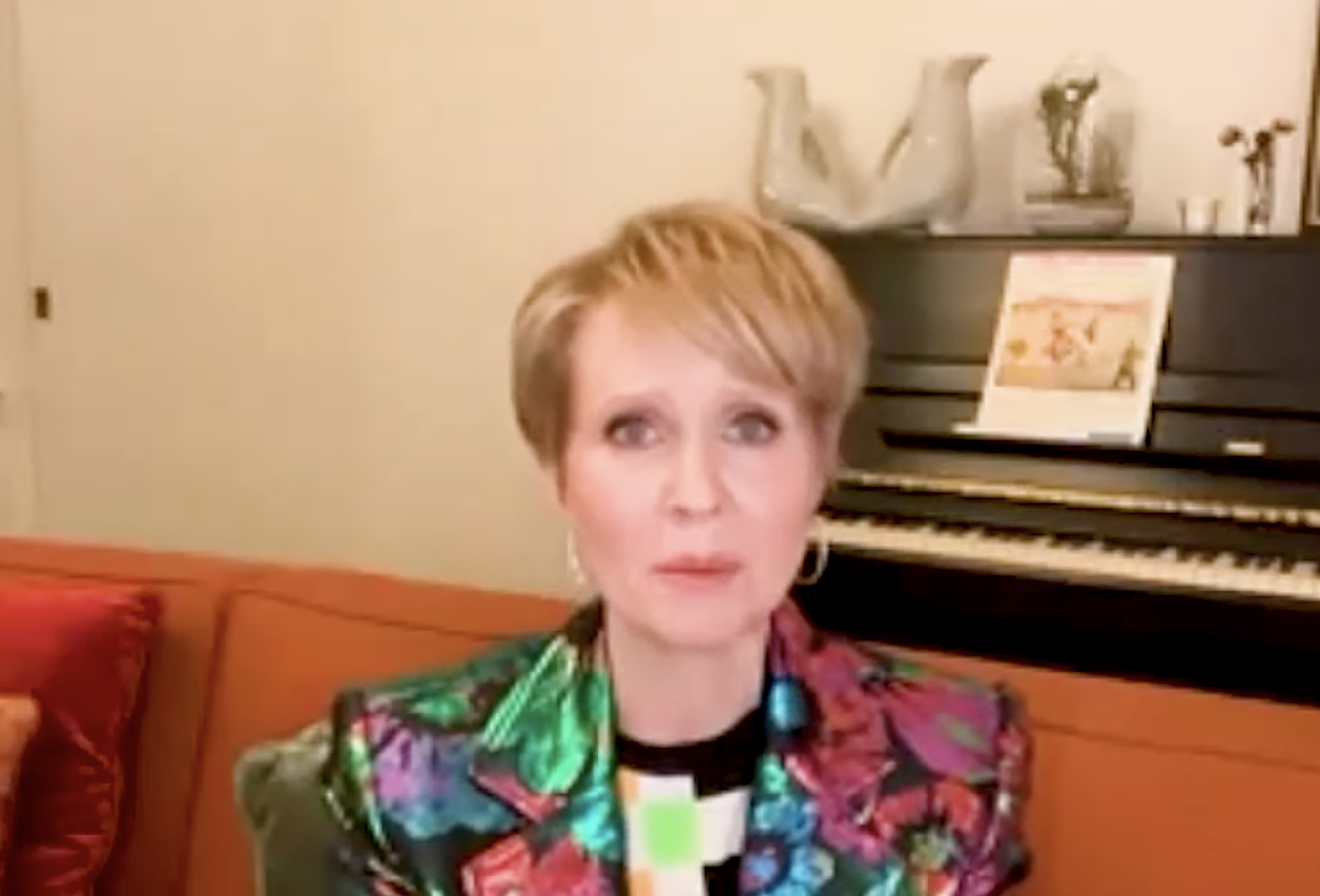 "Because people know it so well, they have enshrined it in nostalgia. But this is a show that has always pushed every kind of boundary. I think that that's what's so magnificent about the new show — about how many different directions we're going with that, and pushing boundaries and shaking people up. And most importantly, shaking the characters up. We don't wanna see these characters comfortable — we wanna see them out of their comfort zones."
Nicole Ari Parker — who plays Lisa on the show — then addressed Meghan's column, "Comments like that say more about the person saying them. Maybe in your living room, when you step outside, or go to the grocery store, it looks the same. Maybe it is too much for you. For these characters in New York City, it's not."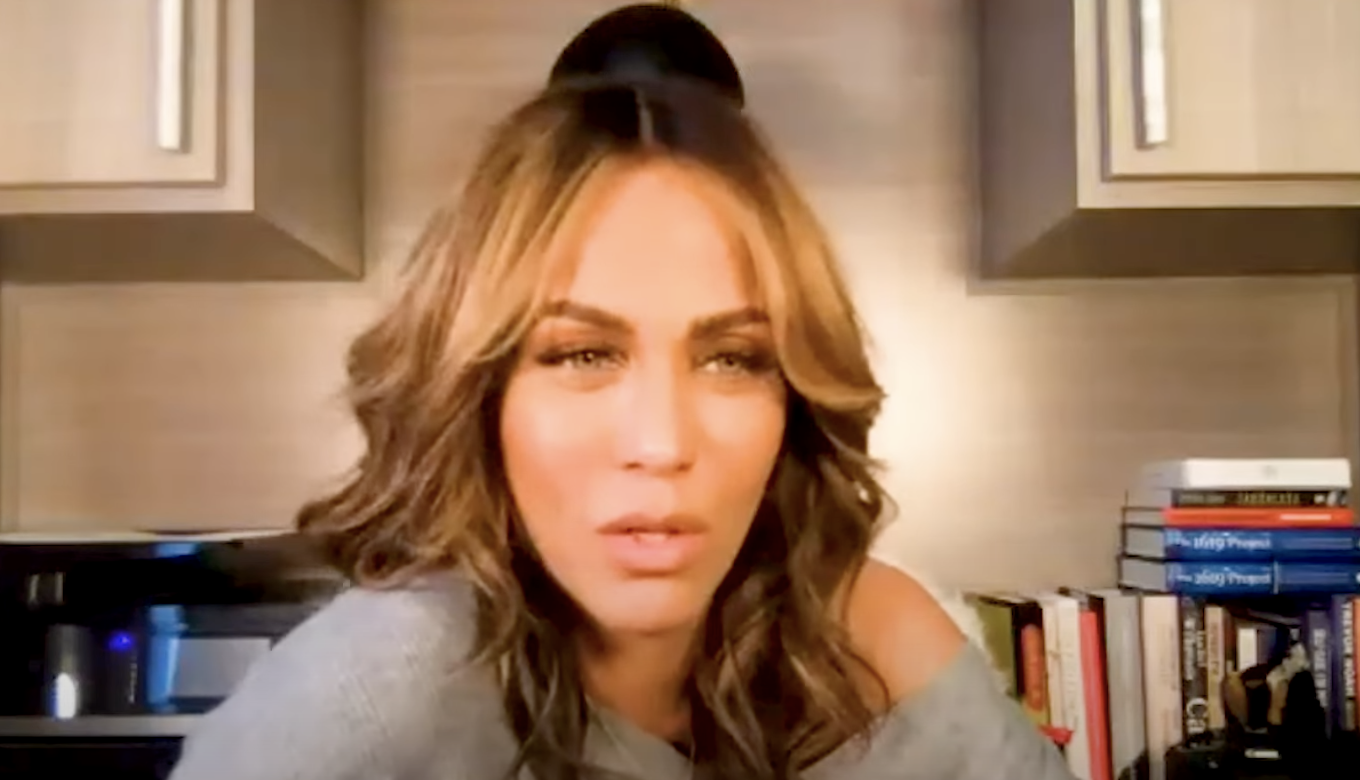 Kristin Davis — who plays Charlotte — then added that people shouldn't think about AJLT as Sex and the City. "It gives so much possibility. We are living in a different time."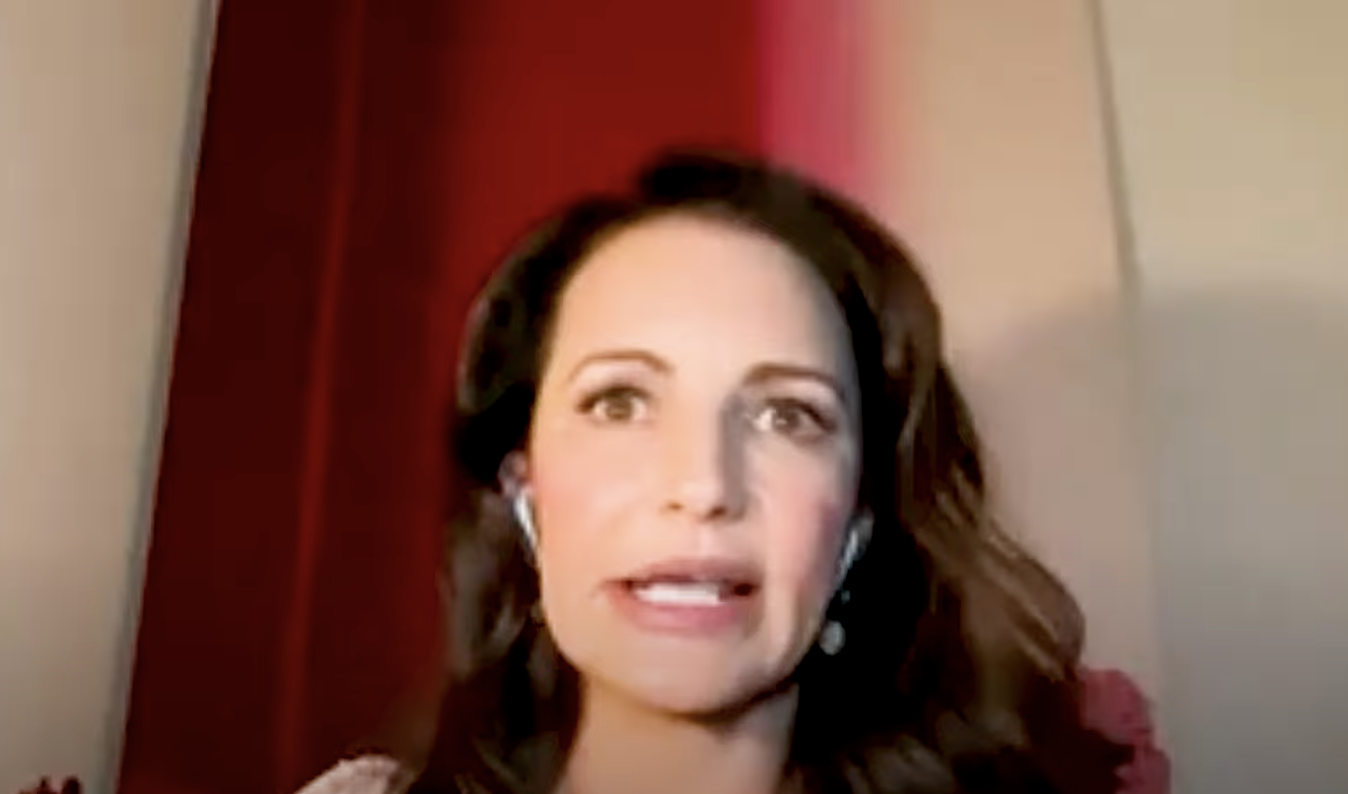 We definitely are. And it's always a good thing to see accurate representation onscreen — especially when depicting one of the most diverse cities in the country.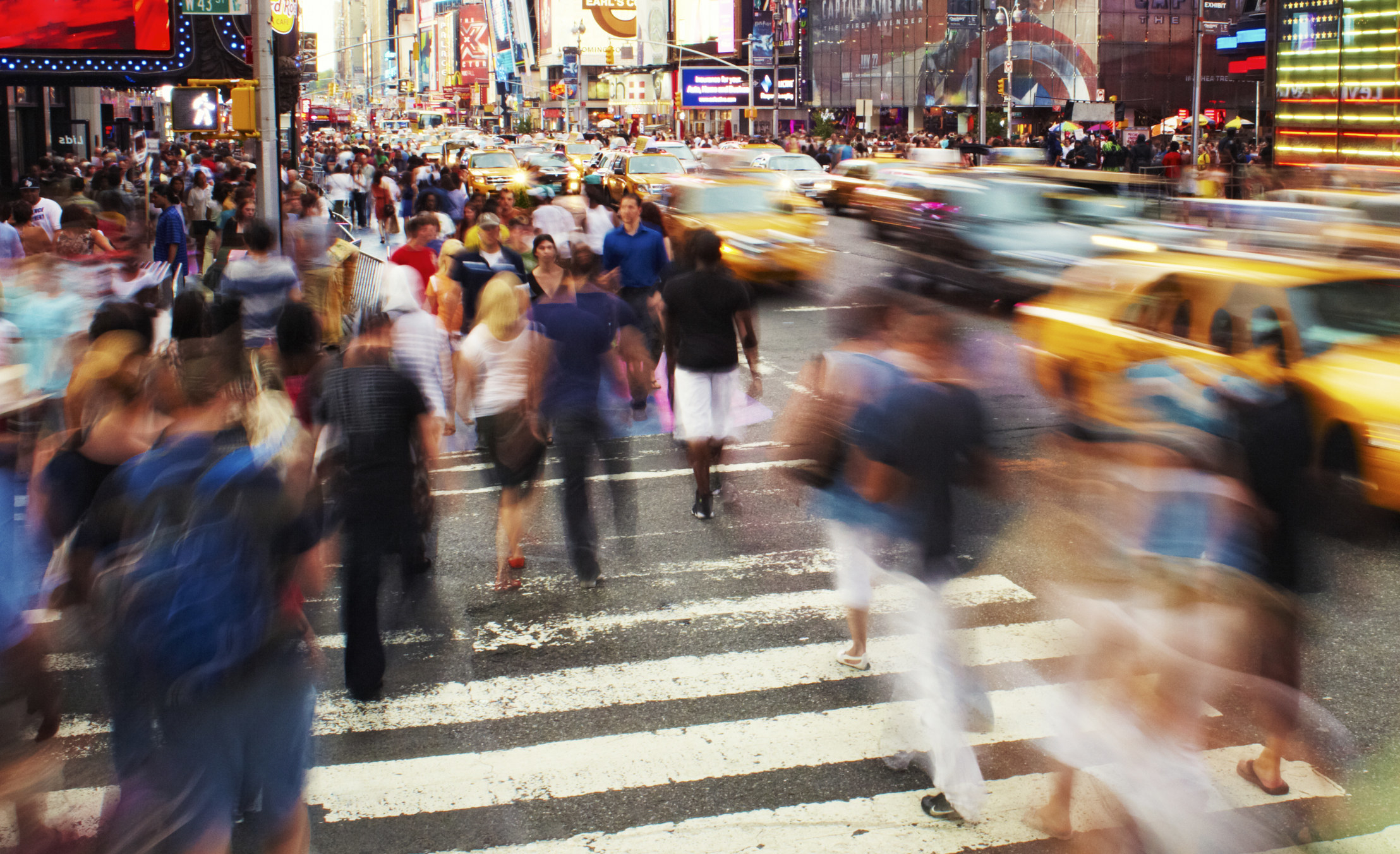 Meghan has not responded to their comments about her statements, but if she does, we'll keep you updated.