The two stars, who began dating in 2020, have been known to slay a time or two. Like at the 2021 VMAs: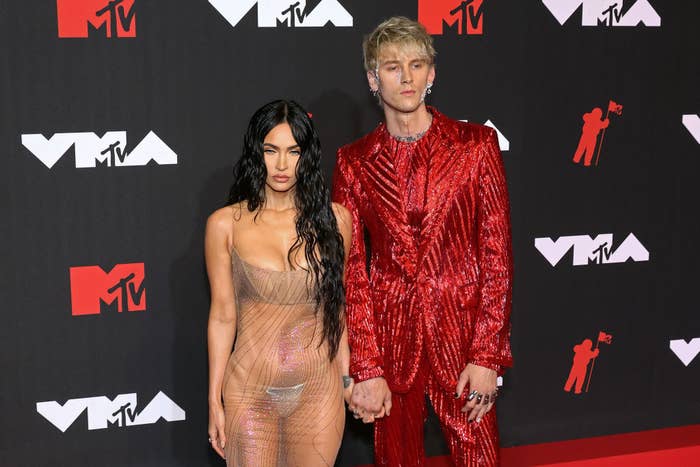 And at 2021 iHeartRadio Music Awards: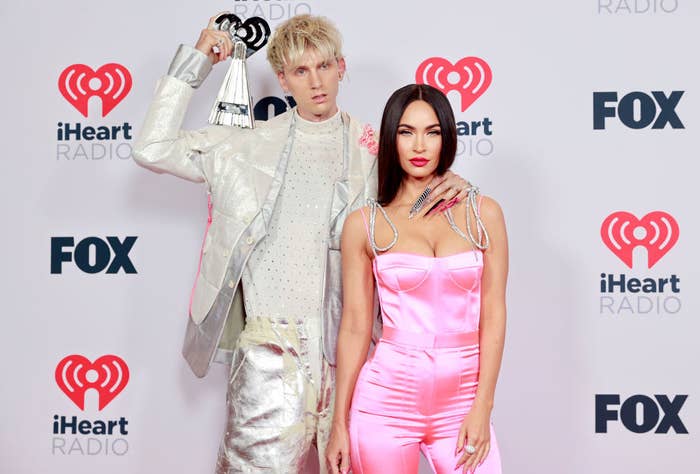 Aaaand the 2022 Billboard Music Awards:
Well, they continued their slayage this Halloween by dressing up as Pamela Anderson and Tommy Lee for the Casamigos Halloween Party in Beverly Hills.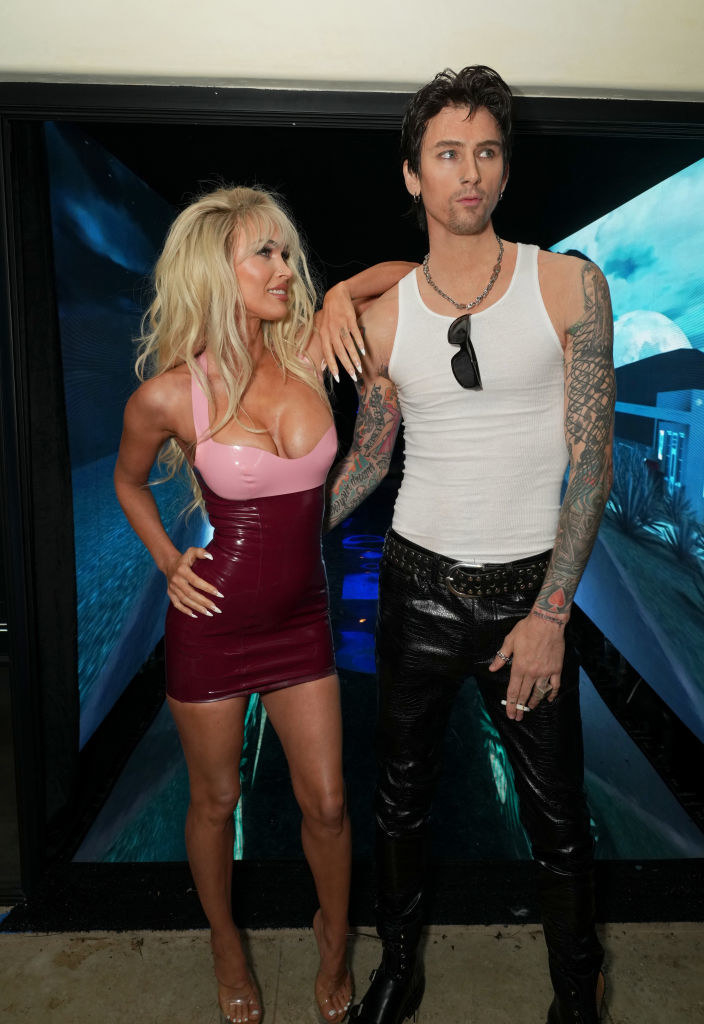 This look comes after the release of Pam & Tommy, a Hulu drama miniseries that reexamined the media's unfair treatment of Pamela after her and Tommy's sex tape was stolen and released.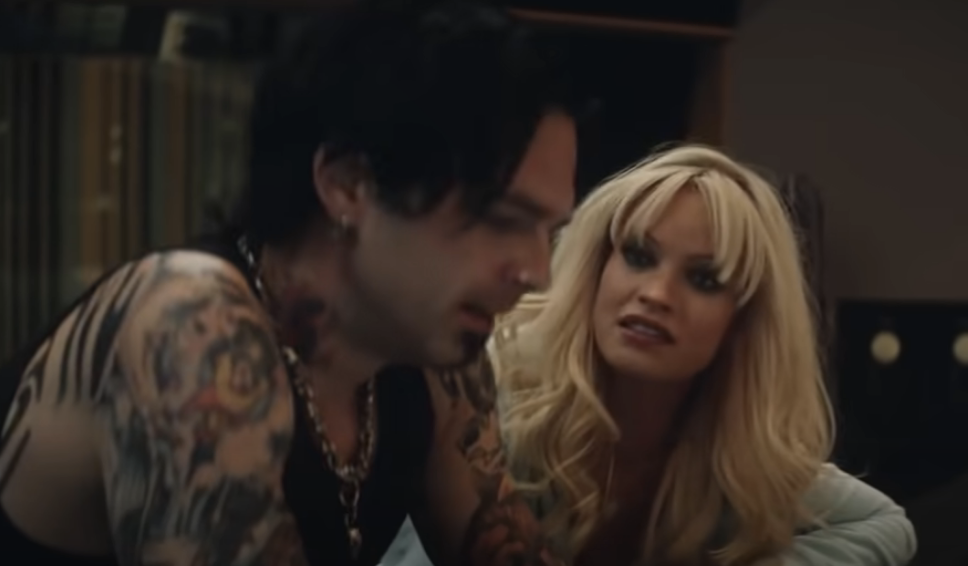 What did y'all think of the look? Let me know in the comments below!