If you're like, "What the hell are you talking about?" then no fear — the show is a retelling of the infamous Tommy Lee and Pamela Anderson 1995 sex tape scandal, starring Sebastian Stan and Lily James.
Before we hop on in, here's a quick reminder of what the actual Pam and Tommy looked like: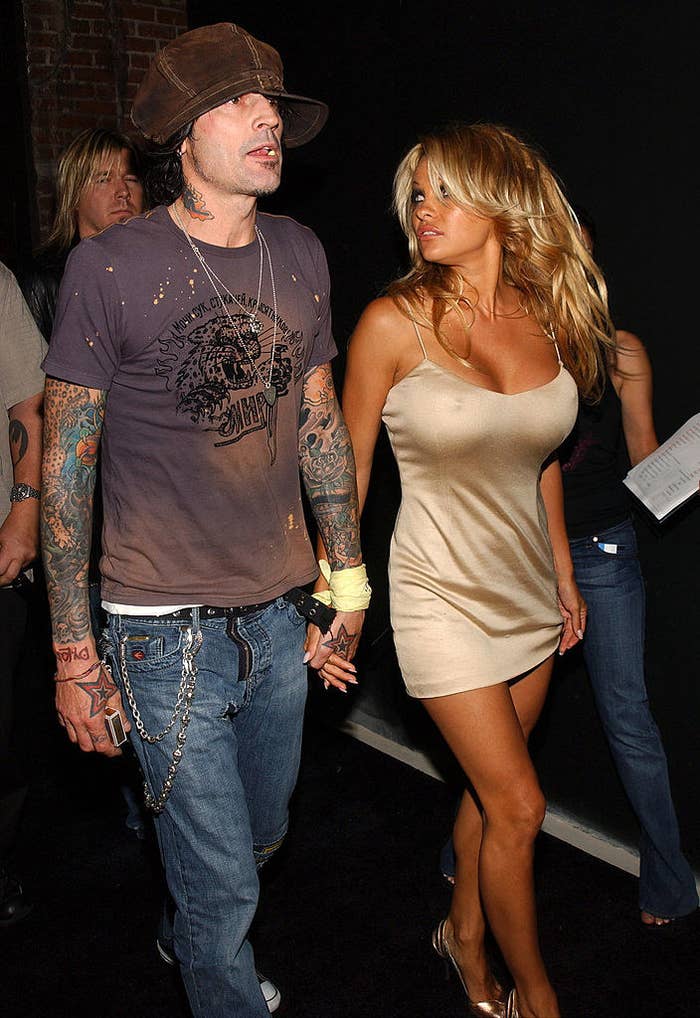 And here's our first proper look of Lily as Pam — and my god.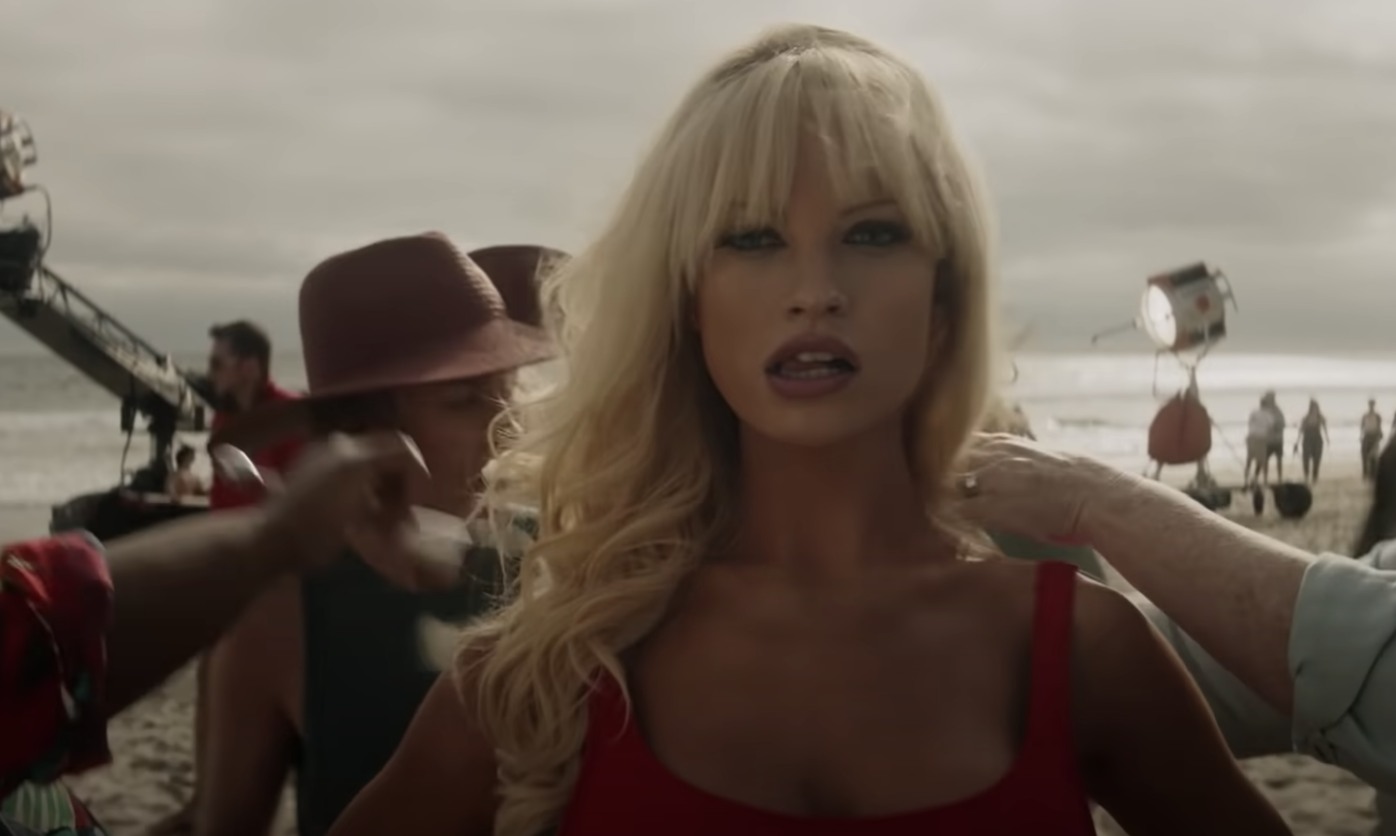 She even RUNS.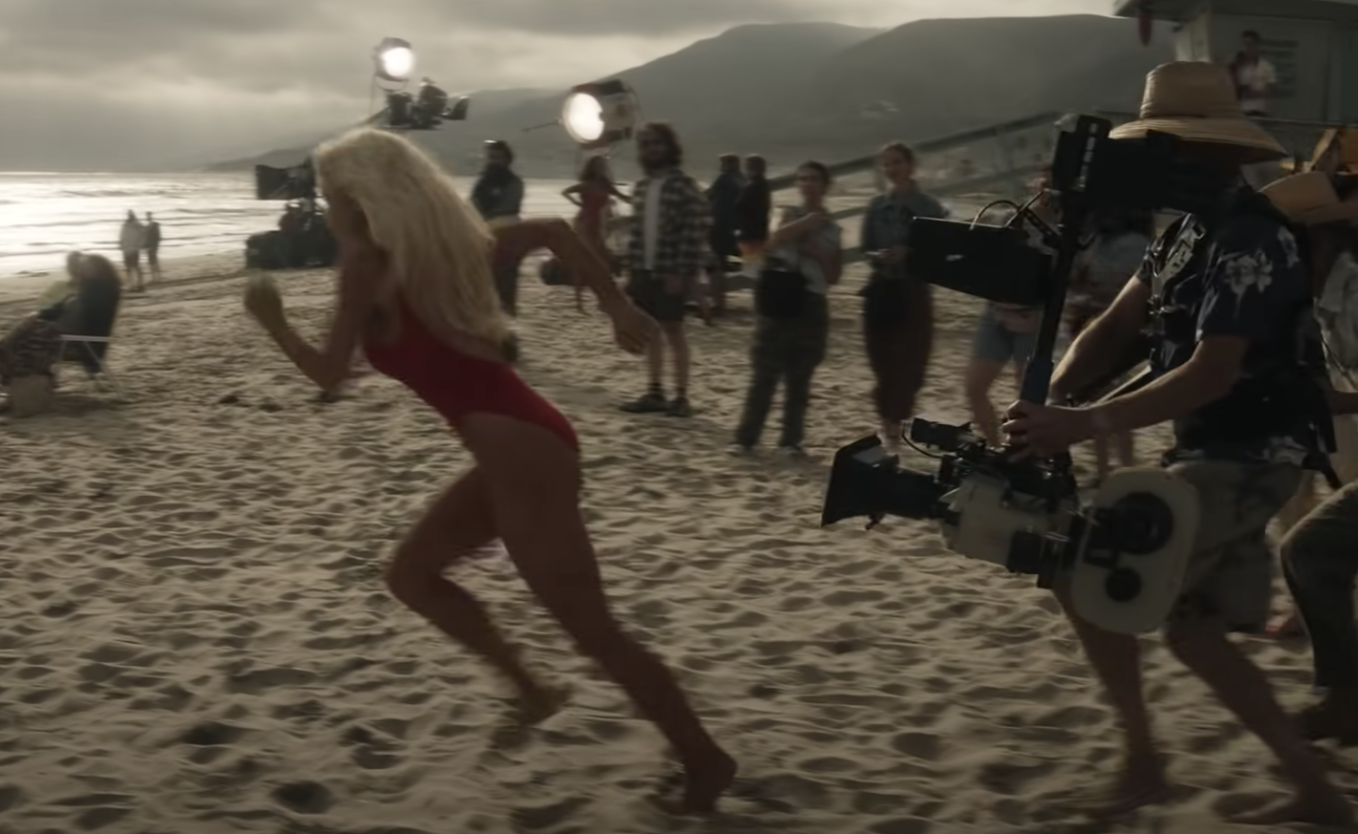 I am, quite frankly, transfixed by her eyebrows.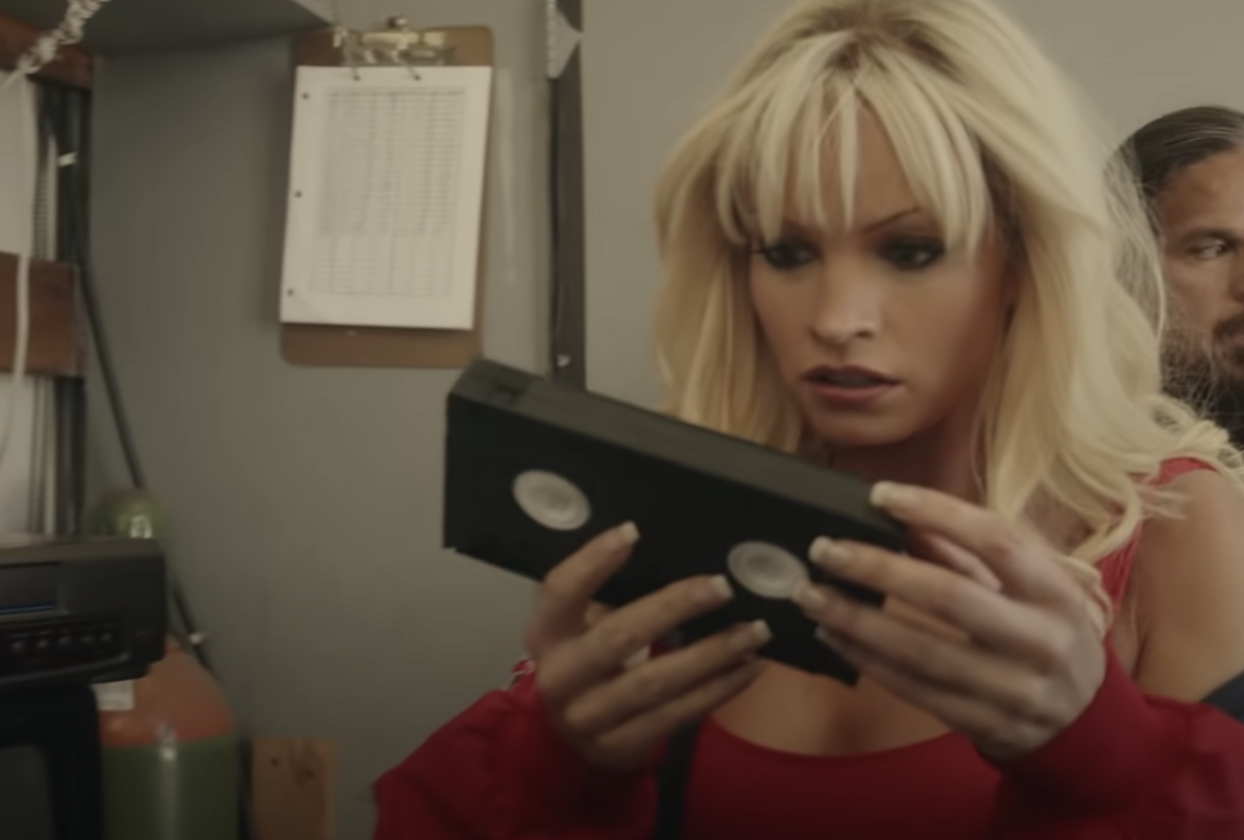 We don't get to hear much of her as Pam, but her accent sounds pretty dead-on.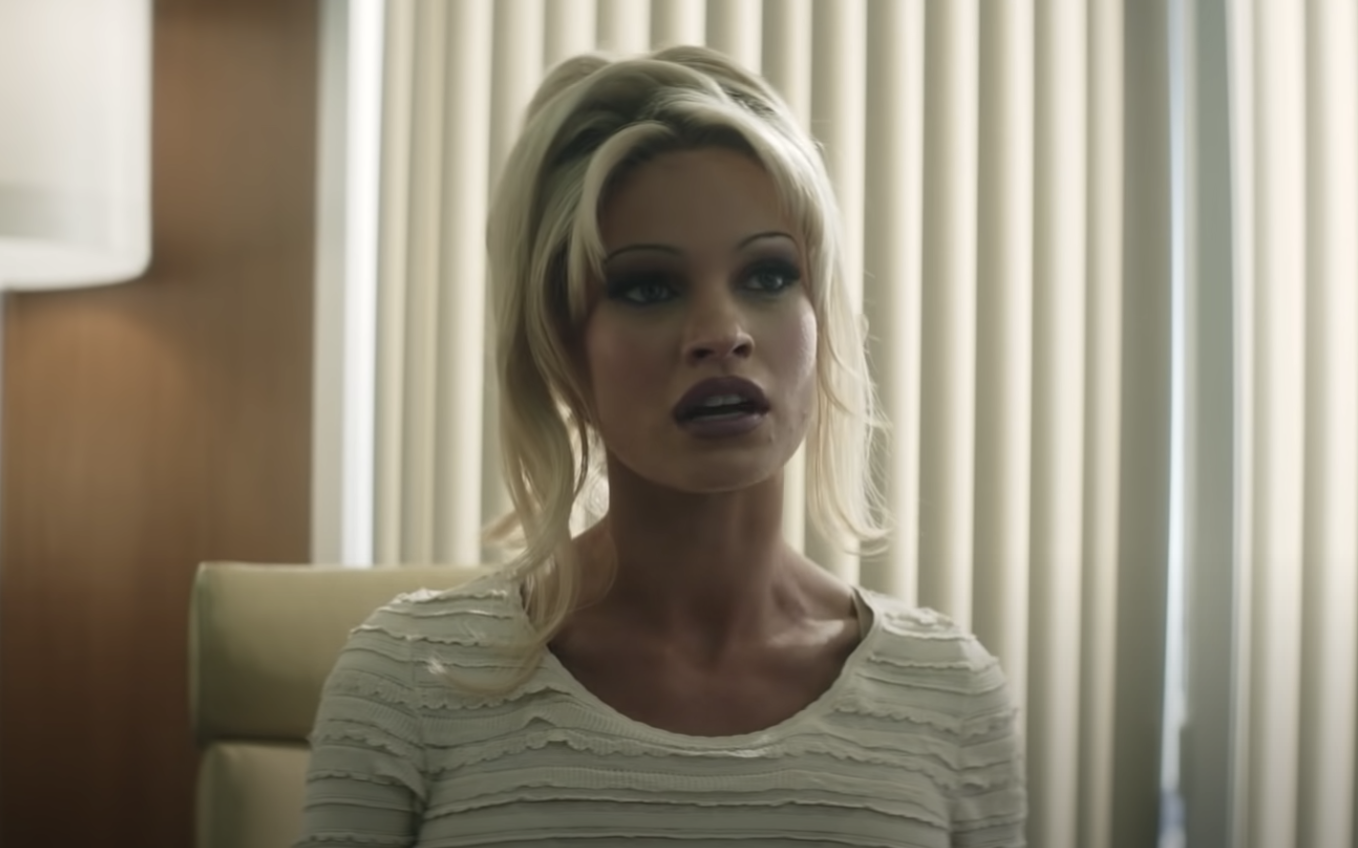 Then we have Sebastian as Tommy, aka the drummer of Mötley Crüe, aka Pam's then-husband.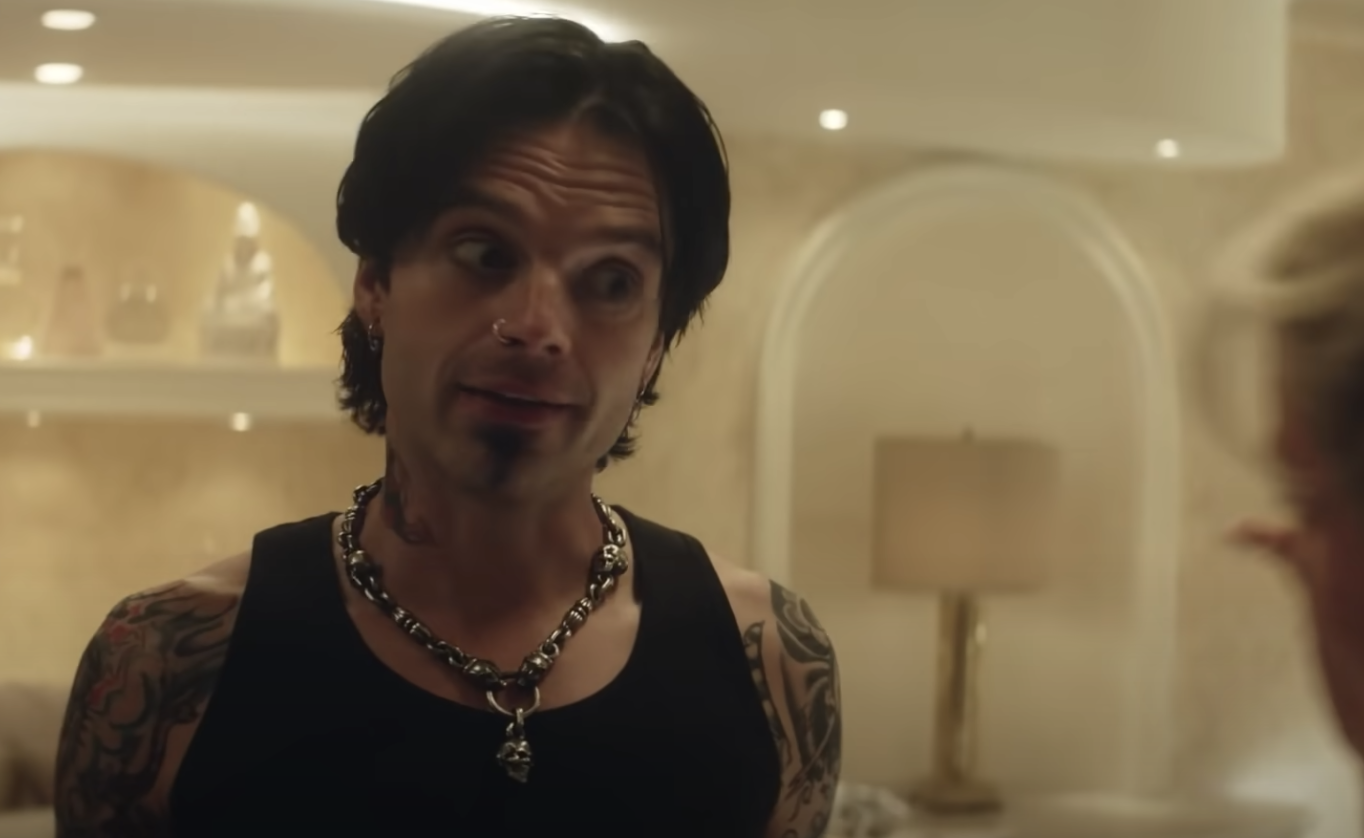 Once again, the hair and makeup department is just knocking it out of the park — including whoever was in charge of doing Sebastian's nipple rings.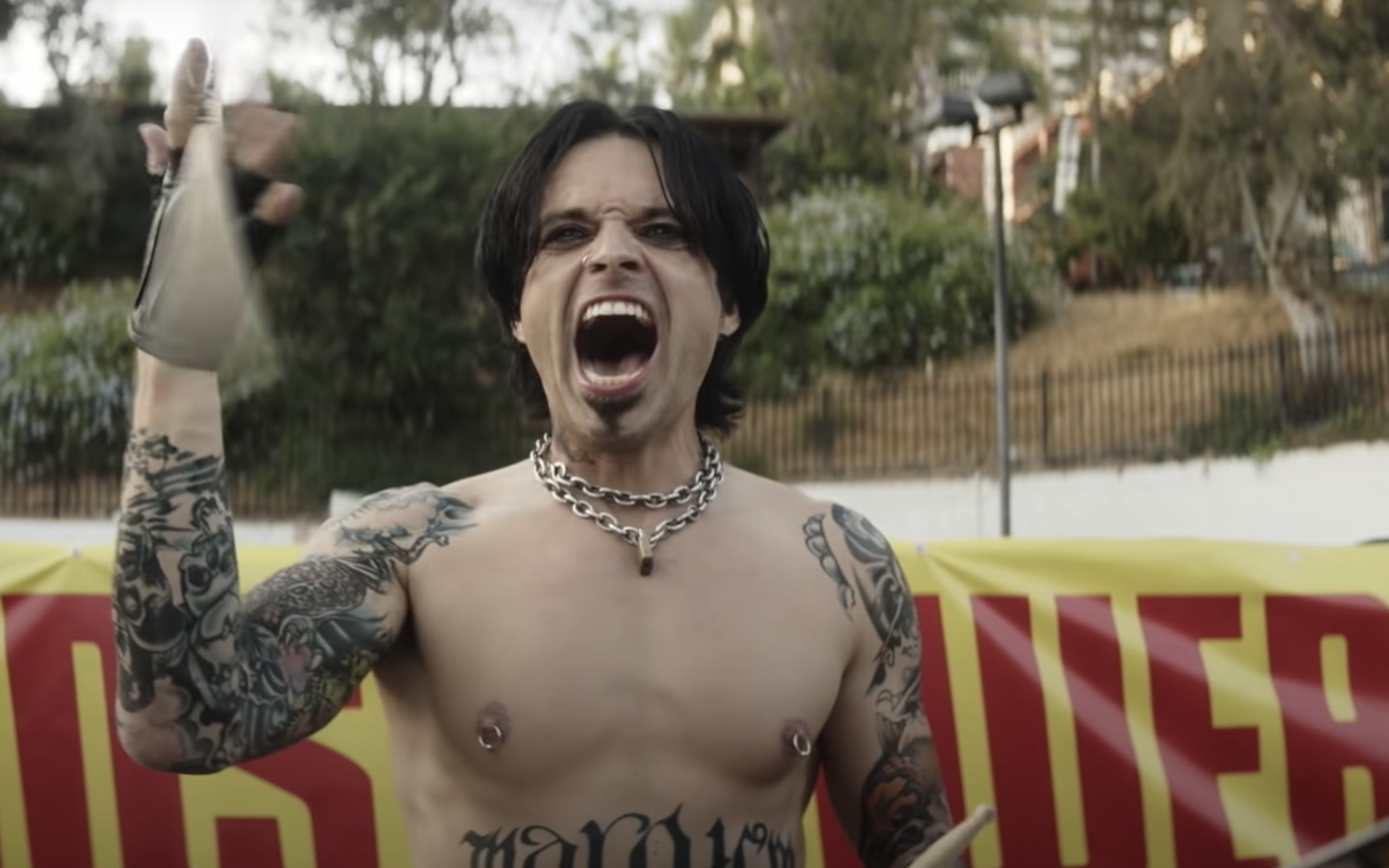 We also see plenty of Seth Rogen as Rand Gauthier (the guy who sold the sex tape) and Nick Offerman (the guy who helped distribute it) — both sporting wonderfully long hair.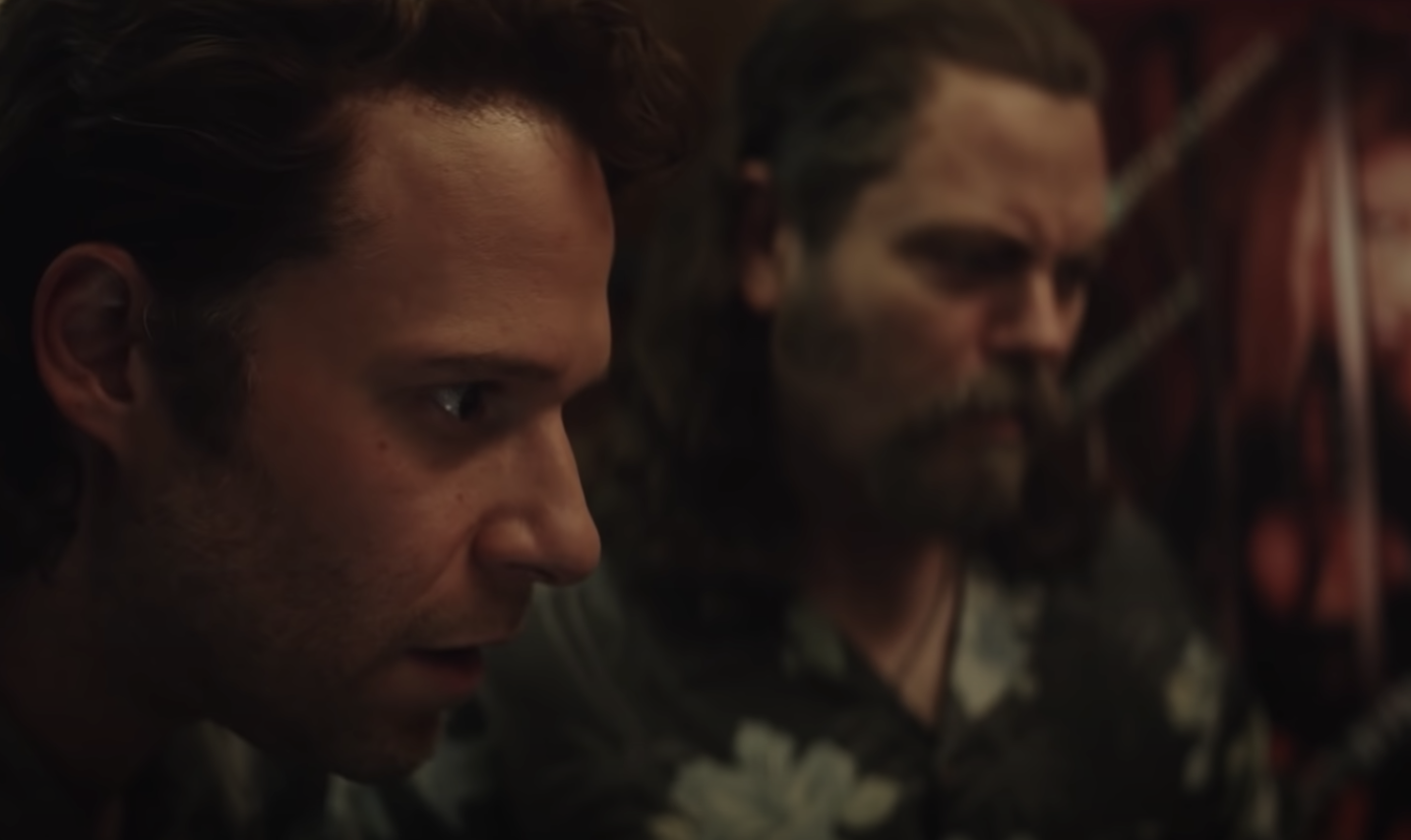 All in all, I'd put my excitement for this show at a solid 11.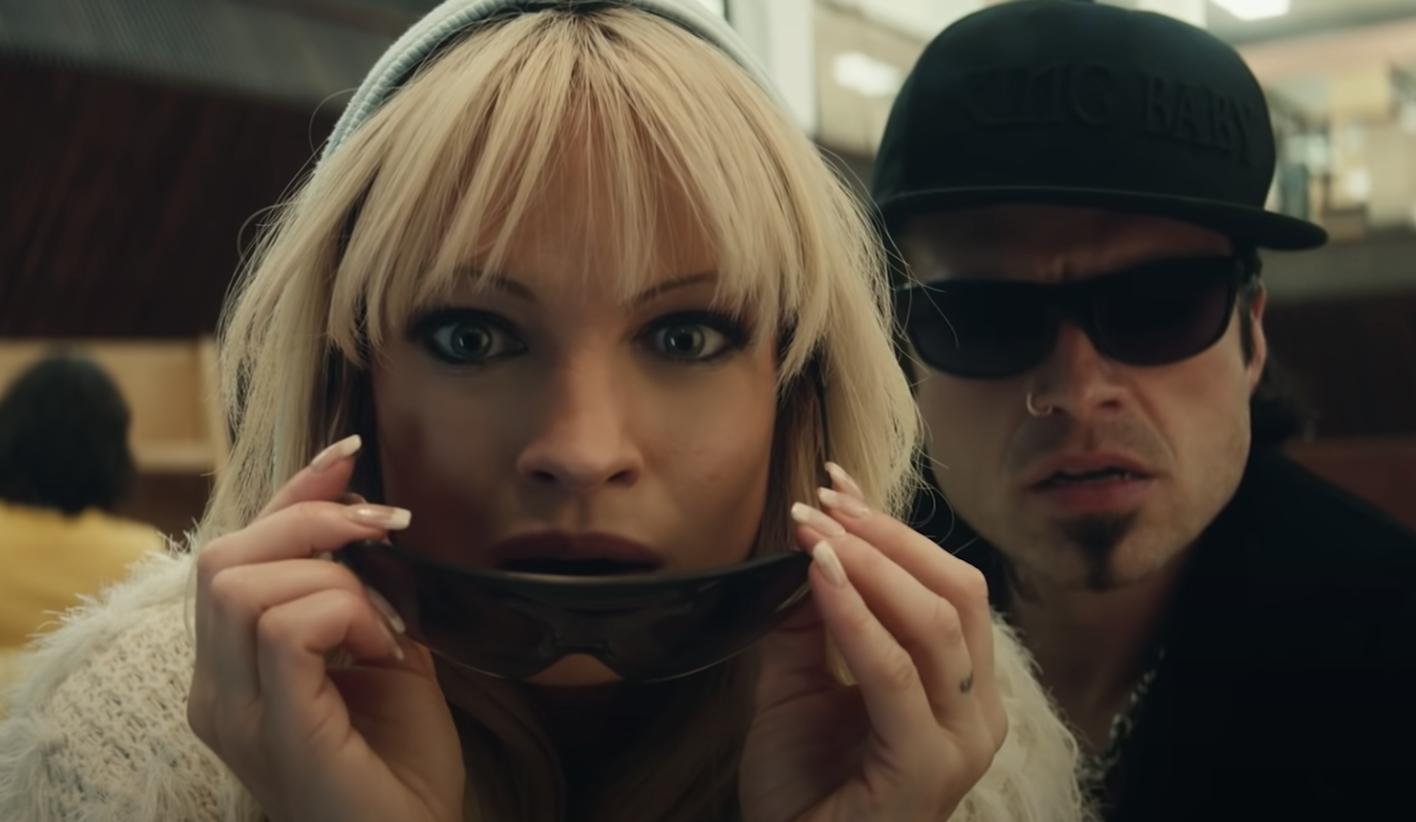 Pam & Tommy hits Hulu on Feb. 2, 2022.