You know actress Megan Fox.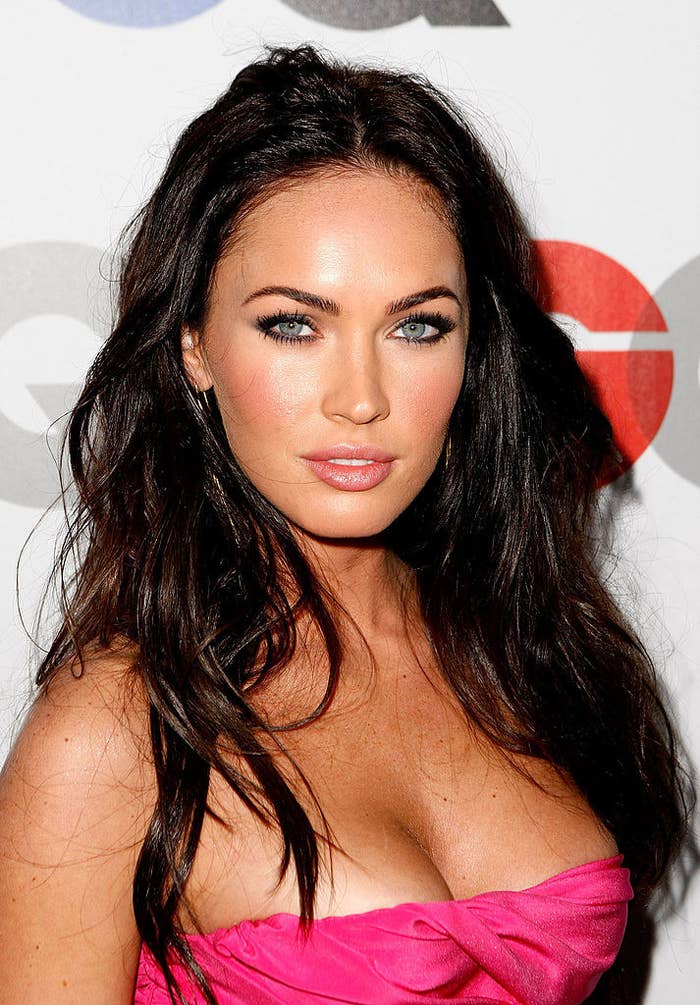 In the post, her son, Noah, is wearing a Frozen-themed dress.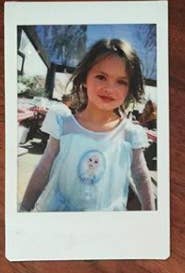 And, of course, trolls came for Megan and her son.

Immediately, people came to Megan's defense on the post.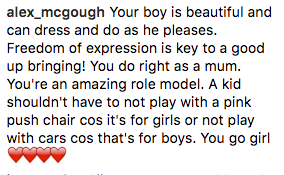 They were not here for the hate.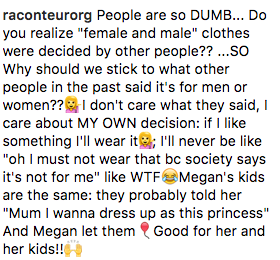 Like...CAN WE JUST LET KIDS BE KIDS??
YES?? OK COOL. Peace haters.