Via Stephanie Frey / Getty

Via Magone / Getty

Via bhofack2 / Getty

Via unpict / Getty

Via Twitter: @ColdStone

Via FotografiaBasica / Getty

Via SvetaVo / Getty

Via amazon.com

Via bakerjim / Getty

Via asiantiger247 / Getty

Via Magone / Getty

Via SherSor / Getty

Via Timmary / Getty

Via unalozmen / Getty

Via bhofack2 / Getty

Via Allevinatis / Getty

Via Gokcemim / Getty

Via billnoll / Getty

Via johan63 / Getty

Via hipokrat / Getty

Via AnnaPustynnikova / Getty

Via ehaurylik / Getty

Via unpict / Getty

Via unalozmen / Getty

Via miflippo / Getty

Via David-Shih / Getty

Via edwardchusing / Getty

Via zoranm / Getty
Build A Sundae And We'll Reveal What Year You'll Be Hot AF
This is your year. You're currently at your peak hotness, so please make sure you cherish every second of it. Take a shitload of pictures to document your hotness, because this is a big time for you.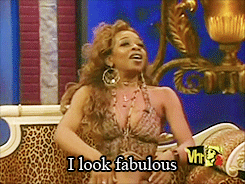 2018 is the year of HOTNESS. You may already be hot, but from here on out, you're just going to be getting hotter. You should probably start notifying friends and family so they're prepared.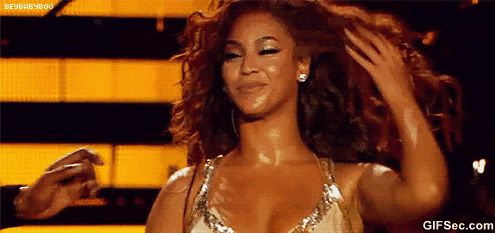 2019 is going to be such a big year for you. Get ready. People are going to be jealous. It's going to be great.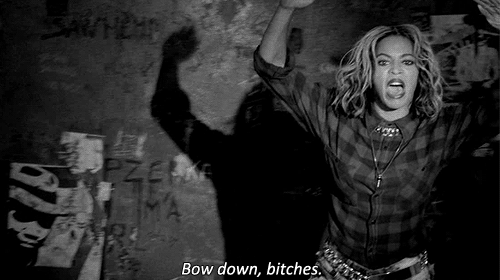 Good things come to those who wait. You're probably hot AF right now, but before you know it, you're going get even hotter. I'm talking don't-even-need-to-apply-a-filter hot.