Last month, actor Lukas Gage and celebrity hairstylist Chris Appleton broke the gay internet when they posted these pics.
Everyone was like, "OK, they're definitely dating." It was just a little shocking because Lukas has never outright said he's queer. He's just responded at someone for saying he isn't LGBTQ+:
But Lukas confirmed that he and Chris are in a relationship last week on TODAY. "I feel very happy, very lucky, and very much in love," he said.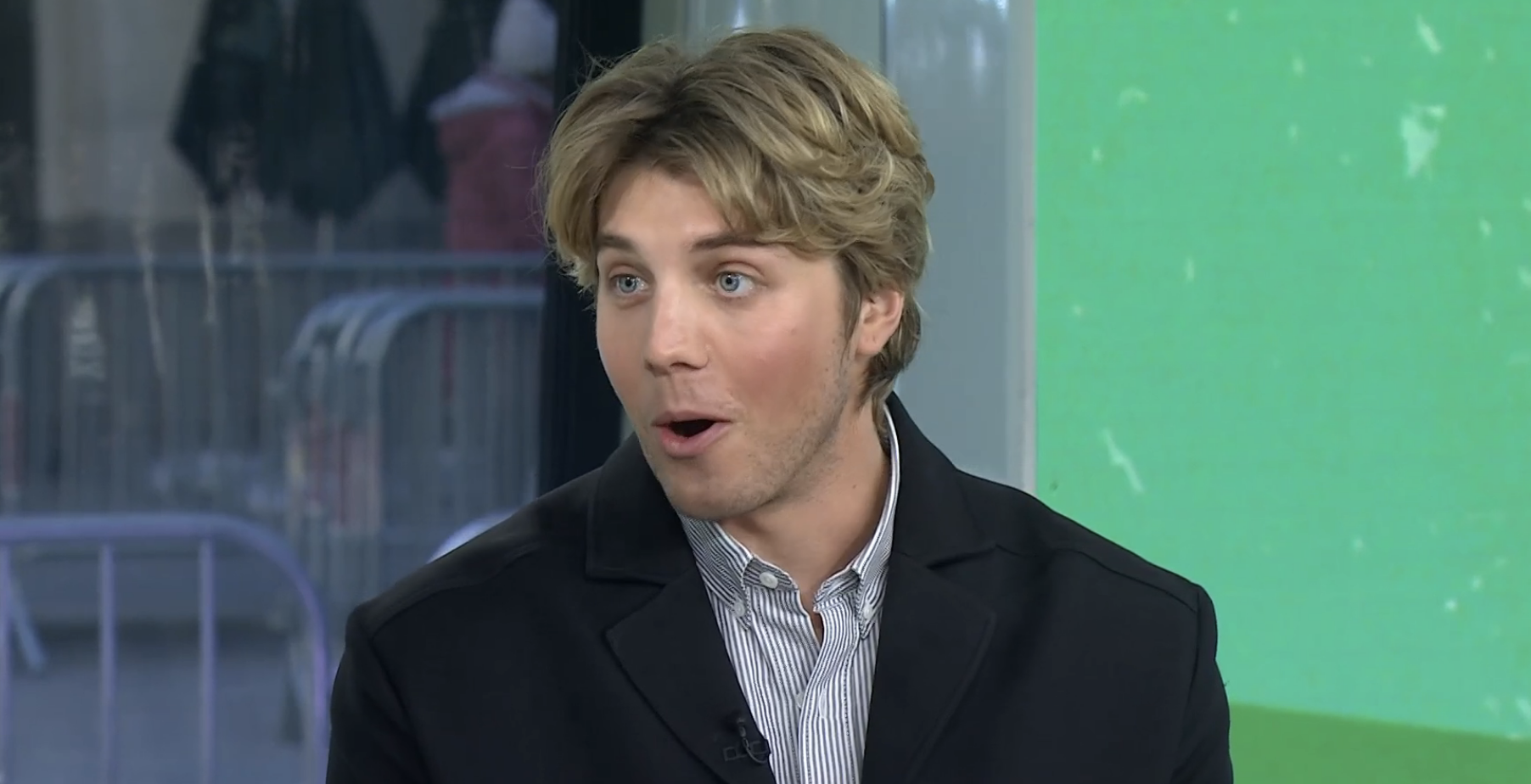 "He's a good-looking man! There's something about being in London. I think I got a taste of the Brits and couldn't help myself," Lukas said as the show displayed photos of Chris.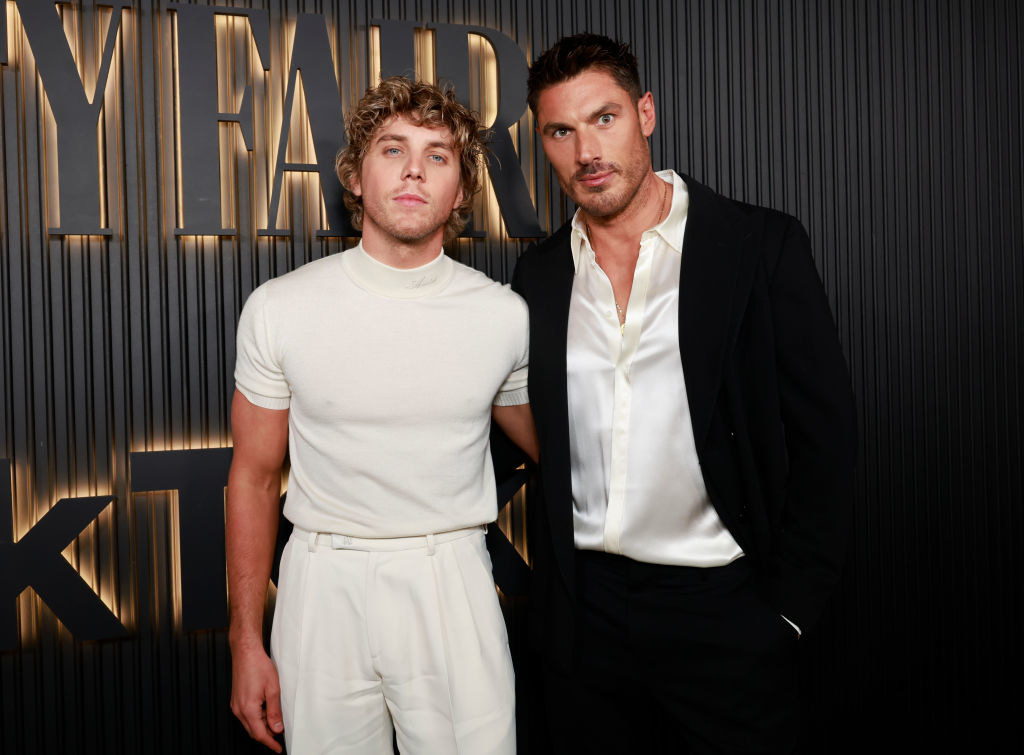 This week, Lukas furthered opened up to People about his relationship with Chris. "You're going to find the perfect person when you're least expecting it because I was very single for a long time and never thought I would have that happen, and it does," he said.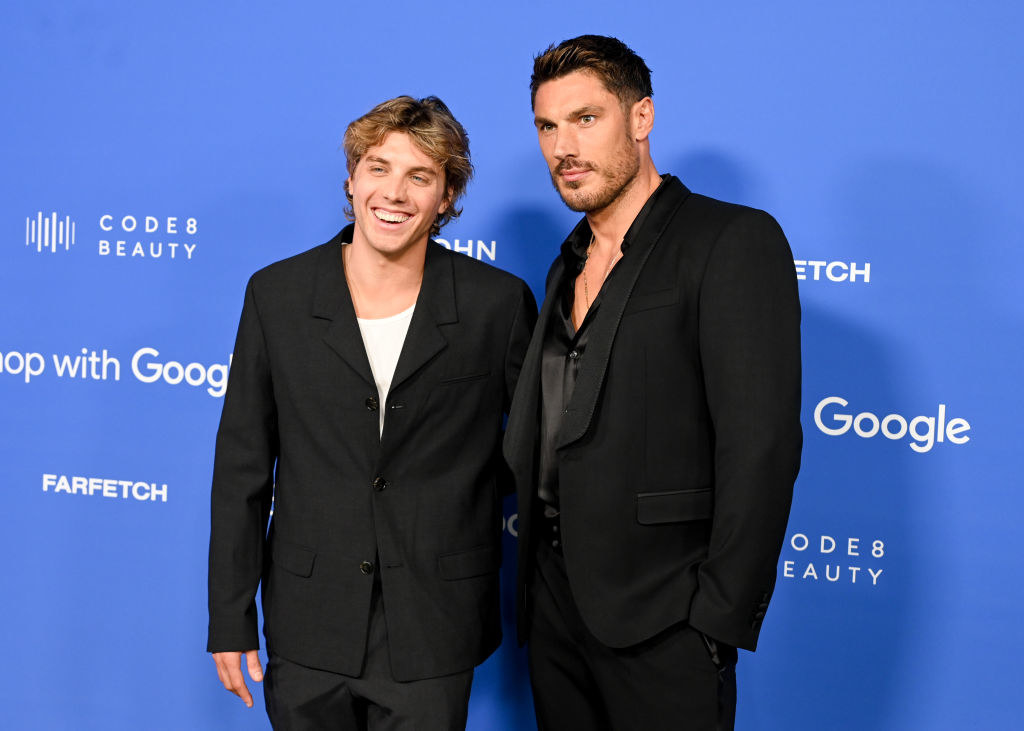 "It's going to happen," Lukas added.