"Euphoria" Star Lukas Gage Heard An Audition Director Bad-Mouthing Him On Zoom And Things Got Awkward Real Quick
A+ handling of the situation.
If you've watched Euphoria, you know up-and-coming actor Lukas Gage.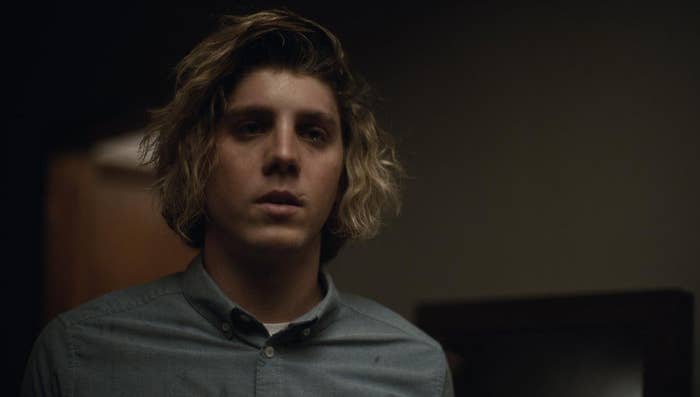 Well, on Friday, he was auditioning for an unnamed part via Zoom when something pretty unexpected happened.
He heard the director talking shit about him/his apartment, not knowing that he wasn't muted. "These poor people live in these tiny apartments...," the director said in a mocking tone.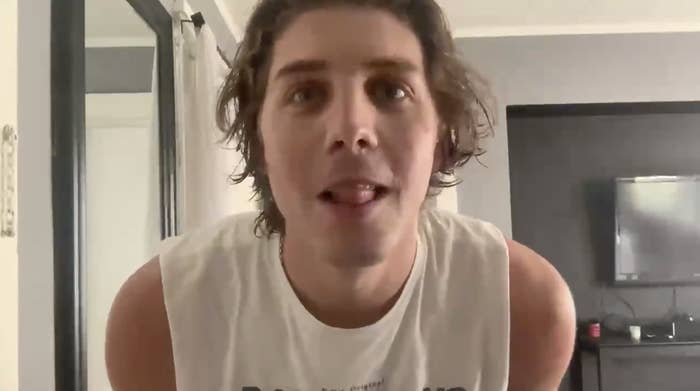 "Like, I'm looking at his background, and he's got his TV...," he added. Thankfully, Lukas cut him off before any more shit-talking continued.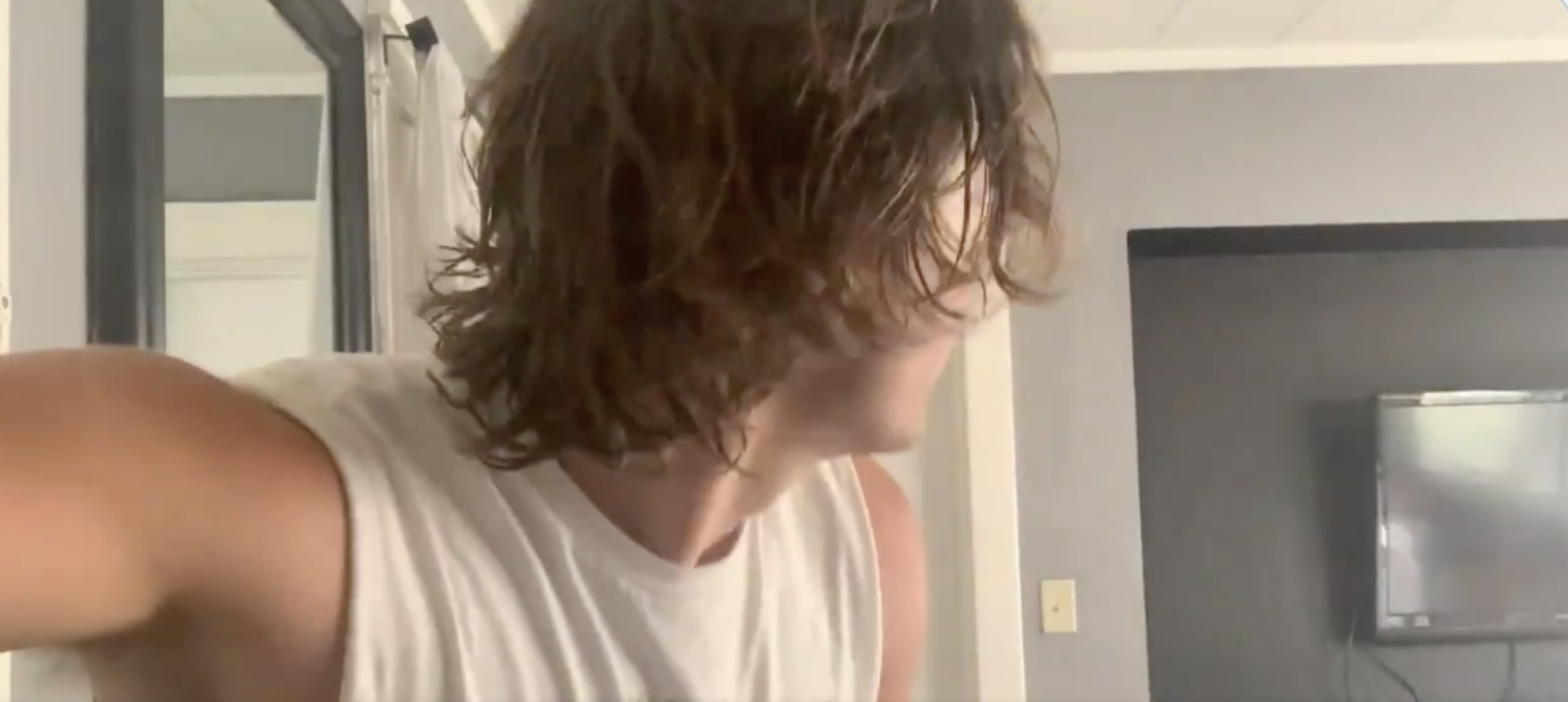 The director apologized immediately, saying, "I'm so, so sorry. I'm mortified."
"Listen, I'm living in a four-by-four box, it's fine," Lukas replied. "Just give me the job and we'll be fine."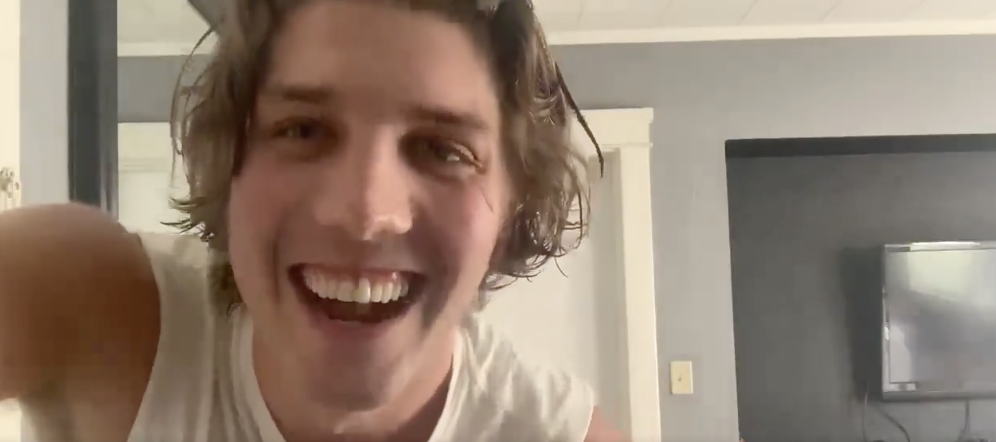 YESSS, LUKAS. You handled that perfectly.
Other actors came to Lukas's defense on Twitter, and it was honestly really great to see:
OK, g2g find out who that director was. Bye!