You know Kevin Hart and his wife, Eniko.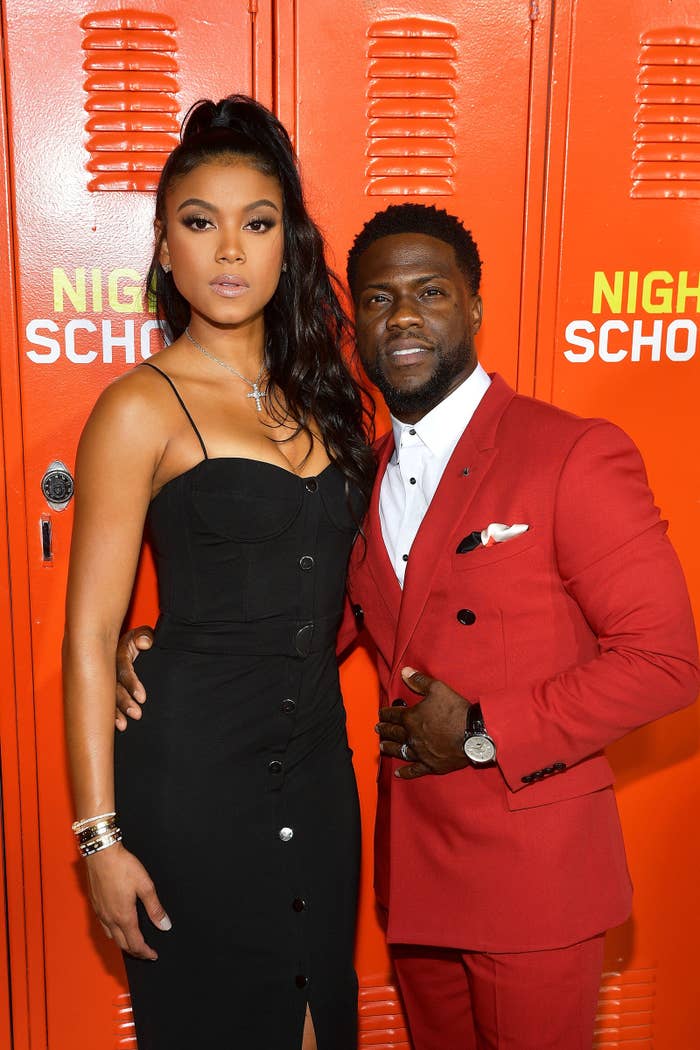 Well, they recently celebrated their son's first birthday on Thanksgiving.
And the parents are facing backlash for its theme — "cowboys and Indians."
Eniko posted photos of the party on Instagram.
One of the pictures showed them wearing Native American blankets next to a teepee.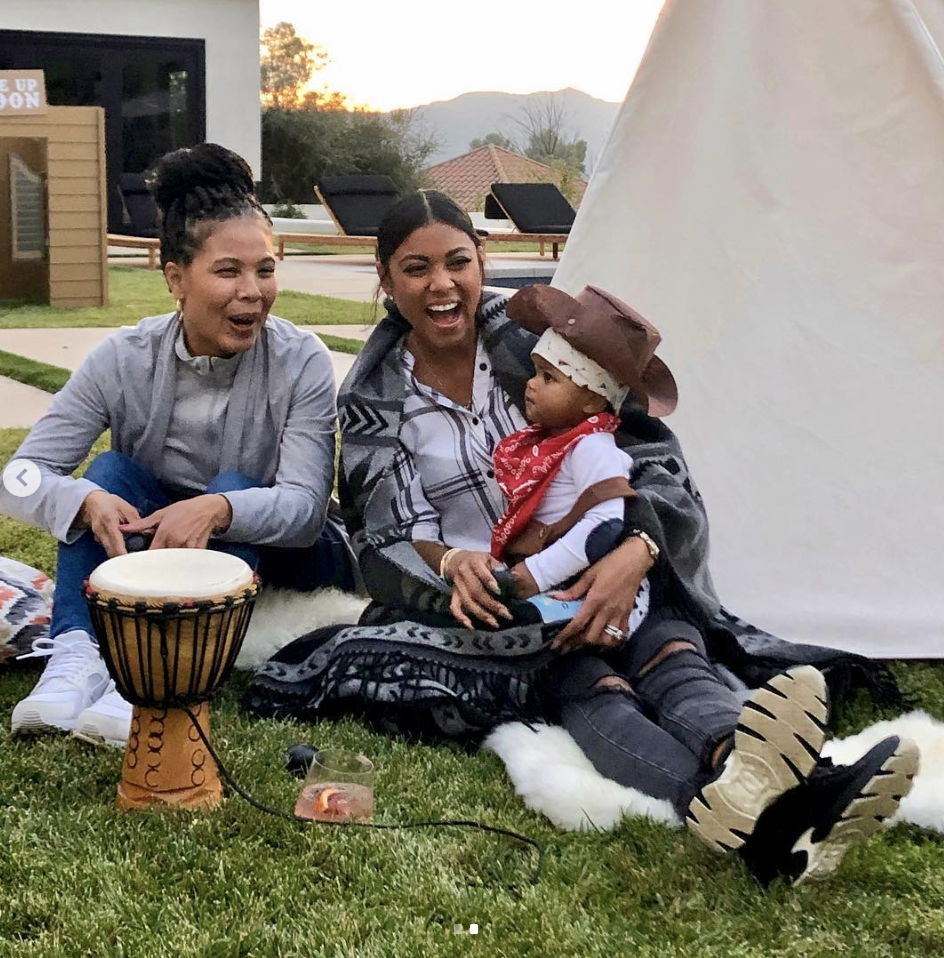 Many considered the party's theme to be insensitive, saying, "Culture isn't a costume."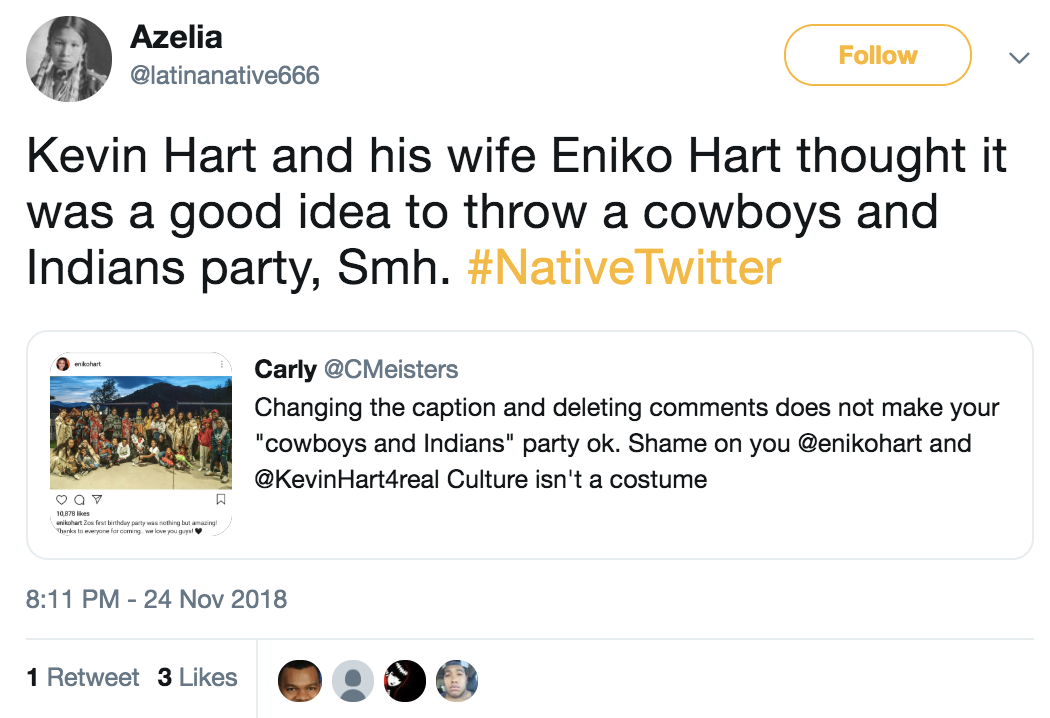 Others defended Kevin and Eniko, saying people were being too sensitive: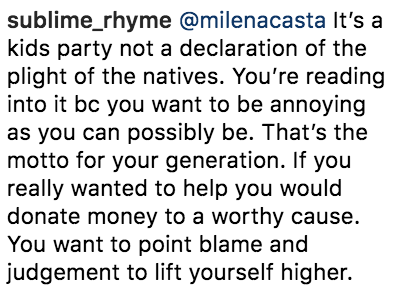 What are your thoughts on this situation? Let me know in the comments.