The two stars have been friends for a couple of years now and even performed a bunch of songs together on CMT Crossroads: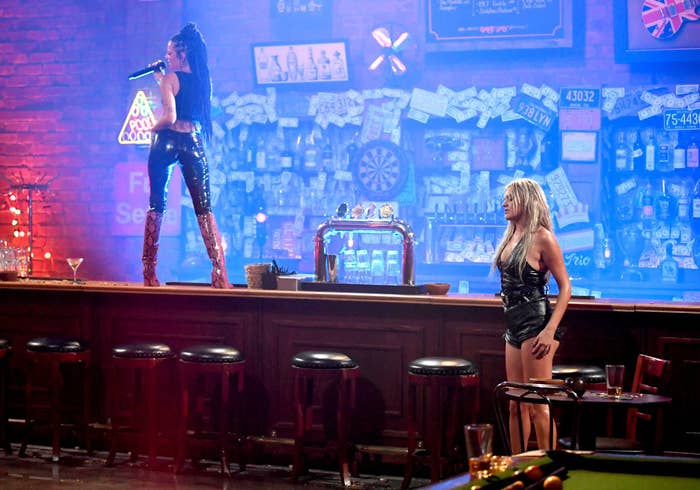 Like, the episode even showed a bunch of behind-the-scenes moments of them being besties and all: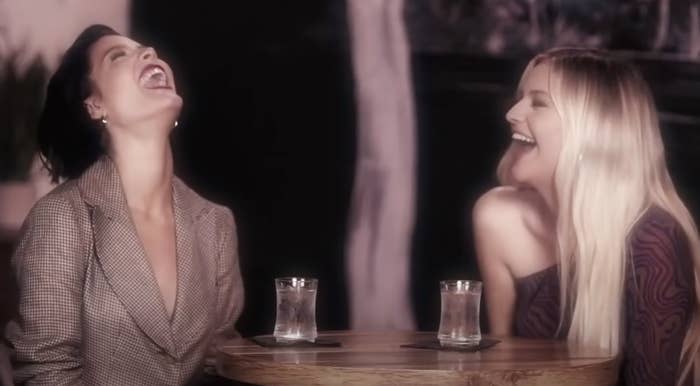 On the track, she sings, "I was friends with a pop star / I put 'em on track four, but / Wish I could take it back, I would never asked / If I knew we wouldn't talk anymore."

Now, it's pretty clear it's about Halsey because Kelsea only has four albums. AND there's only ONE track four with a pop star feature — and that's "The Other Girl" featuring Halsey.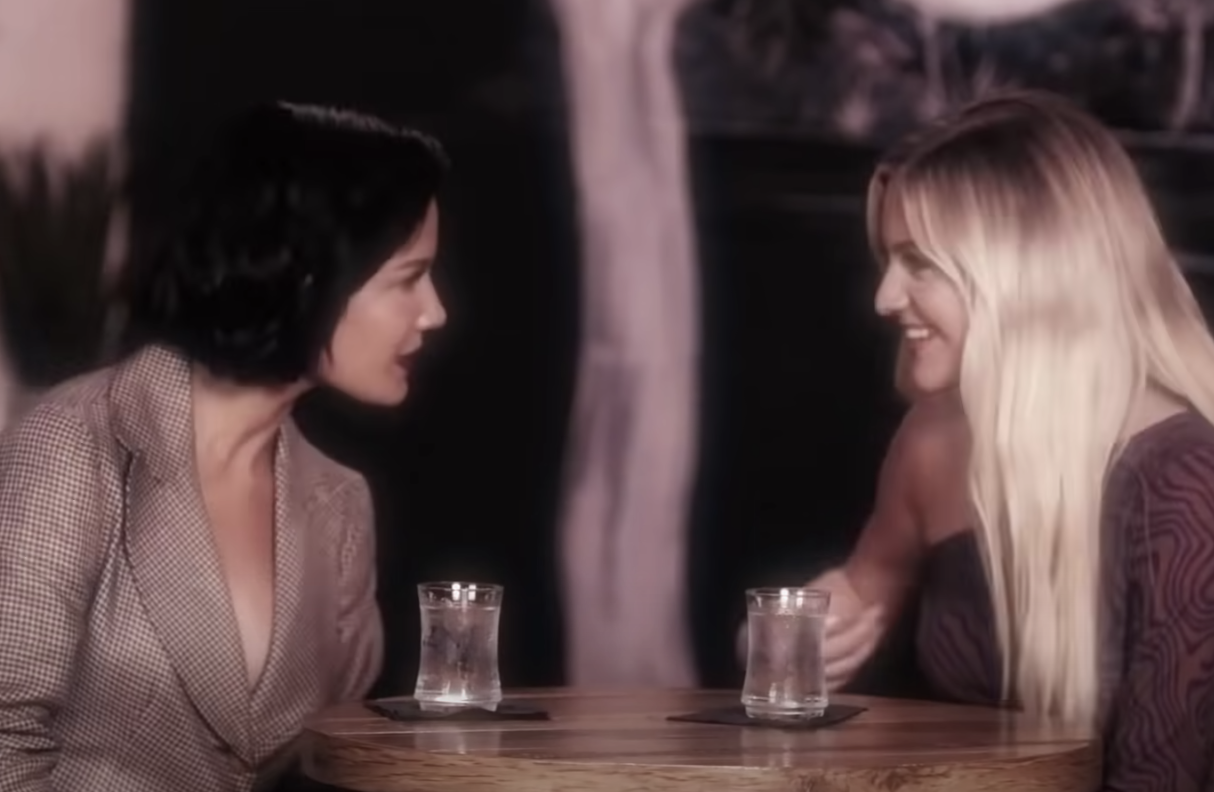 Before releasing the album, Kelsea kinda hinted to Consequence that this album might make headlines. "There are songs on this record that I'm a little nervous for people to hear."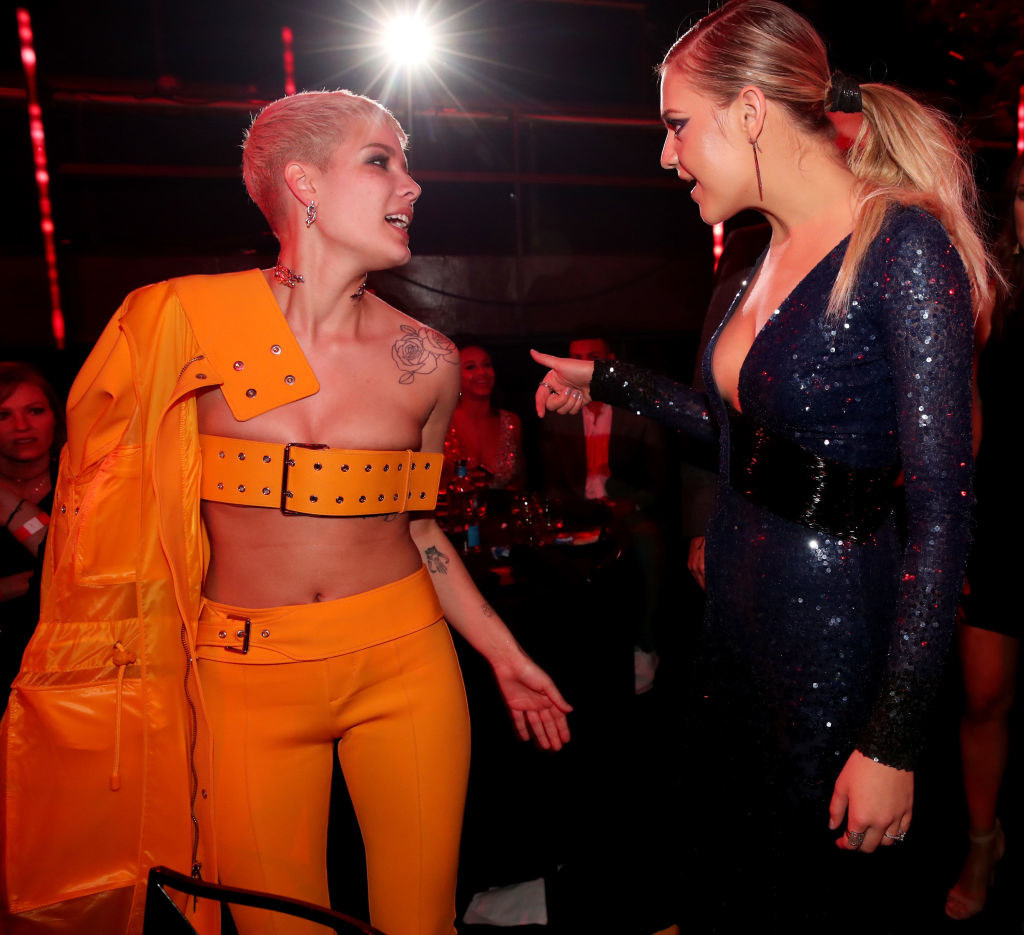 She also talked abut the new track with Atwood Magazine, saying, "I just acknowledge that maybe mixing friendship and work doesn't work out like you want it to and that was just like one of the stories I wanted to tell."
Ugh, well, hopefully this is just a case of the two stars missing each other's friendship. So far, Halsey has not responded to the song, but we will update you if she does.