If you recall, the musician turned fashion designer made headlines in 2018 when he vocally supported the controversial former President Donald Trump.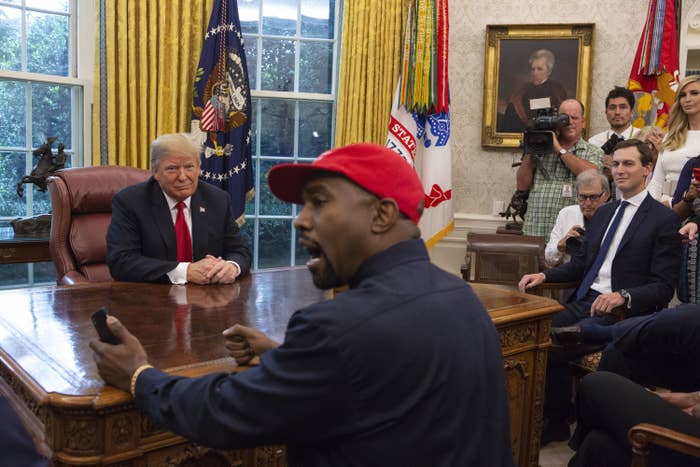 He also faced backlash in 2018 after he said that slavery was "a choice" during an appearance on TMZ. He was confronted by former TMZ correspondent Van Lathan, who said, "We have to deal with the marginalization that has come from the 400 years of slavery that you said was a choice. Frankly, I'm disappointed; I'm appalled."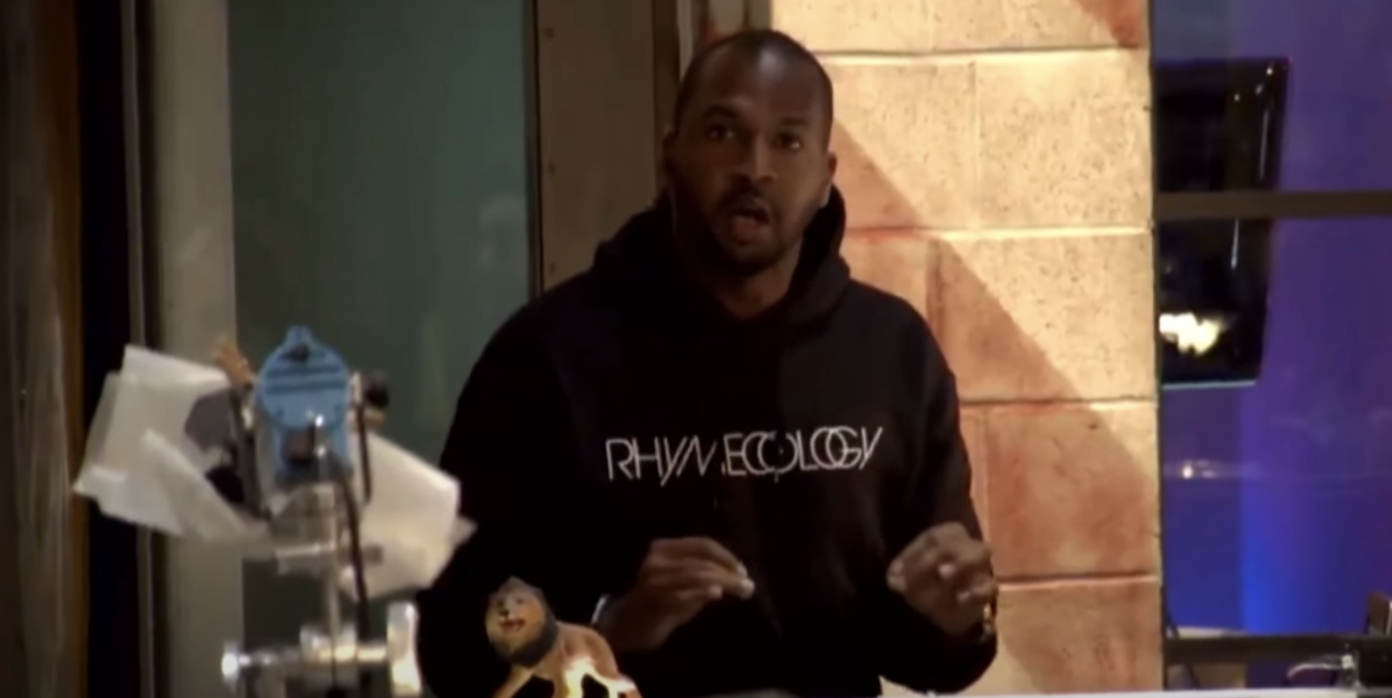 Kanye shortly after apologized. "I'm sorry for people who felt let down by that moment, and also I appreciate you guys giving me the opportunity to talk to you about the way I was thinking and what I was going through and what led me to that," Kanye said during an interview with 107.5 WGCI radio.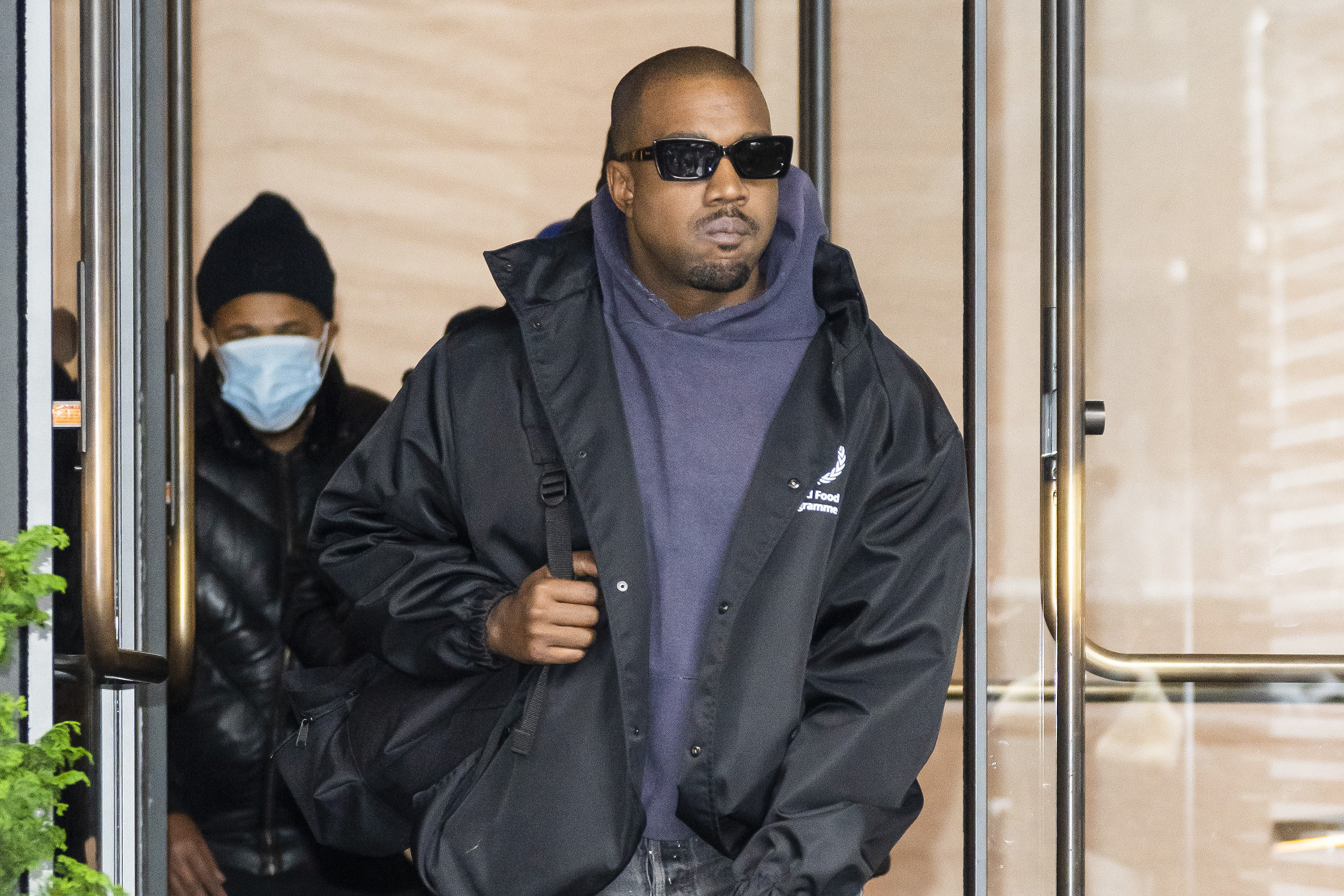 Well, the 45-year-old caused another controversy Monday in Paris when he debuted the ninth season of his Yeezy collection and wore a "White Lives Matter" shirt: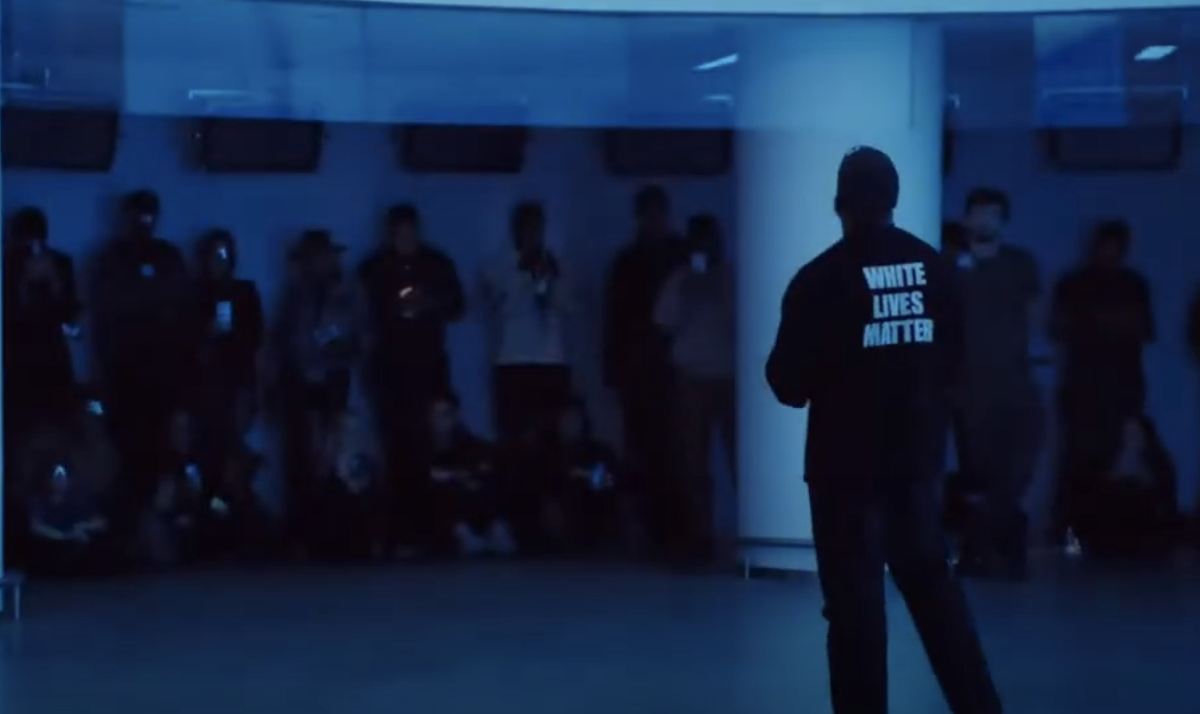 The phrase "White Lives Matter" is problematic because it was born out of a response to the Black Lives Matter movement.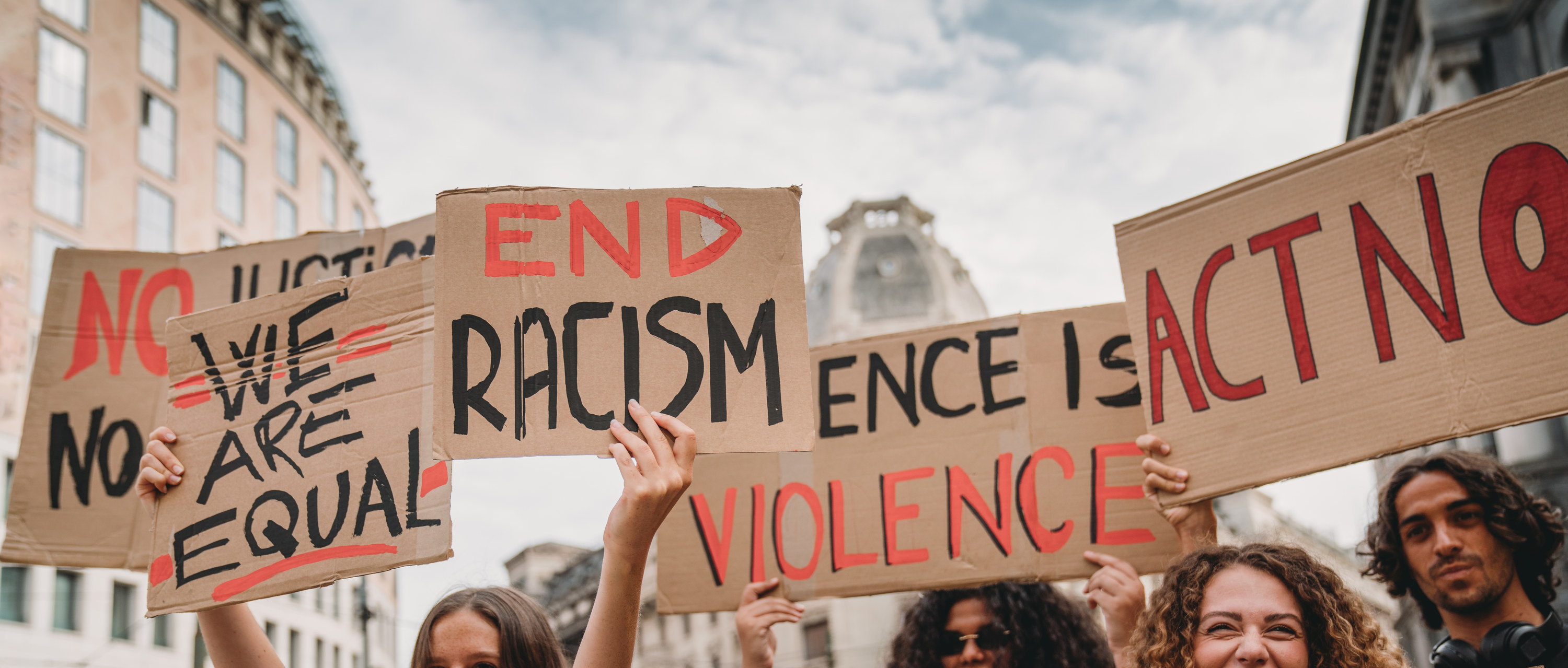 According to the ACLU, the BLM movement, which began in 2013, is a culmination of the work of several organizations — including the Black Youth Project 100, the Dream Defenders, Assata's Daughters, the St. Louis Action council, Millennial Activists United, and the Organization for Black Struggle, and more Black organizations.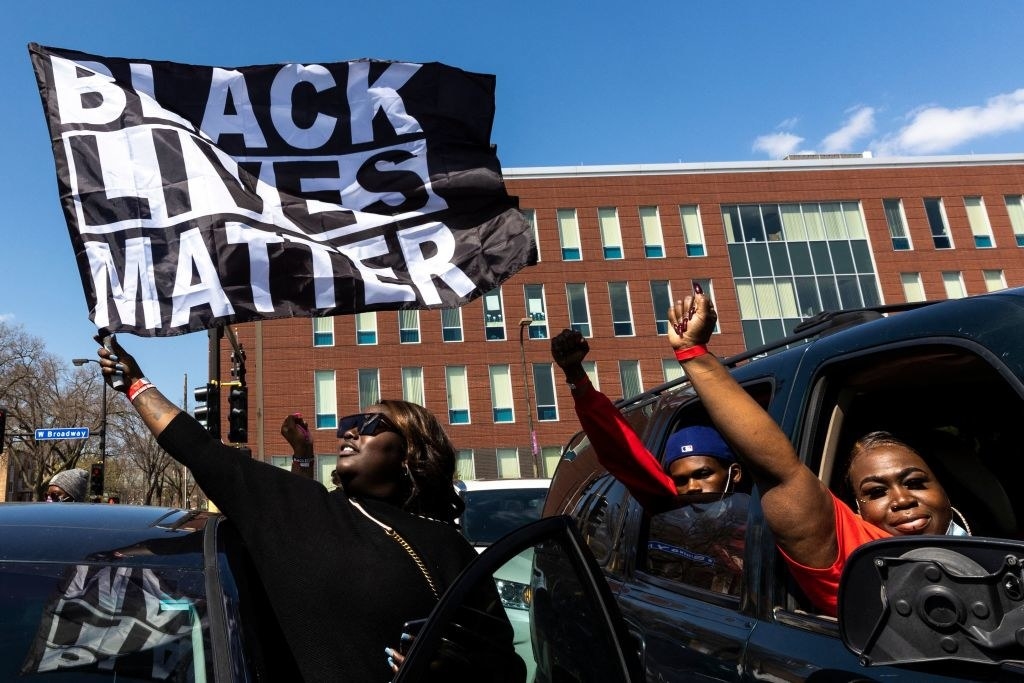 The movement itself has accomplished several things. For example, it led to the creation of four reports in 2014 that exposed widespread police corruption in Baltimore, Chicago, Ferguson, and Cleveland.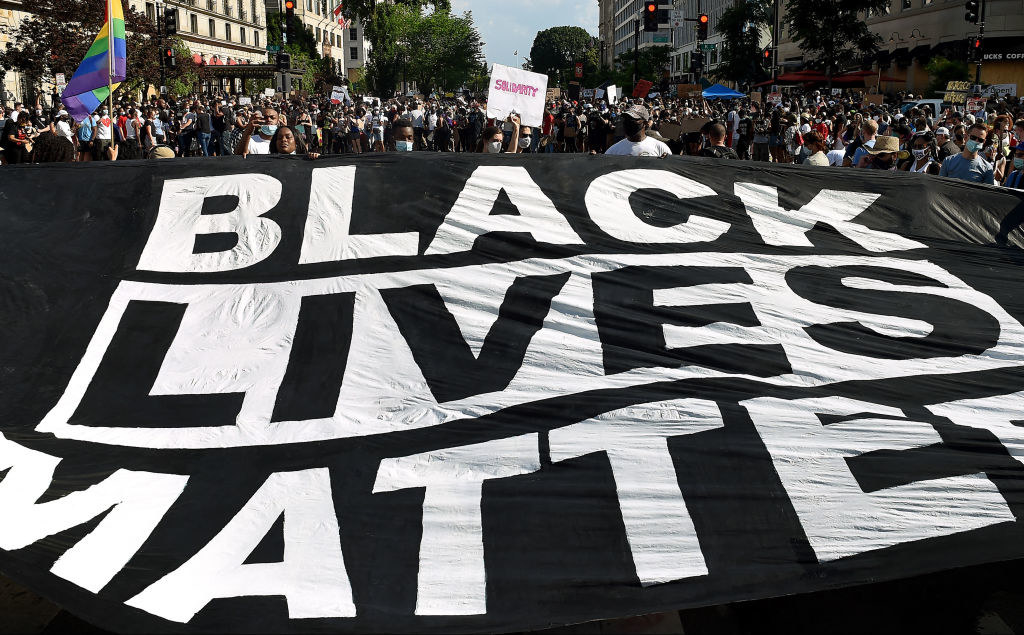 And because of this, the response of "White Lives Matter" — and Kanye wearing the slogan — is even more problematic. Thus, people were disappointed.
Kanye has not commented on the backlash, but we will update you if he does.