I know you love drama, so let's get right to it.
Justin Bieber released his new album, Changes, on Friday.
Podcaster Maria Ciuffo was not a fan. She tweeted that she had to put on Harry Styles' album, Fine Line, to "get the bad taste" of Justin's album out of her mouth.
While Maria was recording her podcast, Chicks in the Office, Justin DM'd her.
"Justin Bieber just DM'd me. I swear to god."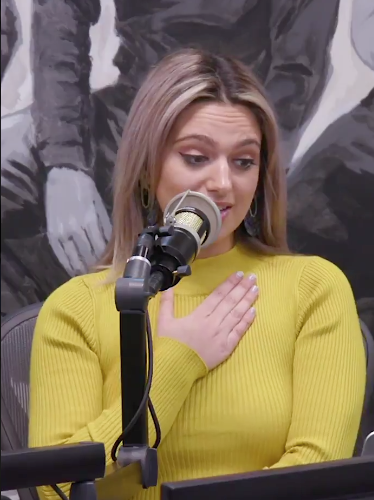 "Too bad," he wrote.
If Justin ever DM'd me, I'd freak out, but Maria mustered up a pretty clever response:
I've been checking Maria's Twitter to see if Justin has replied. He hasn't, but when/if he does, I'll be sure to update y'all. Bye!