Well, we recently caught up with JoJo, and she told us all about her new movie, The J Team, and her first times — including her first impression of her girlfriend, Kylie.
"I actually thought my brother and her were kind of talking," JoJo explained.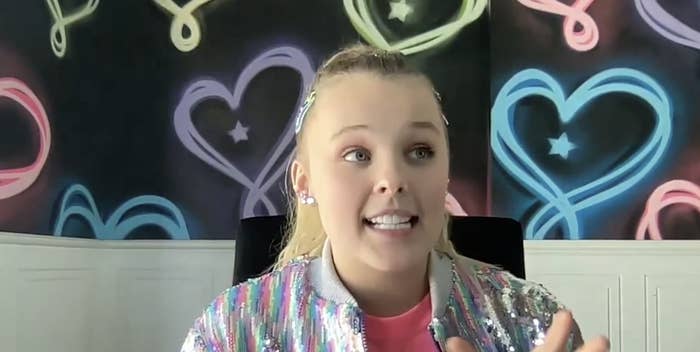 "So, I was like, 'Aw, Jayden's talking to girls!' Now, I'm like, 'Ew, that would never happen,'" she continued.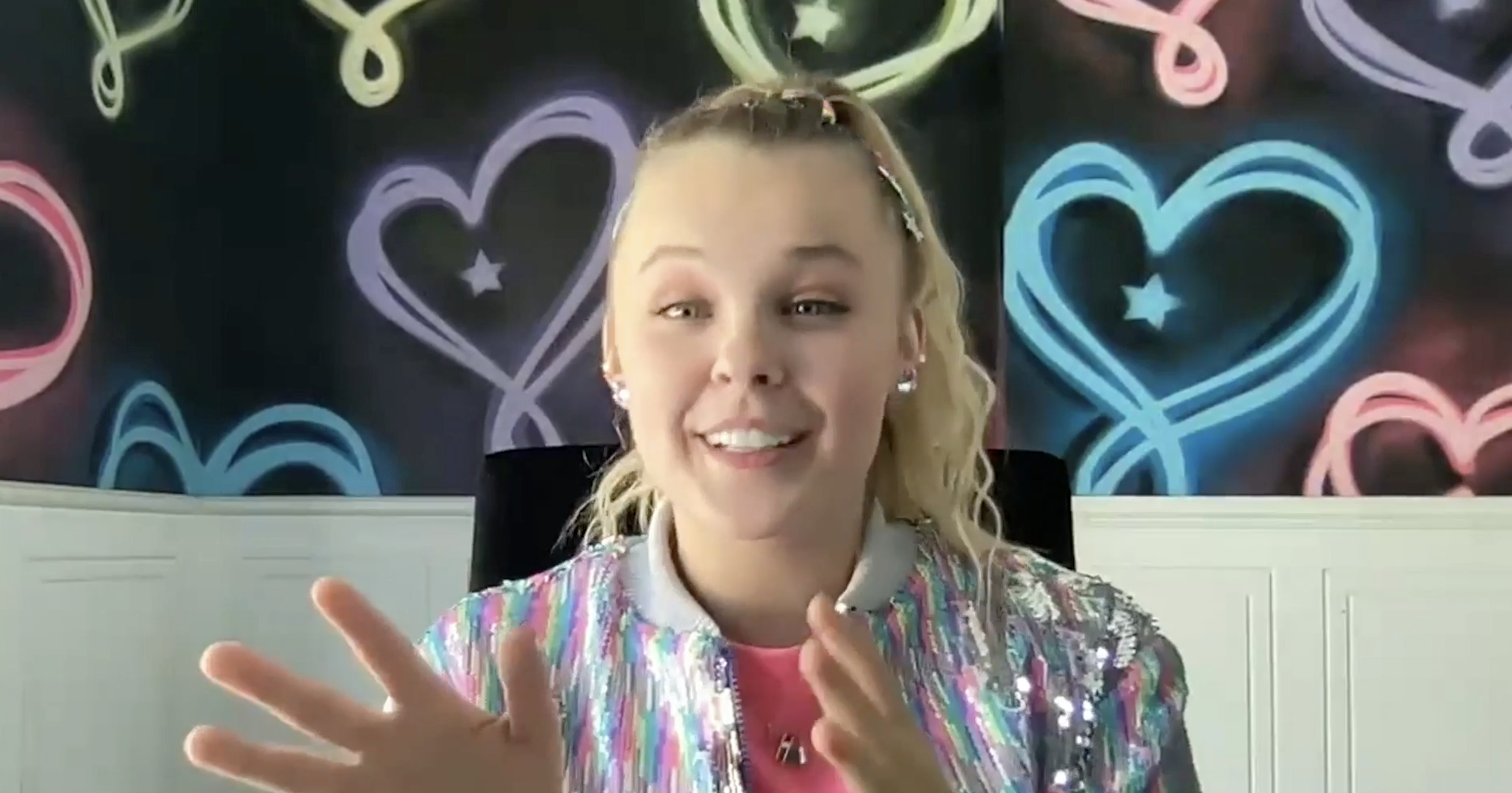 "I think my first impression of her was, 'She looks cool! I'm scared of her.'"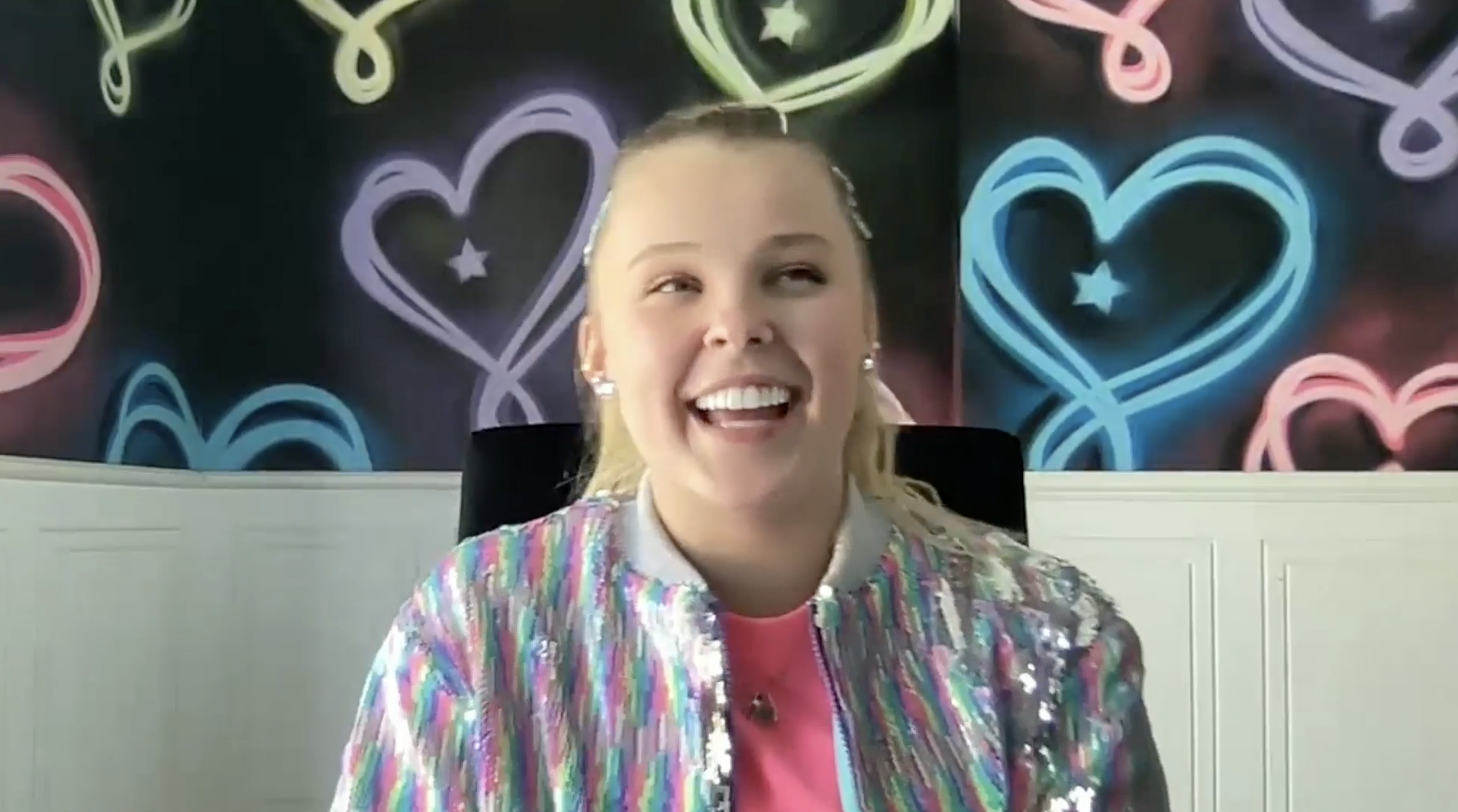 Honestly, a relatable answer all-around.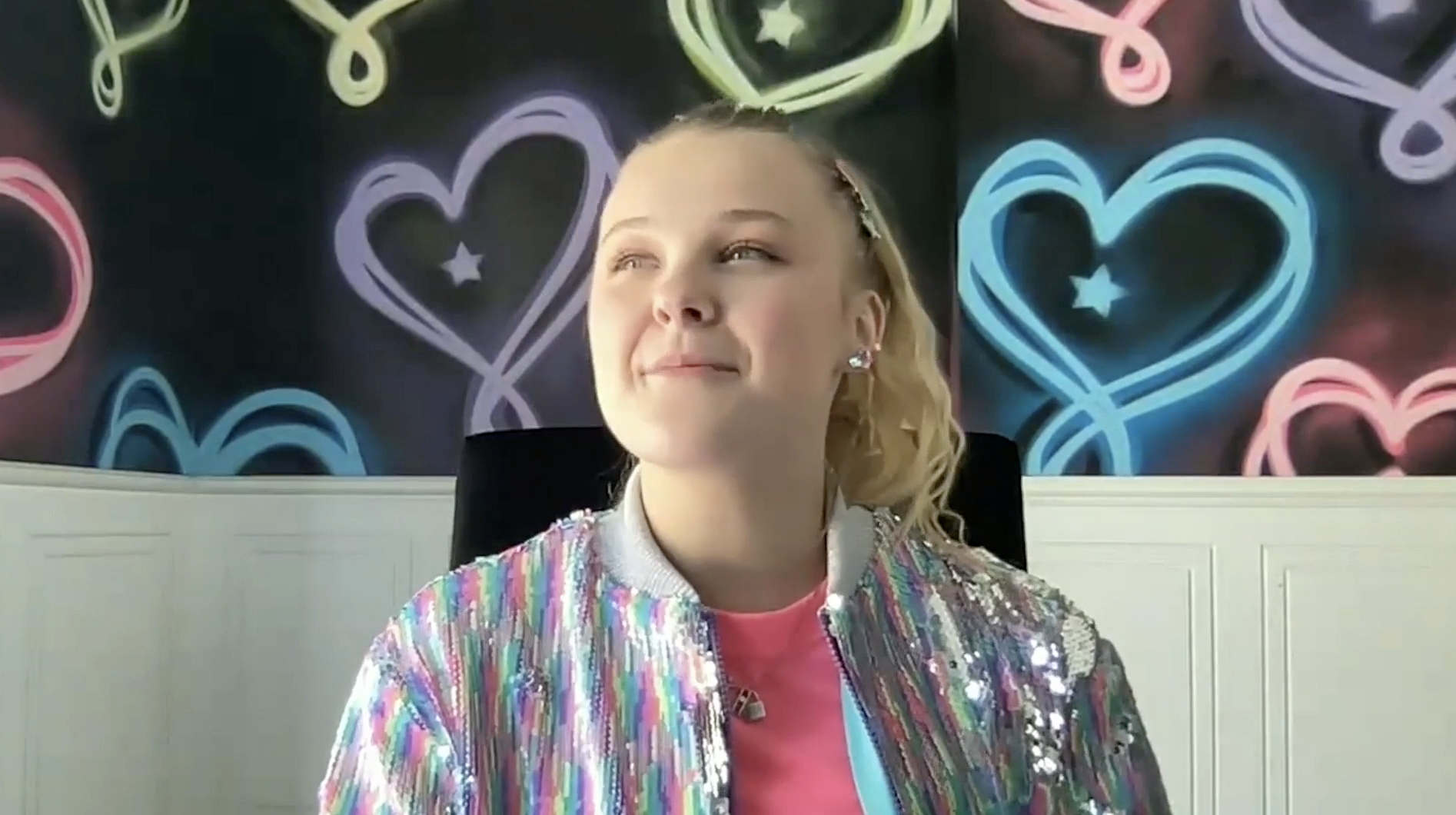 Things eventually worked out, though, because the two are still dating, according to JoJo's Instagram!