Ok, so if you know American History/Pop Culture 101, then you know Taylor Swift and John Mayer dated from Dec. 2009 to Feb. 2010.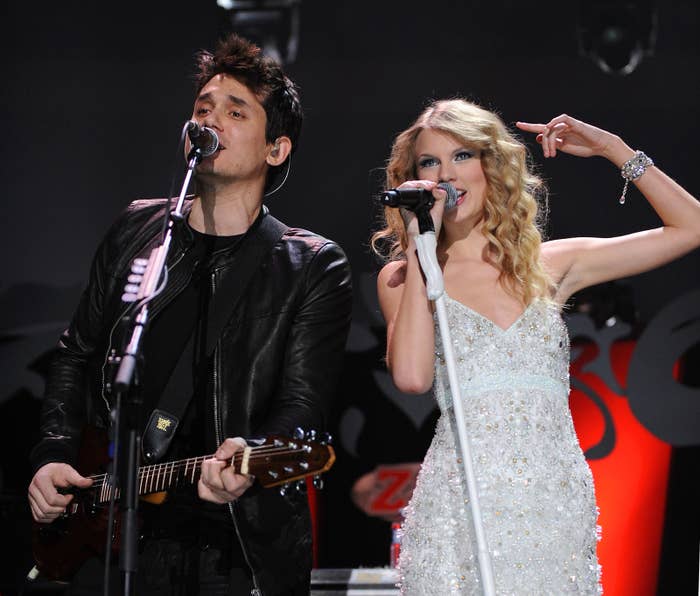 Remember, things didn't end well, and she allegedly wrote "Dear John" about their relationship?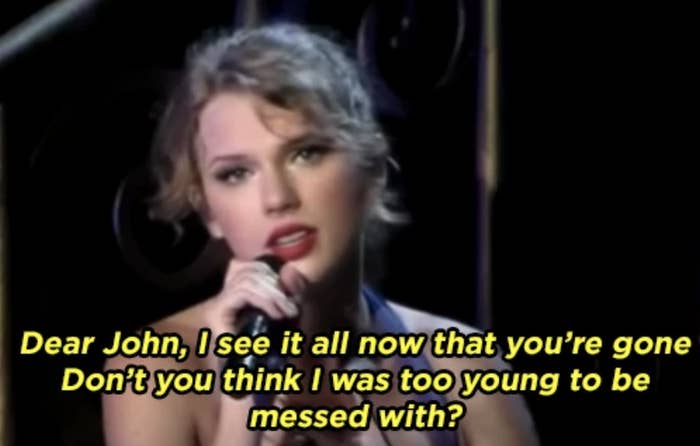 Anyway, last Wednesday, John Mayer performed at the iHeartRadio Theater in Los Angeles, where he actually spoke about Taylor for the first time in a while.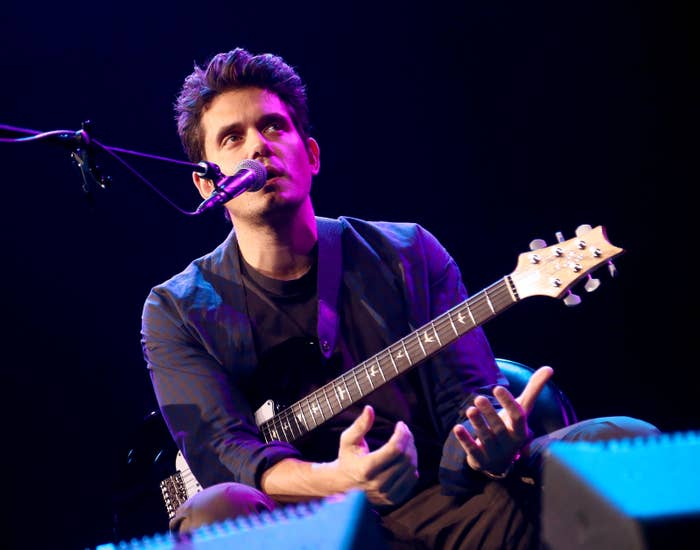 During one of his speeches between songs, John reportedly said, "I was thinking about reputation."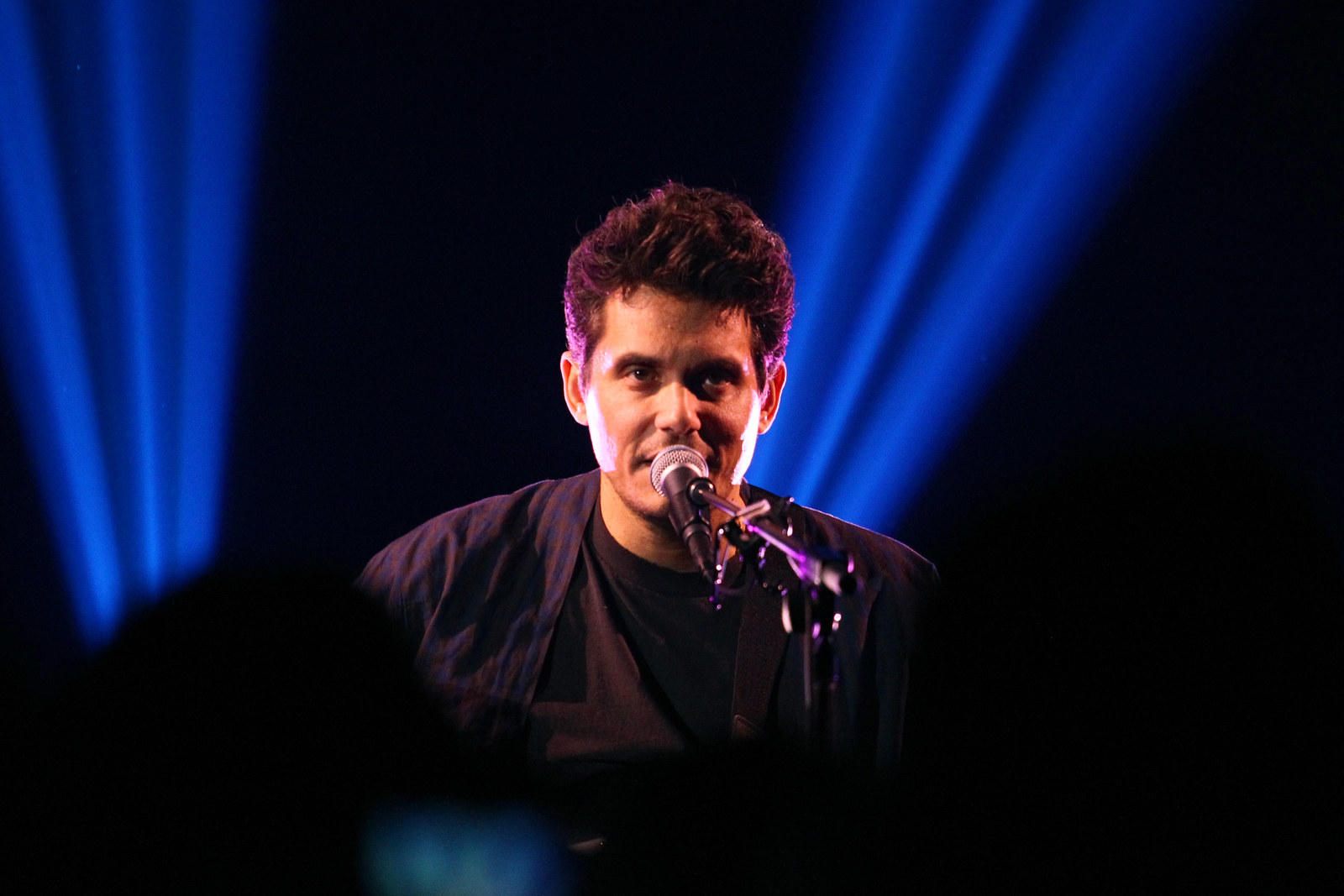 He then clarified, saying, "Not the album, but that's still fine. That's a fine piece of work," referring to Taylor Swift's sixth studio album, Reputation.
He related it back to his own reputation and song "New Light," saying:
I started thinking to myself, there's probably a lot of people who would be like, 'I want nothing to do with that guy,' but if we could only get stuck in an elevator that 30 minutes later when the fire department came and opened the door… she would have been walking away going, 'That was nothing like I thought it would be.'
Why is this important? I'll tell you:
- John is still talking about Taylor!
- BUT...it's positive, so maybe they've reconciled???
- They're both exploring similar themes in their music...imagine a duet is coming??
That's all. Take care!