Someone Body-Shamed Jennifer Garner And I'm Ready To Throw Hands
Like, stop.
So everyone knows Jennifer Garner. She's legit one of the best actors ever and also seems like someone who I'd want to adopt me.
On top of being a premier actor, Jennifer is also a legend when it comes to posting farm content on Instagram.
Well, on Friday, Jennifer posted this wholesome video of her family farm, introducing her nearly 10 million followers to her cows — Simon, Pete, Boaz, Pignut, Mistletoe, and Mayapple.
In the video, Jennifer is rocking overalls. Like, yes. Imagine slaying this hard in OVERALLS — couldn't be me, ugh.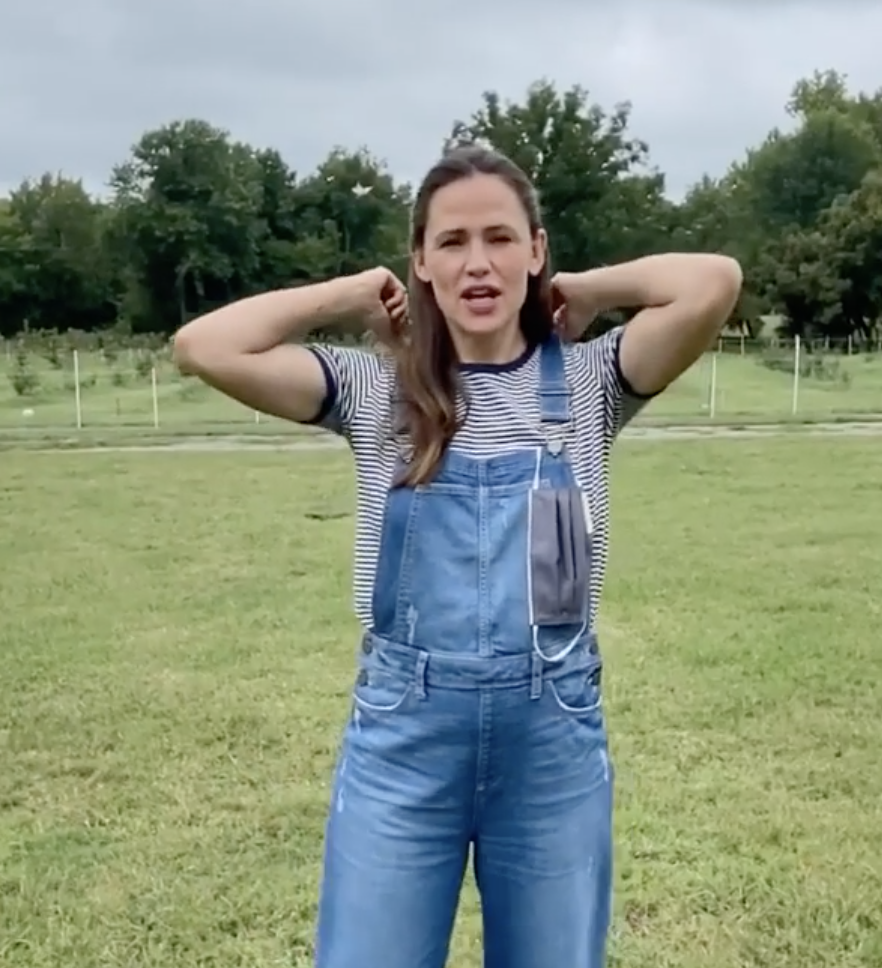 Yet someone actually had the nerve to ask this body-shaming question:
Luckily, Jennifer had the best response.
"I am 48, have three healthy kids, and am not — never will be — pregnant," Jennifer said. "We can lay that that pupper to rest. Have a [sic] gained the Covid 19? Possibly, but that is another story."

Ugh, I love her sense of humor and ability to clapback in the nicest way.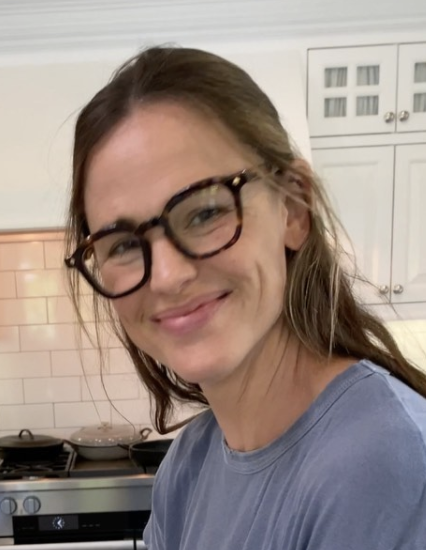 STILL — people need to not comment/critique/speculate on Jennifer's or anyone's body. Thanks!