I don't know if you remember, but James Charles went viral for this tweet about Dua Lipa, saying he thought this picture of her on the AMAs red carpet was him.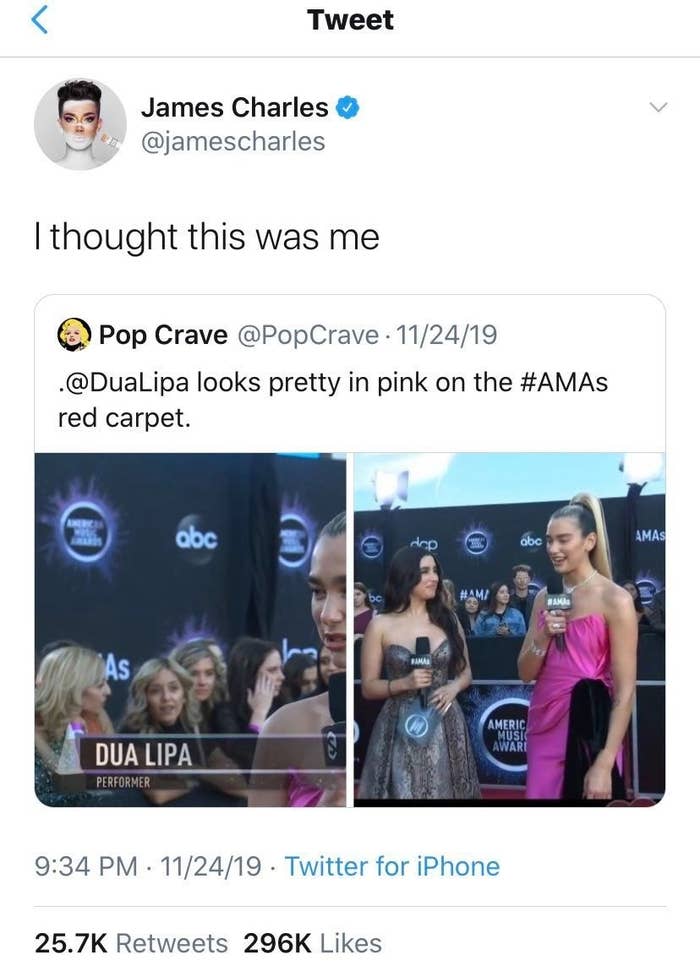 Honestly, I see it.
Anyway, one thing James is good at — besides makeup — is taking a meme or moment about himself and making content out of it.
He started off like this, without any makeup: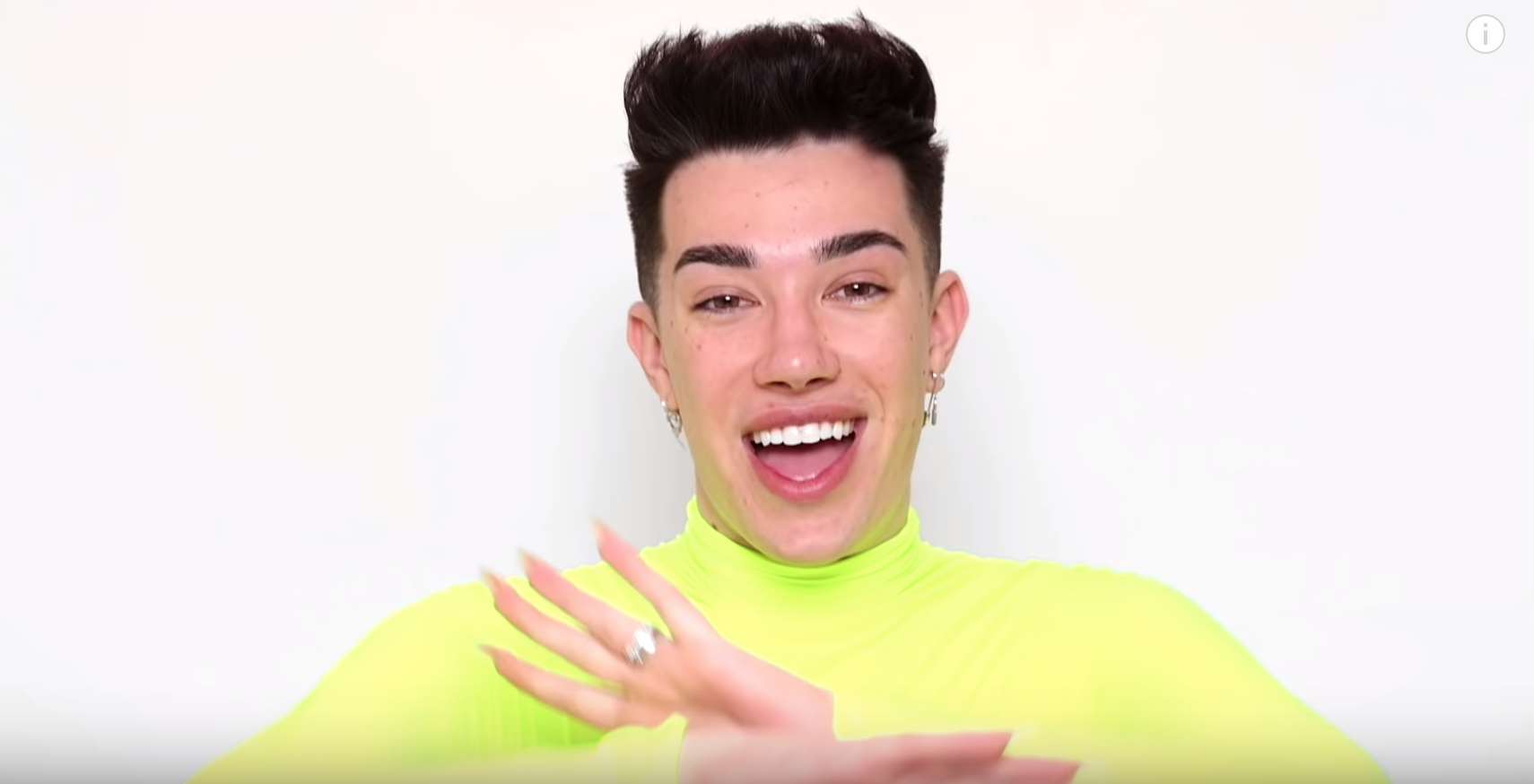 Added all Dua-esque makeup essentials:
And eventually, turned himself into DUA!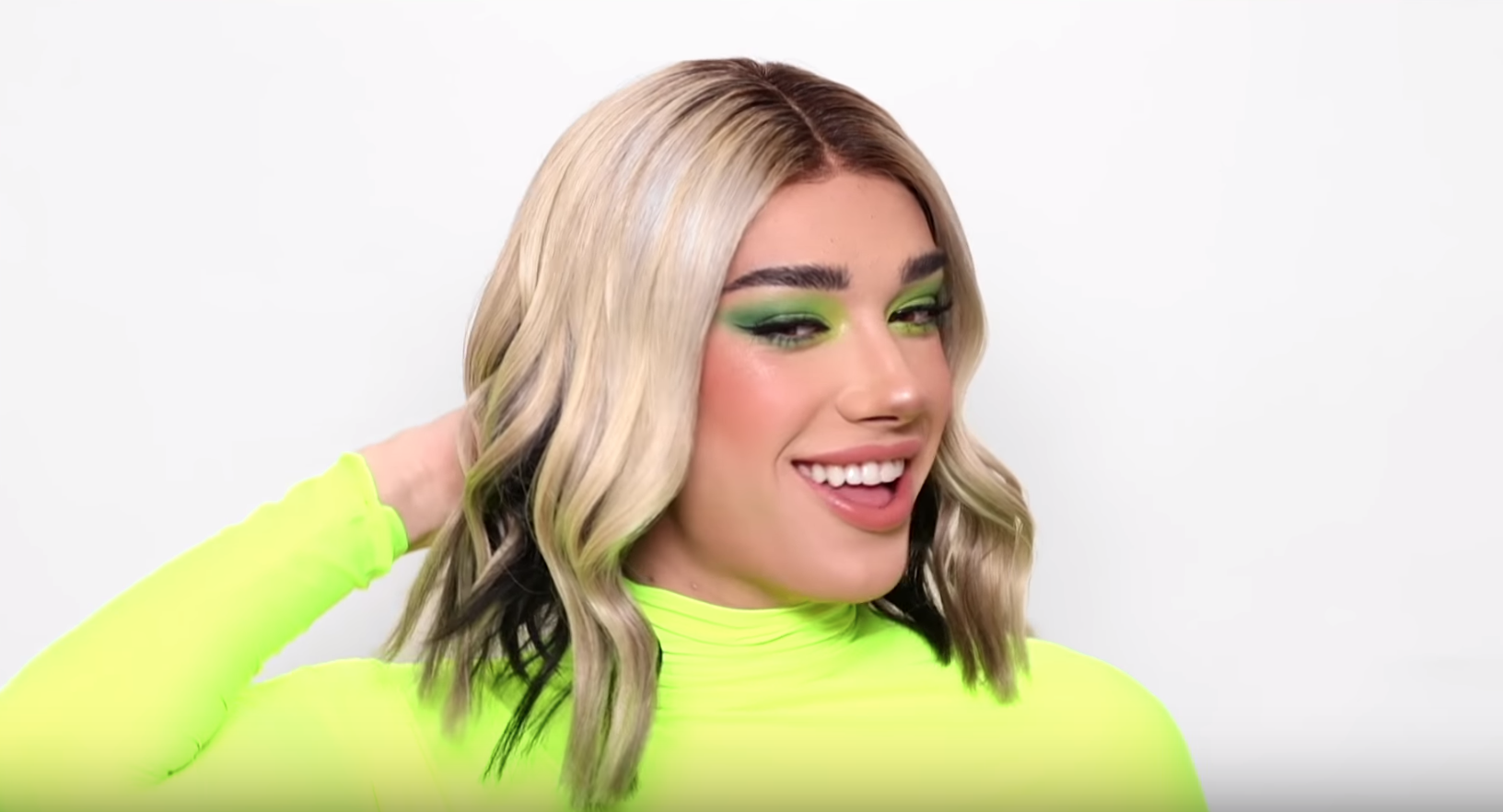 Honestly, I don't see a difference!!!!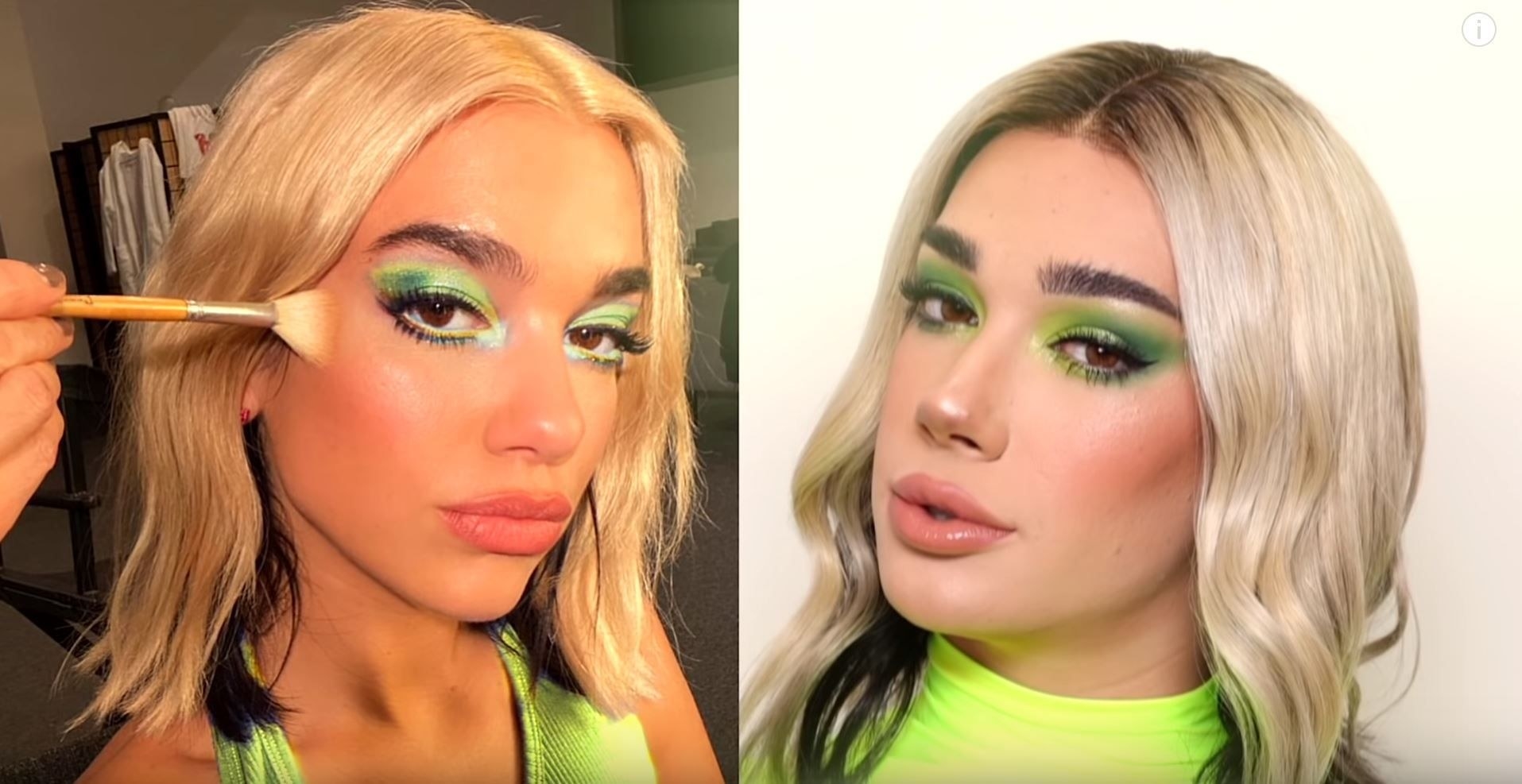 How do y'all think James did? Let me know in the comments!