If you've been on the internet in the last few months, you know TikTok star Adam Ray Okay and his alter-ego, Rosa.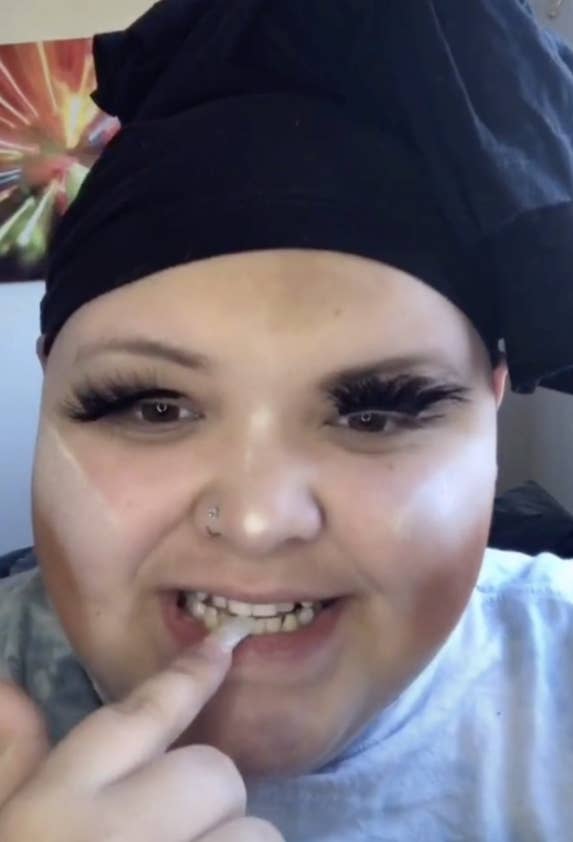 Well, James Charles imitated the video, as seen below. Have a look.
A lot of people were not happy with it because of his impersonation of Rosa's accent:
James responded to the backlash, saying "I get that a lot of people don't like me. I've learned to accept and understand it, but the extent that some people on this app are willing to go in attempt to ruin my life is truly sad..."
Adam, aka Rosa, has not responded to the situation, but we will update you if he does.