And maybe it's because I'm probably ancient in the eyes of Gen Z'ers (26), but I legit had no clue he had a brother.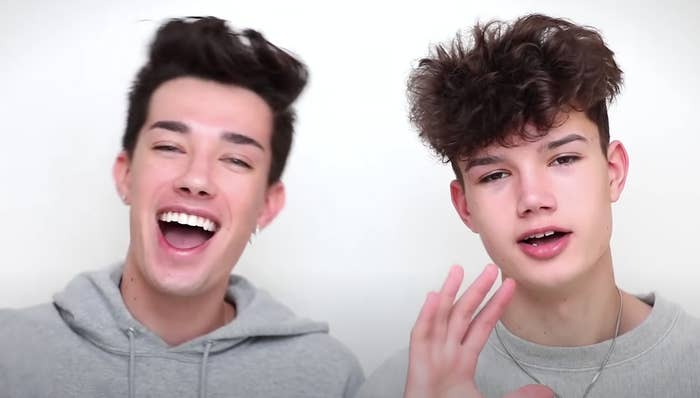 His brother, Ian, is 18 years old and reportedly dated YouTuber Loren Gray.
Well, on Friday night, James posted a photo of his brother on Instagram, and it's really a serve:
James captioned the pic, "Brother and sister," which is actually pretty adorable.

Like me, people were kind of — forgive the usage of this word — shook:


Even fans who were familiar with Ian were pretty shocked.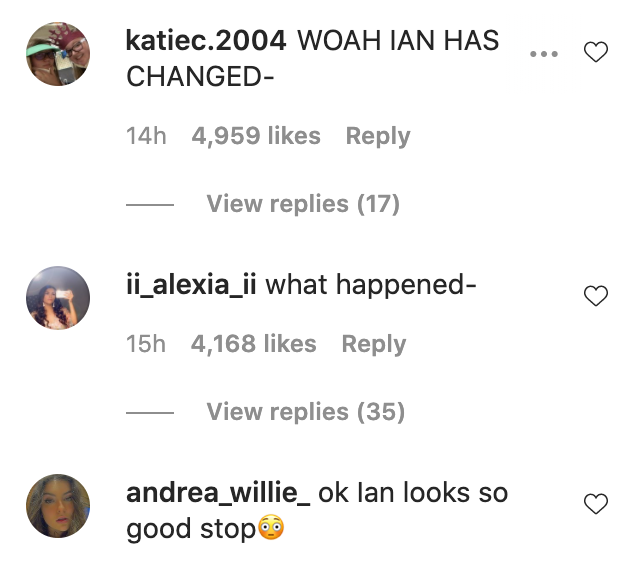 Did you know James Charles' brother was an Insta model/looked like this? Let me know in the comments below!