Zara Rahim, who's head of communication for The Wing, tweeted a hilarious story last week about Rihanna using a public restroom.
So, Rihanna was scheduled to speak at an event and was very late and needed to pee. She didn't feel like using the private bathroom because it was too far, so she said she'd use the public one.
Zara said the bathroom was packed with fans, "The women were so slow to realize what was happening...Once things registered, I swear to God I've never heard noises emitted from women's bodies like that. Imagine something I can only describe as something between screaming, crying, joy, and confusion?"
Zara said Rihanna waited and chatted with people like a normal person:
"This was a very small bathroom," she said. "[Rihanna] was waiting for a stall to open up and I'll never forget the woman who opened the stall door and her mouth dropped. Rihanna was standing there. Waiting to use the toilet she just used." Imagine seeing this face when you walk out of the stall: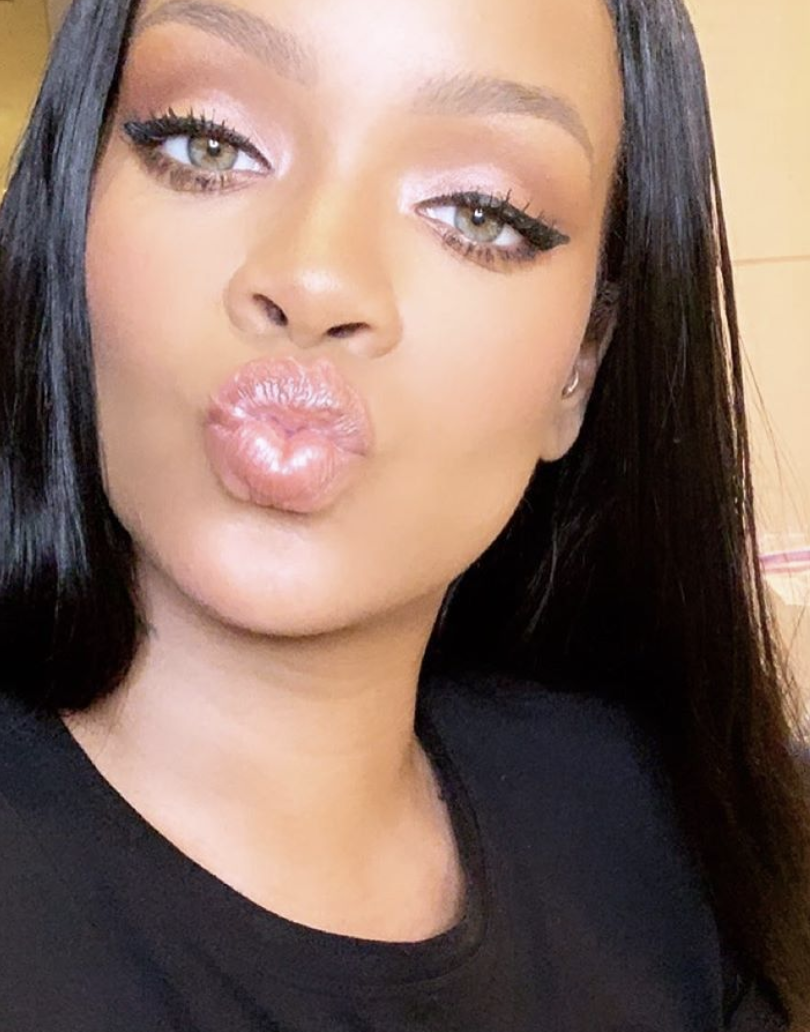 Then Rihanna said this.
But that's not all. Rih washed her hands and used lotion after and said this to Zara:
They all were truly blessed by a queen.
Do you have any funny celeb bathroom stories? Let's hear 'em!