DenisTangneyJr / Getty
If You've Eaten 15/20 Of These Foods, You're Definitely From New Jersey
Okay, you're probably not from New Jersey. And if you are, you're missing out on so much! The good news: It's summer, aka the perfect time to go try some of those foods you didn't check off!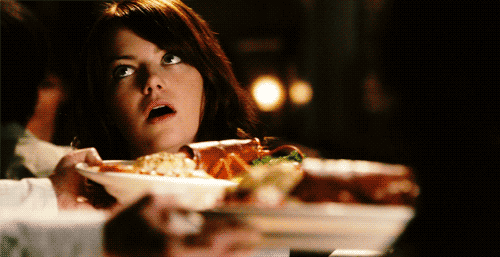 Okay, so it looks as if you're not a true New Jerseyean. Hey, maybe you are! Maybe you're just picky! Either way, you need to try some more of these foods. ASAP.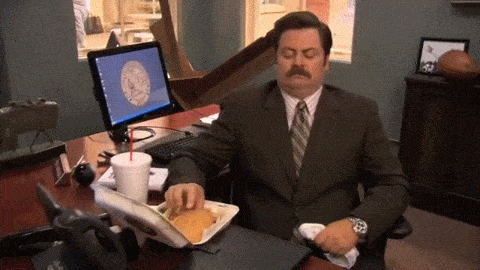 As if it was up for debate, you are a TRUE New Jerseyean. You've tried the majority of these amazing foods. Good for you. I could sit here and explain how feels it is to be from the Garden State, but you already know how GREAT that is.