Just like 1+1=2, it's a FACT that Rihanna is the queen of the Met Gala.
She gave us look...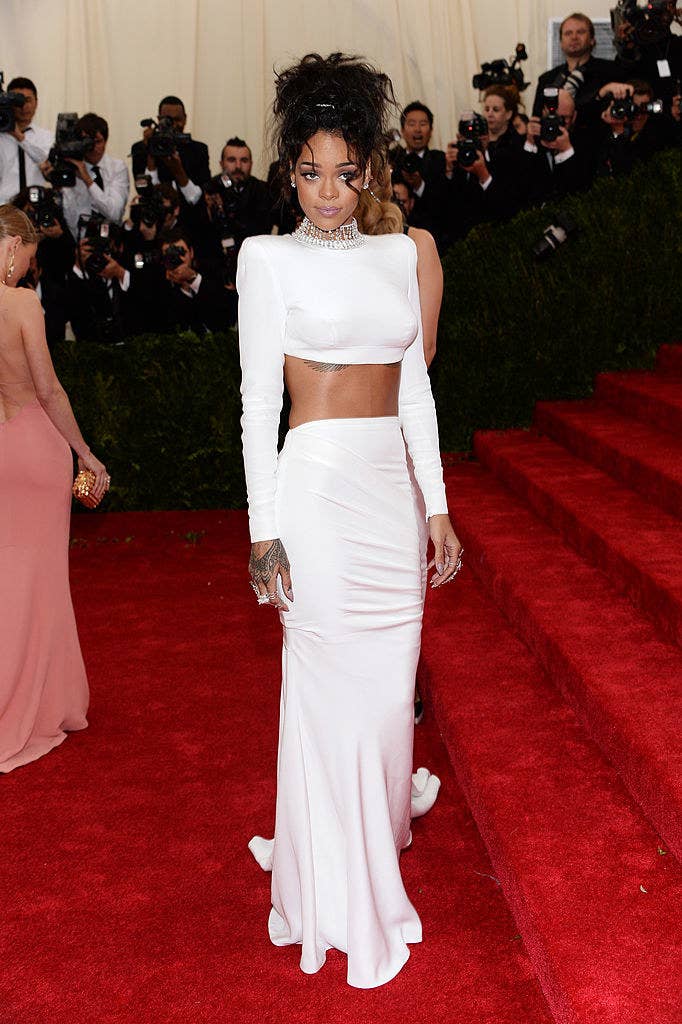 ...after look...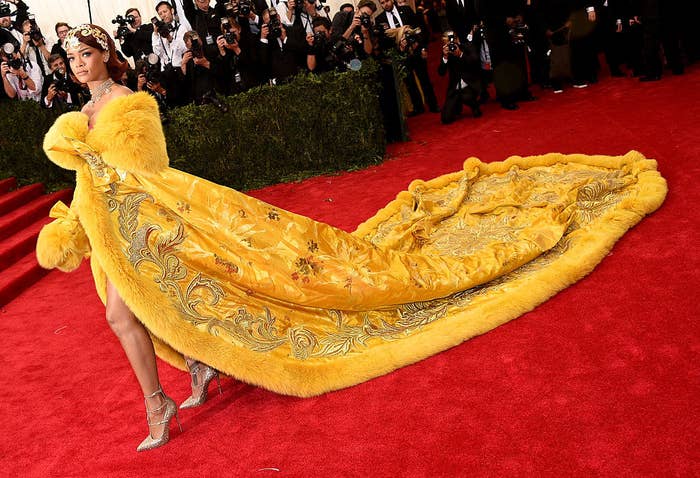 ...after look: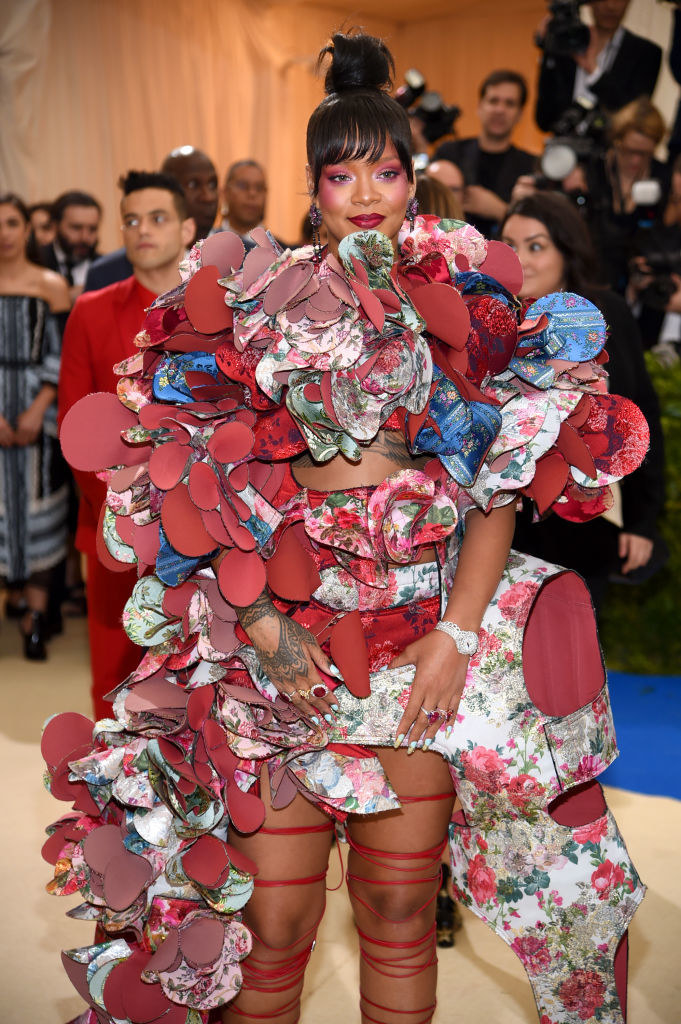 She literally had a injury* from carrying the Met Gala on her back all these years.
So basically, her opinion matters.
Anyway, on Monday, she took to Instagram to share who she thought was best dressed — Vogue editor-in-chief Anna Wintour.
She captioned the photo, "Best dressed. 💕" I mean...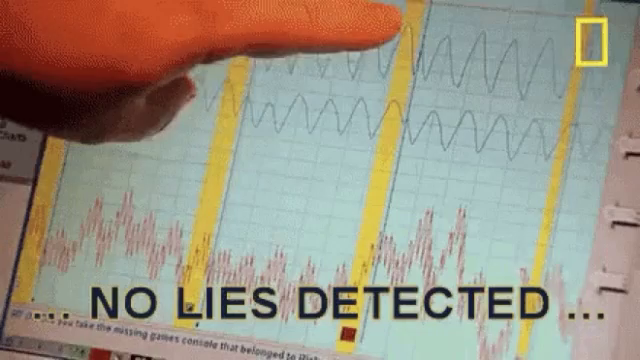 Anna looks amazing, followed the theme, and is a true badass.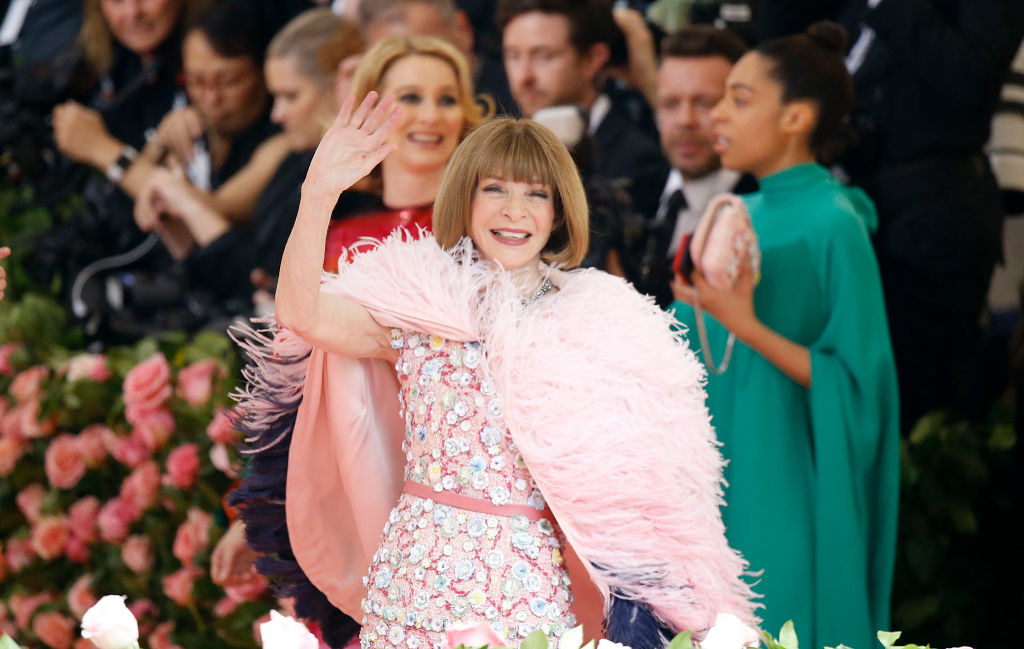 A true queen.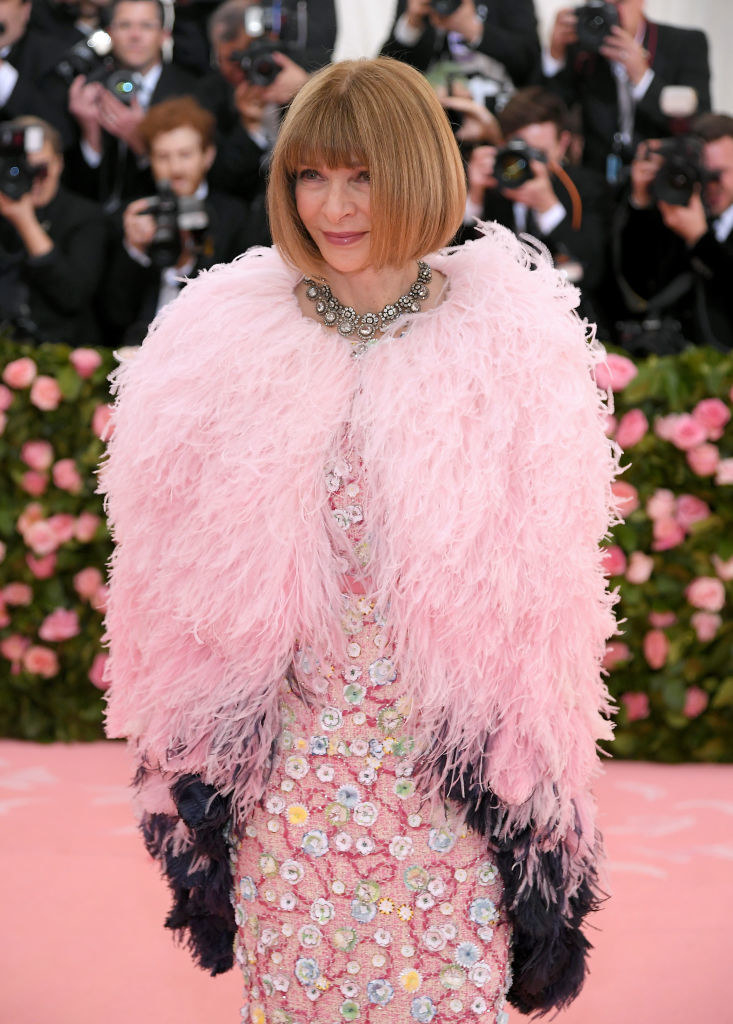 Ugh, legends supporting legends. I stan.