Here's A Full History Of The Feud Between Jennifer Lawrence And Lala Kent
FYI, Jennifer did start it :/
By now, you have may seen some headlines about the feud between actor Jennifer Lawrence and Vanderpump Rules star Lala Kent.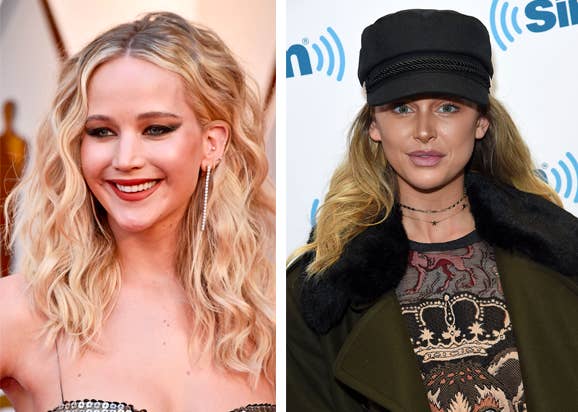 Here's how that feud started.
In early March, Jennifer — who loves Bravo shows — was on Watch What Happens Live, where she called Lala the c-word for befriending her enemies on Vanderpump Rules.
"I did a three-peat: I did one tweet, delete, two tweet, delete, three tweet, delete," Lala said on Reality Checked on Sirius XM. "My manager called me and said, 'Lala, what are you doing?' She goes, 'You either delete the tweet or you delete my info for the next 24 hours 'cause I'm not trying to deal,'" Lala said. "So, I deleted it."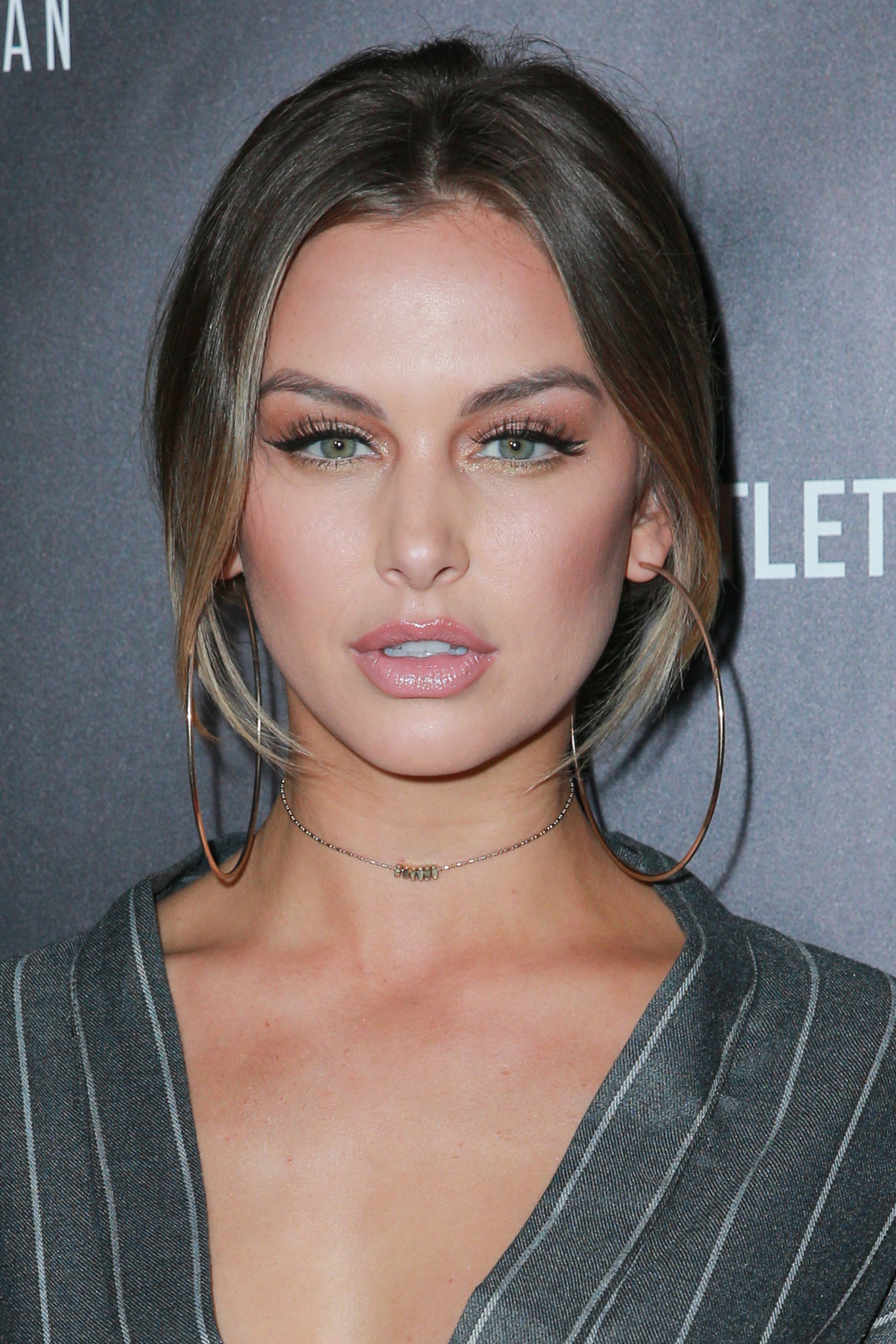 But Lala was definitely hurt. "The thing is, no one wants to be called the c-word, especially by an A-list celebrity. I was such a huge fan of hers, and it bummed me out. I thought that she had a little more class than that. You know, let's leave the trash to people like me who do reality TV."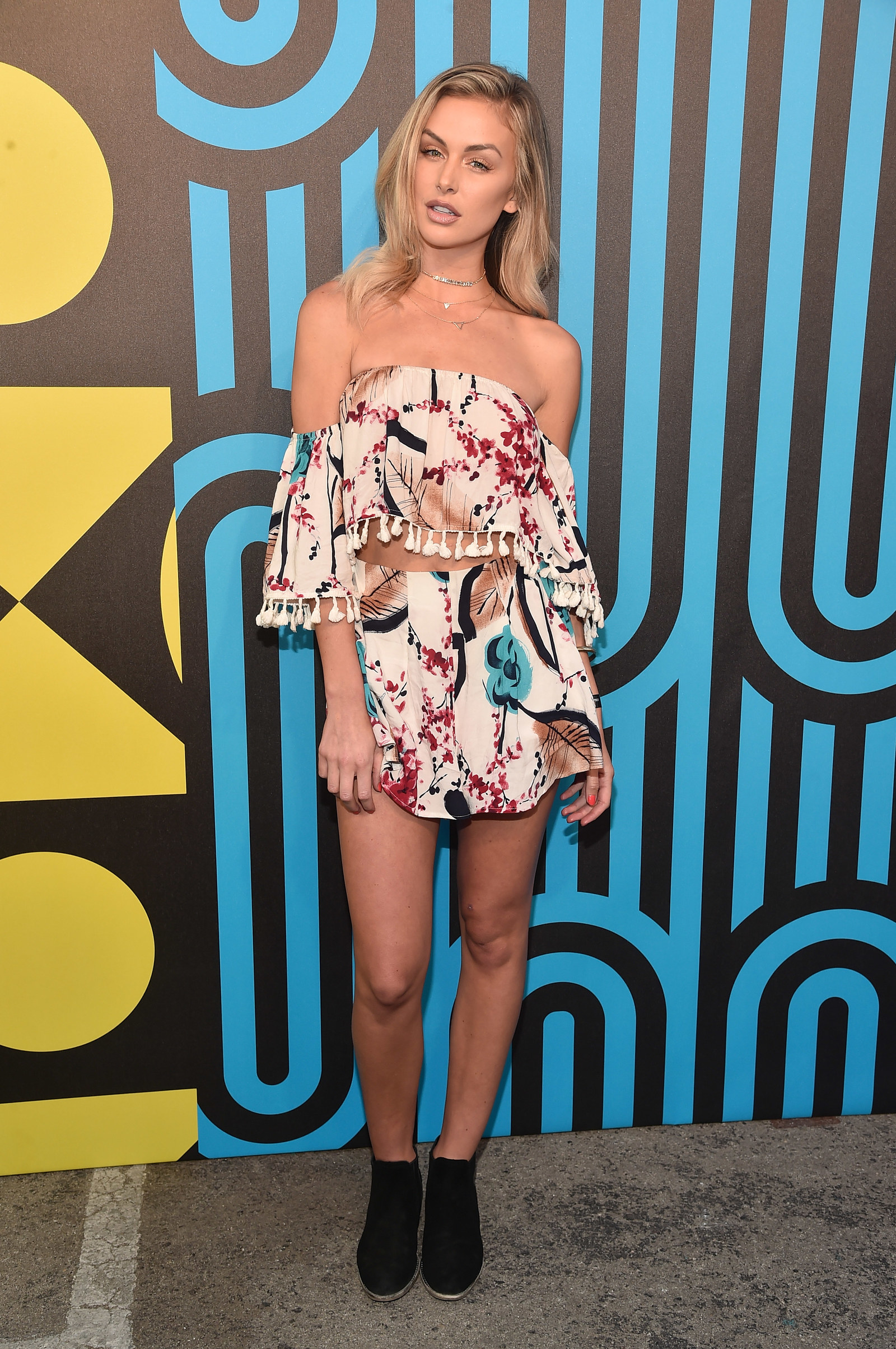 Lala continued to bring up the situation in a JuicyScoop podcast interview, where she said this:
You're an A-list celebrity who makes more money than God and you're like saying you support women and you're calling another woman the c-word that you've never laid eyes on in person, never had a conversation with me. I tried to not let it bug me, but it never feels good to be called that, on top of someone who is that big and grand and A-list and glamorous. It was kind of like that kind of hurt my feelings a little bit.
Lala then went on to insult Jennifer's physical appearance in the interview:
Well, here's the thing. Now anytime you bring her up, like, I'm going to have nothing nice to say about her. I'm going to say that her hair sucks, her face is a little too pudgy, like she needs to stop the drinking, you know? I said it, you don't have to worry.
Although Jennifer has not responded to Lala's new remarks, Lala tweeted that the interview was actually taped a few weeks ago and that the two are good.
Key takeaways: These two are good, and let's not call people the c-word or insult their physical appearance. Sound good?