2.
And so did this performer, who fell during his Halloween show:
4.
This guy ripped his pants:
5.
This was a scary misunderstanding: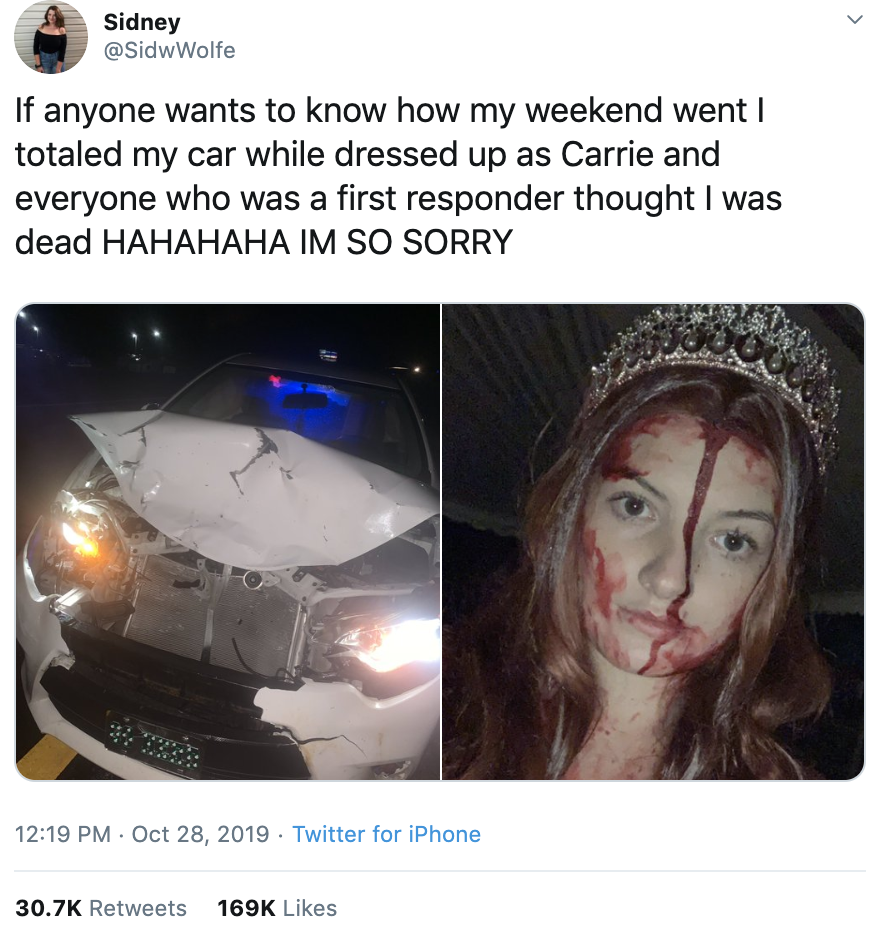 6.
This was a scary dye job for a costume:
7.
This dad's costume didn't fit:
8.
This couple (who still slayed) didn't know the plot of Toy Story: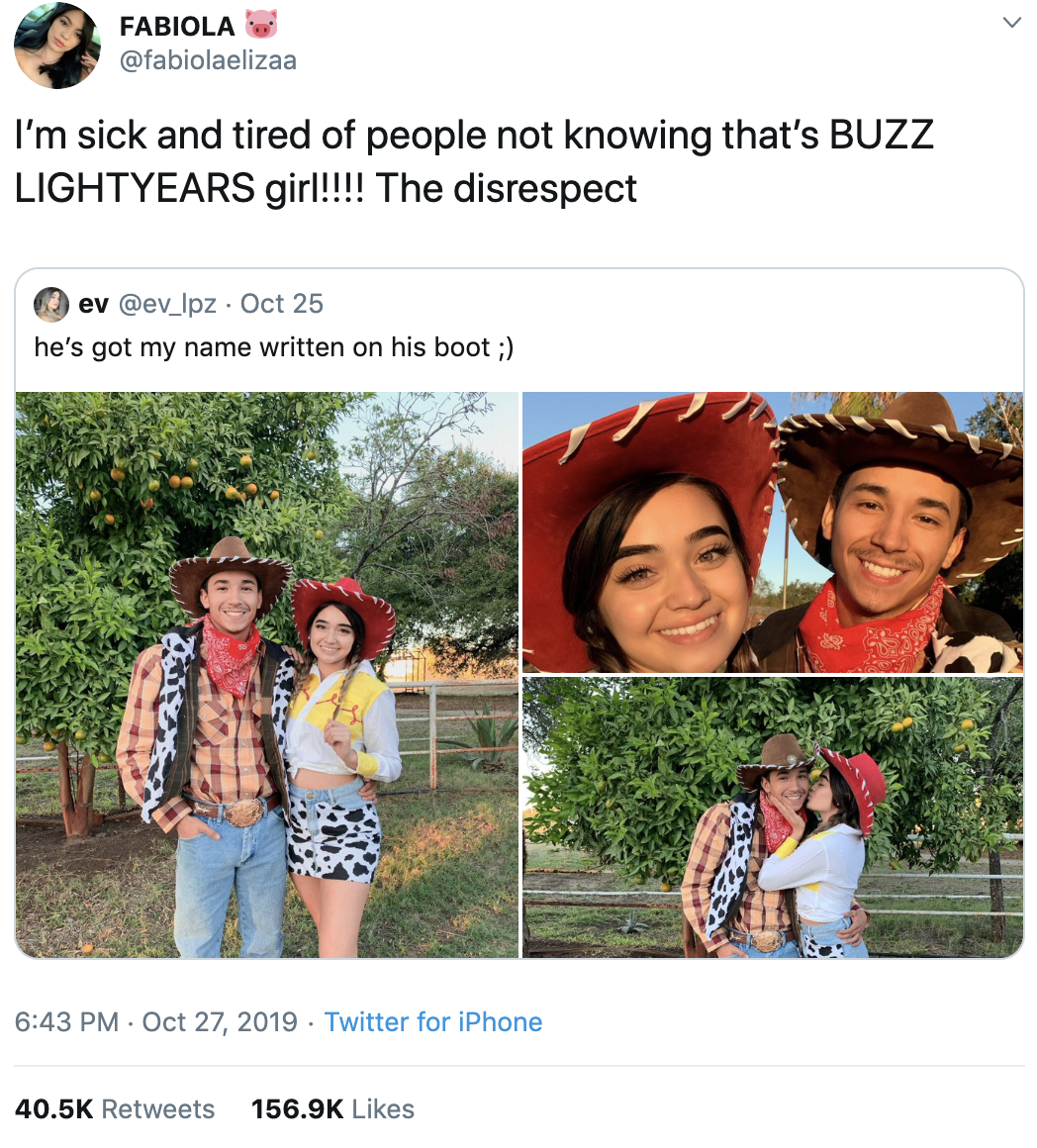 9.
This dinosaur blow-up costume was literally flopping:
10.
This couple was definitely not in sync this Halloween:
11.
This iconic historical costume "traumatized" everyone:
12.
This unicorn costume from this year looks like a ballsack: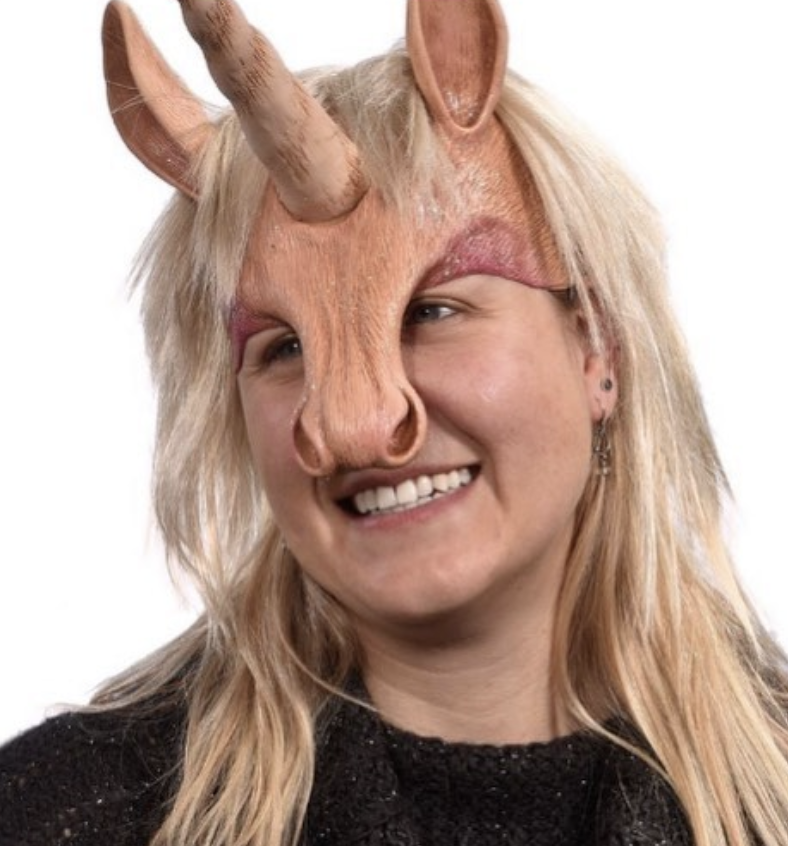 13.
This Pennywise costume was scarily bad: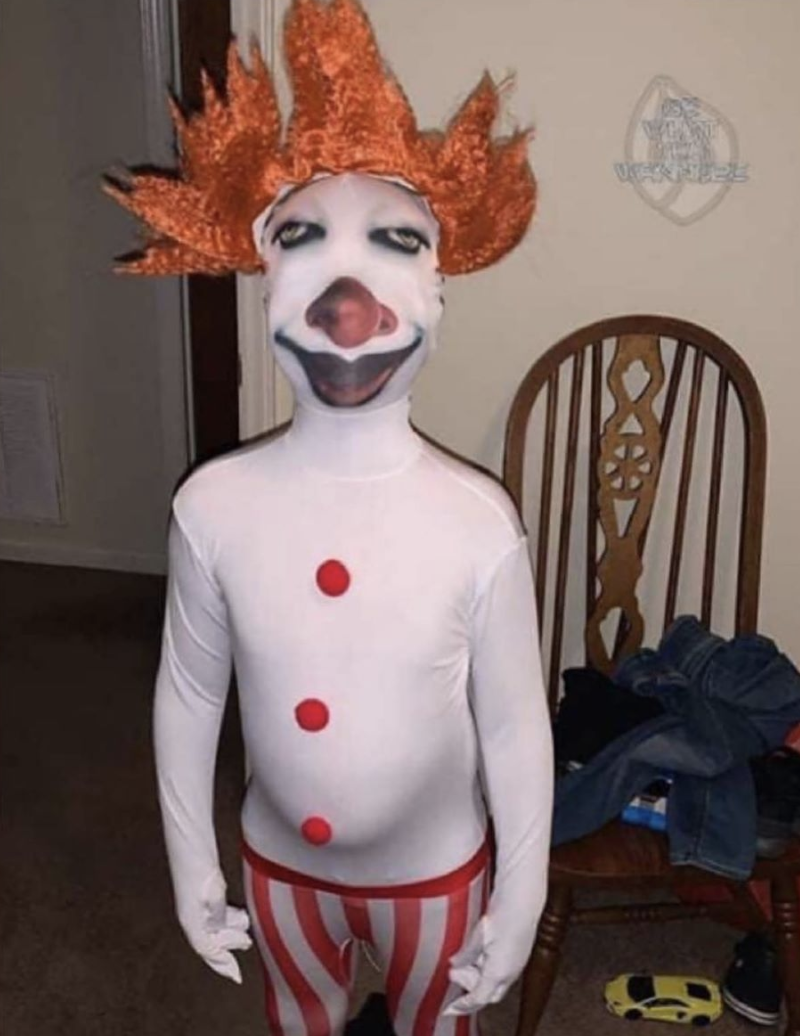 14.
This girl ripped her costume's zipper while she was out:
15.
And lastly, this costume fail that I'm sure has a great story behind it: