This week, singer Gwen Stefani sat down with Allure to promote the launch of her new beauty line, GXVE.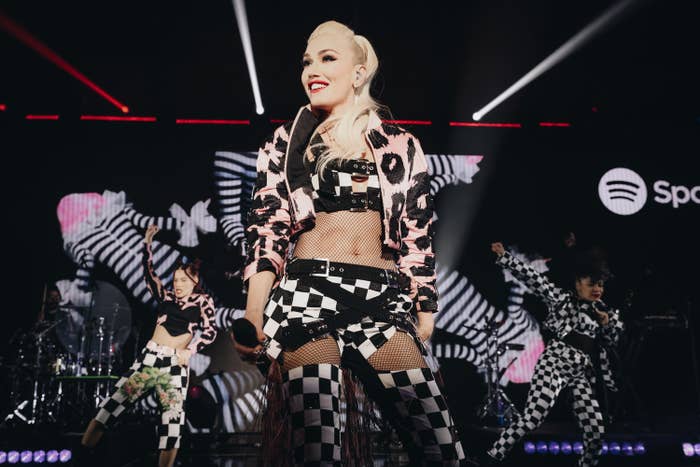 During this time, she had a fragrance collection called "Harajuku Lovers" and often featured "Harajuku Girls" — her four Japanese backup dancers — in her videos. She would also frequently reference Japanese culture in a lot of her work.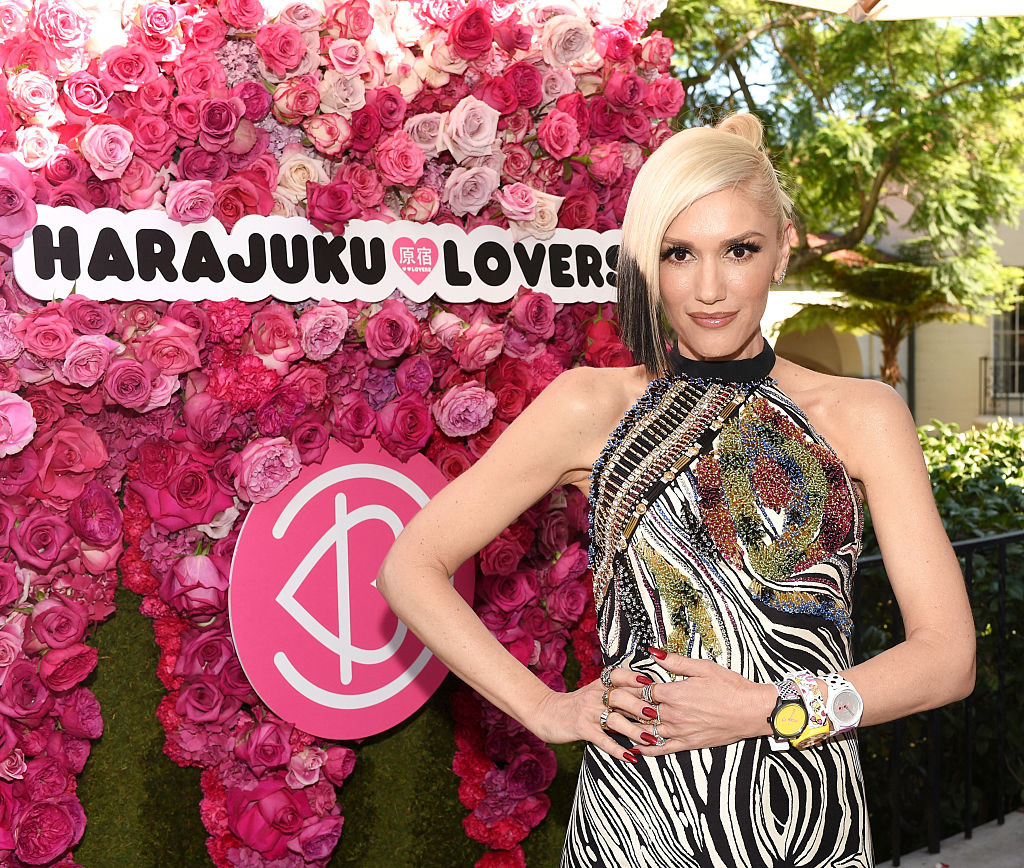 And because of this, many people — then and now — have used her as a prime example of cultural appropriation.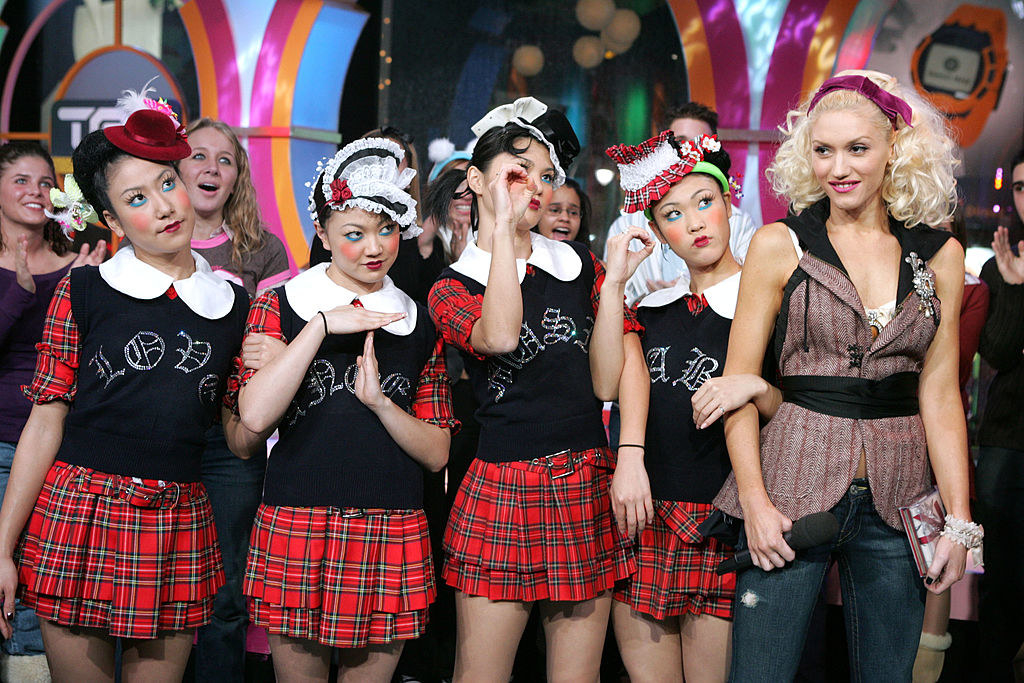 So the Allure interviewer asked Gwen what she had learned from it all. But the Grammy-winning singer gave a rather bizarre answer. The interviewer said, "[Gwen] responded by telling me a story she's shared with the press before about her father's job at Yamaha, which had him traveling between their home in California and Japan for 18 years."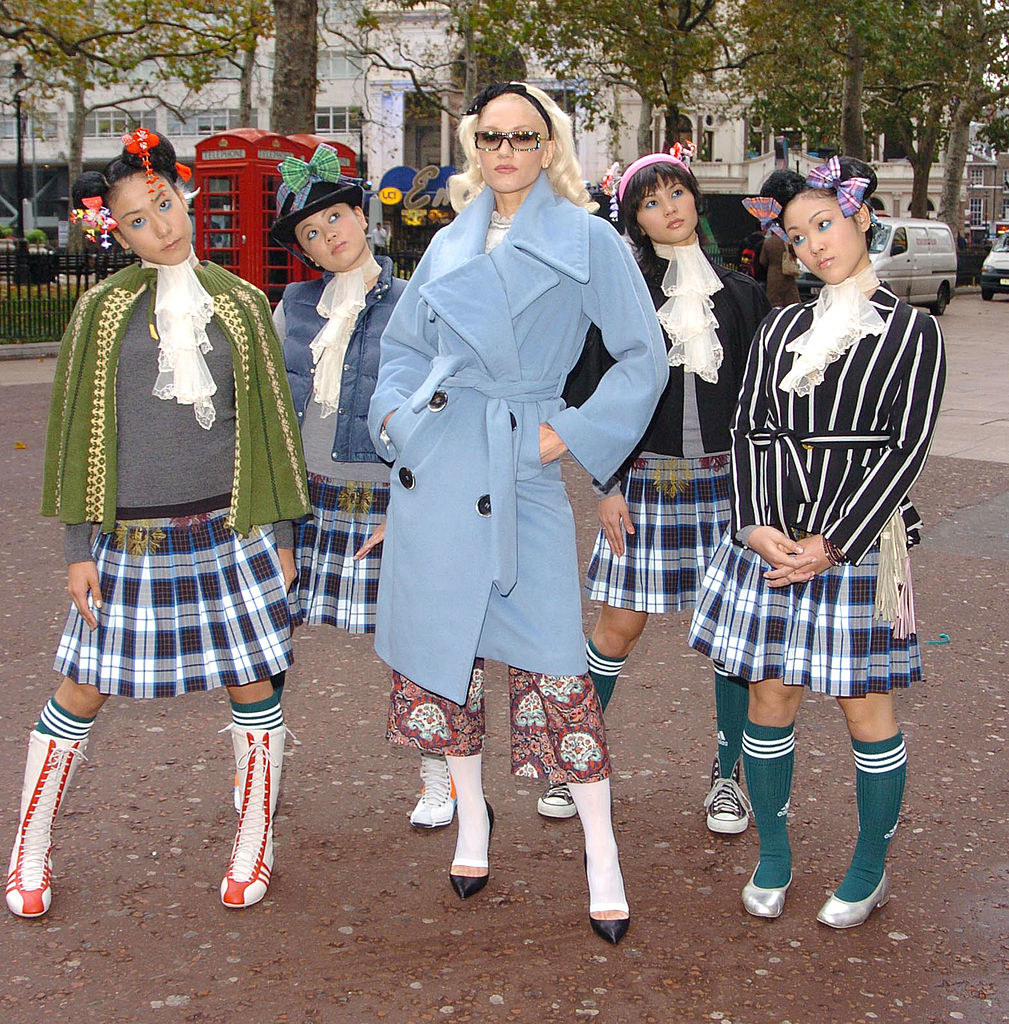 Here's what Gwen told the Allure interviewer: "That was my Japanese influence and that was a culture that was so rich with tradition, yet so futuristic [with] so much attention to art and detail and discipline, and it was fascinating to me."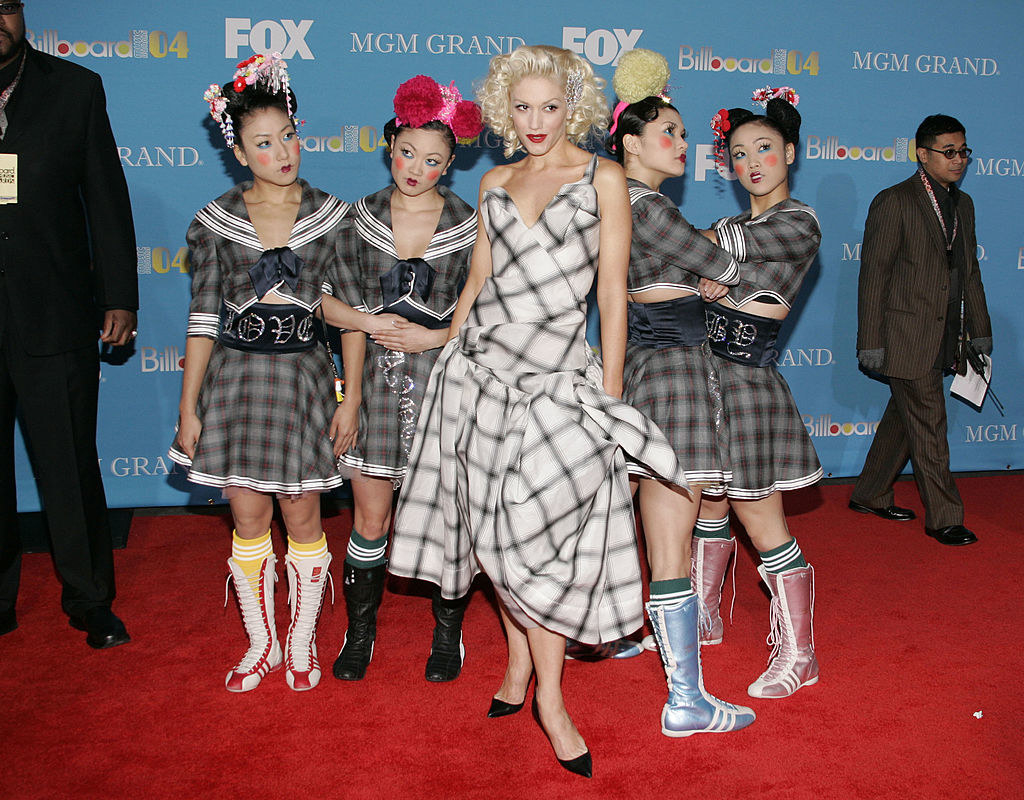 After traveling back as an adult, where she was able to more fully enmesh herself in the culture, Gwen said, "I said, 'My God, I'm Japanese and I didn't know it.' I am, you know."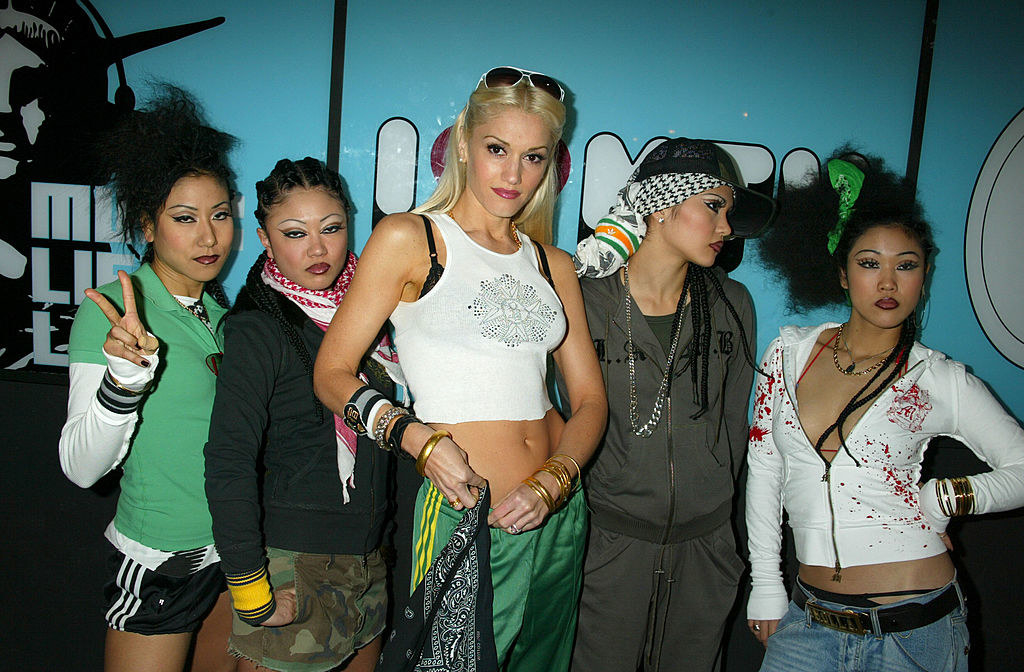 "If [people are] going to criticize me for being a fan of something beautiful and sharing that, then I just think that doesn't feel right. I think it was a beautiful time of creativity — a time of the ping-pong match between Harajuku culture and American culture," Gwen said. "[It] should be okay to be inspired by other cultures because if we're not allowed, then that's dividing people, right?"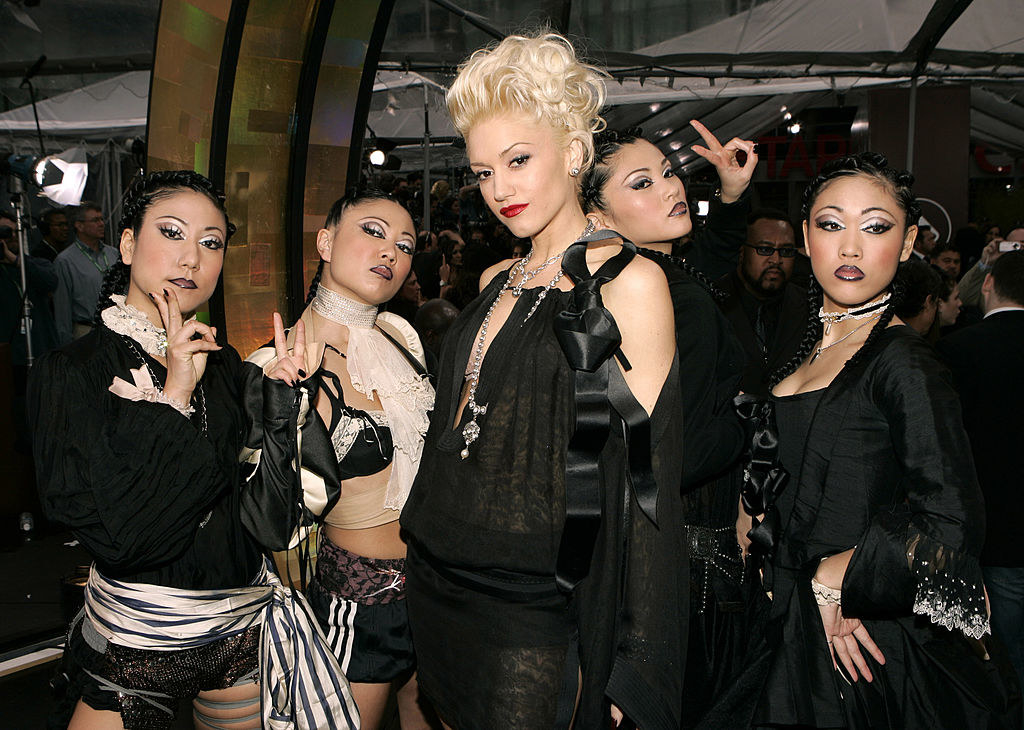 Some people were perplexed and upset by her comments:
Others defended her: