15 Things We Learned From Ariana Grande's Candid Interview With Vogue
She opened up about grief, relationships, and what's next.
Ariana Grande is on the August cover of Vogue. In the feature, she spoke candidly about a number of topics, including her fans, her "eccentric" family, and her past relationships.
1.
Performing at Coachella reminded her of Mac Miller.
2.
And her grief surrounding Mac Miller's death is "all-consuming":
3.
Her relationship with her fans is complex, open, and special.
4.
Ariana knows that her engagement to Pete Davidson was "unrealistic."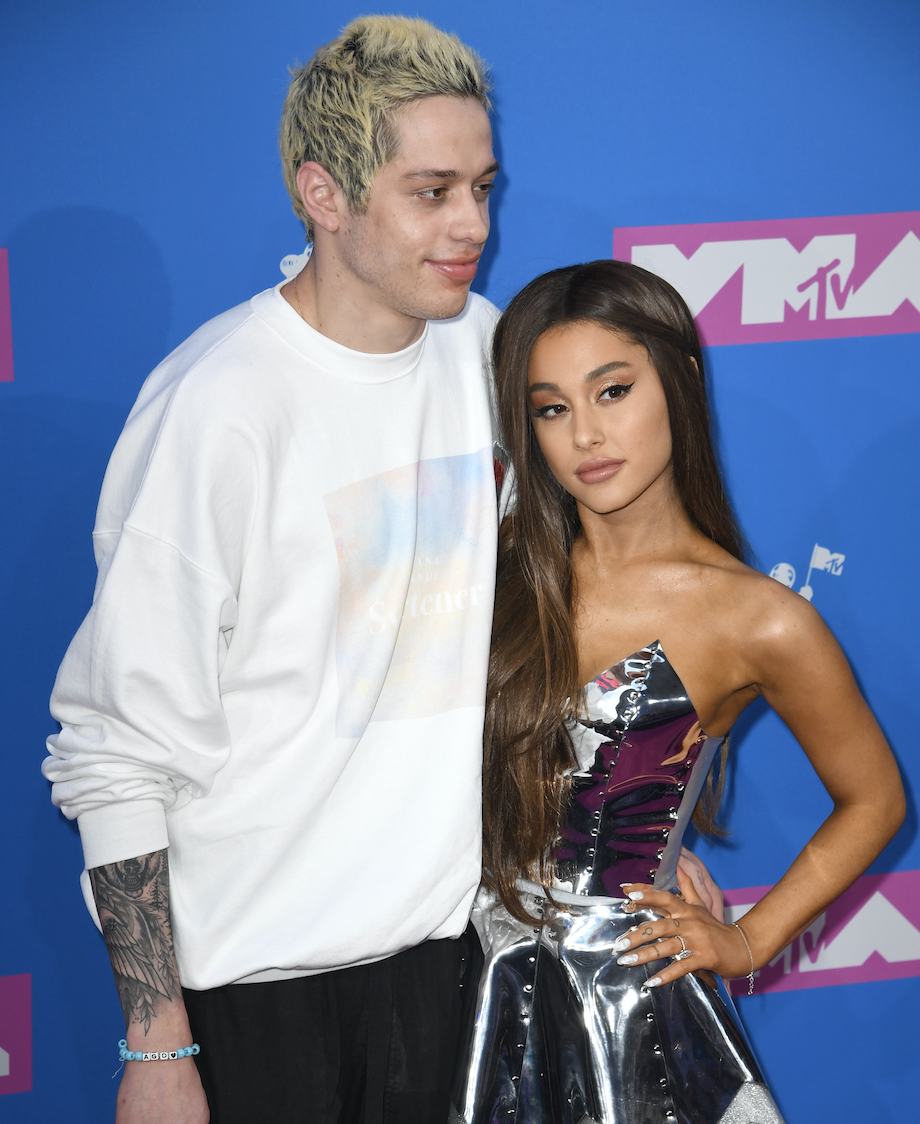 5.
She's still learning to cope with everything she's gone through:
6.
She's still processing the Manchester bombing.
7.
Ariana's influences were '90s divas, gay men, and Judy Garland, her mom Joan Grande recalled:
8.
Ariana thinks her family is eccentric and weird.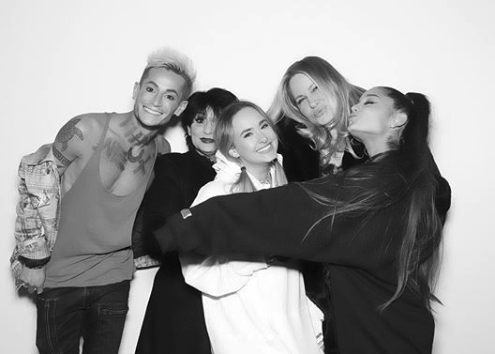 9.
Even though she got her start on Nickelodeon, Ariana always saw acting as a way to segue into her true passion of making music: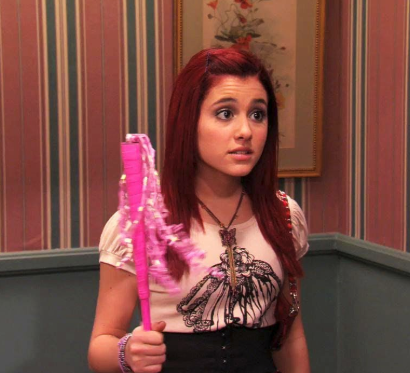 10.
Ariana likes that her signature style has become a character.
11.
She thinks a lot of her early music was "lacking in substance" and that she's finally putting out music that's more meaningful to her.
12.
Speaking of songs about sex, Ariana thinks that parents who worry about her more sexual lyrics should use them as an opportunity to start a conversation with their kids.
13.
She doesn't care if being outspoken about issues affects her sales:
14.
Ariana doesn't remember much of making the Thank U, Next album because she was "so drunk" and "so sad":
15.
As for what's next, she's hoping to land an acting gig and evolving: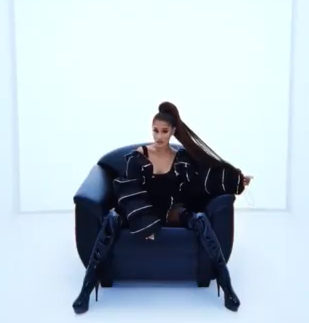 Thanks for being so candid in this amazing interview, Ariana. Wishing you peace and healing, queen.