Fergie Just Made Fun Of Her National Anthem Performance And I'm Dead
Legend.
There are three people I would take multiple bullets/die for — Mariah Carey, Tonya Harding, and Stacy Ann Ferguson aka FERGIE.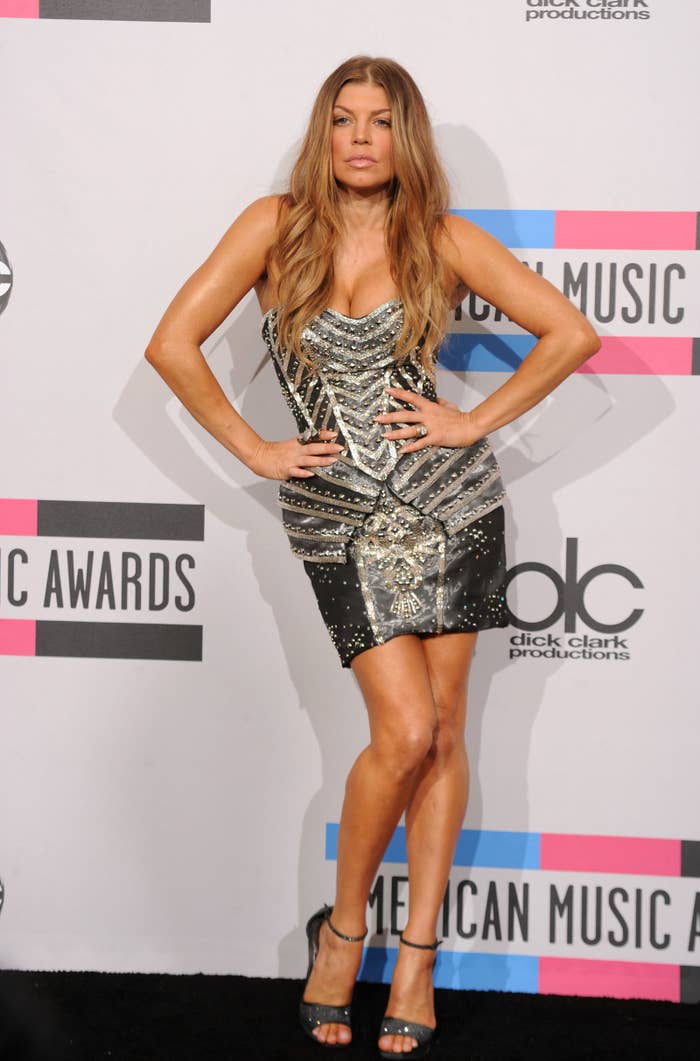 She can do cartwheels while singing...
And she can take a joke.
Well, Warriors star Draymond Green was caught laughing during the performance:
And in a recent interview, Fergie's ex-husband Josh Duhamel said that Green should apologize to Fergie:
Well, after the Warriors won on Friday, they participated in the #FergieRemixChallenge, dancing along to a remixed version of her performance.
At first I was like OH NO. But Josh clearly liked it, even saying he should've thought before calling out the Warriors:
And Draymond Green himself wrote back, clarifying that there was never any disrespect intended.
AND...most importantly, THE Fergie — for the FIRST TIME — even poked fun at the performance:
YES. Beef squash. Athletes, actors, and singers uniting. Fergie's mind.