I'm Wholeheartedly Obsessed With Taylor Swift And Her Fans Chanting This During The "Reputation" Tour
"1-2-3..."
You probably know by now that Taylor Swift is in the middle of her Reputation World Tour.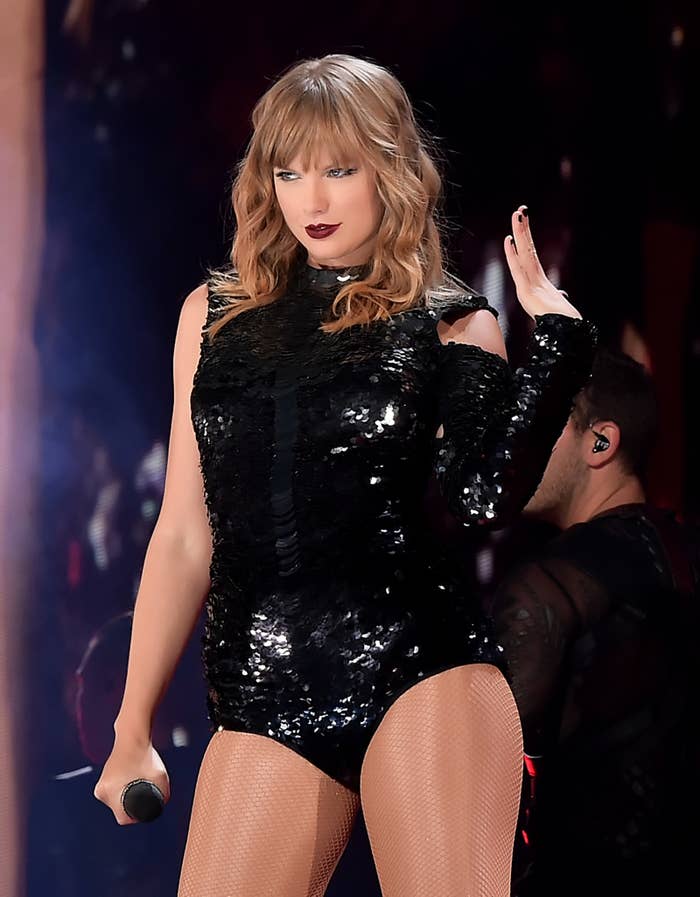 When she performs it, there's three seconds between the intro and the bass drop that begins the first verse, where fans go "1-2-3 LET'S GO BITCH."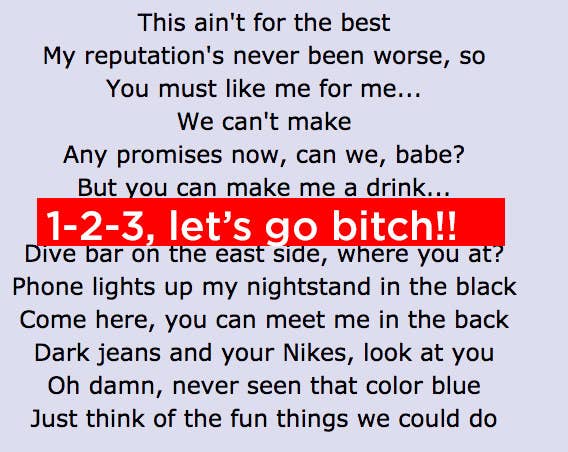 I'm obsessed with it/it gives me life/makes me happy, etc. It seems to have started with this fan:
And because Swifties are social media legends, it traveled quickly. Listen to this stadium basically all doing it:
Now, Camila Cabello hopped on the "1-2-3 LET'S GO BITCH" train!!!!!
And it even seems like Taylor is in on it too??? Right??