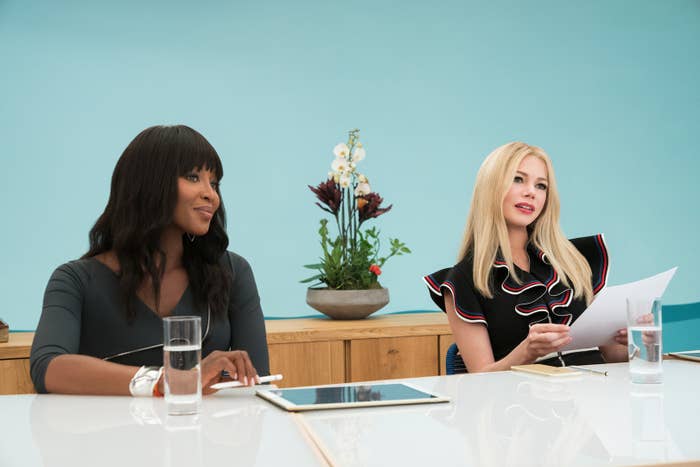 Here are some of the best responses:
"In the 'criminal history' section, they checked yes and simply wrote, 'Rong place, rong time.'"
"Had a chef once apply with, 'Good at helping my coworkers thieve while the restaurant is at its busiest.'"
"I received a résumé that was just his high school football accomplishments — no other experience written down. There was even a link to his highlight video. He also included a head shot of him in his football pads. He was 24."
"In the cover letter: 'I have a 2011 Toyota Corolla' and 'I keep things organized with STICKERS!!!' Caps and multiple exclamations and all."
"I had someone bring in a résumé that was scrawled out on notebook paper ripped from a spiral bound notebook."
"Their résumé had a 'Why You Should Hire Me' list and a bunch of run-on sentences and misspelled words."
"TL;DR, kid shows other people's work and makes up a degree. He got caught after not being able to answer basic questions about the field."
"Applicant had been convicted for theft under $1,000. One special skill they wrote: 'money handling.'"
"He wrote that he'd served six years in prison for the murder of his wife's lover. He finished by saying that he and his wife were back together."
Have you ever made a big mistake on a job application? Let me know in the comments below!
Note: Responses have been edited for length and/or clarity.