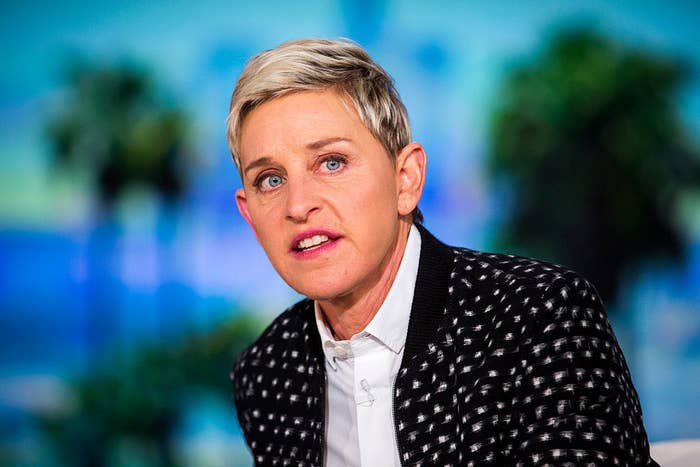 After these allegations, people have been re-examining Ellen and her talk show segments. Here are some moments Ellen had with her fans that have me going, "Hmm..."
2.
When she was rude to a translator...jeez, uncomfortable:
3.
When she embarrassed a fan by showing her old, risqué Facebook photos in a segment that now has about 16 million views on YouTube: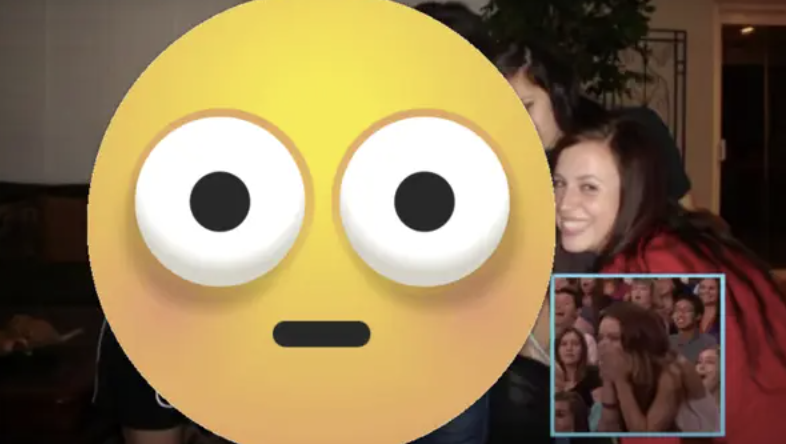 4.
When she infamously shamed an audience member for taking more than one piece of free merch from her shop in a now-viral segment...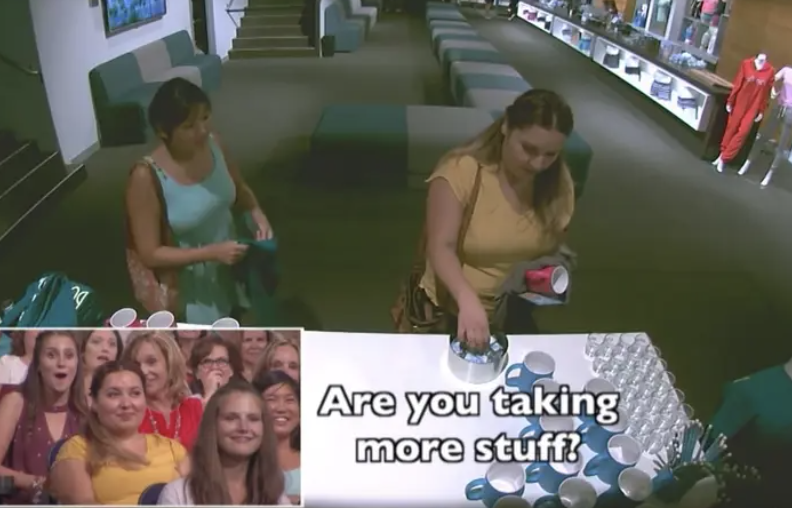 5.
...and then literally put her in a mock jail/timeout thing. WHAT?!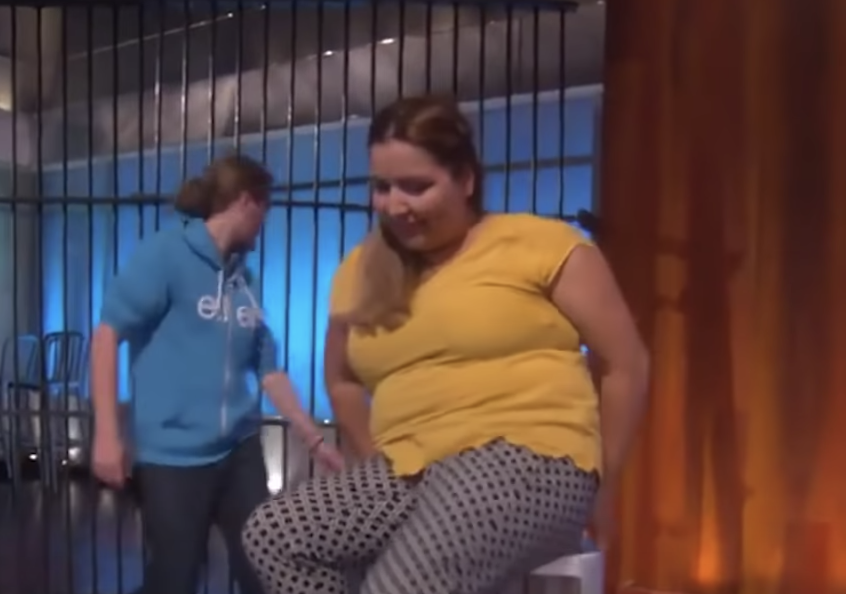 6.
When this audience member was chosen to meet Ellen and — according to her — was told to "not be funnier than Ellen":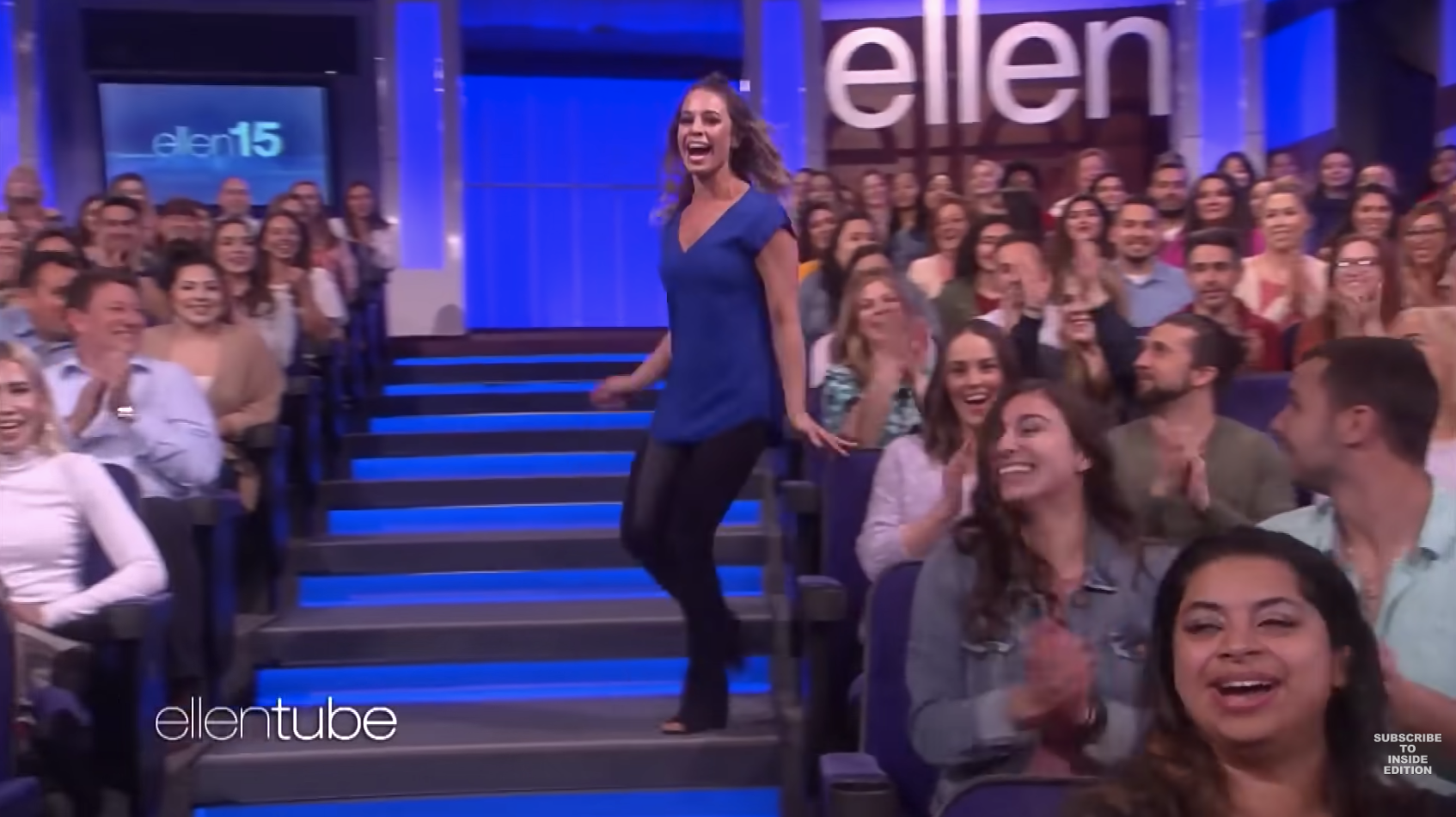 7.
When she shared an embarrassing picture of a fan humping a tree in a segment that now has almost 2 million views on YouTube: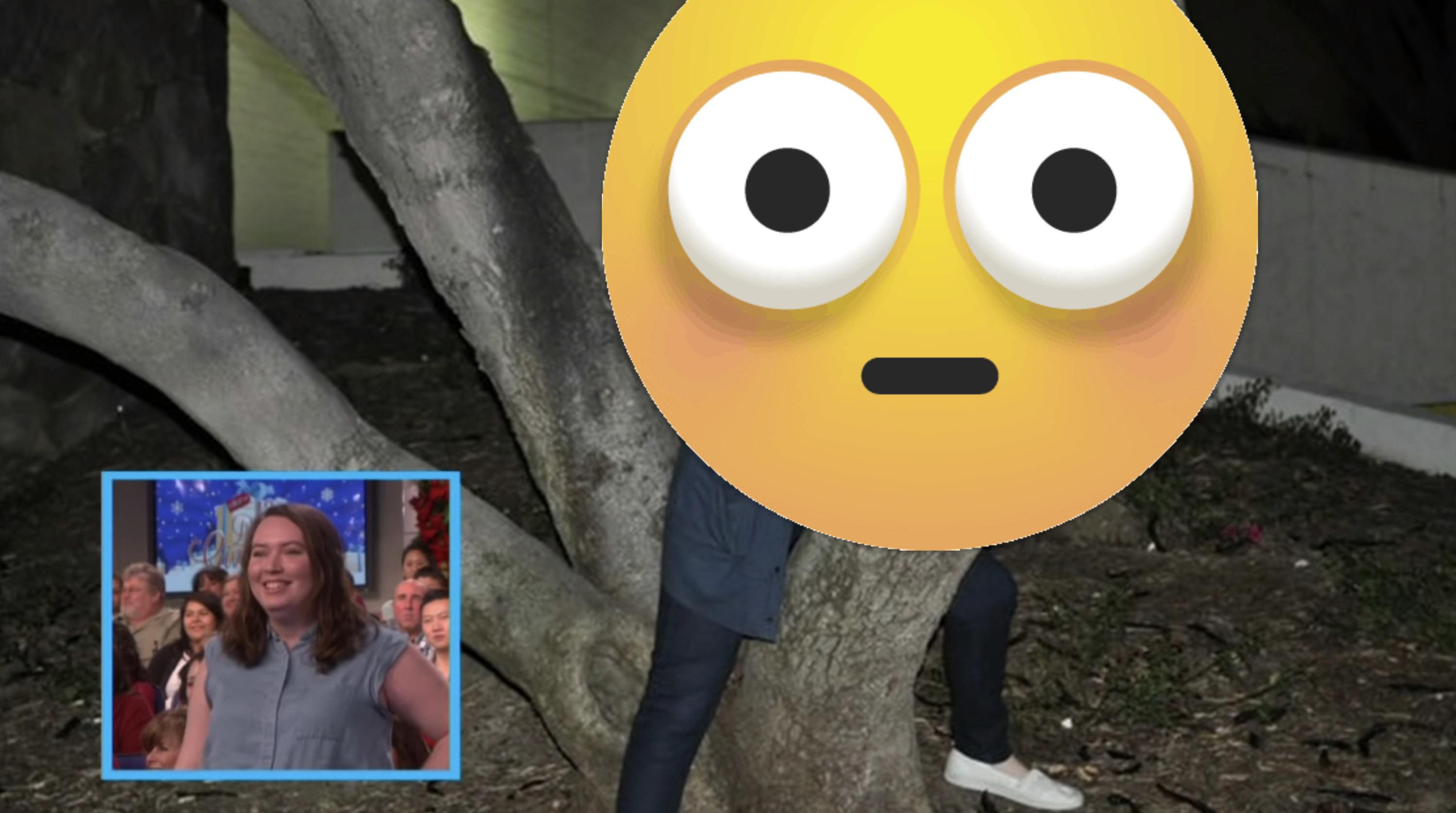 8.
When she promised everyone a copy of Flo Rida's album...
...but reportedly, members never got it:
9.
When she dissed this superfan's tattoo in a segment called "Bad Paid-For Tattoos":
10.
When she had a bizarre segment called "I Thought You Were My Friend," where people would send Ellen unflattering pictures of their friends and she shared them on her show: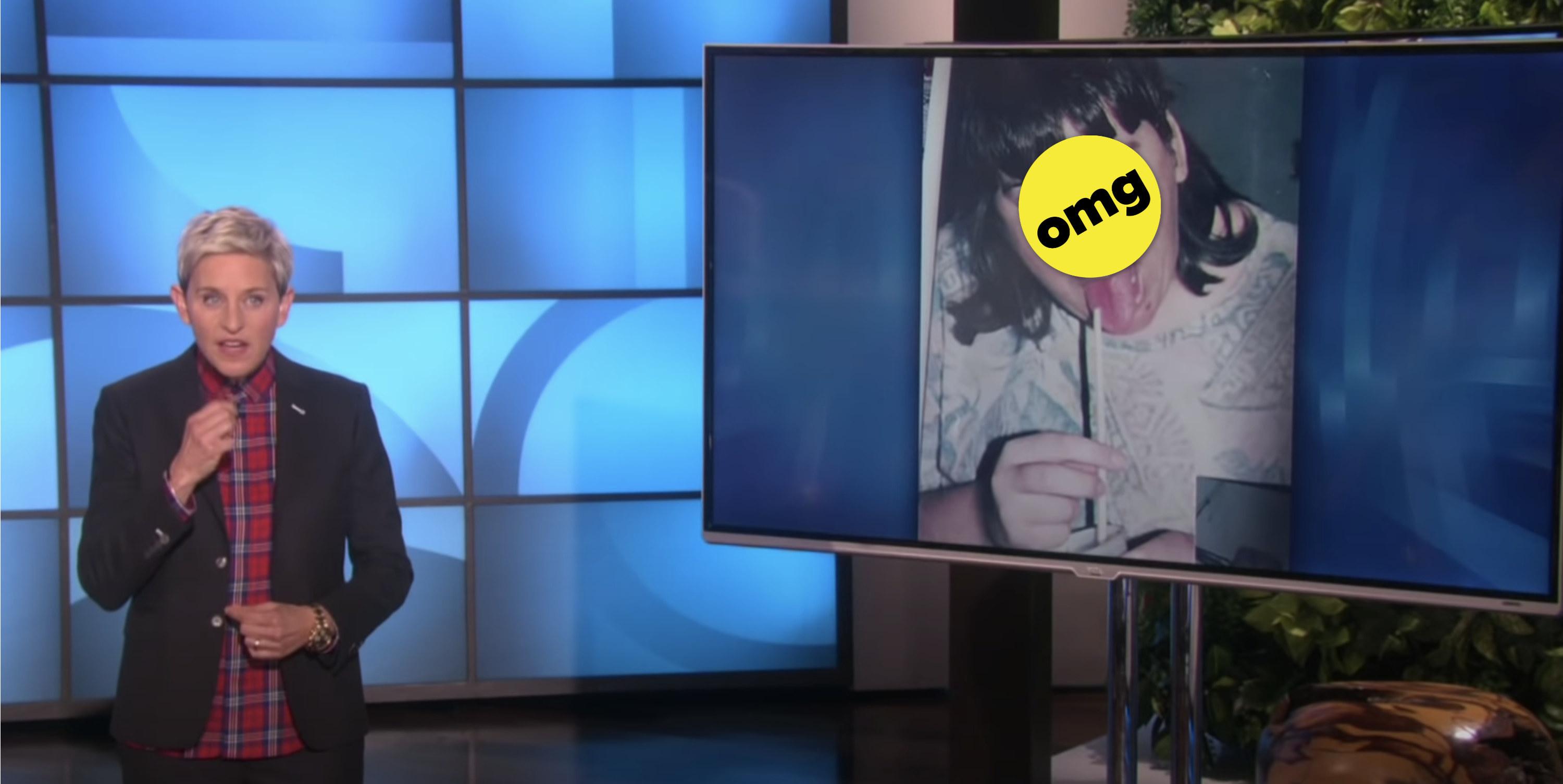 11.
And lastly, when Ellen had a struggling college student on her show, who had been donating blood for six months — just to pay for a computer. Ellen said Shutterfly would pay for her tuition. Then, producers whispered in Ellen's ear that that was not the case — and that she was only getting a computer. It was a mess: