As you've probably seen, people have recently been speaking out about their less-than-positive experiences with Ellen DeGeneres, like NikkieTutorials who appeared on her show: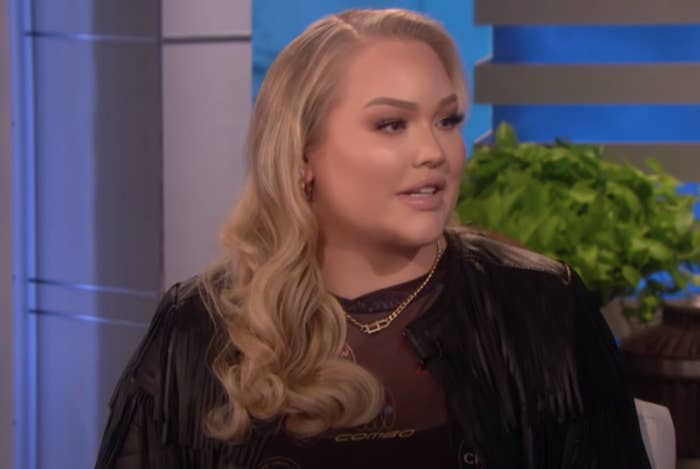 Well now, Tom Majercak, a bodyguard, who was assigned to Ellen at the Oscars in 2014, is speaking out about his experience with her in a new interview with Fox News.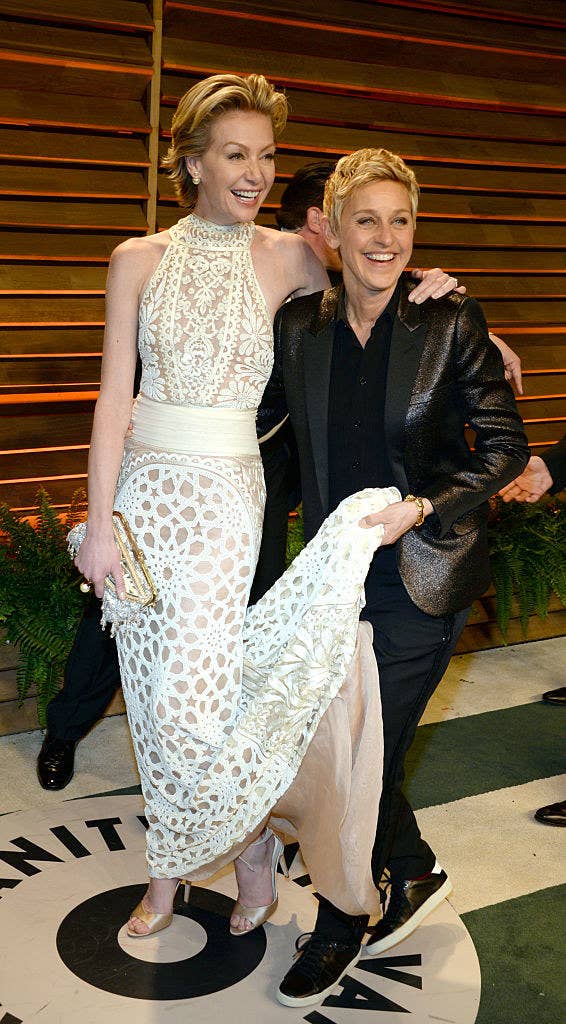 "I'm holding their hands and walking them through individuals and large groups of people," the senior manager of operations for Security Imagery Specialists said. "Ellen is the one person that I've been assigned to — and I've been assigned to quite a few celebrities — that has never taken the time to say hi to me."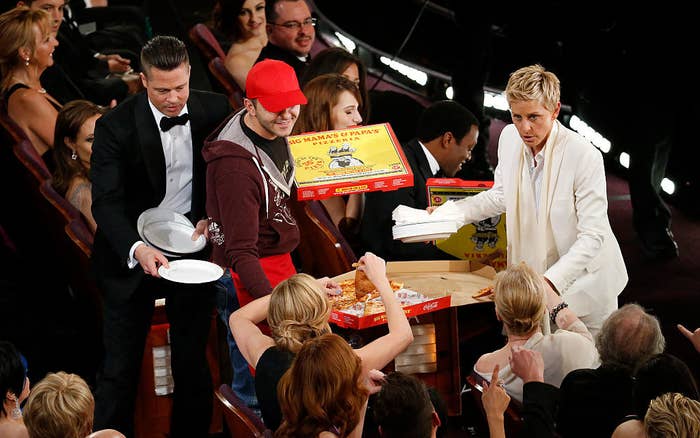 Portia [de Rossi], however, was "very pleasant and carried on a conversation," he said.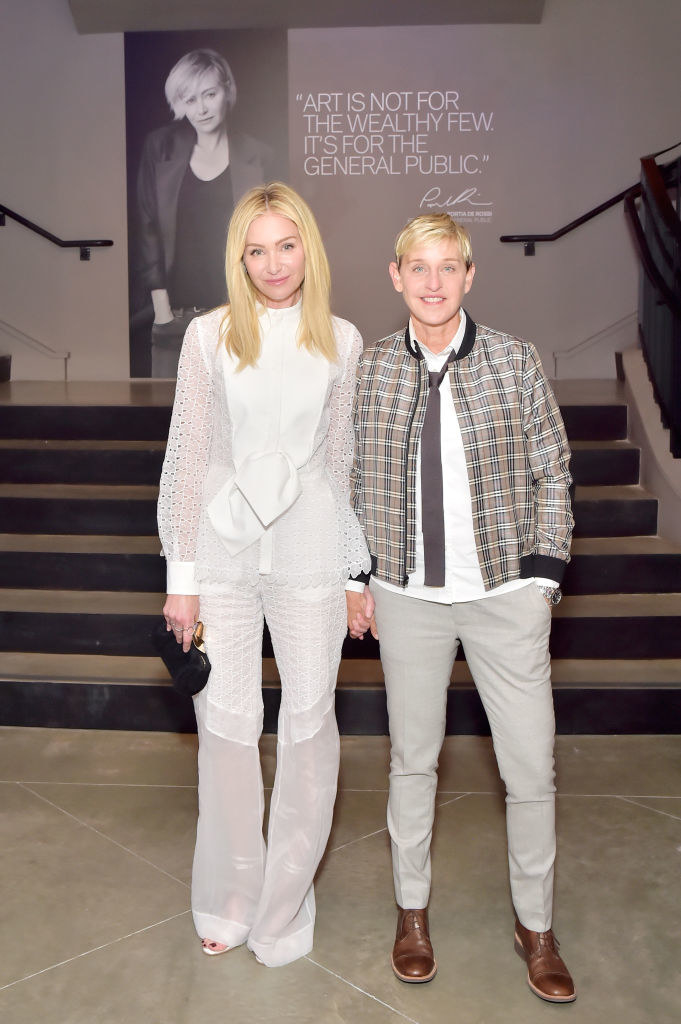 "It started going negatively when she introduced me to Ellen, and Ellen pretty much just gave me a side glance out of her eye and didn't even say, 'Hello,' or 'Thank you for protecting my mother, my wife, and me.'"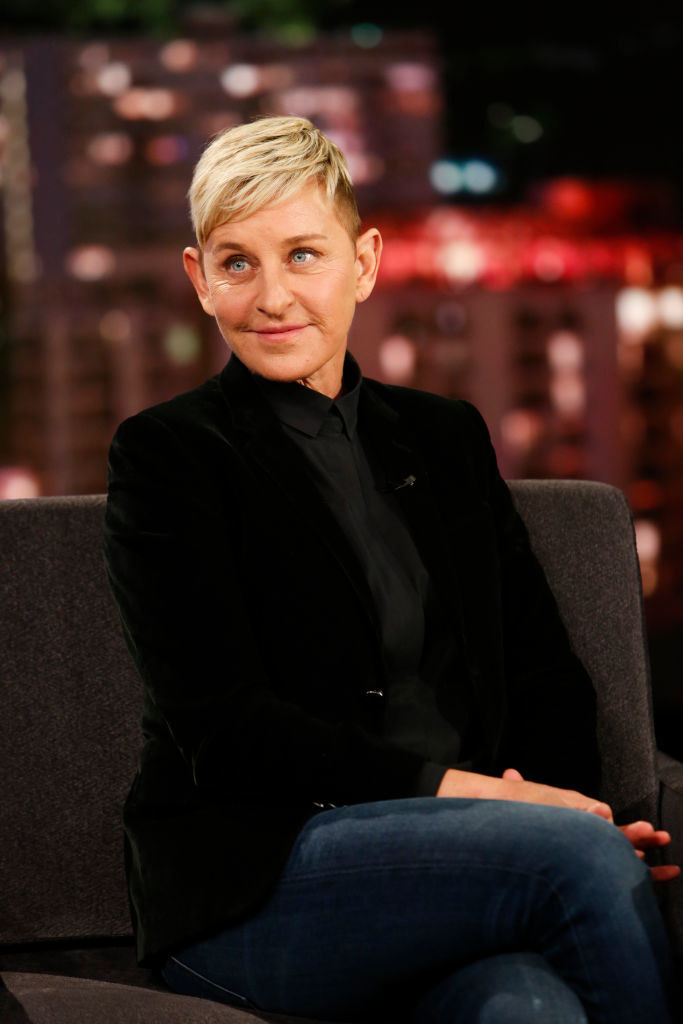 "It was very cold and it was very sly and it was actually kind of demeaning in the way that she treats people other than those who are in her circle," he added.
"It's bugged me for years," Majercak said. "I see this person come across as being very enlightened and positive and awesome, and everybody loves her and is in awe — that's really not the case when you meet her in person."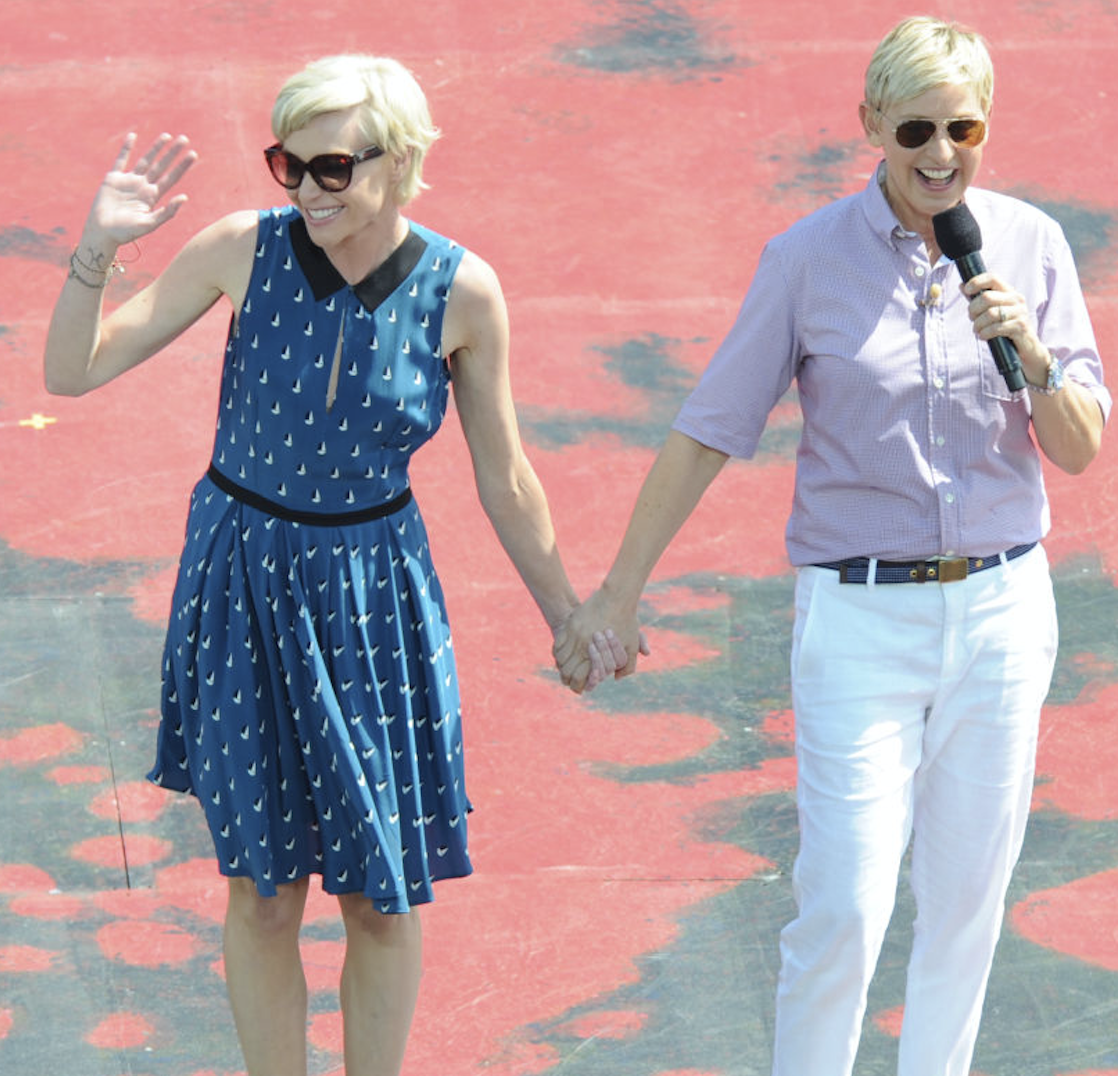 "When you see her on TV, people fall in love with her, but it is a false facade and bravado," he continued.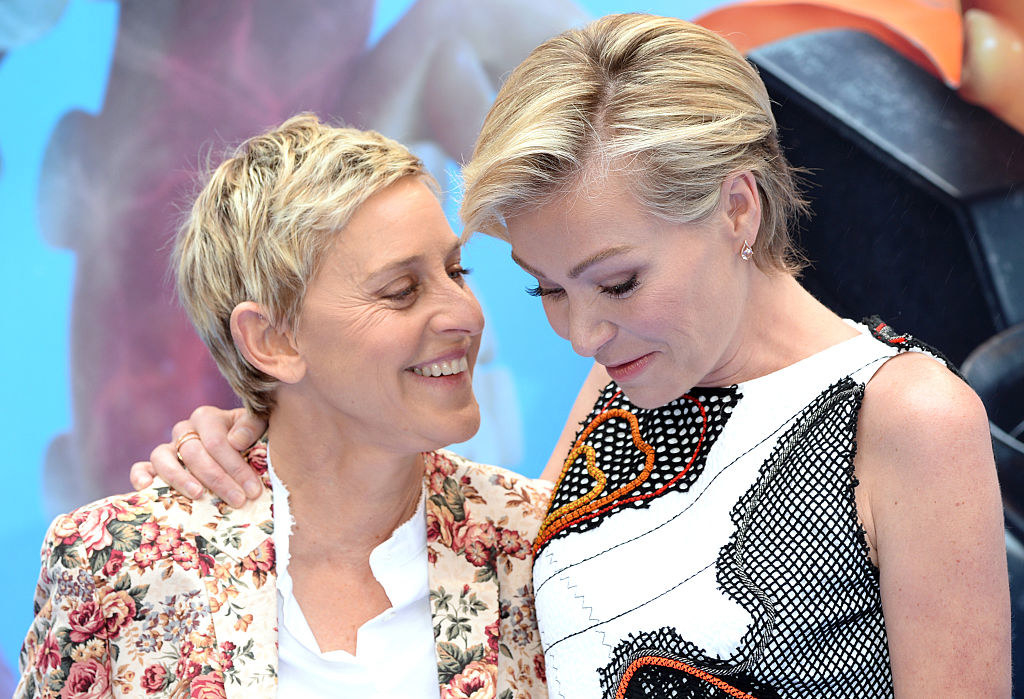 "People are starting to see her true self and that really lends to the support of what my initial thoughts of her have been over the last six years."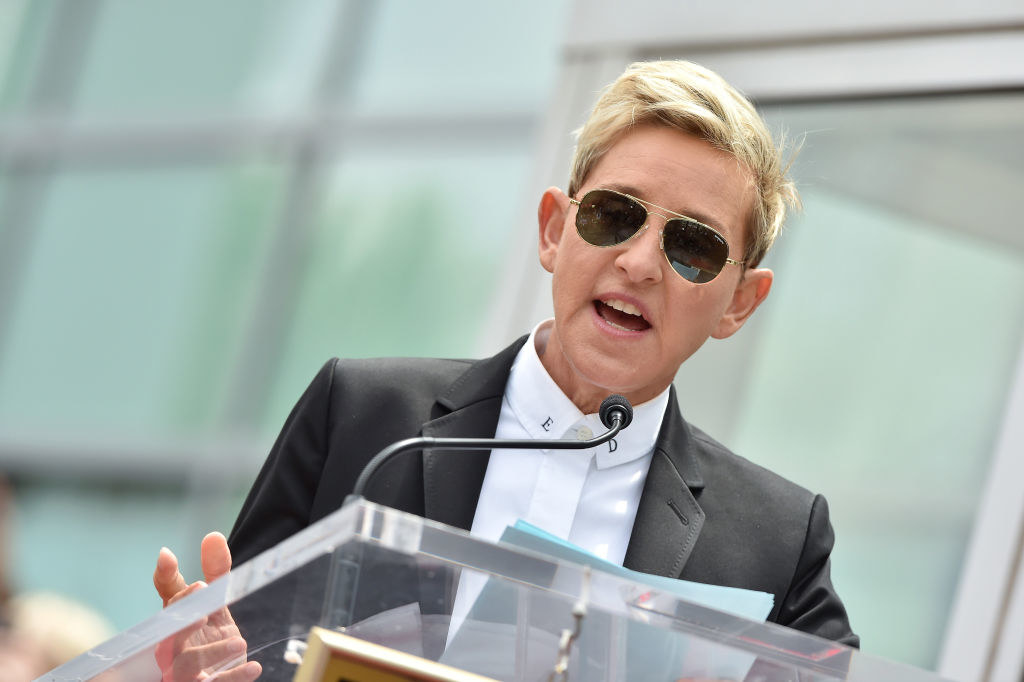 Yikes, yikes, yikes. Ellen has not replied to Majercak's claims, but we will update you if she does.