18 Times Barack Obama And Joe Biden Were #FriendshipGoals
"I feel more loose and relaxed than ever. Those Joe Biden shoulder massages are like magic." —Obama
3.
When Joe posted this pic of him and Obama on one of the most important days of their terms — the day the Supreme Court ruled that same-sex couples had the constitutional right to marry.
4.
When they went to the Duke–Georgetown game together: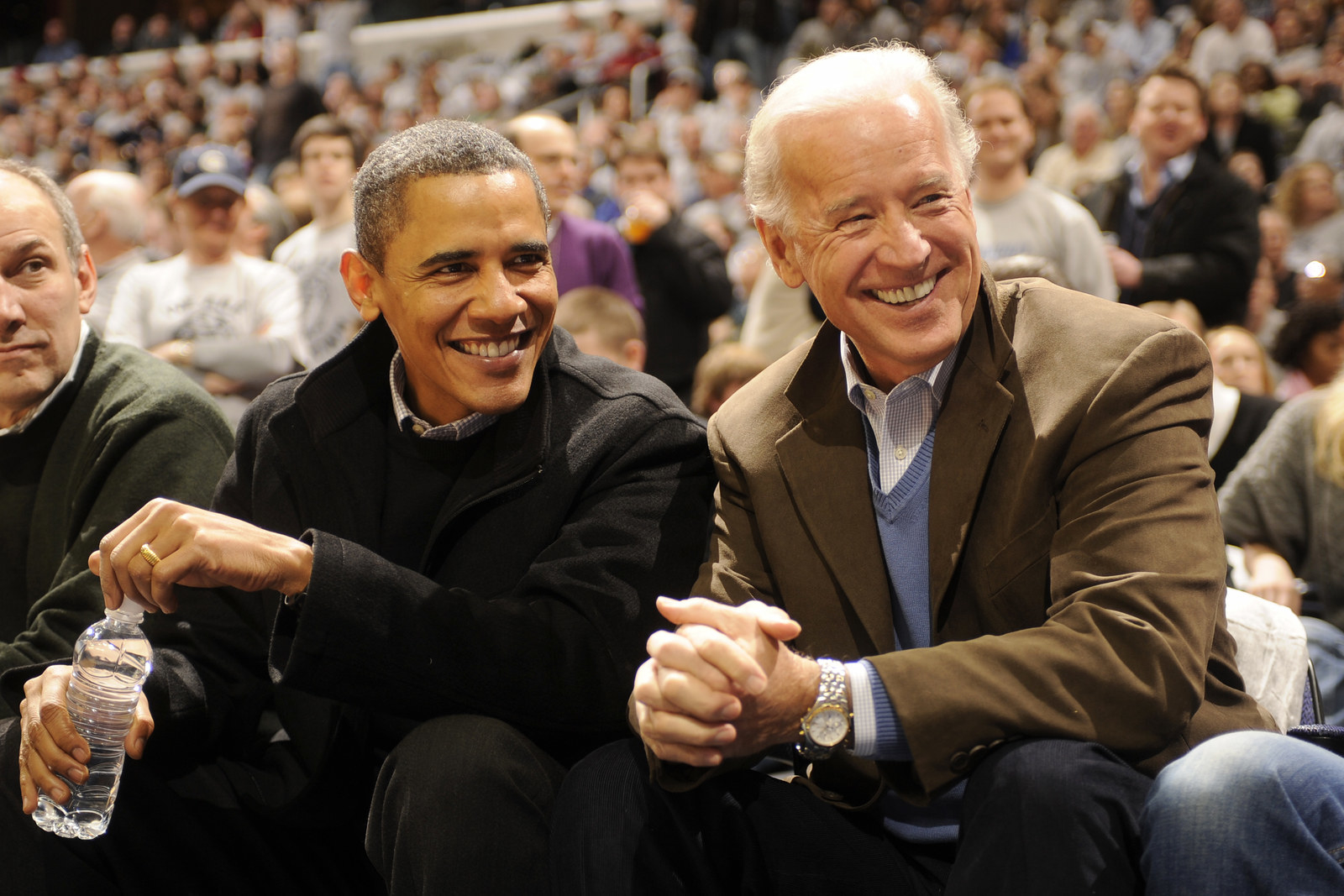 5.
When they golfed together: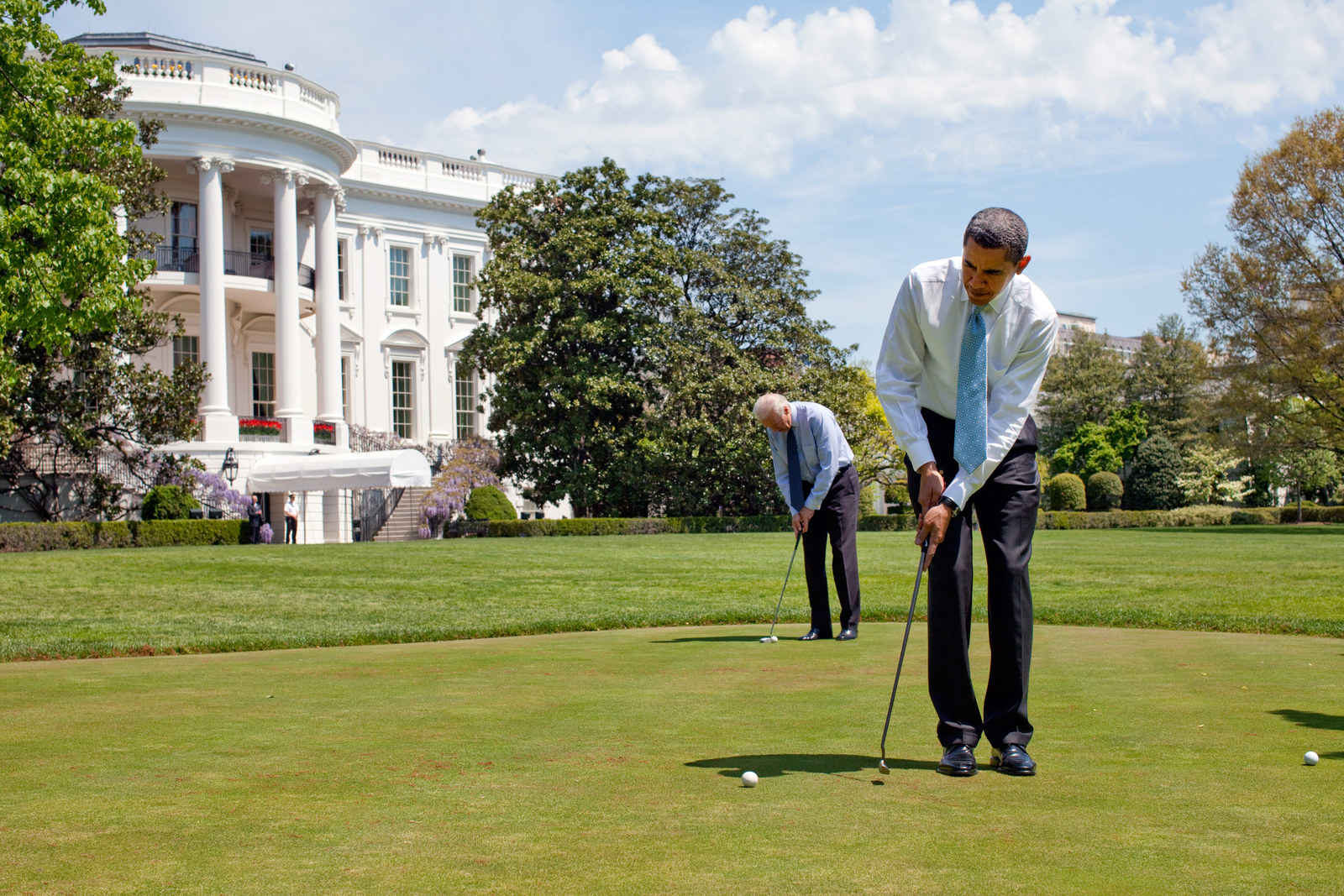 6.
When they went on walks to talk: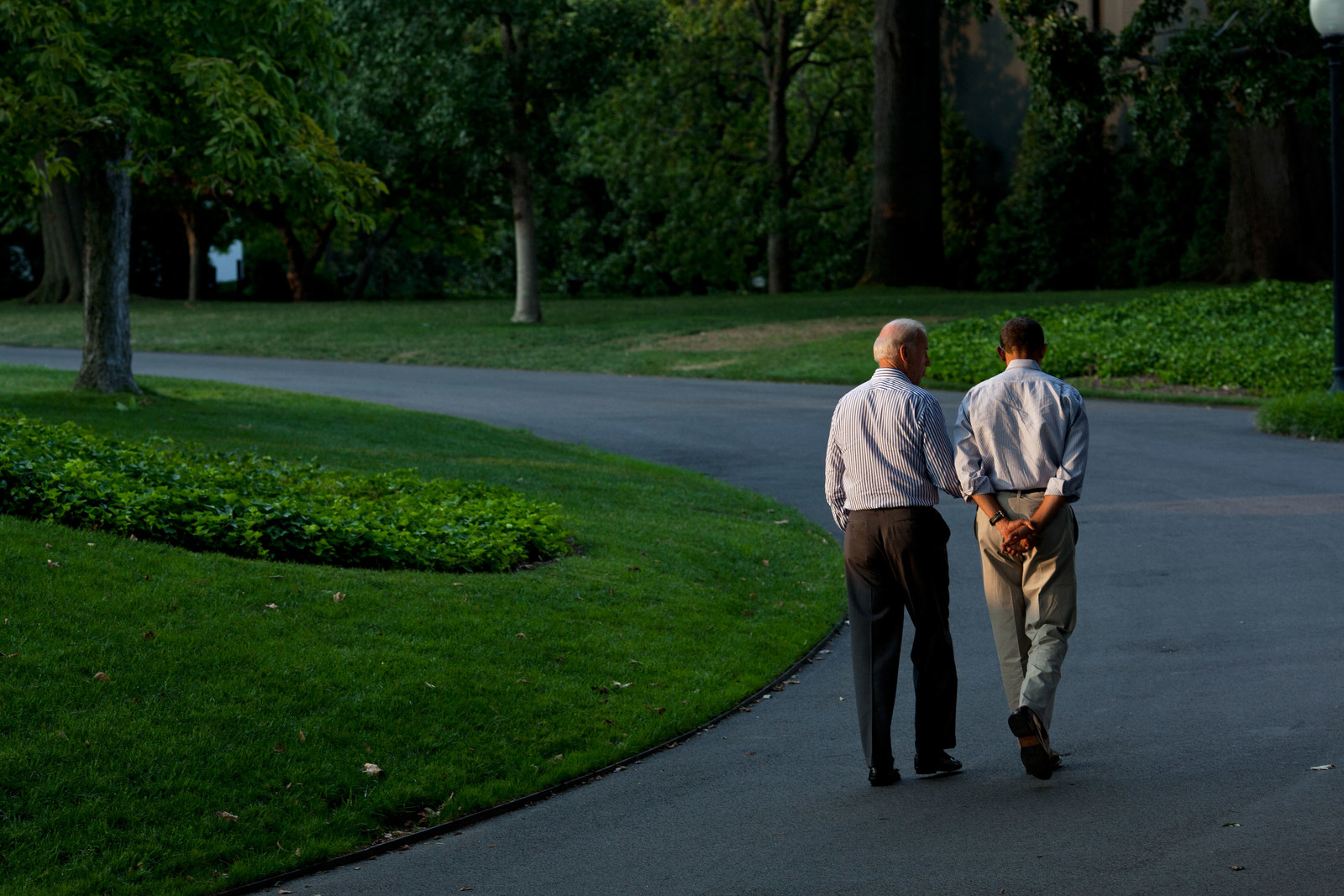 10.
When Obama presented Joe the Medal of Freedom and they just both couldn't stop laughing: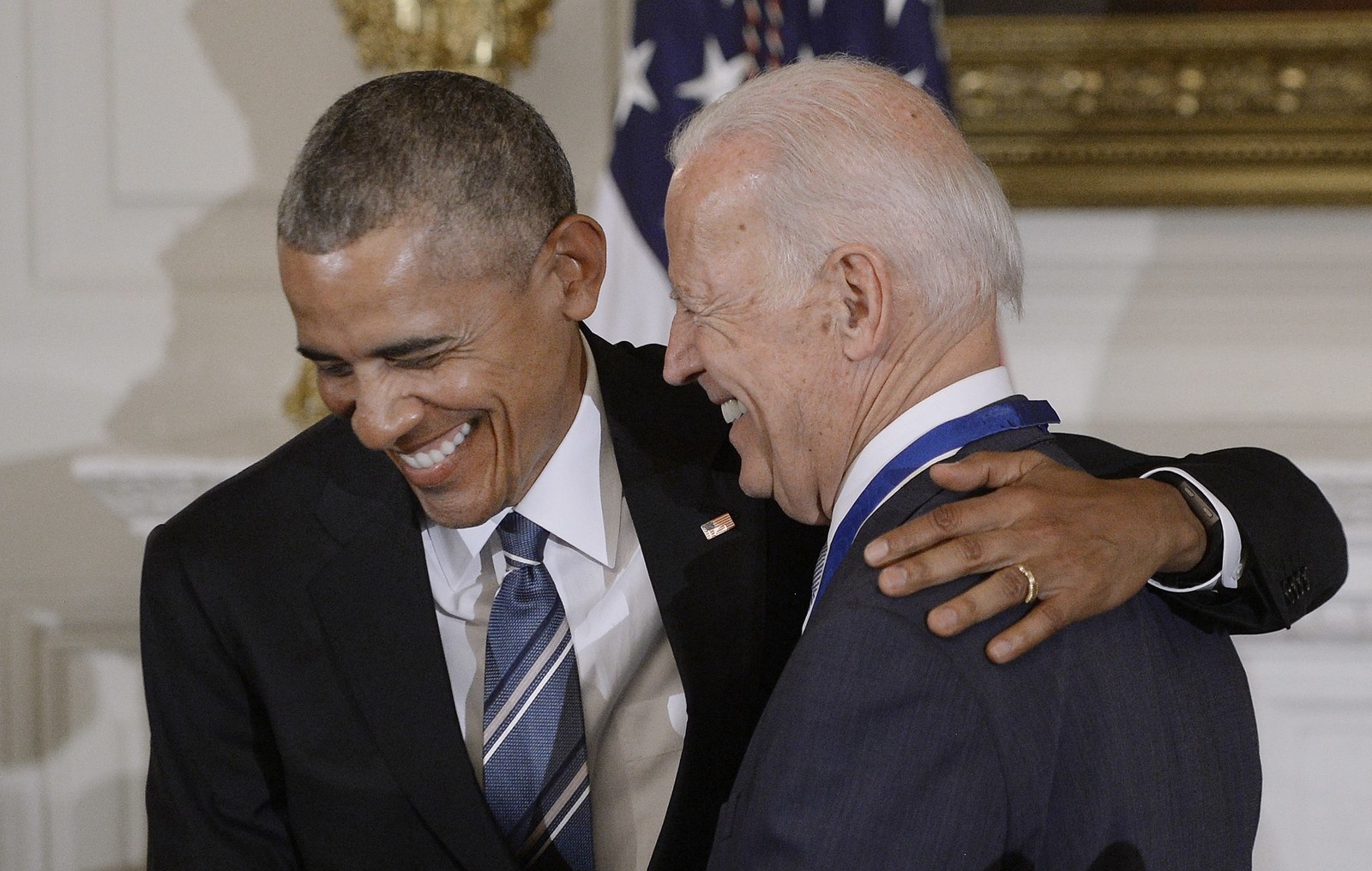 11.
When they were like you and your friend and all they wanted was some ice cream: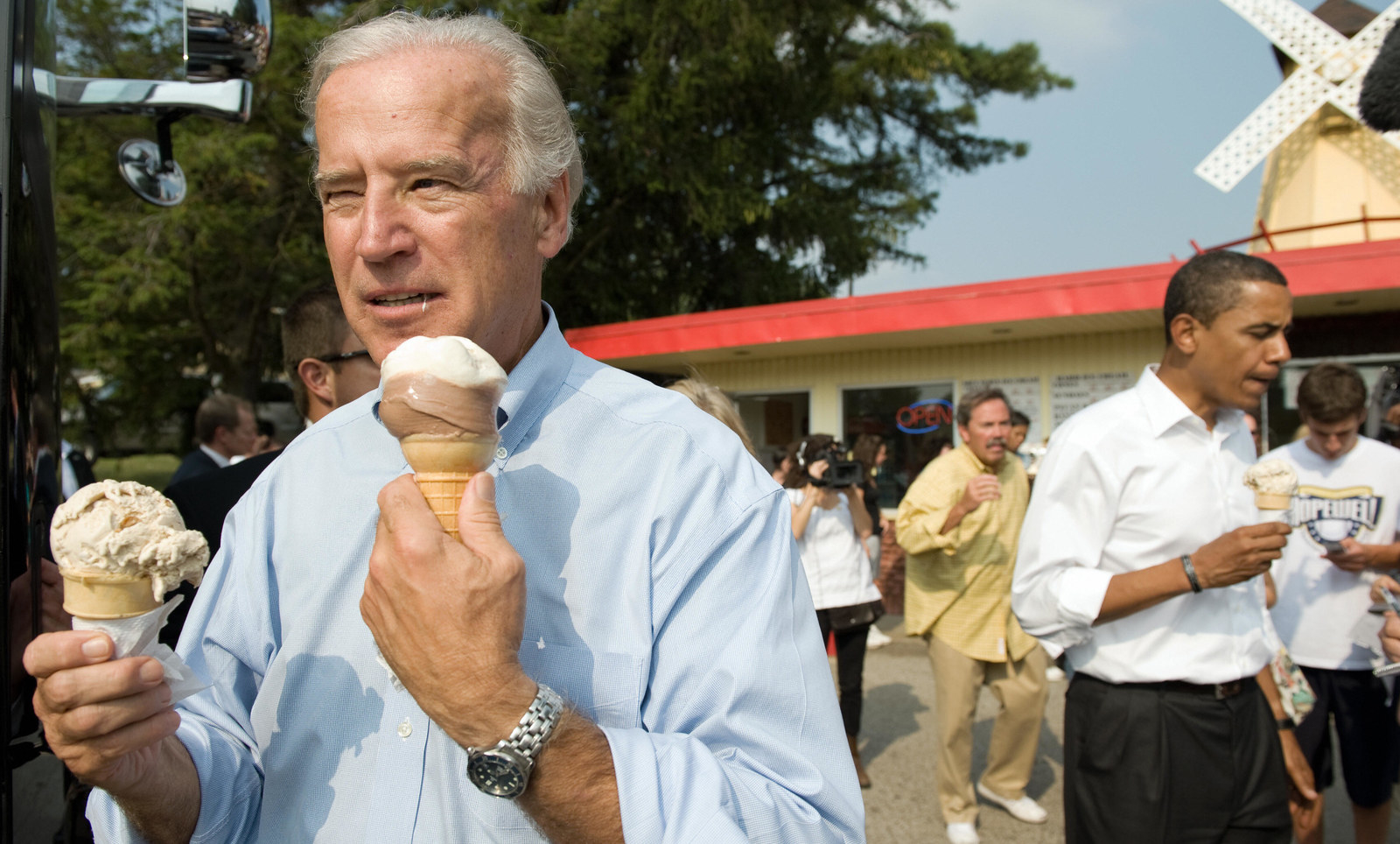 13.
When Obama offered to financially help Joe, after he said he was going to sell his house to support his sick son's family:
"[Obama] got up and he said, 'Don't sell that house. Promise me you won't sell the house.' He said, 'I'll give you the money. Whatever you need, I'll give you the money. Don't, Joe — promise me. Promise me.' I said, 'I don't think we're going to have to anyway.' He said, 'Promise me.'"
—Joe Biden
16.
When Joe gave Obama shoulder massages:
17.
When they acknowledged and appreciated our obsession with their relationship: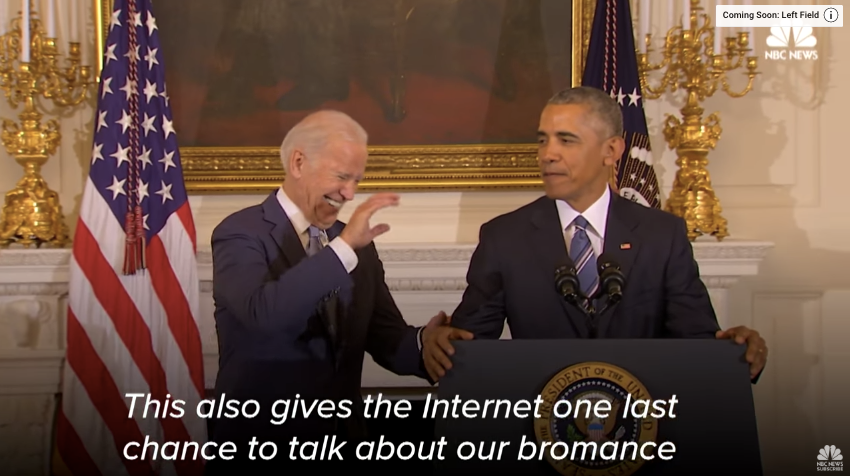 18.
And last but not least, when they had this tear-inducing exchange: