16 People Who Were Today Years Old When They Found Out Some Interesting Shit On Twitter
We don't deserve Twitter.
4.
Adele's voice, when slowed down, is basically Sam Smith's:
6.
And the speaker of this iconic line was in the back right:
13.
A show's first episode is called a "pilot" because that's the first time it airs: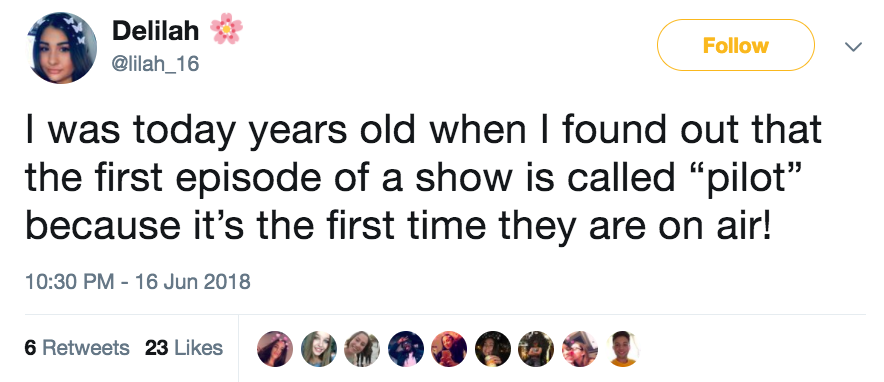 15.
The song "Gasolina" might be about cum.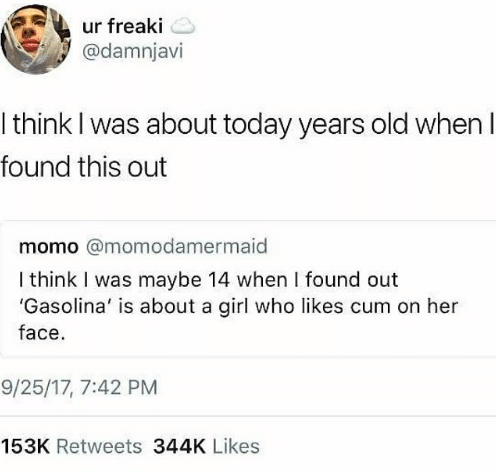 Camels can swim?!?!?!
Note: Some of these facts cannot be 100% verified, but they still are fun, ok?
Do you have any facts/bits of info you just found out??? Let me know in the comments!