Diplo Posted A Picture Of His Erection And The Comment Section Is Great
"So this is what Mike Posner meant when he said he took a pill in Ibiza."
He's a DJ, an Instagram comment legend, and also a bizarre social media user.
Well, he lived up to that reputation when he posted this Instagram of him with (what seems like) an erection.
"I've been all over God's green earth, and nothing excites me more than the raw beauty of nature," he captioned the photo.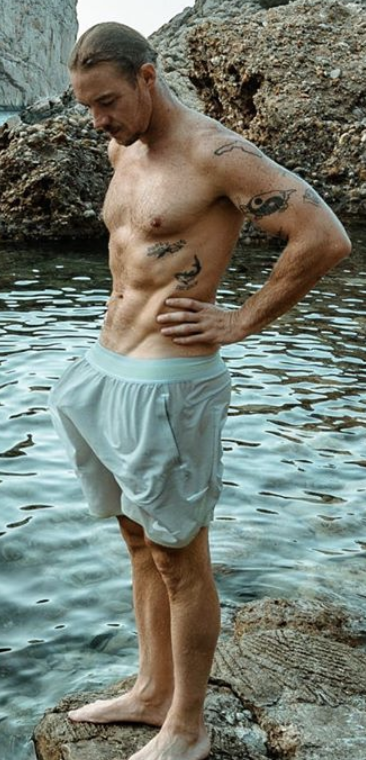 Yep. Well, you clicked on it. Until his next bizarre post, bye y'all!