You probably know that singer Demi Lovato and actor Wilmer Valderrama dated for six years.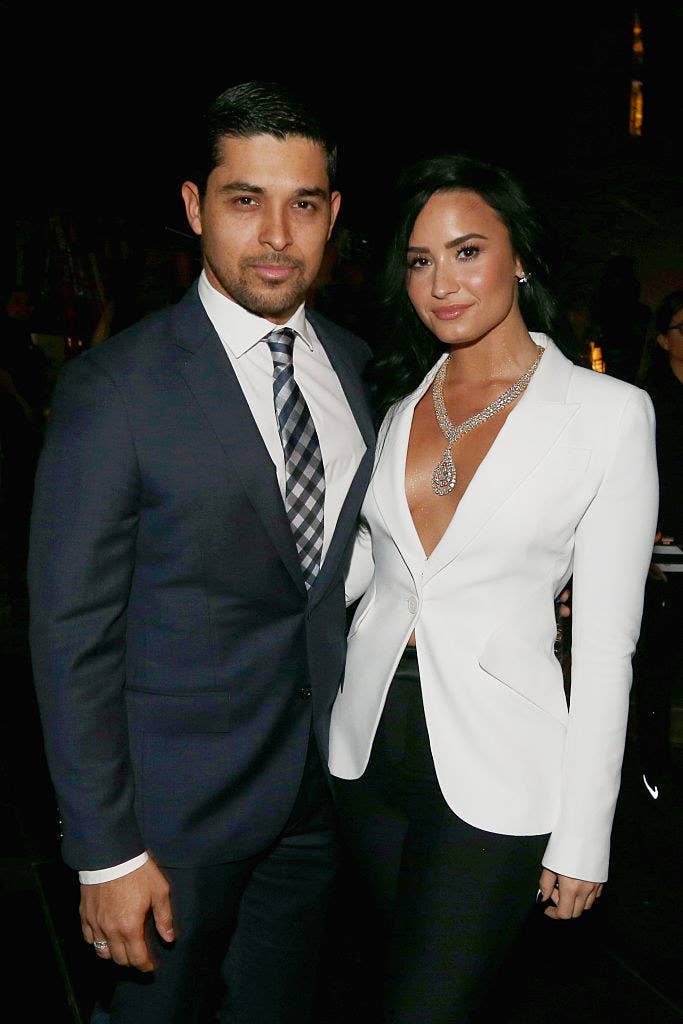 Even after their breakup, the two remained friends and are totally supportive of each other: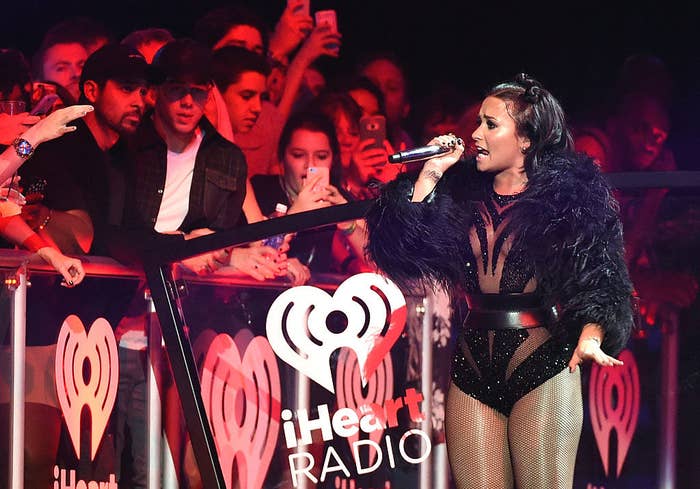 Well on Monday, Wilmer called Demi on his Instagram Live, and it was the cutest conversation. Here's everything that went down:
They laughed about this autographed picture of Wilmer.
Wilmer told Demi, "You look awesome, girl!" and she said, "Thank you, so do you!" It was super cute and heartwarming and a little flirty and amazing and I loved it.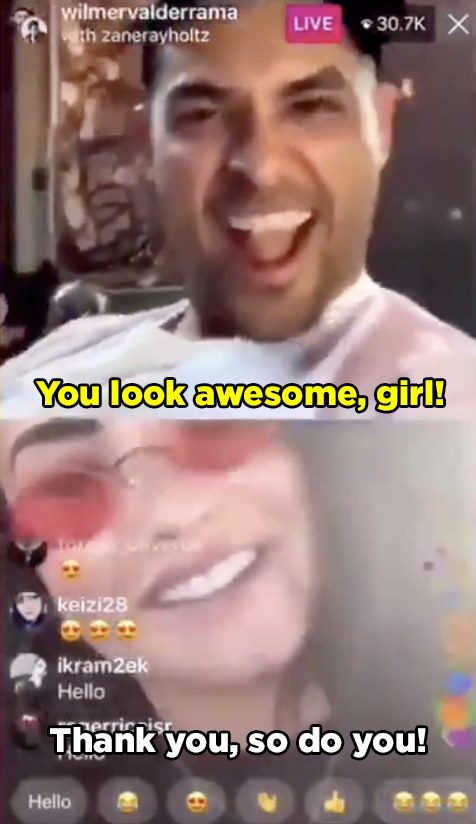 Demi was like, "What is that face?!" referring to Wilmer's flirty face he made when he said that she looked good.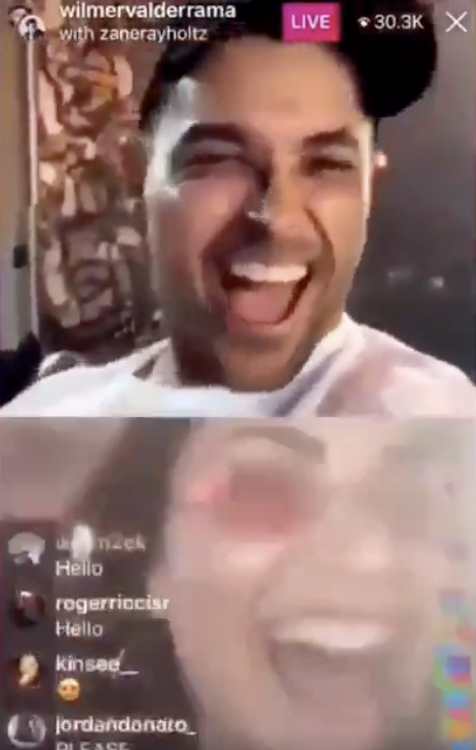 Then, Wilmer started singing "Who Let the Dogs Out."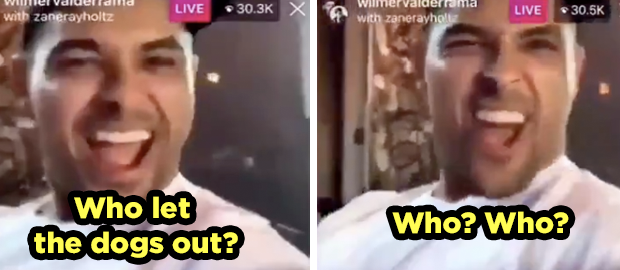 And finally, they made plans to hang out (*wipes tear from my eye*). Wilmer said, "I'm done with work on Wednesday so holla at your boy. See you, angel. Love you!"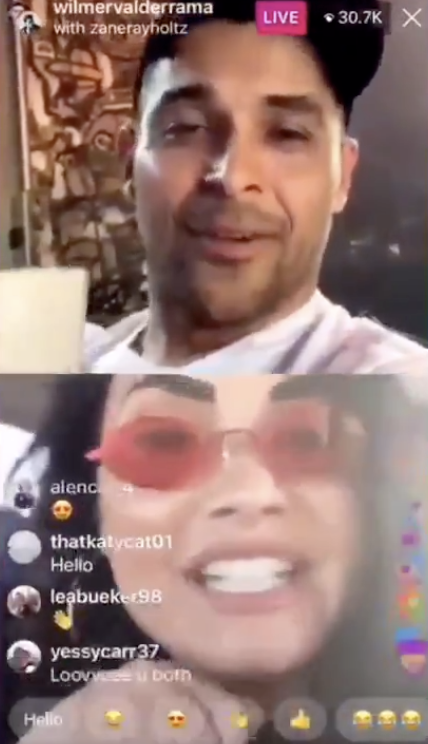 I'm so happy for Demi. And Wilmer. And their fans. Ugh, it was so cute.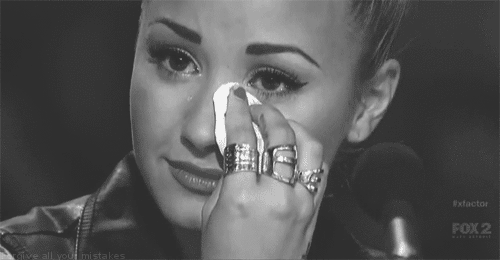 You can watch the full IG Live moment here! Enjoy :)