Obviously, you know TV legend, icon, and queen Christina Applegate. She's known for her roles in Married...with Children, Bad Moms, and most recently, Dead to Me.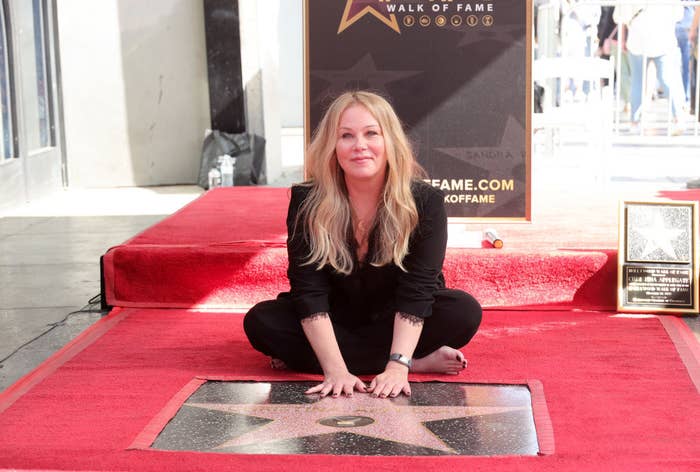 Recently, the 51-year-old actor revealed that last year, she was diagnosed with multiple sclerosis (MS), which ultimately made filming Dead to Me super challenging.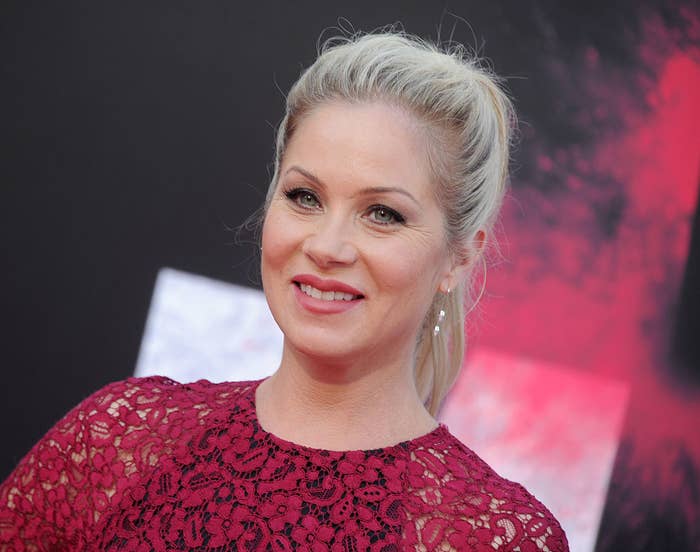 Christina told Kelly Clarkson, "To be honest, being diagnosed with MS last year and what had happened to my body, to my mind, to my spirit, to my everything, of course I didn't want to be around anyone or talk about it."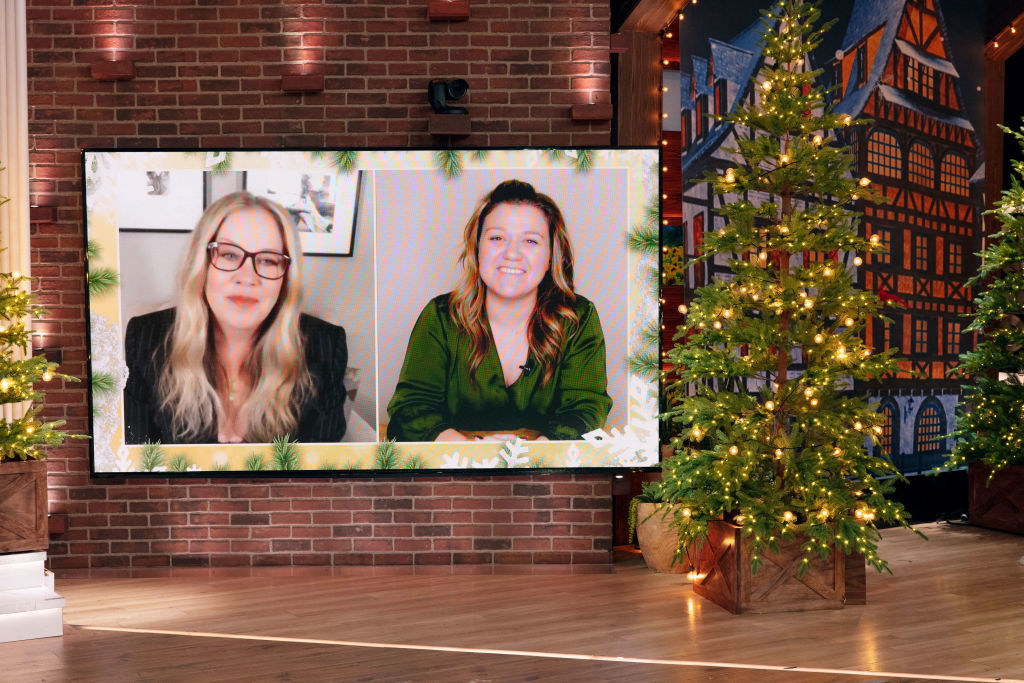 Well, the Emmy-nominated actor recently attended the Critics Choice Awards, as she was nominated for Best Actress in a Comedy Series for Dead to Me.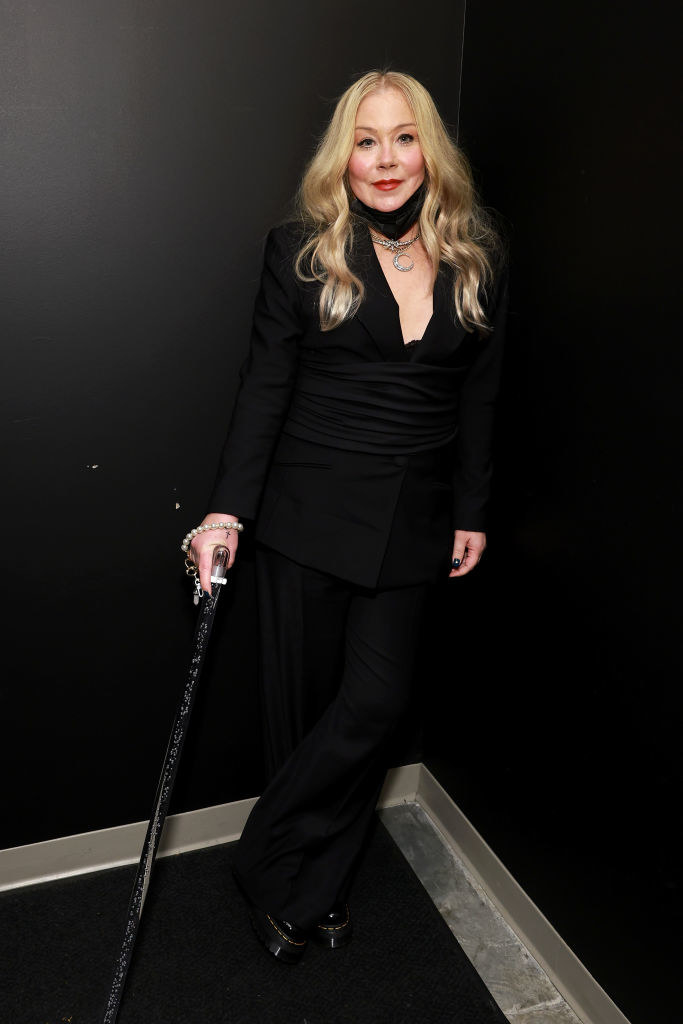 After the show, Christina said she did something we all know never leads to a good time — she read the comments.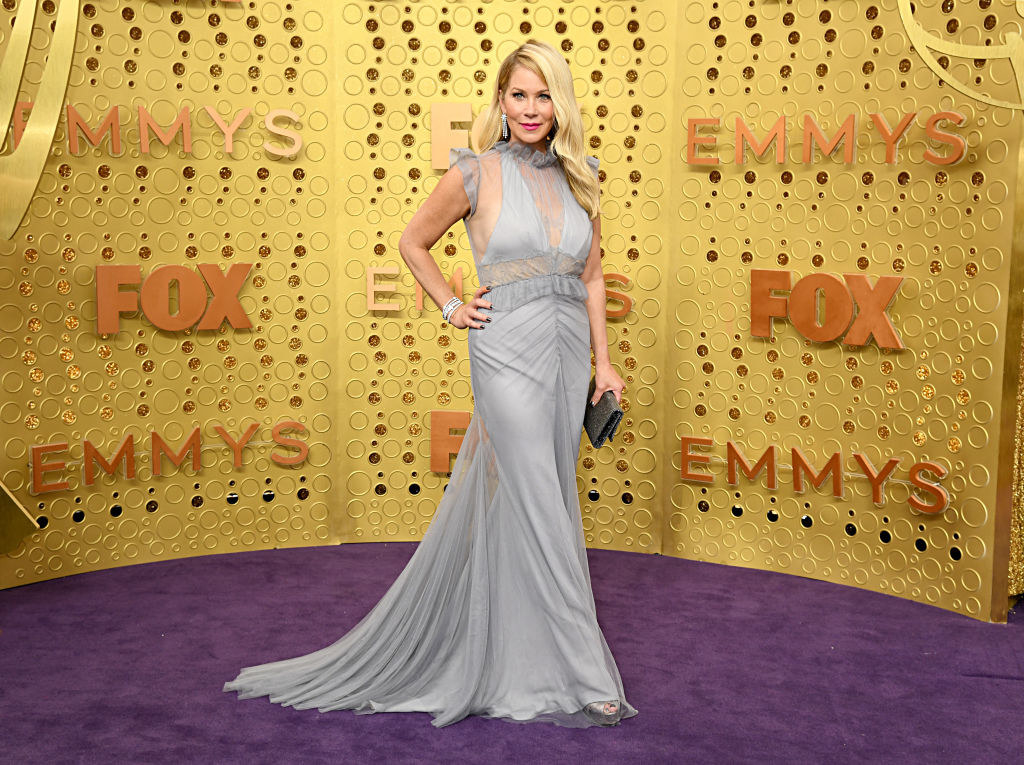 She reached out to one of the commenters on Instagram, and then the troll doubled down with their hateful comments. "I told her it wasn't nice," Christina wrote on Twitter.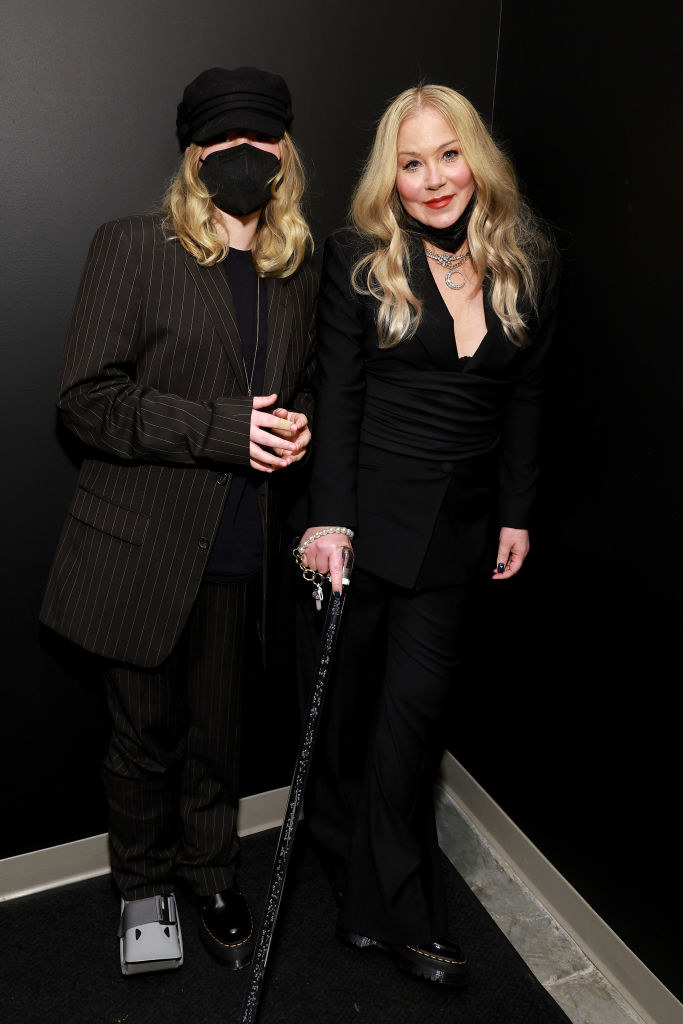 She then shared a screenshot of the troll's reply, which read: "MS didn't make you look that way. A plastic surgeon did," the person wrote. "A bad plastic surgeon at that."
"By the way, I laughed," Christina added. Still, it's really just disgusting that people think it's normal to talk to people like this. Especially strangers.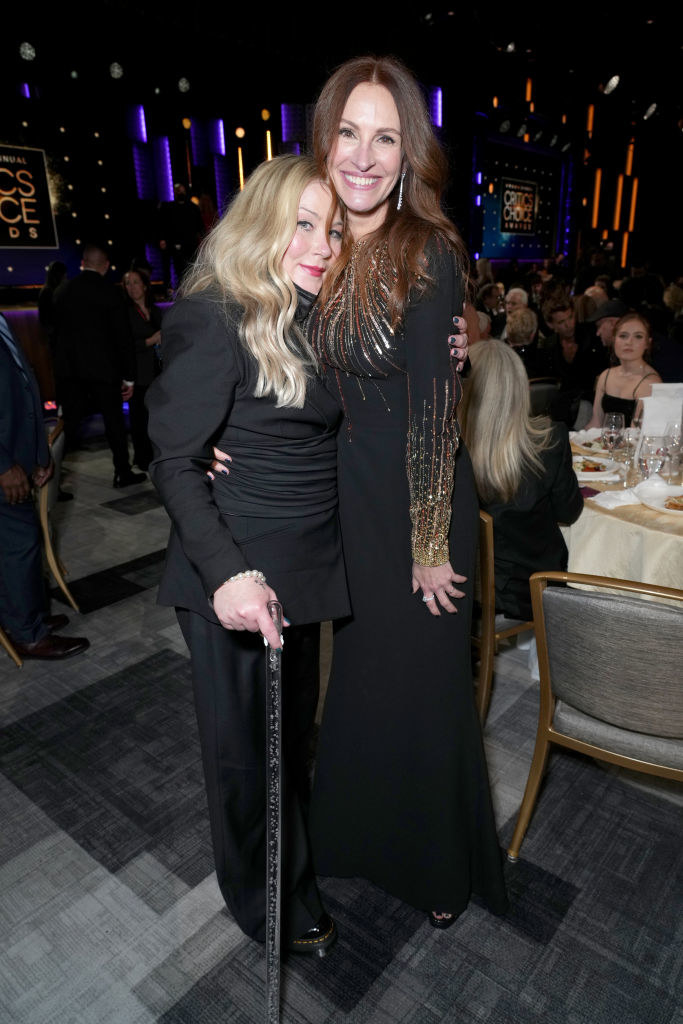 Christina, keep doing you. You're amazing. And don't read the comments! Bye!