You know Chrissy Teigen.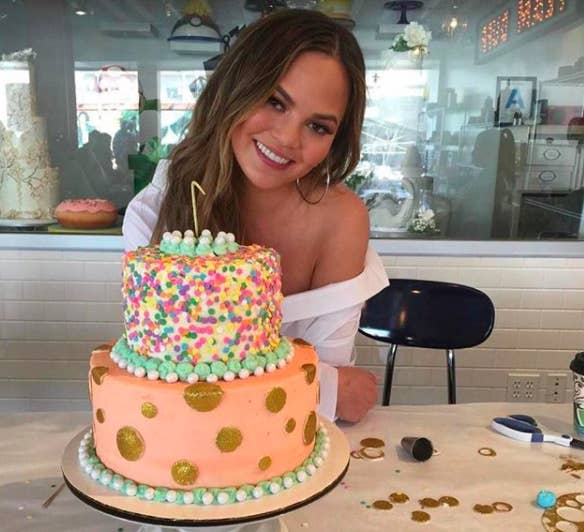 It's basically common knowledge that she's a professional when it comes to clapping back.
Well, she proved her clapback skills on Monday when a troll said Donald Trump blocking her was the best thing that'll ever happen to her.
Chrissy was not havin' it.
She promptly tweeted this back at them.
I mean...nothing but facts.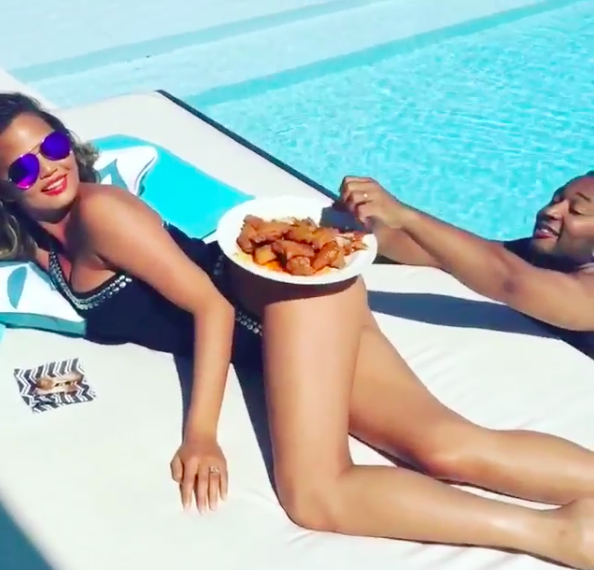 Obviously, people loved her response.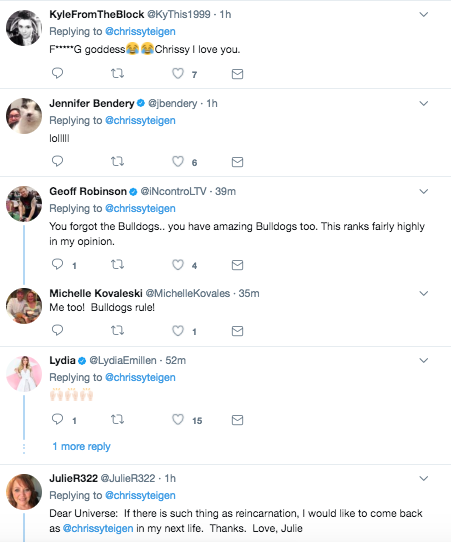 Including Ruby Rose.

As always, thank you Chrissy. NEVER, NEVER CHANGE.