Recently, Millie Bobby Brown made headlines after she kinda dissed the writers of Stranger Things. She said, "[The cast] is way too big. Last night, we couldn't even take one group picture because there were, like, 50 of us. I was like, you need to start killing people off. The Duffer brothers are two sensitive Sallies that don't want to kill anyone off. We need to be Game of Thrones. We need to have the mindset of Game of Thrones."
The writers responded, asserting that they are "not Game of Thrones." Well, the whole interaction got me thinking about times celebs were rude and snappy to people behind the scenes — from staff to crew to writers to cameramen, and more.
1.
Joaquin Phoenix was surprised by Jimmy Kimmel revealing a behind-the-scenes video of him yelling at a cameraman:
3.
Madonna was rude to people during an interview when it was too hot in the room:
4.
Christian Bale was caught on a hot mic having a full-blown meltdown on the director of photography on the set of Terminator Salvation in 2009:
5.
Katherine Heigl dissed the writers team of Grey's Anatomy: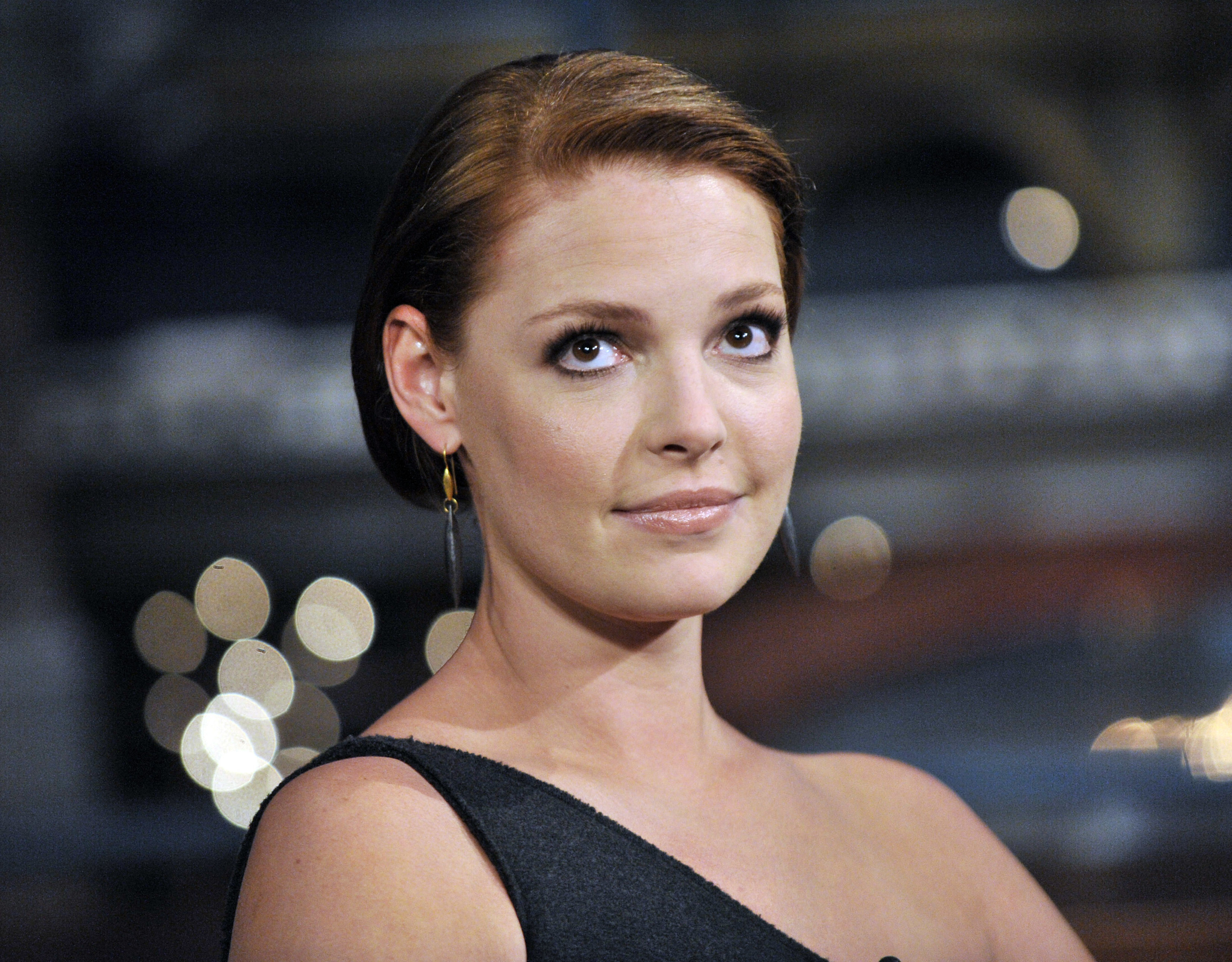 6.
Teresa Giudice threw drinks at a Real Housewives of New Jersey producer after they showed footage of her encouraging Danielle Staub to pull Margaret Josephs' hair:
7.
Kim Zolciak-Biermann pushed a cameraman who followed her after she stormed out a restaurant:
8.
Justin Bieber was heard on a hot mic complaining — A LOT — about the camera angles of his performance on TODAY in 2015.
9.
Nancy Grace got mad at her producers for playing Paris Hilton's Burger King commercial during a segment about her arrest:
10.
Criminal Minds star Thomas Gibson was fired because he allegedly kicked a writer on set: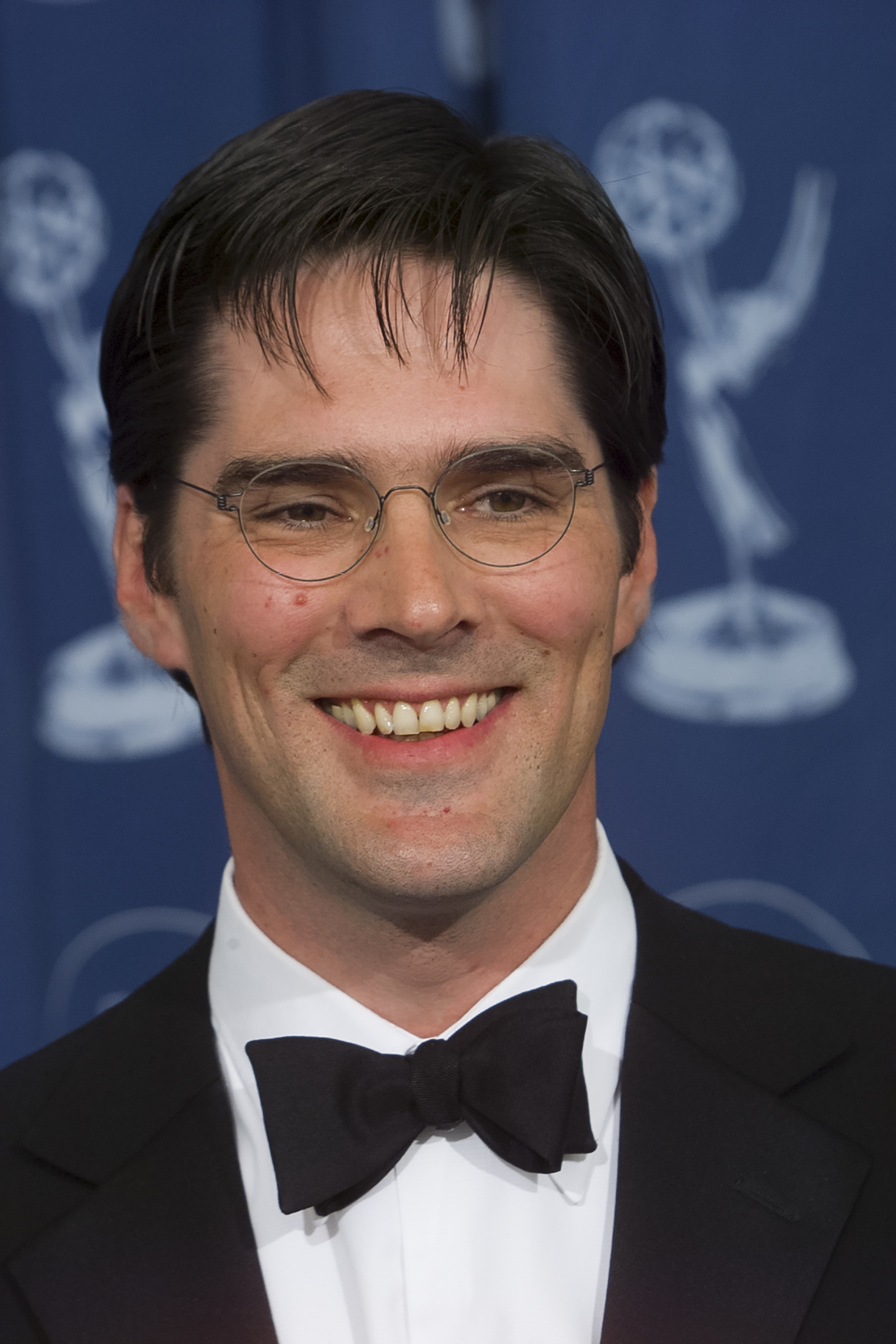 11.
Bill Murray threw a producer into a lake during a disagreement once: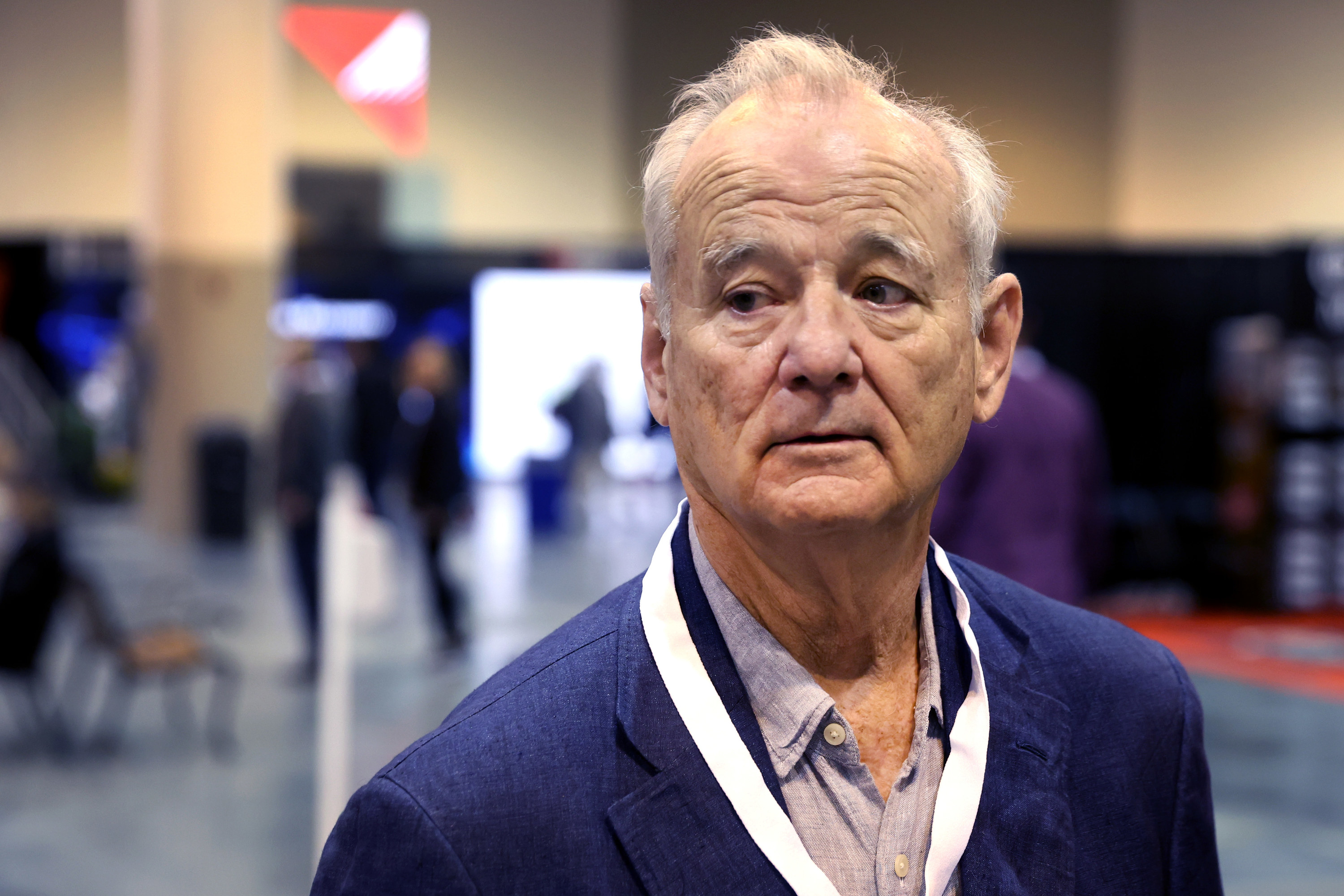 13.
And lastly, when Steve Jobs was giving a presentation and his camera didn't turn on, so he chucked it to a crew member: