Carrie Underwood Blocked Billy Eichner And His Response Is Iconic
"One of the proudest moments of my career."
Anyway, let me tell you what happened. Last week, Carrie Underwood drew backlash after she liked this anti-mask tweet: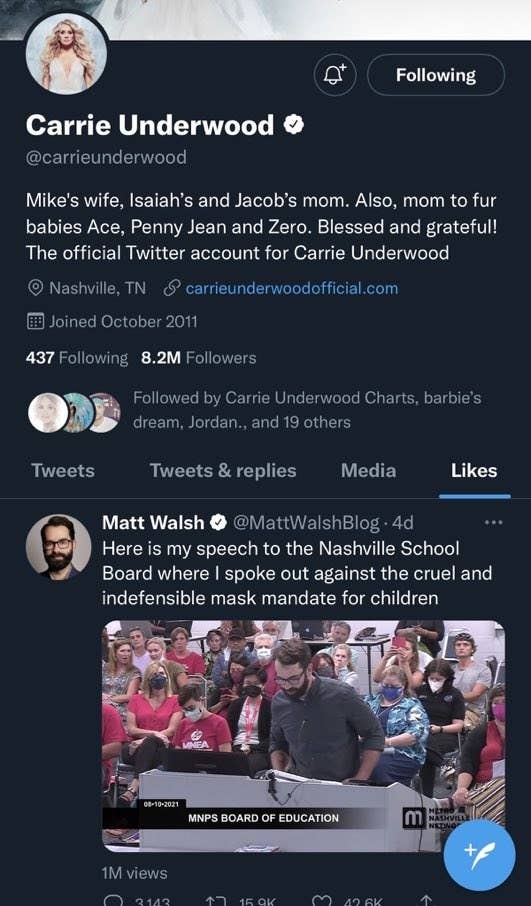 People called out Carrie, who's notoriously been silent when it comes to politics, for seemingly being against mask mandates.
The backlash even became a meme.
Like, everyone was tweeting about Carrie...
...and one of those people was none other than Billy Eichner, who shared this screenshot that says, "Carrie Underwood blocked you." He captioned it, "ICONIC."
He also explained that his was pre-mask-backlash blockage, writing, "I didn't even tweet about her anti-mask views yesterday. She had already blocked me!"
He joked that being blocked by Carrie was one of the proudest moments of his career.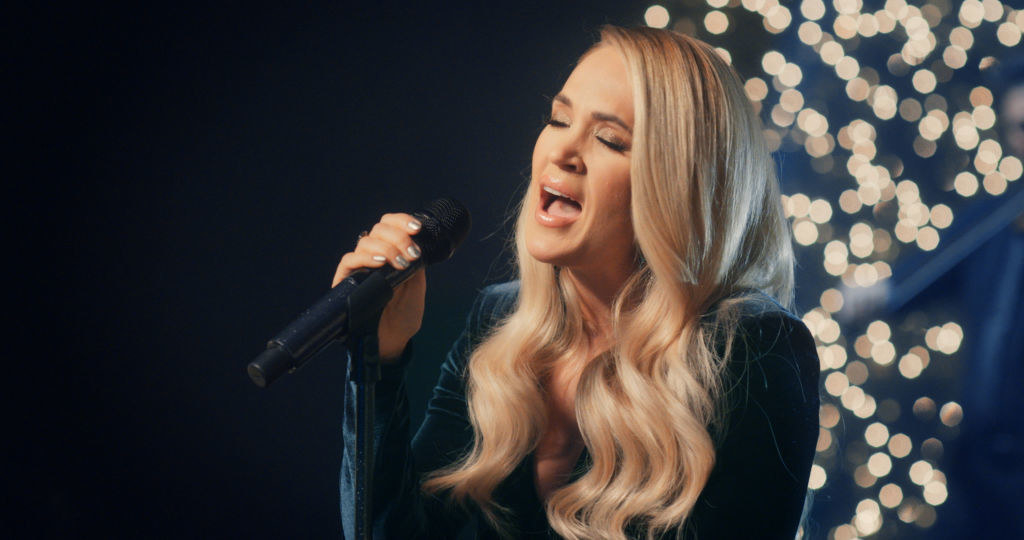 I'll conclude with this tweet, which asks the million-dollar question: WHHHHHY????
Carrie has not responded to Billy or the anti-mask debacle, but we'll be sure to update you with any new information.