Via Mug

Via Mug

Via Stewart's

Via Stewart's

Via Barq's

Via Barq's

Via A&Q

Via A&Q

Via Breyer's

Via Breyer's

Via Haagen-Dazs

Via Haagen-Dazs

Via Ben & Jerry's

Via Ben & Jerry's

Via @TamiDunn / youtube.com

Via KariHoglund / Getty

Via KariHoglund / Getty

Via jamroen / Getty

Via jamroen / Getty

Via NatchaS / Getty

Via NatchaS / Getty

Via bhofack2 / Getty

Via bhofack2 / Getty

Via bhofack2 / Getty

Via bhofack2 / Getty

Via toddtaulman / Getty

Via toddtaulman / Getty
Make A Root Beer Float And We'll Reveal Your Two Best Qualities
You got:

You're smart and resourceful.
You're someone that a lot of people go to when they need answers, or when they need help. Thank goodness for you!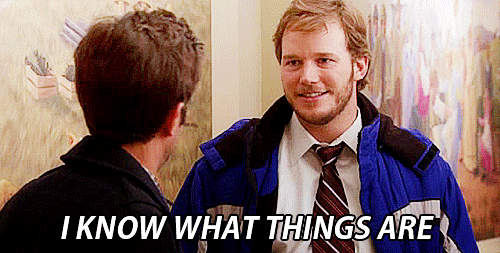 You got:

You're fun and silly.
You know how to make people laugh, and you don't take yourself too seriously. The world needs more people like you!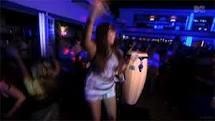 You got:

You're ambitious and driven.
You have goals, and you know how to achieve them. When you want something, you go after it!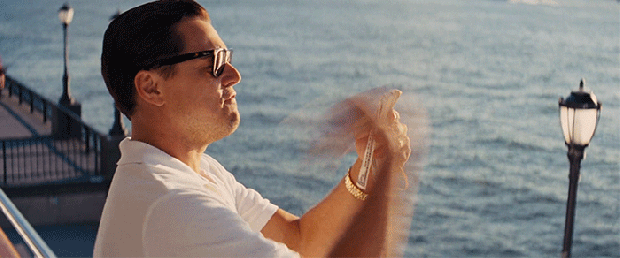 You got:

You're caring and kind.
You have a good heart, and you treat people how you want to be treated.