I'm a Billie Eilish stan. She can do no wrong in my eyes.
In a FaceTime interview with Zane Lowe of Apple Music, Billie talked about how she wasn't pleased with it.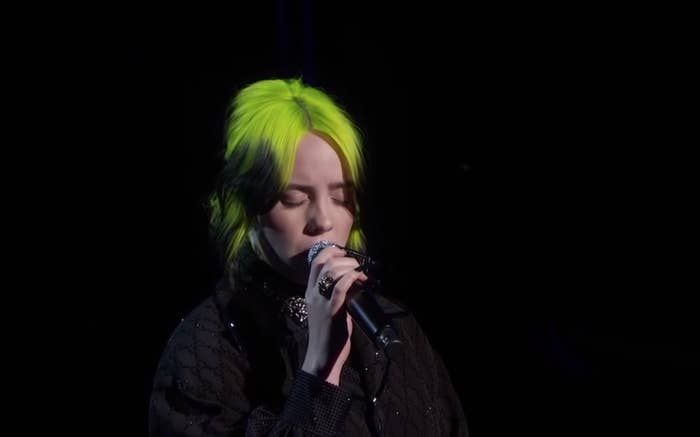 "Yeah, I was sick for all of the Oscars. I bombed that performance."
"I know, I know, and it was also, the Oscars is not my people, you know what I mean. Like, I'm not used to that."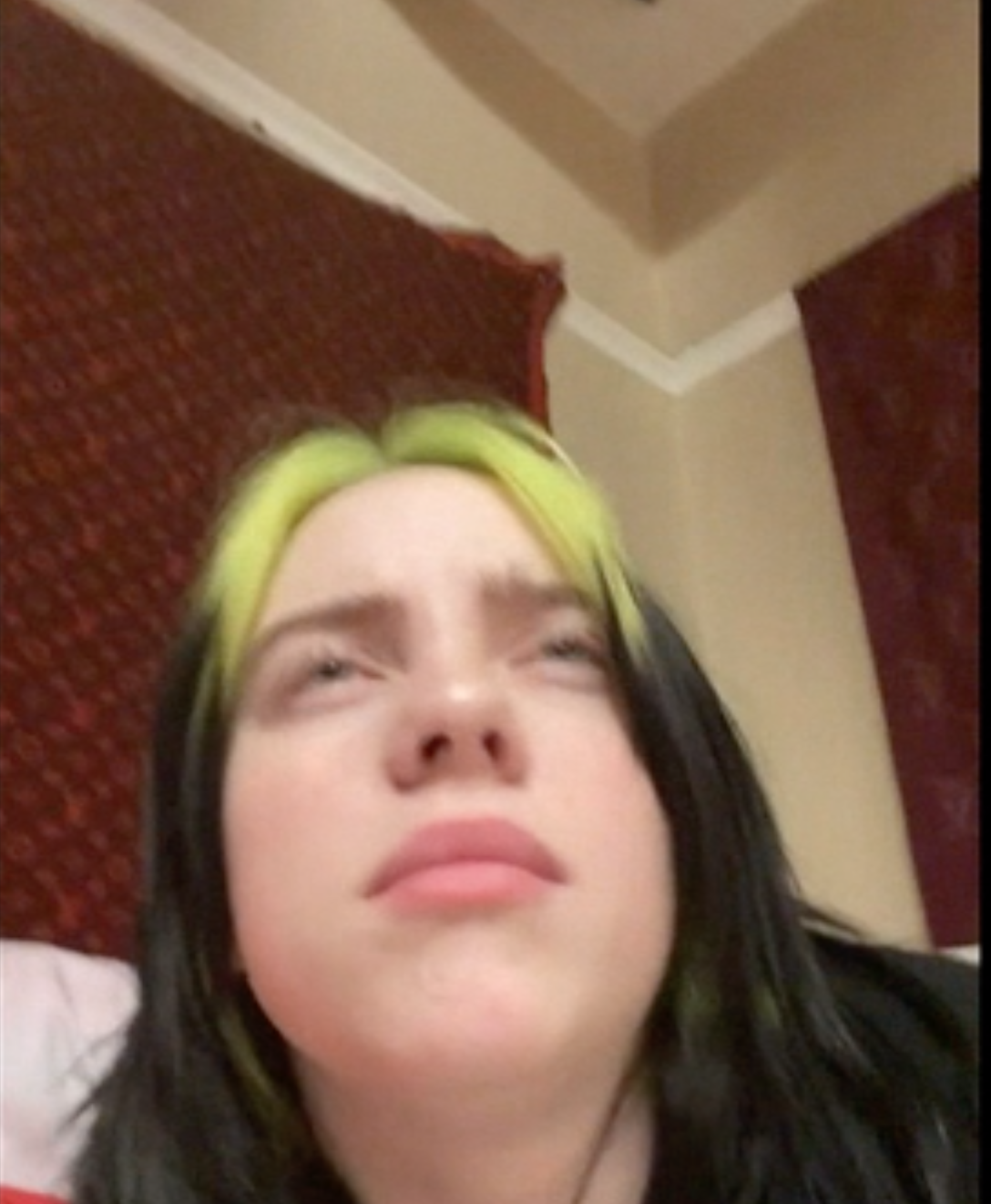 "At least the Grammys wasn't as scary because it was, like, artists and it felt like my people...I knew a lot of them already, and I'd met them, and they knew of me. But the Oscars, I'm like, 'These are movie stars.' Totally different, the show is so scary."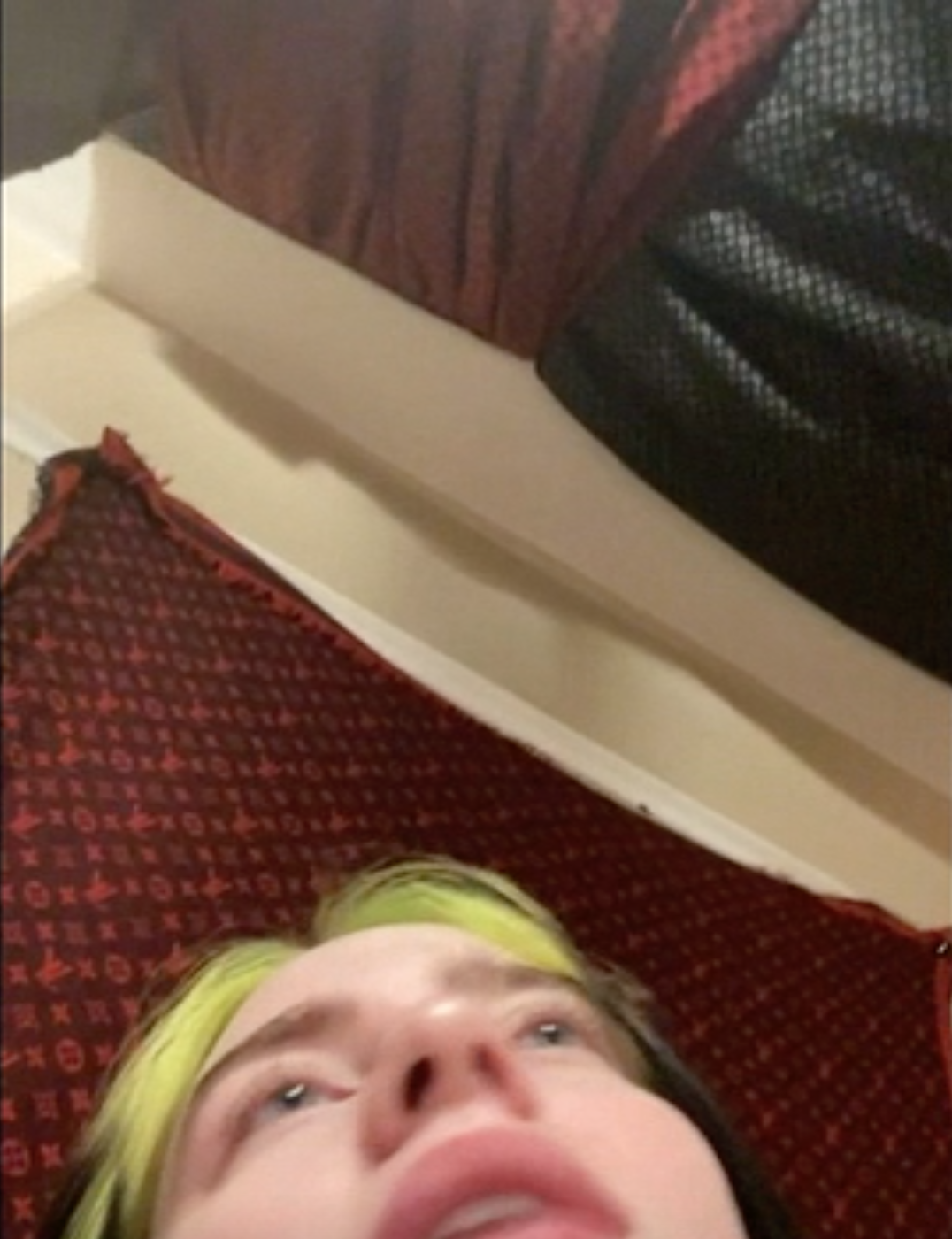 "I don't normally get nervous. I don't get nervous for shows or any sort of performance really, but that shit was terrifying. I think we were just glad it was over."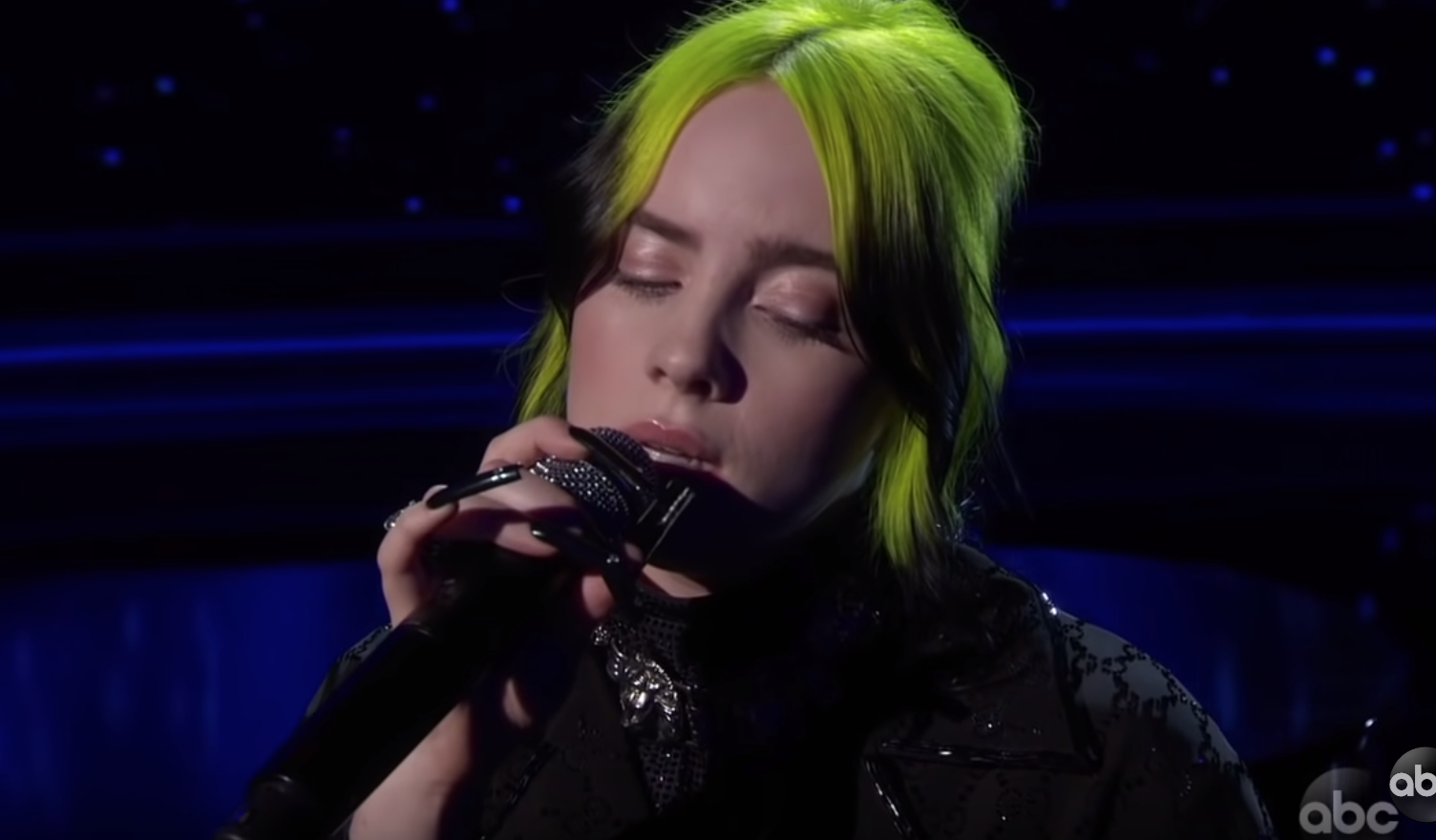 Honestly, that performance was amazing — just like her other ones.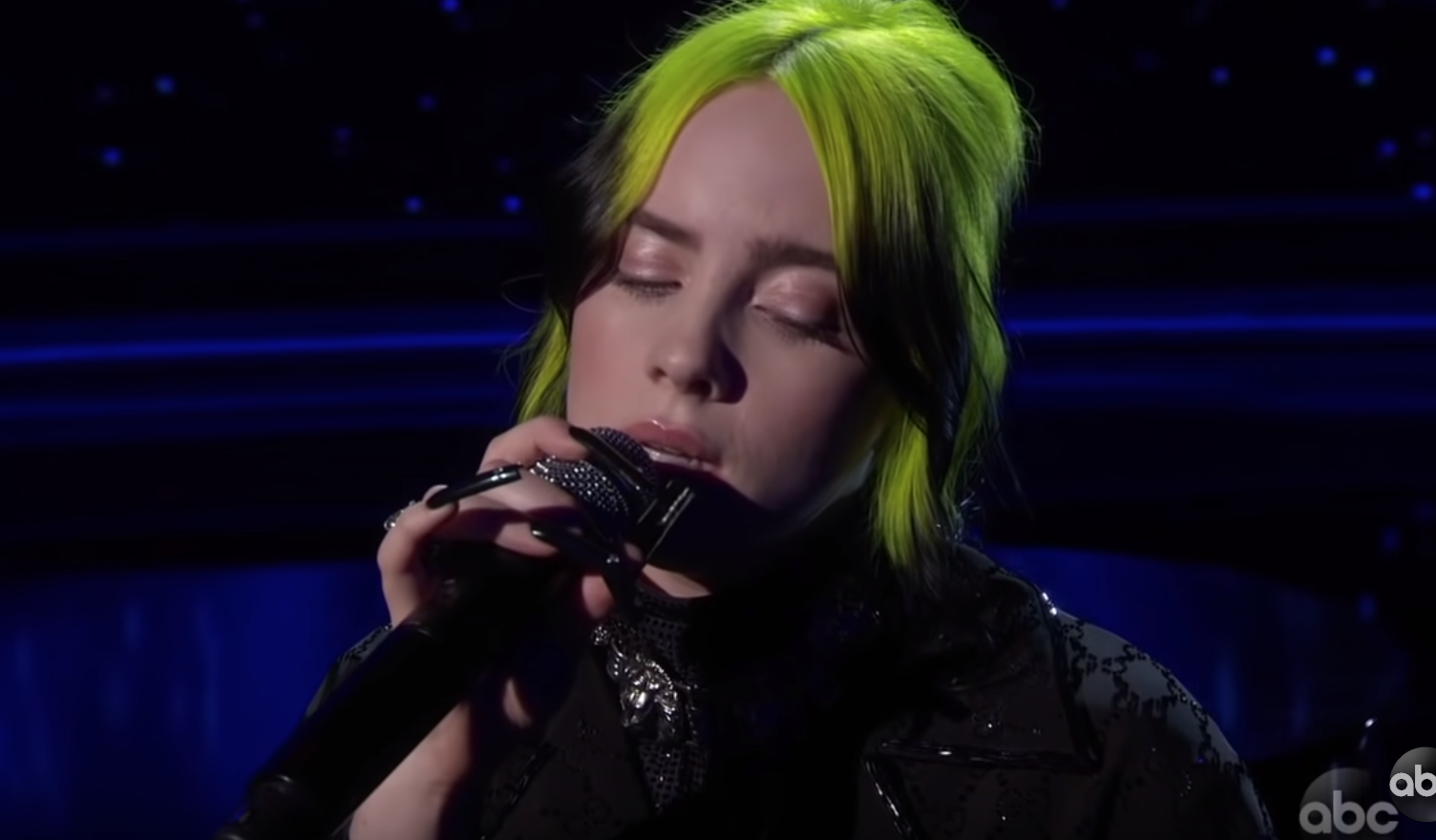 I will not allow any Billie slander in 2020! Even from Billie herself. Bye!