You Def Never Realized Who Was In Katy Perry's "I Kissed A Girl" Video
Literally Starstrukk.
Obviously you're familiar with Katy Perry's 2008 song "I Kissed a Girl."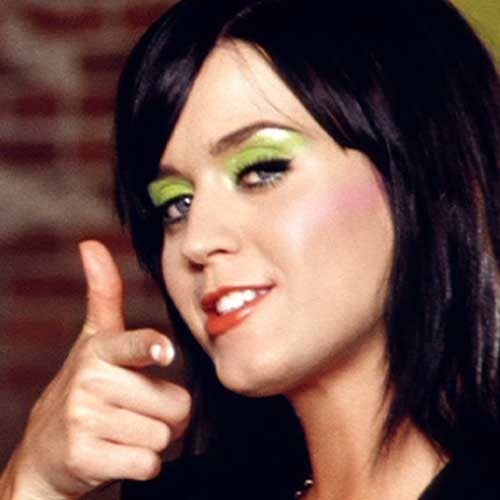 The song landed Katy her first Billboard Hot 100 hit, and, because it was 2008, sparked controversy.
You've probably seen the video. There's a lot of dancing and whatnot.
But wait, during the "it's innocennnnnnnt" high note part, someone's in the corner.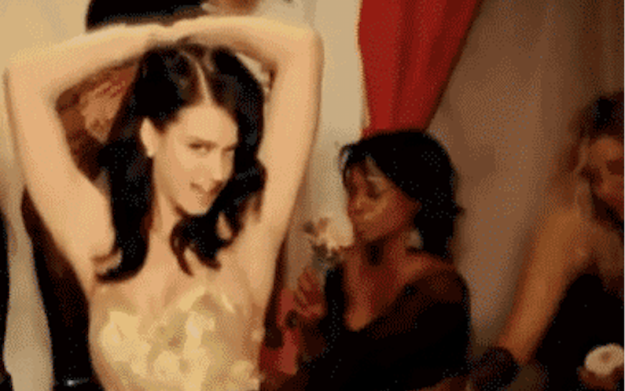 Is that...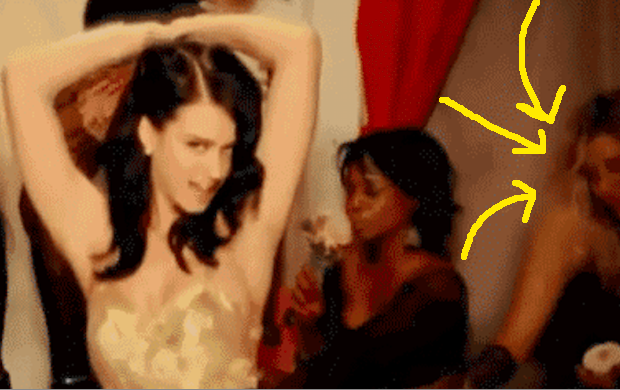 OMG.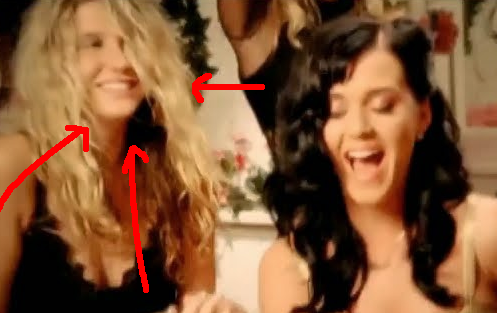 OMFG THAT'S KESHA.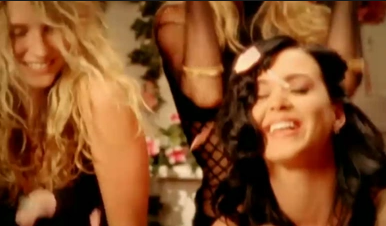 And she's laughing!
Working the camera!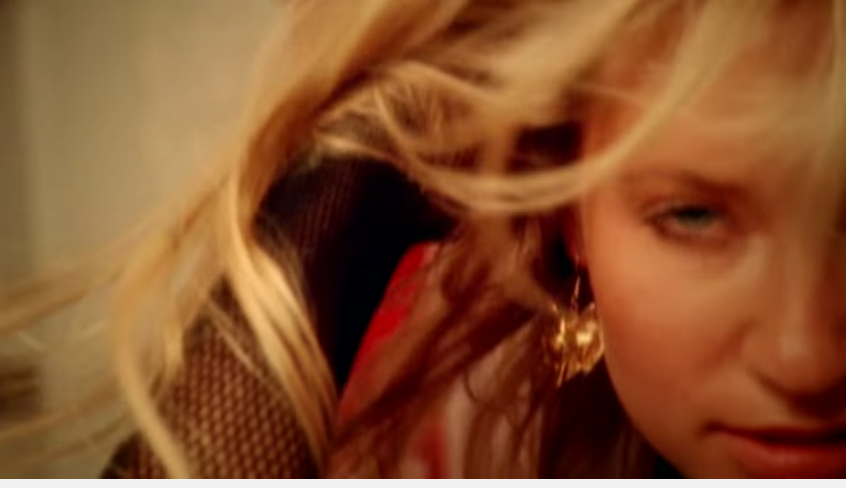 And being fucking adorable!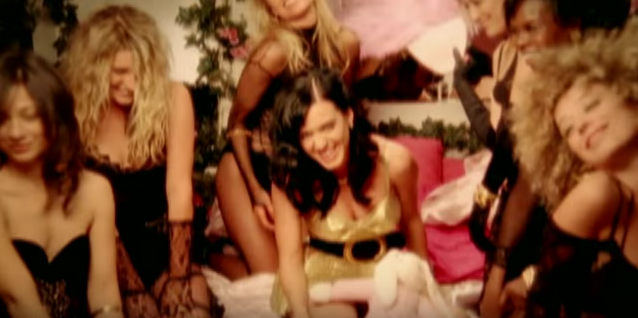 Who knew Katy Perry and Kesha were friends in 2008? That's amazing.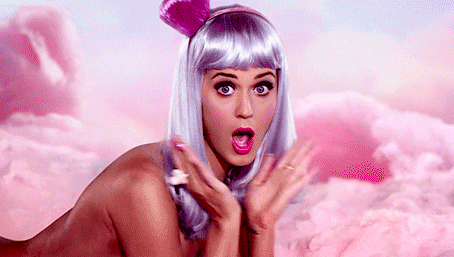 Ugh. Gotta love these ~Crazy Kids~.