13 Times Celebs Did Something And It Was Unfathomably Awkward
Live for these moments.
DISCLAIMER: This post is to prove that celebs are just as awkward as us! It's not hating on them — it's actually appreciating/admiring their awkwardness despite them being rich and beautiful!
1.
When Ariana Grande introduced The Weeknd with a pun that wasn't fully appreciated: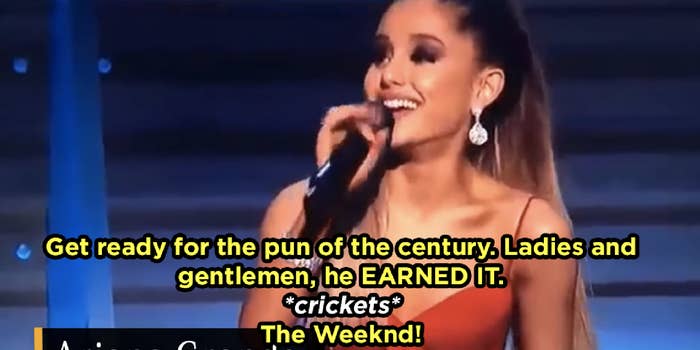 2.
When Bella Thorne threw shade at PewDiePie at the Teen Choice Awards by pretending she couldn't pronounce his name, and everyone was like ??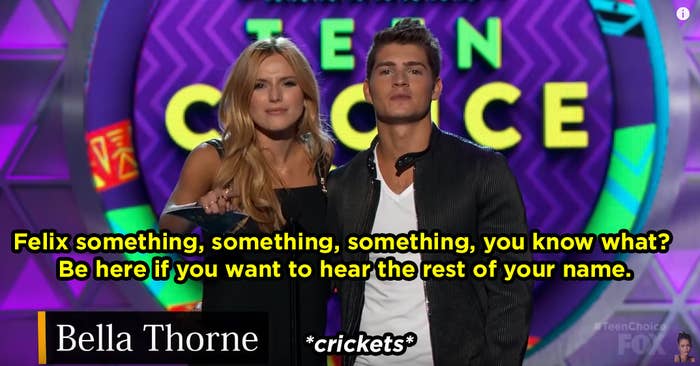 3.
When Katy Perry was on Ellen and kept saying bizarre things that no one fully understood:
5.
When Kim Kardashian revealed this:
7.
And when there was total silence after Kendall Jenner got mad at a cue card holder: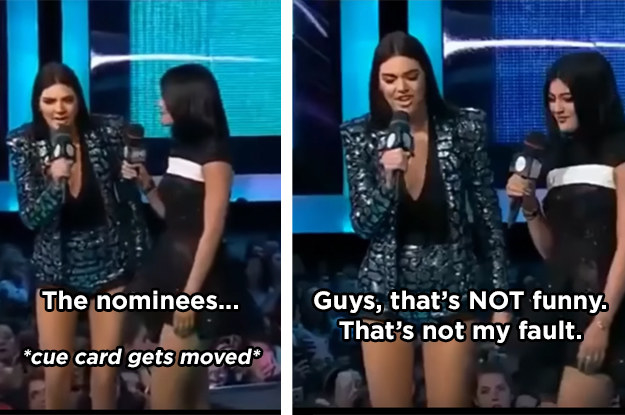 8.
When Iggy Azalea did this on the radio:
11.
When Rebel Wilson made this joke about Prince Harry and it fell flat (and she knew it):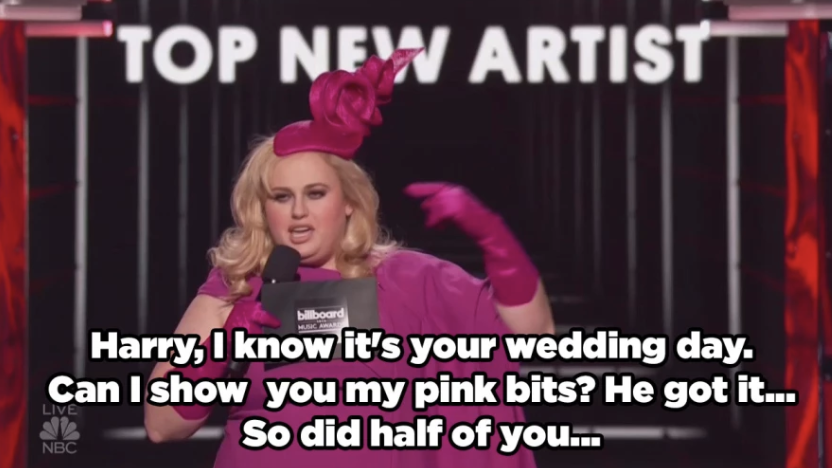 12.
When Justin Bieber was asked to name the continents and he listed "the North Pole":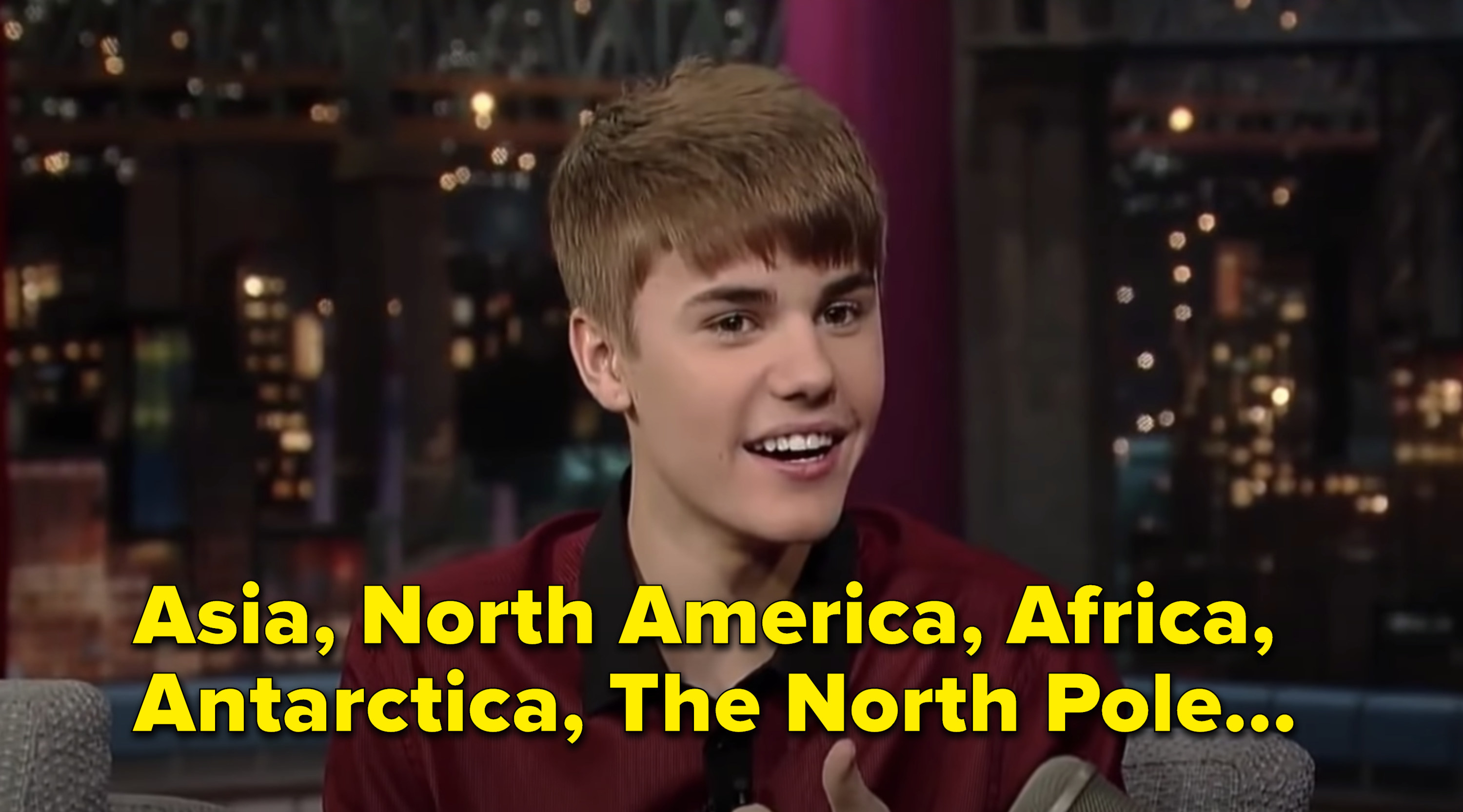 13.
And lastly, when Rita Ora tried to prank The Voice of Germany by pretending to be a contestant and no one understood: