Ariana Grande Shaded Dixie D'Amelio, And Dixie's Response Is Great
Exactly how I'd react...
Earlier this month, TikTok couple Dixie D'Amelio and Noah were spotted going to Saddle Ranch in Los Angeles.
You can even see them photobombing Lele Pons here:
Well, Ariana Grande did an interview on the Zach Sang Show, where she talked about life during quarantine and TikTokers like Dixie D'Amelio and Noah Beck, who have been going out.
"Couldn't we have stayed at home just a few more weeks, like all the other countries that are fine and better than we are?" she said.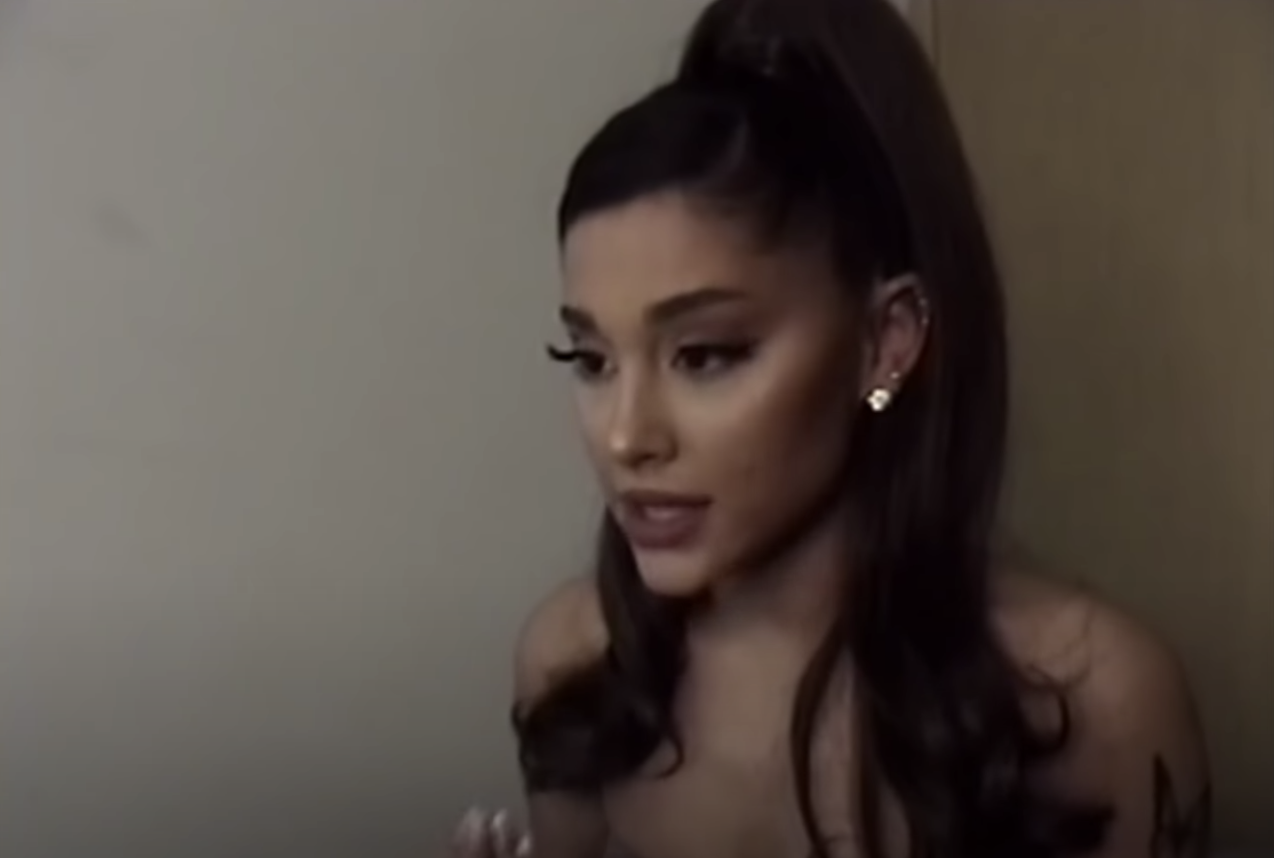 "Did we all need to go to fucking Saddle Ranch that badly that we couldn't wait for the deathly pandemic to pass?"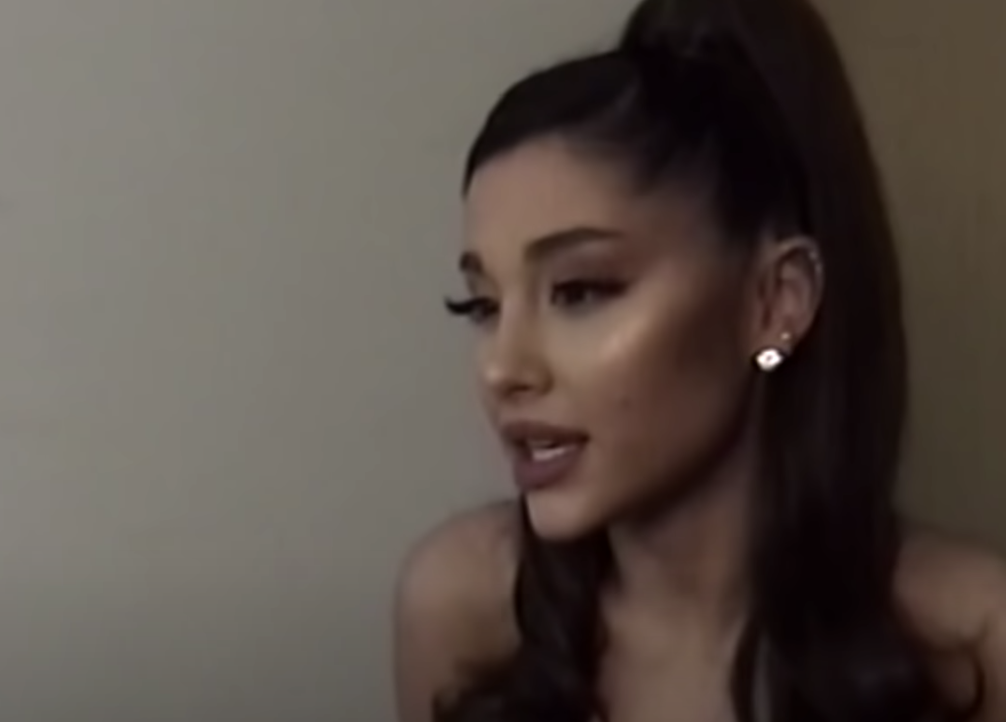 "Did we all need to put on our cowgirl boots and ride a mechanical bull that bad?"
"We all needed that Instagram post that badly?" Ariana asked sarcastically.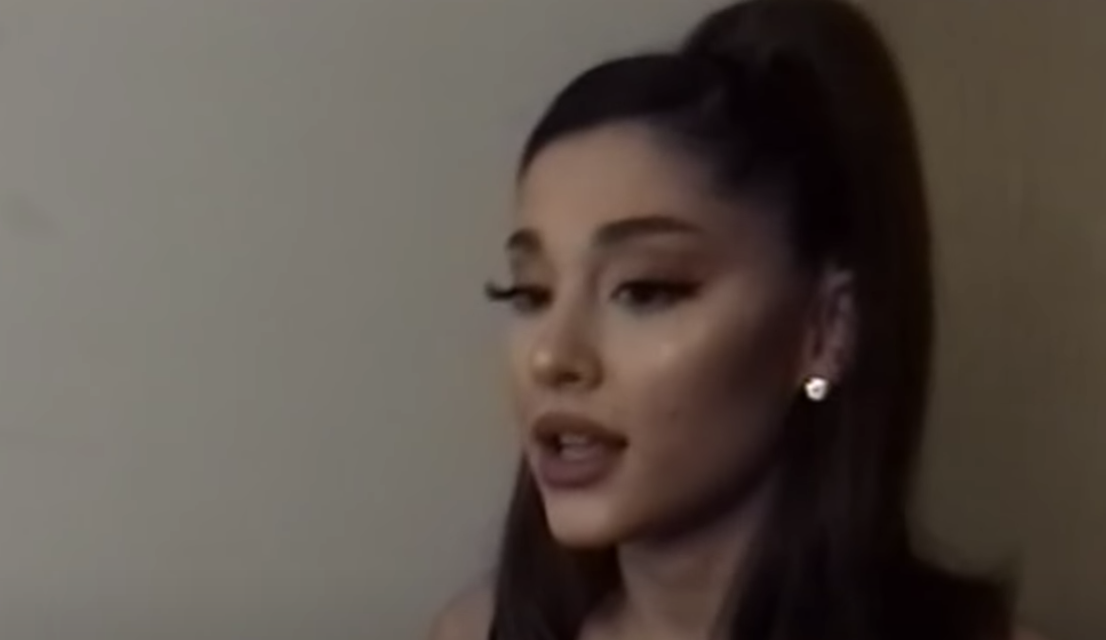 "I don't really know what to think. I mean, she's right," Dixie said.
"She's right, yeah," she added. Yes, she is, Dixie.
For real, though, Ari is right. Stay in and be responsible, bye!