Ok, so I was on Insta this morning and saw Ariana Grande posted this Insta with text that read, "I showed you my dick pls respond."
I work at BuzzFeed and therefore should know all memes, but I wasn't familiar. So I reached out to my Gen Z friend, who was literally no help.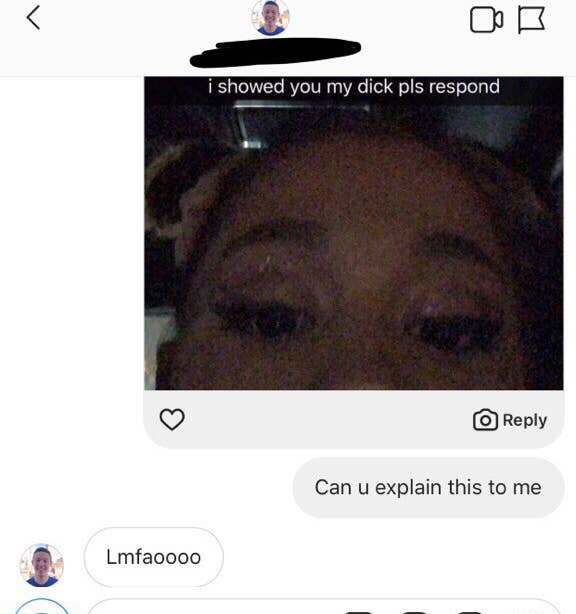 I then reached out to my other friend, who knows internet culture really well. They're rude and actually left me on seen.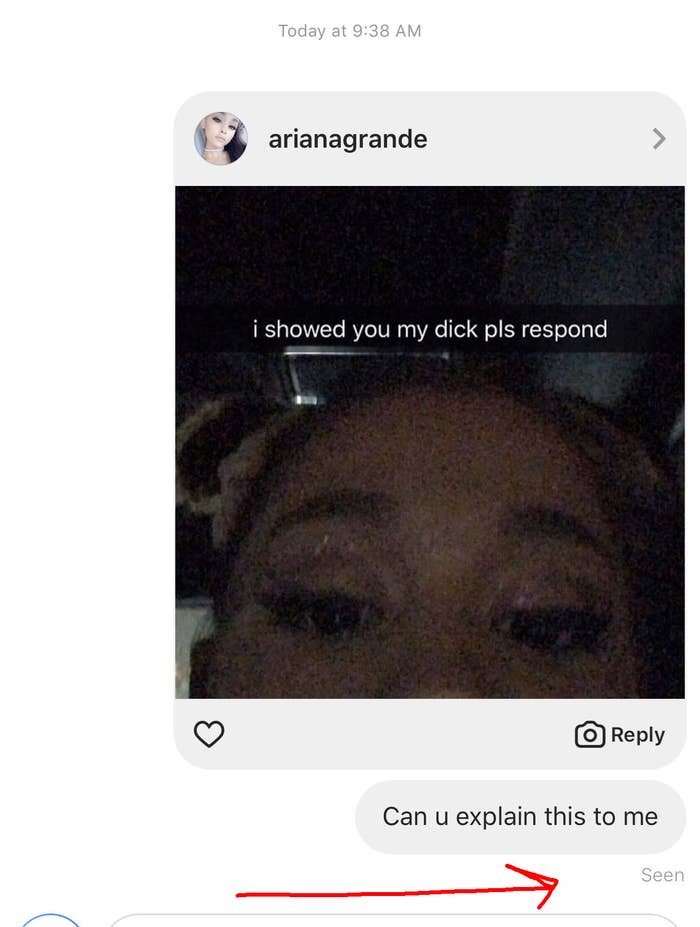 So, because I'm a journalist, I did some research. According to KnowYourMeme.com, it's a meme that started in 2014 after a guy assumedly sent a girl a dick pic and she didn't answer. So he sent a follow-up: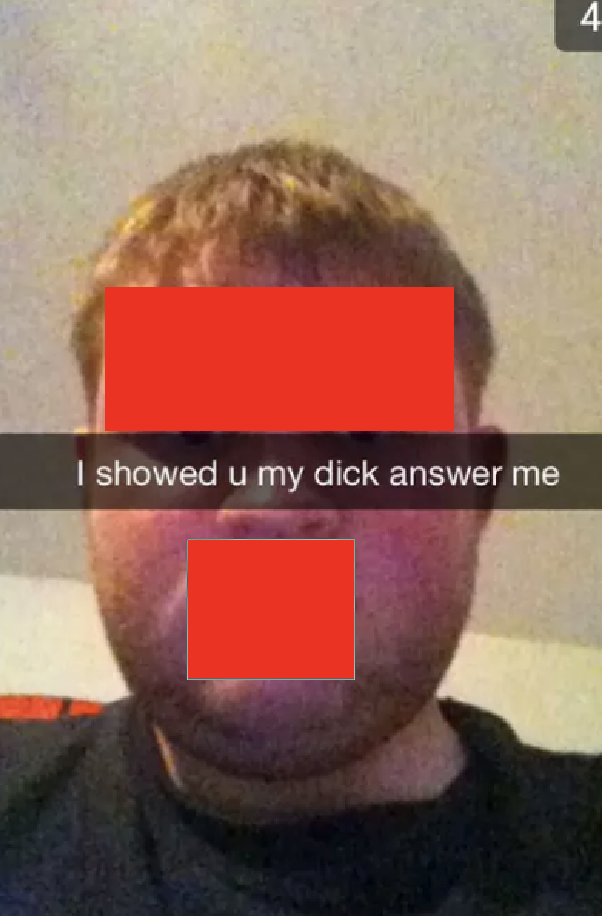 Either way, she's queen of resurfacing memes...