I'm sure you're familiar with Angelina Jolie and Brad Pitt. The Oscar-winning actors were together for 11 years, married for two years, and have six children together.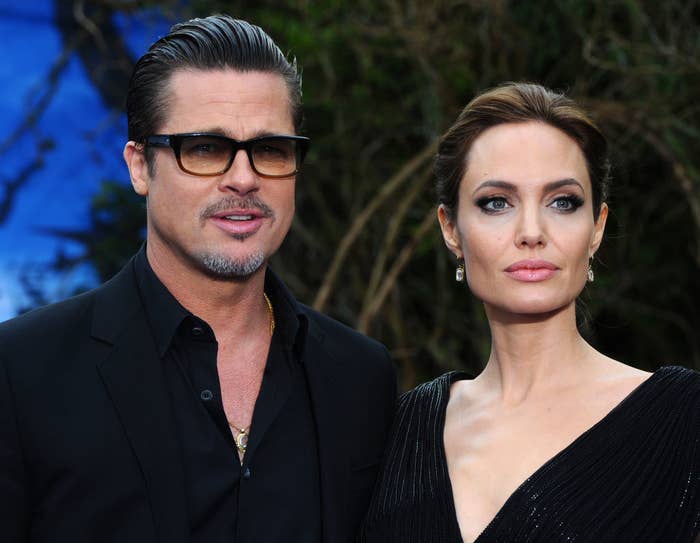 Their divorce is 2016 was widely publicized, and the two have since been really private about the split. All people knew was that Angelina filed for divorce and reportedly cited "irreconcilable differences."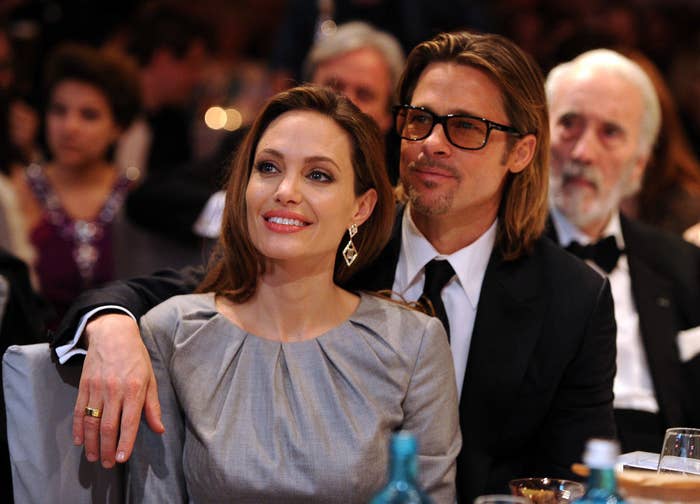 The interviewer asked, "After choosing to separate from your partner and children's father, actor Brad Pitt, how have you sustained a healthy environment for your children?"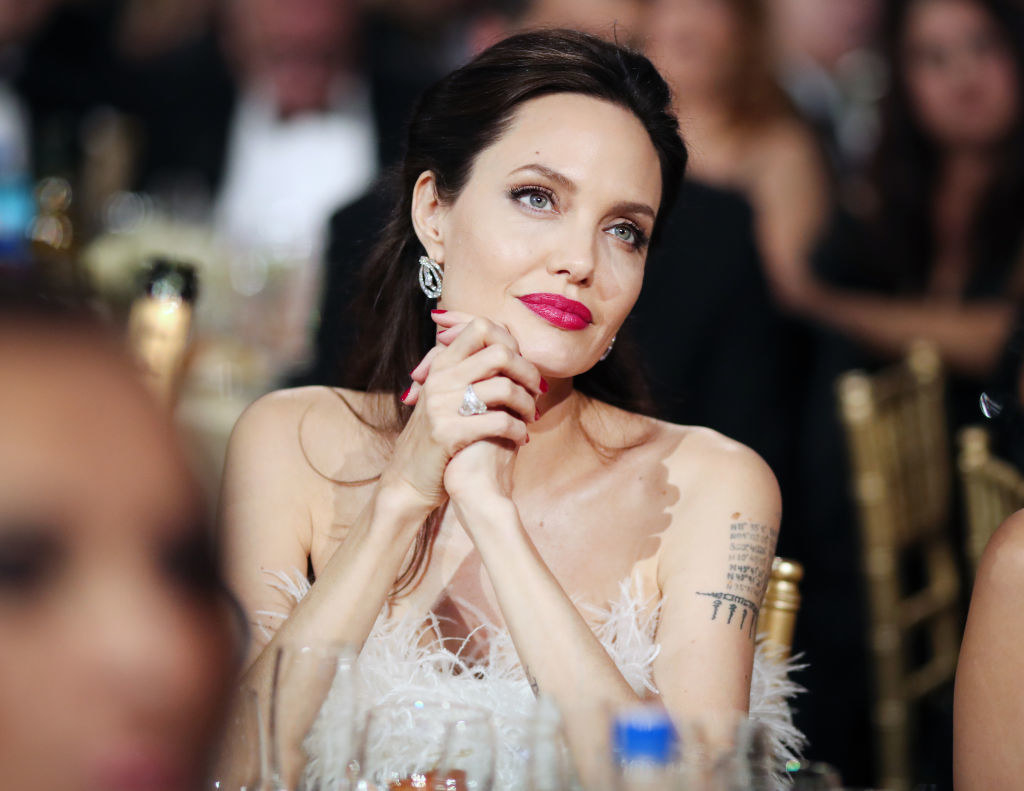 "I separated for the well-being of my family," she said.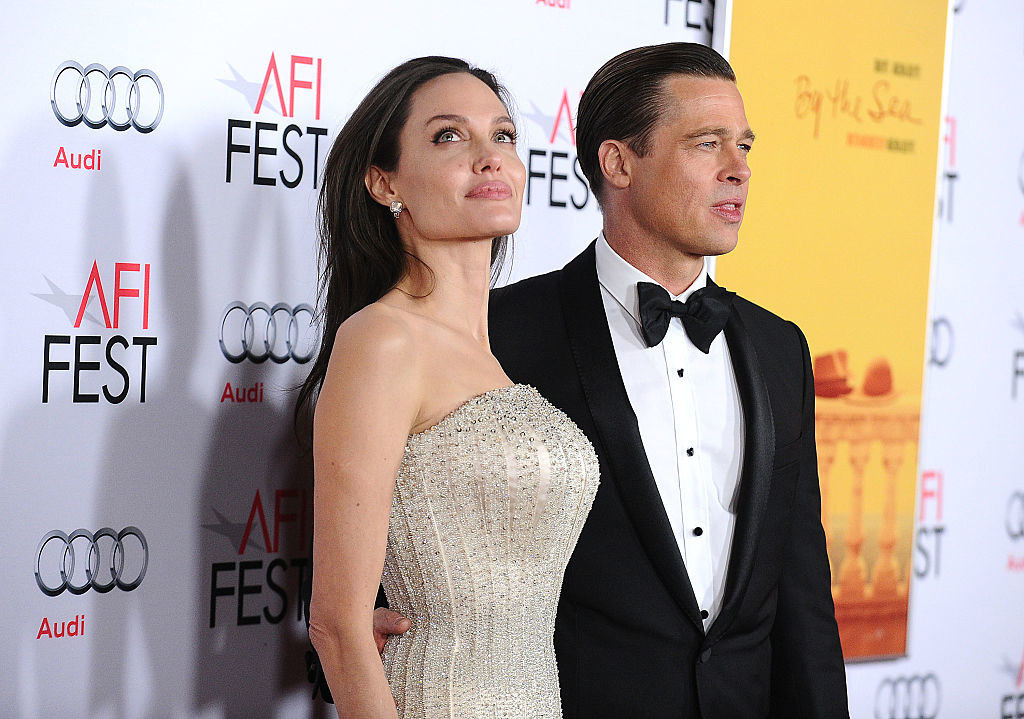 "It was the right decision. I continue to focus on their healing."
"Some have taken advantage of my silence, and the children see lies about themselves in the media, but I remind them that they know their own truth and their own minds," she added.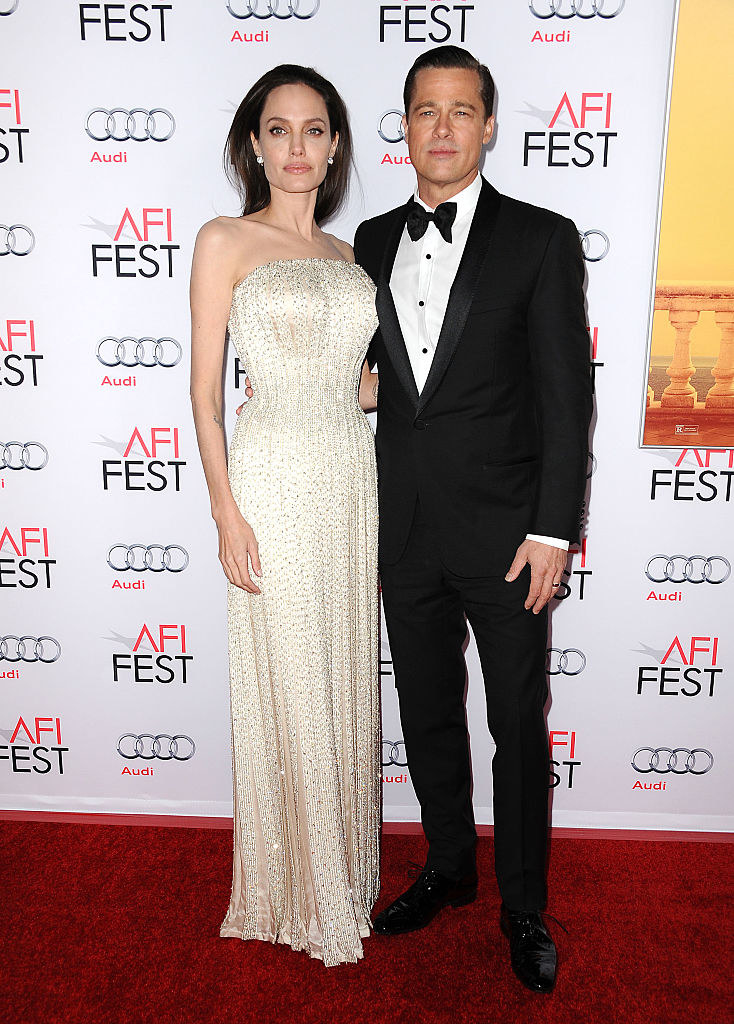 The actor went on to talk about adoption. She adopted Maddox, 18, in 2002; Pax, 16, in 2007; and Zahara, 15, in 2005. "In fact, they are six very brave, very strong young people."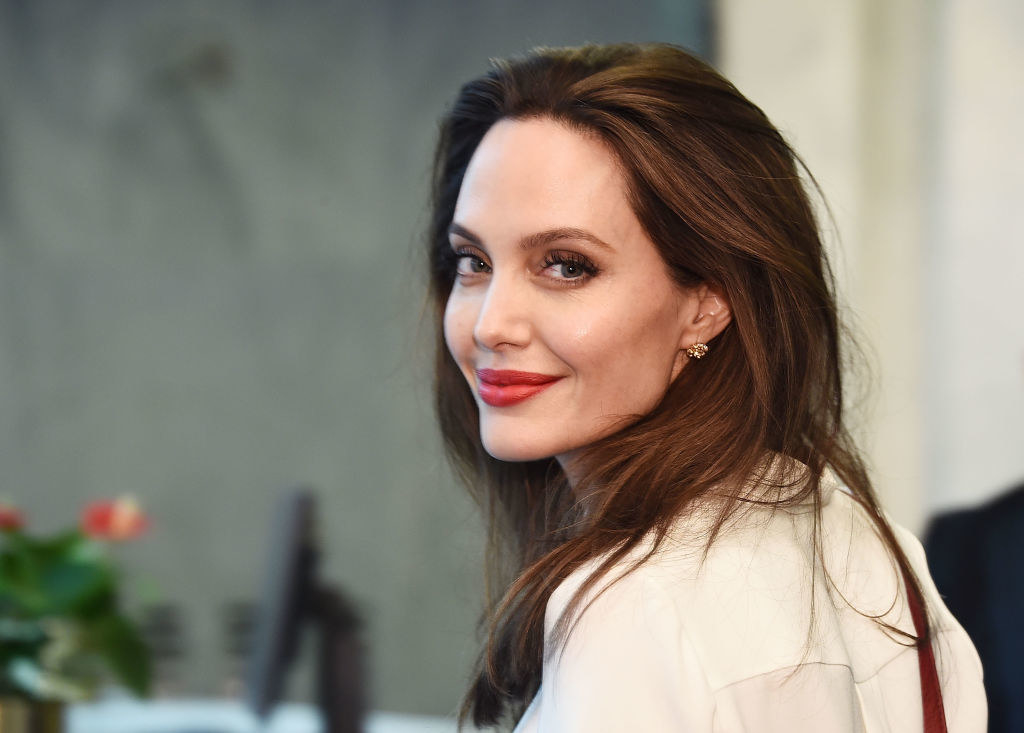 "'Adoption' and 'orphanage' are positive words in our home," she continued. "With my adopted children, I can't speak of pregnancy, but I speak with much detail and love about the journey to find them and what it was like to look in their eyes for the first time."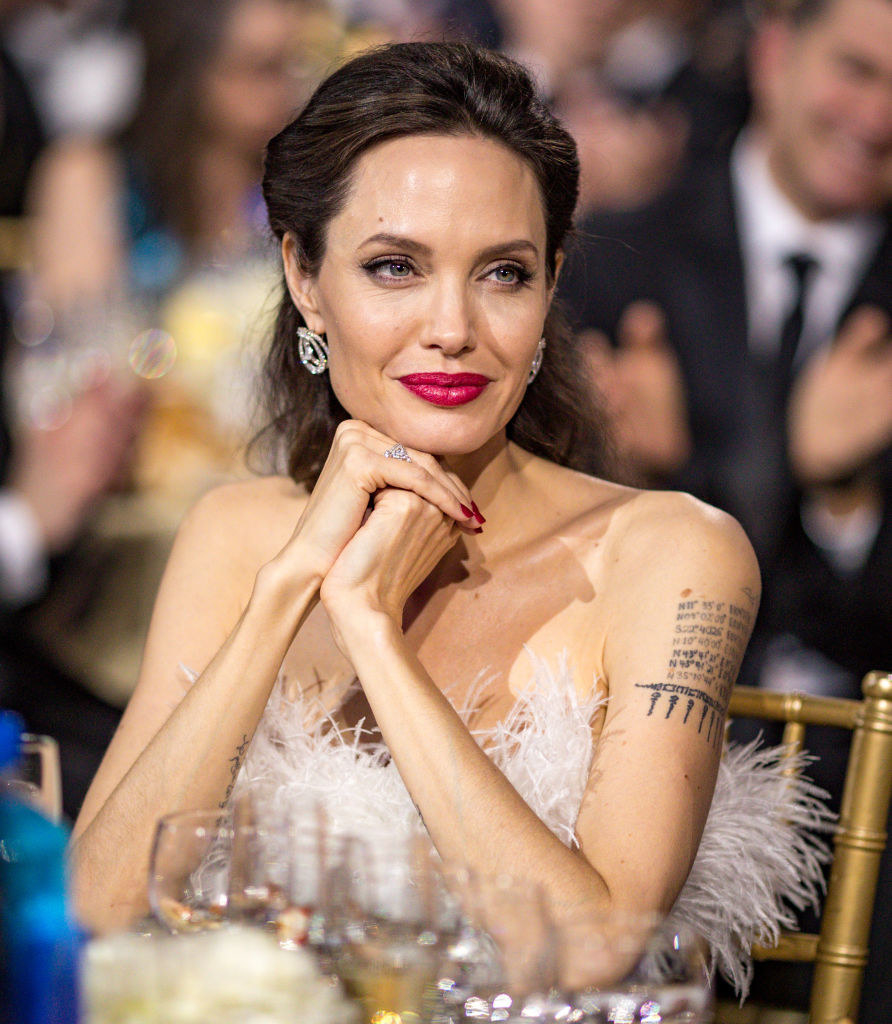 "When they are from another race and foreign land, that mystery, that gift, is so full. For them, they must never lose touch with where they came from. They have roots that you do not. Honor them. Learn from them."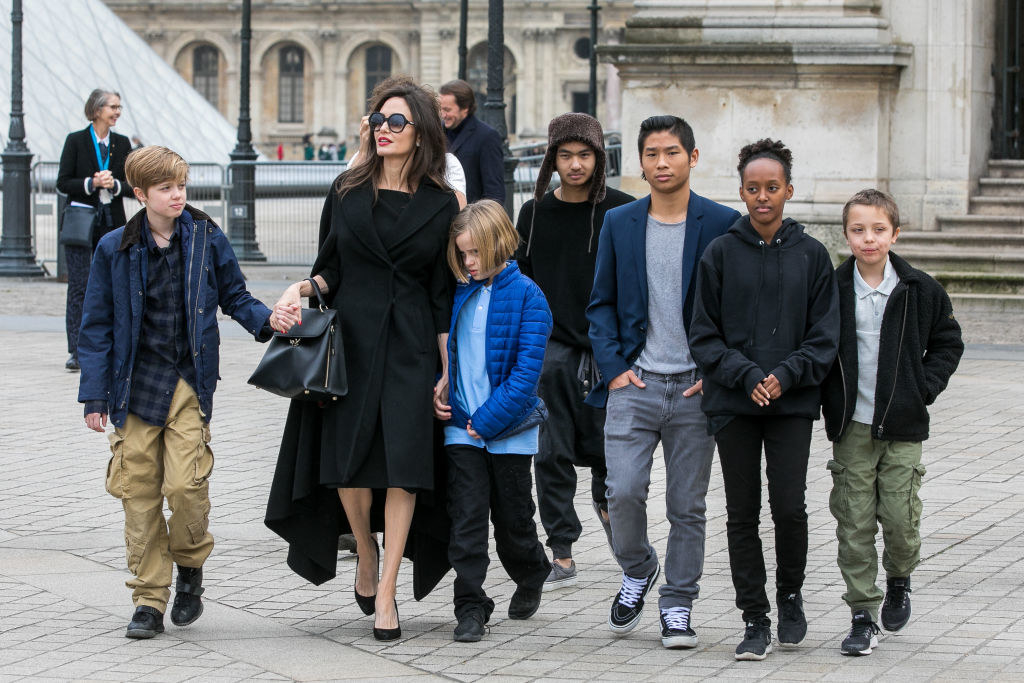 Love that. Sending you and your family love, Angelina.