Angelina Jolie Opened Up About Her And Brad's Divorce And I Want To Cry
She opened up in a new interview.
Angelina Jolie is many things: actor, director, humanitarian, mother of six children.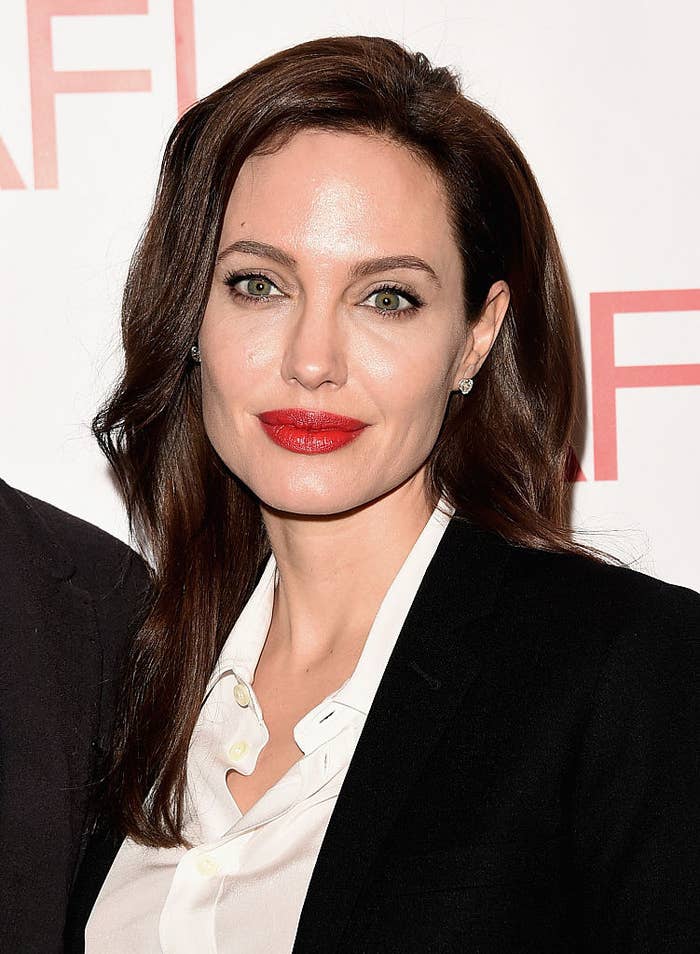 She was also half of one of the most famous couples in all of stardom: Brangelina.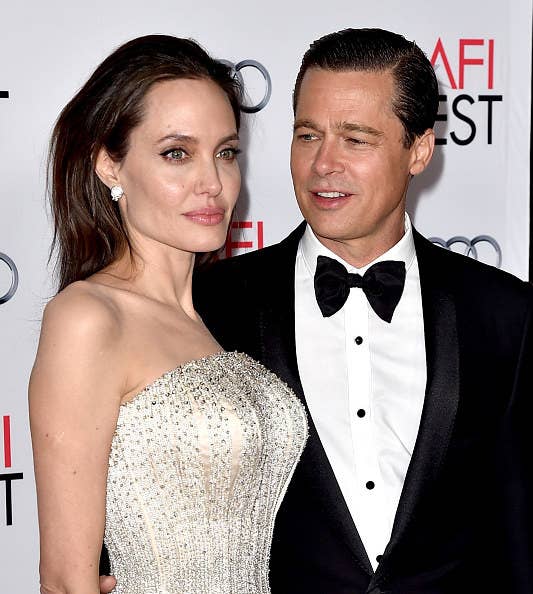 And in a new interview with The Telegraph, Angie opened up about her split, saying:
It's been difficult. I don't enjoy being single. It's not something I wanted. There's nothing nice about it. It's just hard.
She continued, "Sometimes maybe it appears I am pulling it all together, but really I am just trying to get through my days."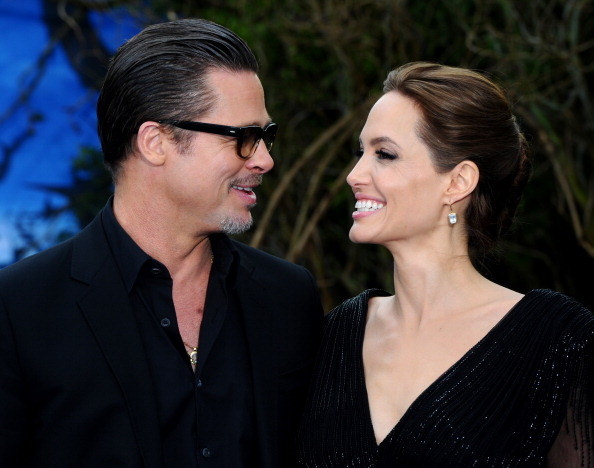 Angelina also spoke about her health. Both her grandmother and her mother died of ovarian cancer at a young age (her grandmother at 45, her mother at 56). Her mother also had breast cancer, so Angelina decided to get a double mastectomy and her ovaries removed in the past few years:
So much in life you just focus on how much worse it could be. And I am so happy I don't have cancer, and that if I do get it, it will be delayed for a few years.
"The exchange for that peace of mind is quite good. I feel sometimes that my body has taken a hit, but I try to laugh as much as possible."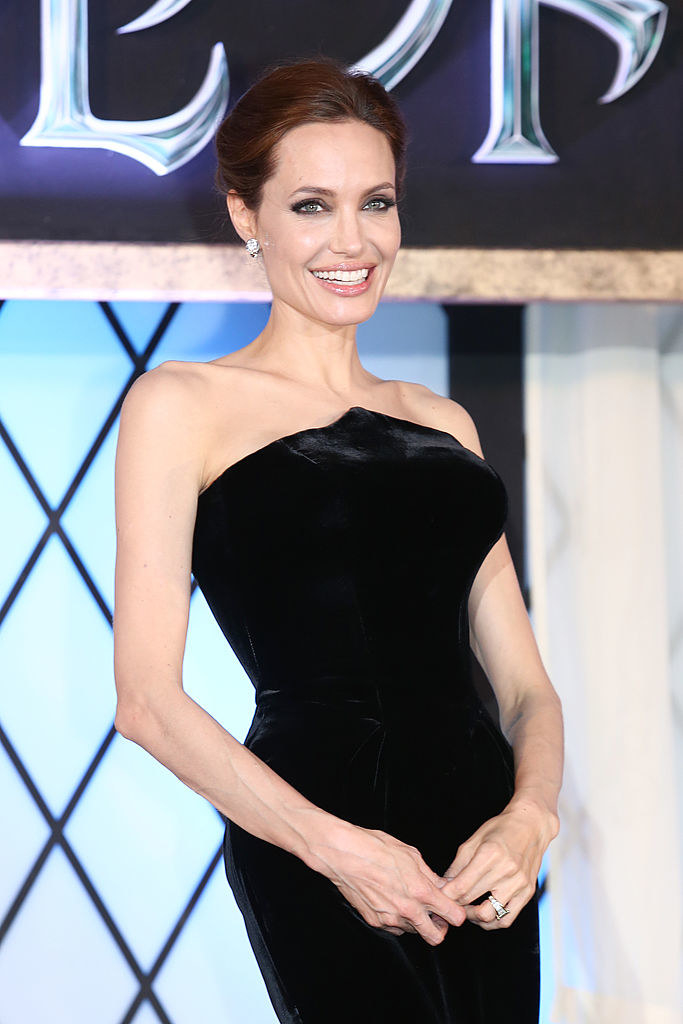 Since the split with Brad, Angie has been living in Los Angeles with her kids and taking cooking classes. She told The Telegraph that "the children have been amazing":
It's been so moving to see how much they have helped each other and how much they have helped me. They have really come into their own and they are finding themselves and their voices. I know that they will have each other for life and it gives me great peace to know the day I pass away that they will take care of each other.
Excuse me while I go cry myself to sleep.
Always rooting for you, Angie!