First, he arrived in a PINK SUIT and slayed so hard I needed to take a minute: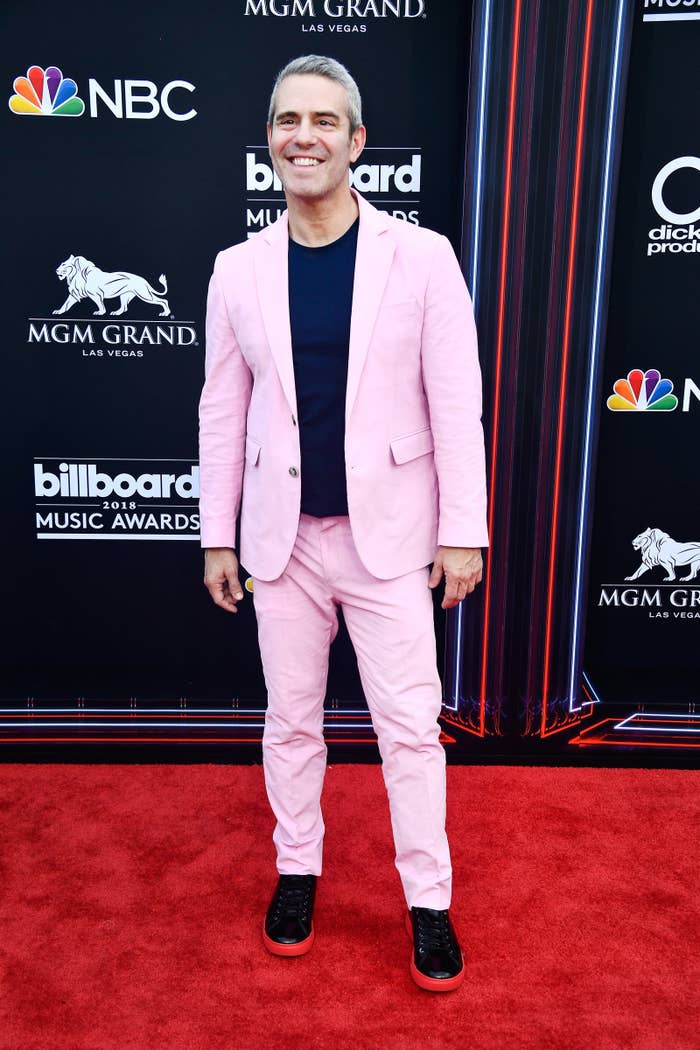 Like, I feel like anyone else who attempted this would look like a fucking flamingo or something. But nope, Andy was out there lookin' like a silver fox:
He and legendary Housewife Erika Jayne had some fun on the carpet: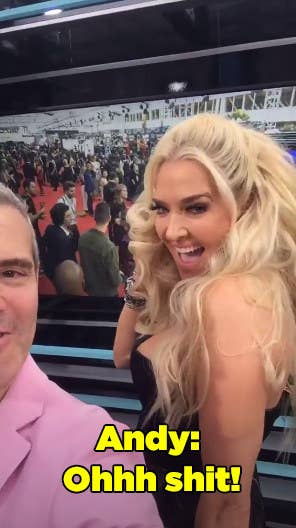 Then, he told this hilarious story about being at a J-LO concert:
And then stanned the hell out JLo during her performance: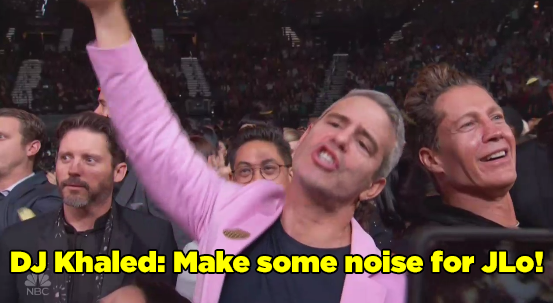 THEN...he accidentally hit on Jason Kennedy, who actually has a wife. I'm dying.
He jammed the fuck out to Ariana Grande's "No Tears Left To Cry."
He photobombed Taylor's tour squad: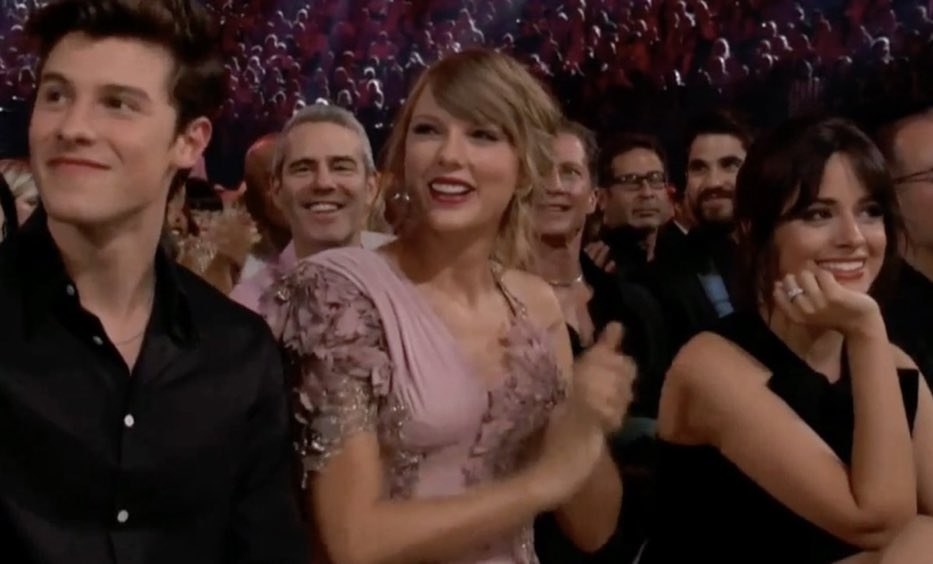 And made this face when Taylor Swift won: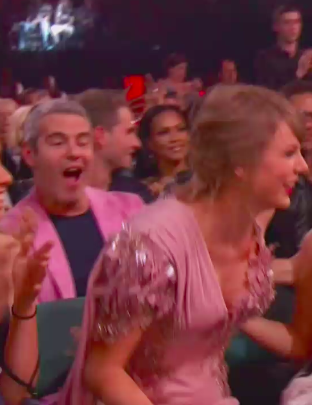 TL;DR--> Andy Cohen was iconic AF at the Billboard Awards and that's that on that.