On Thursday, Andrew Garfield gave an interview to Out magazine, where he opened about his sexuality.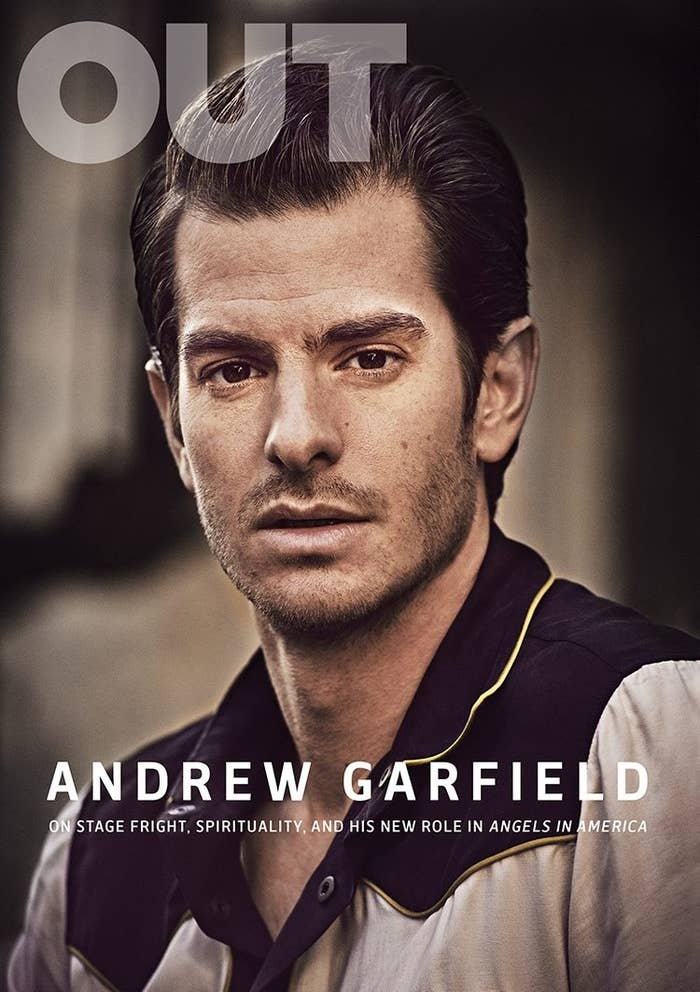 "Up until this point, I've only been sexually attracted to women," said Garfield, who dated Emma Stone for almost four years. "My stance toward life, though, is that I always try to surrender to the mystery of not being in charge."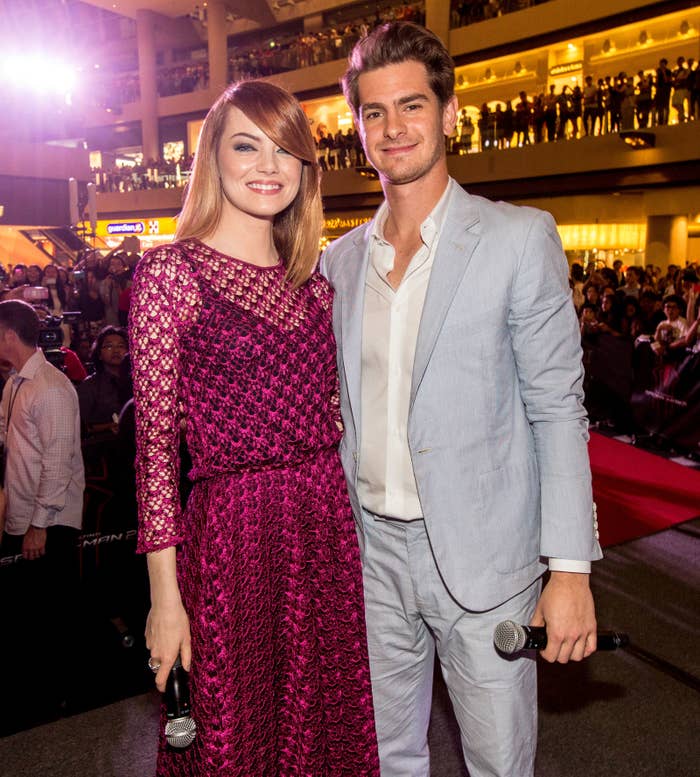 "I think most people — we're intrinsically trying to control our experience here, and manage it, and put walls around what we are and who we are."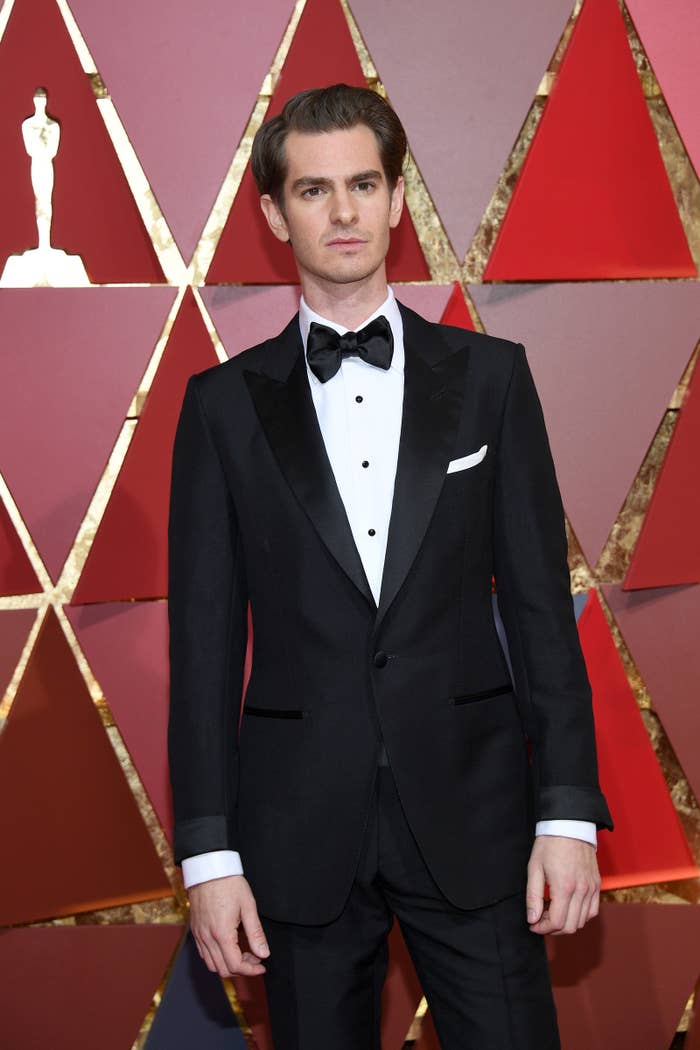 "I want to know as much of the garden as possible before I pass," he added. "I have an openness to any impulses that may arise within me at any time."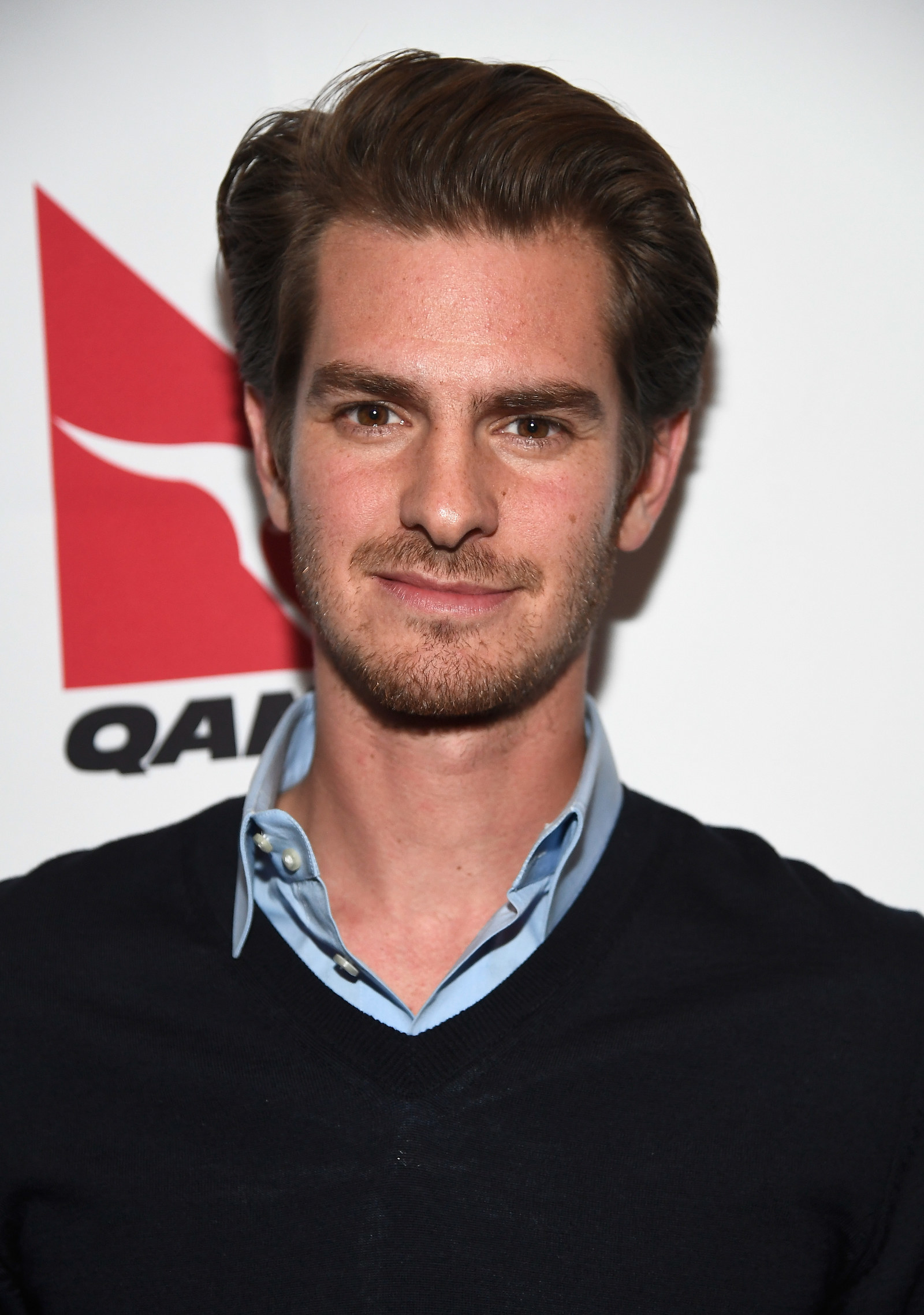 Garfield, who said he does "identify as heterosexual," said his scariest thought was, "'Am I allowed to do this?'"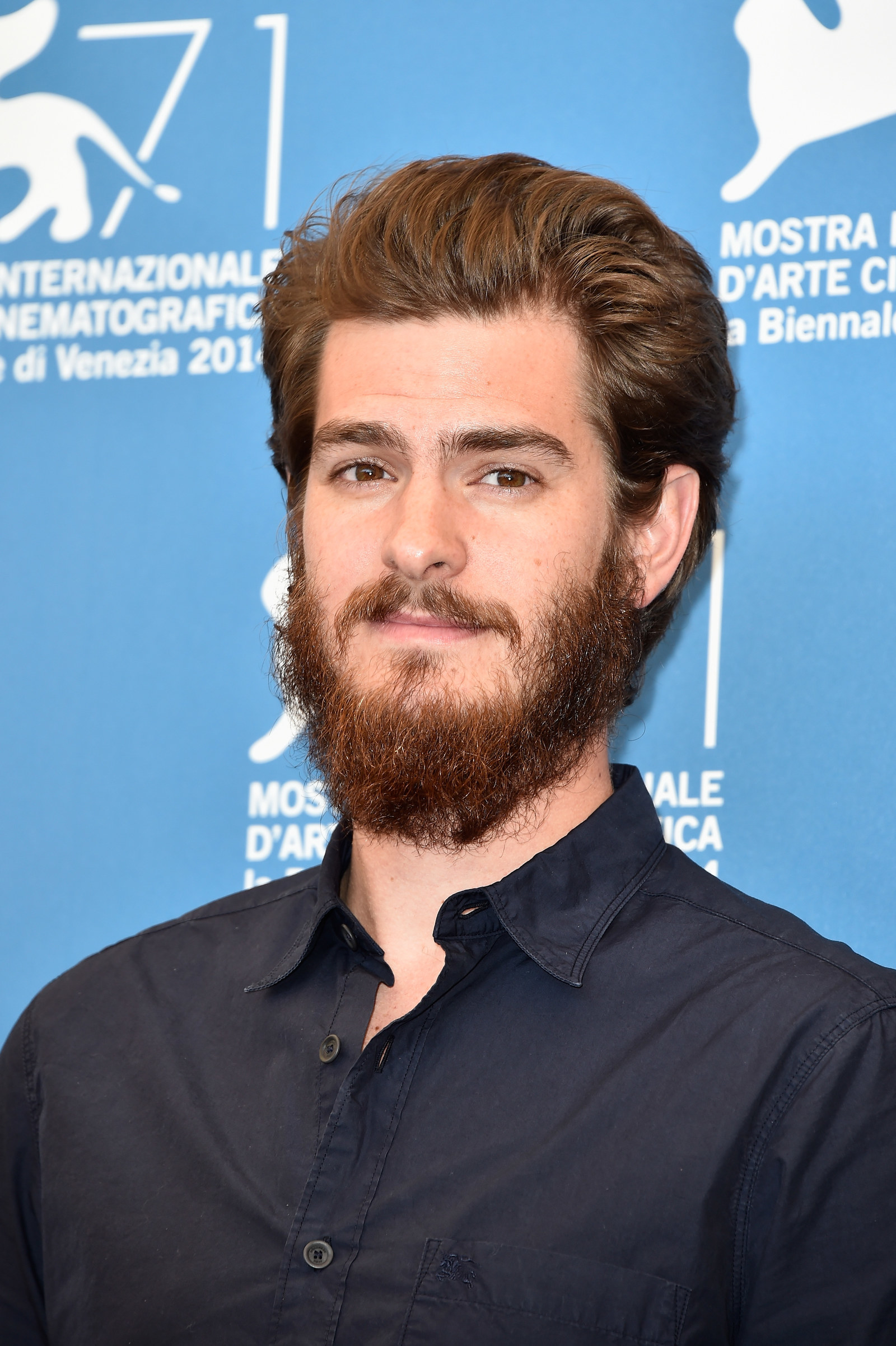 Garfield also addressed the controversy he sparked in July for saying, "I am a gay man right now, just without the physical act — that's all." He defended his comments, saying that's not what he meant.
That's of course not what I meant at all. That discussion was about this play and how deeply grateful I am that I get to work on something so profound. It's a love letter to the LGBTQ community. We were talking about, "How do you prepare for something so important and so big?" and I was basically saying, "I dive in as fully as I possibly can."
You can read the rest of Garfield's interview here!